Sponsored Article
Healthy Nibbling Alternatives That'll Replace Your Chips & Soda Diet
(Because This Is Not the Time to Chump Down Cheerios All Day)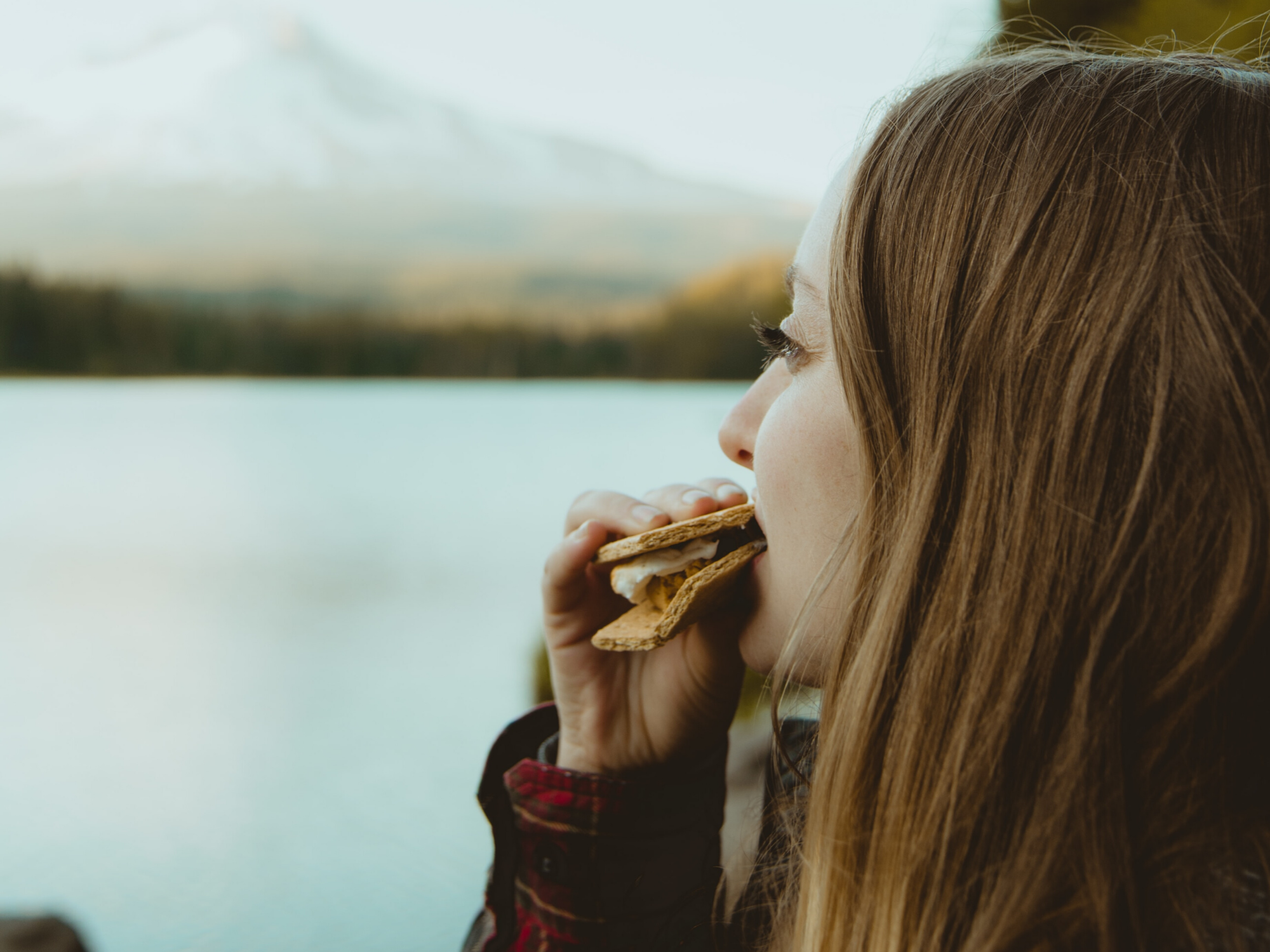 It's important to consult your doctors with any medical concerns, and before making any changes or adding supplements to your health plan.
With pandemic stress looming on our heads and sedentary lifestyle adding to our waistline, it's getting difficult to follow an exercise routine, let alone eat healthily and stick to a diet. But drinking soda and downing cheerios can't become your "new normal" for TV dinner.
So, What's the Better Option...
Protein-enriched fruit-and-chocolate bars and drinks that meet your cravings are much better alternatives when you can't cook three meals a day or don't have fresh fruits to snack on.
If weight loss and a healthy diet may have seemed like a distant dream in these times, it's finally possible with Built Bar's healthy snacking options. Build Bar's authentic diet bars, like German chocolate cake, support you in your health journey without compromising the taste.
Built Bar is popular not only among fitness enthusiasts but also has a league of diet-conscious fans.
Its exceptional nutritional profile makes it a safe nibbling choice for people with diabetes. The fiber and protein present in the Built Bar protein snack reduce the rate of sugar absorption, which further gets the potential to eliminate blood sugar spikes in Type 1 and Type 2 diabetics. Moreover, to maintain one's vitality, it offers 100% daily vitamins and three super plants with zero gluten, no GMO, and zero artificial flavorings.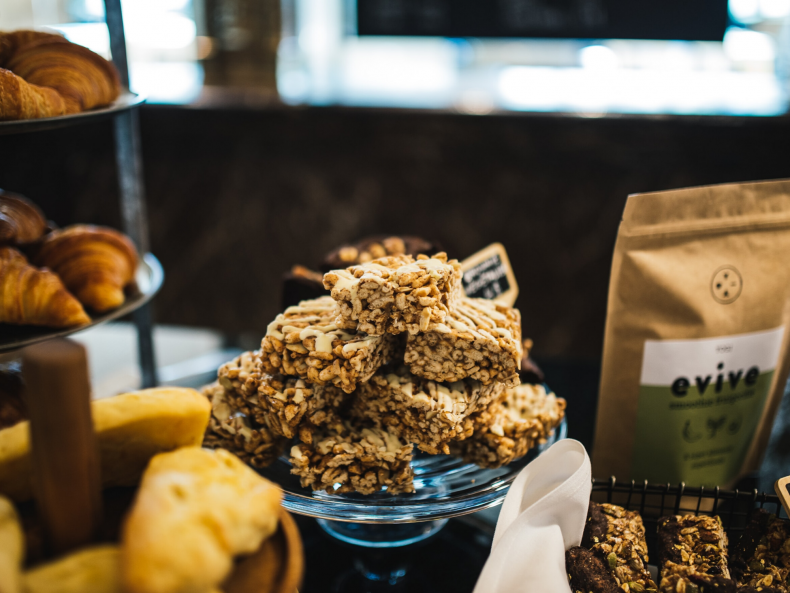 Protein Bars That Don't Taste Like Cardboard
Unlike most protein bars whose flavor range is that of nutty cardboard, Built Bar offers delectable treats with "rainbow" flavors. From black cherry to banana, the infusion of flavors offers a fresh choice to the protein bar lovers. Apart from the fruity flavors, mint, almond, and caramel add to the relish, which leaves you wanting more.
To add a holistic approach to your snacking, you can opt for mixed-in drinks by Build Bar, which include 6 fruity flavors with zero calories and no caffeine.
With options like "Build Your Own Box" and a "Mixed Bag," you can stock up on your choices of bars and drinks to satiate your middle-of-the-day hunger pangs.
What Makes Built Bar Stand out From Other Protein Bars?
A delicious way to get your protein

:

Unlike typical protein bars that are dense, gritty, and difficult to chew, Build Bar protein bars have light and fluffy texture and are covered in perfectly tempered, 100% pure, dark chocolate. With each bite you take, you will think you are cheating on your diet, indulging in a chocolate dessert!

Better nutrition: A quick nutrition comparison between Built Bar and other generic bars show that Build Bar's coconut chocolate bar contains 110 calories, 4gms fat, 5 gm net carbs, 4gms of sugar, and protein 15gms. While the same item of a similar brand comprises 250 calories, 6gms fat, 38 gms net carbs, 21 gms sugar, and 10gms protein. Simply put, low carbs and high protein > high carbs and low protein.

A fun travel coole

r

:

You get a Built Bar travel cooler that saves your bars from melting while taking them anywhere. This travel cooler is available with 2 ice packs and keeps your travel bar cool for 4-6 hours.
Refreshing drink fuels: Built Bar introduces drinks that assure 11 essential daily vitamins, 3 effective plants for body and mind, and refreshing natural energy. Pair them with your favorite bars and you got yourself the healthiest snacks on the planet!
Curate your box of nibblers with fun and healthy protein bars, and don't forget to take advantage of their inventory closeout offer (66% off)!