+

Yes, you can get paid for losing weight! No need to look further if you're still looking for that ultimate weight loss program. You can bet on HealthyWage to push you to achieve your goal. There are cash prizes (up to $10,000) be won when you succeed in your weight loss and fitness challenges. This is definitely the most fun and most financially rewarding weight loss program you'll ever encounter.
Sponsored Article
HealthyWage: Finally, A Weight Loss Community That Pays Off...Literally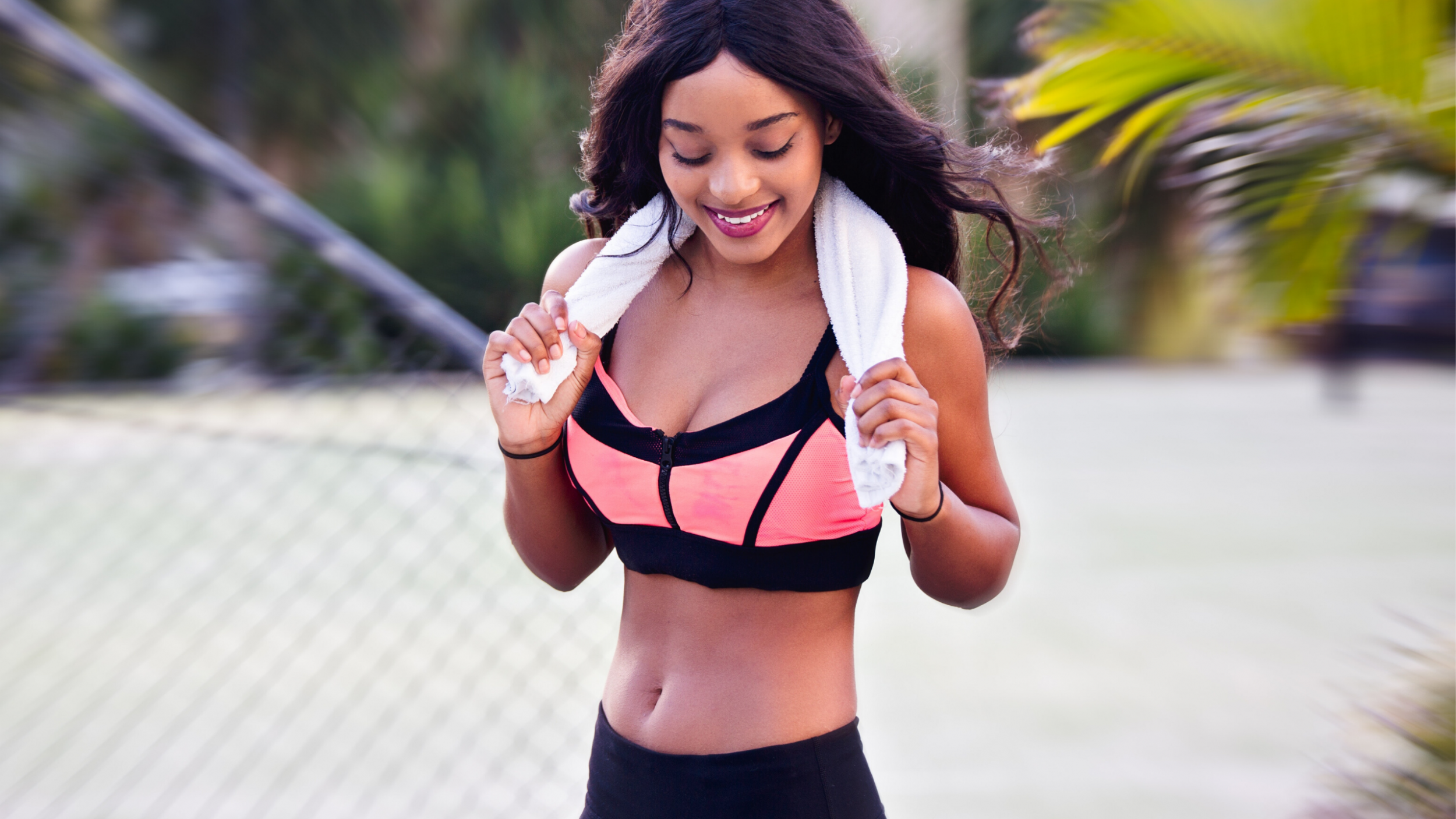 We have hundreds, if not thousands, of health programs that promise we'd trim down if we only listen to them. They're just like gym subscriptions and New Year resolutions that we rarely follow through. For most of us, however great the coach or the program is, it's the consistency that breaks us.
As they say, creating a new habit needs at least 90 consistent days of doing that particular practice. When it comes to creating a holistic, healthy lifestyle, it's a lifelong battle unless we create an imprint to our subconscious to help us make better decisions in the future.
When it comes to weight loss, the getting started part could actually be the most challenging part.
HealthyWage allows its users to have a community that supports this getting started journey.
Everybody is on the same page: we want to be healthier. We want a more fulfilling lifestyle. The platform also has its own health coaches and mentors if you need expert guidance along the way.
Once you've gotten started on your workout regimen, the next big boulder is keeping that consistency, no matter what happens. This is where most of us fail. Why? It's because we're probably not motivated enough? And why would be? The busy lifestyle, the parties, the buffets! Where do I squeeze the workouts in?
For HealthyWage, this is where they made a unique program that incentivizes users to continue on their routine one day at a time. To create added motivation, they made it real for everyone. They added money in the mix. The program has a simple rule: lose weight, earn money.
Weight Loss for Real Women
When we talk about money, we get a different kind of motivation. Whether it's earning income to keep a roof over our heads or saving for that car you've always wanted to upgrade to, there's an intrinsic motivation to earn more.
This helped a lot of users create a realistic plan for their weight loss. Check out these inspiring success stories!
Tessa Tribbett
Tessa had avoided the doctor's office as she didn't want to face the truth about her weight, which was at an all-time high of 230 pounds. Her turning point came when she found out she had high cholesterol, which required medicine and that she was pre-diabetic. Through a Facebook ad, she saw HealthyWage's "get paid to lose weight" caption, and signed up.
Tessa placed a bet on herself that she would lose 87 pounds in 12 months.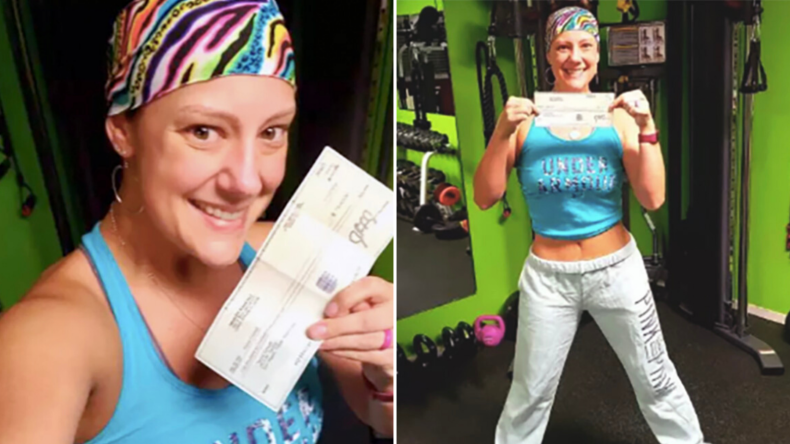 Tessa credits HealthyWage as one of the main reasons for her success. "Losing that money was what kept me motivated," she states. "The icing on the cake was the five thousand, six hundred dollars."
By meal prepping and focusing on a mostly low-carb diet, along with maintaining a consistent exercise schedule, Tessa saw the pounds drop off.
When her final weigh-in confirmed she had met her goal, Tessa won $5,610!
Bev Taylor
Bev is another success story the HealthyWage team is so proud of. She had tried all sorts of diet and exercise programs, but never found success with them. Then, she signed up with HealthyWage to hold herself accountable and won $1,932 for losing 51 pounds in 6 months!
"I refused to lose my money and the extra $1,300 prize money was all the more incentive," Bev states. "Also, my husband would remind me any time I thought of cheating that that French fry wasn't worth $1900. He was right!"
Find the Motivation You Need
"After being morbidly obese for years, I have finally done it!" exclaims Tessa.
That's an important key to this challenge. HealthyWage isn't a diet program or a weight-loss regimen. While you'll benefit from joining the community, reading tips and exchanging recipes, the company's main purpose is facilitating your bet.
You put up the collateral and choose your payout amount. You conduct your weigh-ins. You choose your weight-loss goal and time frame.
How Does HealthyWage Work?
If you want to get paid to lose weight, here's how to get started:
1. Start with the HealthyWage Prize Calculator, where you'll enter how much weight you want to lose (10-150 pounds, minimum 10% of your starting weight), how long you'll take (6 to 18 months) and how much you want to bet ($20-$150/month).
Based on that information, the calculator will determine your prize amount, up to $10,000. You can play with the calculator until you get the payout and goal just right, and you'll know your payout amount before officially placing your bet.
2. Sign up and lay down your bet. You agree to pay the monthly amount for the duration of the challenge.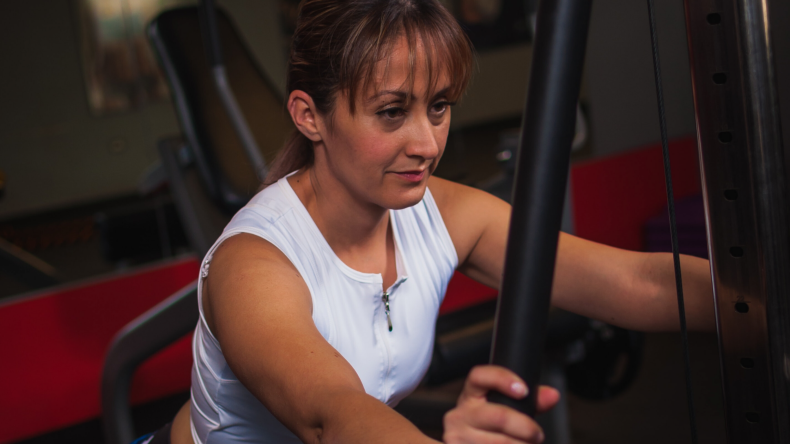 3. Achieve your weight-loss goal, and win your prize!
You'll start and end your challenge with a video-recorded weigh-in to demonstrate your weight loss. Throughout the challenge, it's recommended that you use the HealthyWage app to log weekly weigh-ins (these are just self-reported, not verified by video). It's a great way to keep yourself accountable and on track to meeting your goal!
4. If you don't hit your goal, your money goes to support HealthyWage, including prizes for others who achieve their goals.
Ready to get started? Enter your information in the HealthyWage Prize Calculator to find out how much you can win!