Sponsored Article
Hedge Your Investments in the Markets by Investing in Gold Conveniently
Invest in gold with Vaulted to hedge your bets and lower the risk of your portfolio.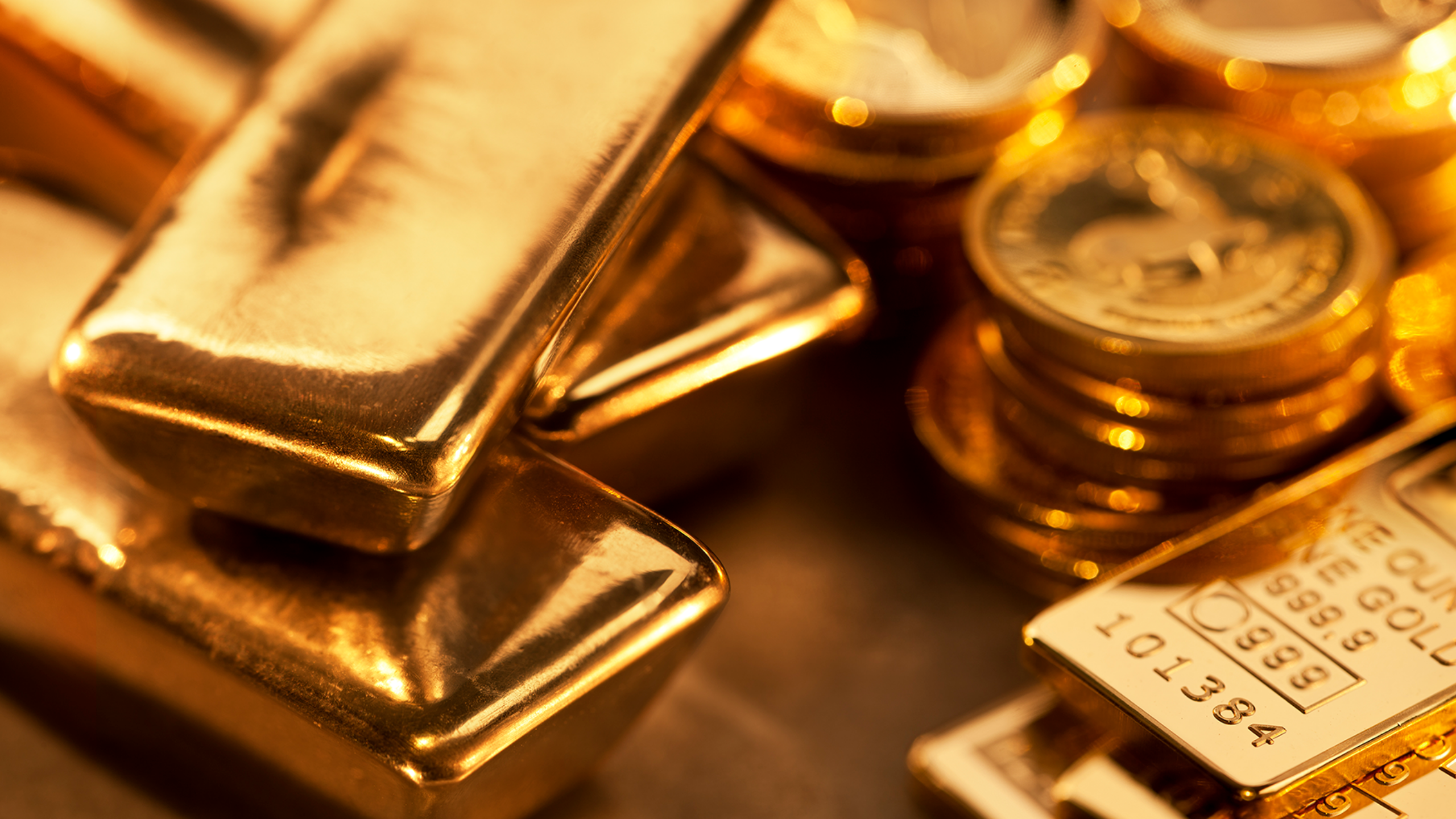 The contents of this article is for informational purposes only and does not constitute financial or investment advice. It's important to perform your own research and consider seeking advice from an independent financial professional before making any investment decisions.
Out of all investment avenues that have existed since the beginning of time, perhaps gold is the one that has been around for the longest, and for good reason. It has always served as a good hedge against riskier bets such as currencies, stocks, or real estate, and that might be why gold is the most sought-after investment in times of economic turmoil. But finding a reliable avenue to purchase gold is not always easy, since there is always a chance of problems with purity, reliability, and storage of gold.
Luckily for you, however, Vaulted presents a solution to all of these problems.
What is Vaulted?
Vaulted can be thought of as a sort of Amazon for gold, in that it makes purchasing and storing gold very easy, accessible, and transparent. It also provides you with a host of different features and options to make your transaction easier and more convenient.
Is it a Good Idea to Invest in Gold?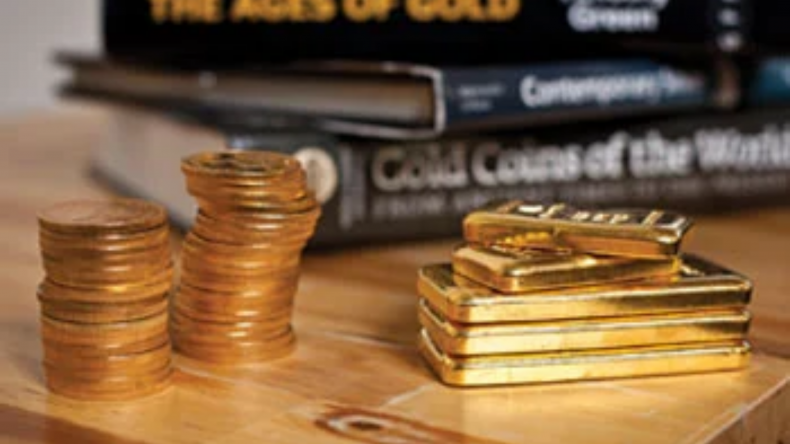 But with all the options available in the market today as potential investment avenues, why would you, or anyone for that matter, decide to invest in gold? The answer is, that despite all the investments that come and go, gold was, is, and will continue to be one of the safest options for you to reduce the overall risk in your portfolio. Here's why:
Gold does not move in tandem with the rest of the market. This means that even if there's a recession in the economy or if the stock market is not doing too well, gold can continue to grow at a steady rate and rise. This also means that gold is a safer bet to have.
While the returns on gold may not be as high as the returns from volatile investments, gold is inherently safer as it is a physical asset whose value comes from itself, unlike a stock whose value is based on the value of the corresponding company. This means that while there might be slight fluctuations in the price of gold, it historically it has proved very stable.
It is an asset suitable for all kinds of time horizons. Whether you're a short term or a long term investor, gold is a suitable asset for you. Unlike most stocks whose corresponding companies don't remain valuable for longer time horizons like 20+ years, gold can be stored for as long as required and still retain its value.
What Features Does Vaulted Offer?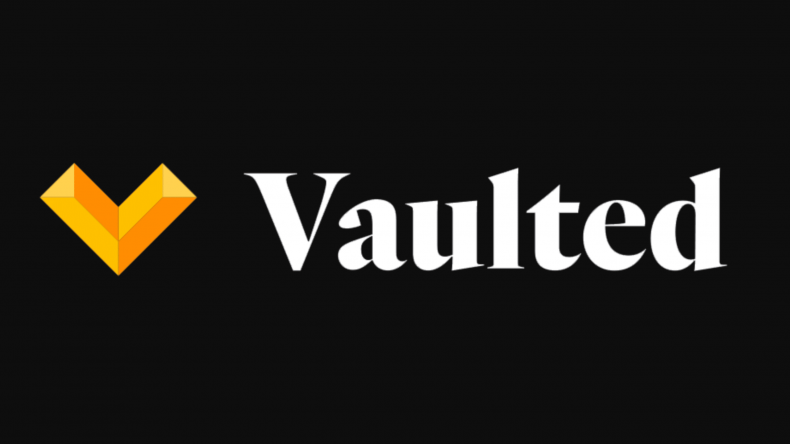 There are several different features that are offered by Vaulted in order to make your investing experience as seamless and smooth as possible. These include:
You can purchase authentic bars that are certified from the Royal Mint of Canada.
These bars are known to have over 99.99% purity, and their level of quality is unmatched anywhere in the world.
You can also choose to receive your gold bar anywhere in the world, as Vaulted offers FedEx services worldwide.
You have complete autonomy in deciding your investment with Vaulted.
You can also leverage real-time visibility in your investment, and make optimal use of that feature.
You can store your gold in their vault, which has been dubbed one of the most secure vaults in the world for storing your gold.
Vaulted is centered around consumer experience, and offer seamless resolution to all your queries.
We may earn a commission from links on this page, but we only recommend products we back. Newsweek participates in various affiliate marketing programs, which means we may get paid commissions on editorially chosen products purchased through our links to retailer sites.