Sponsored Article
Hemp Oil for Allergies: How Effective Is It Really?
An Early Look Into the Promise of Using Hemp or CBD Oil as a Relief for Allergy Symptoms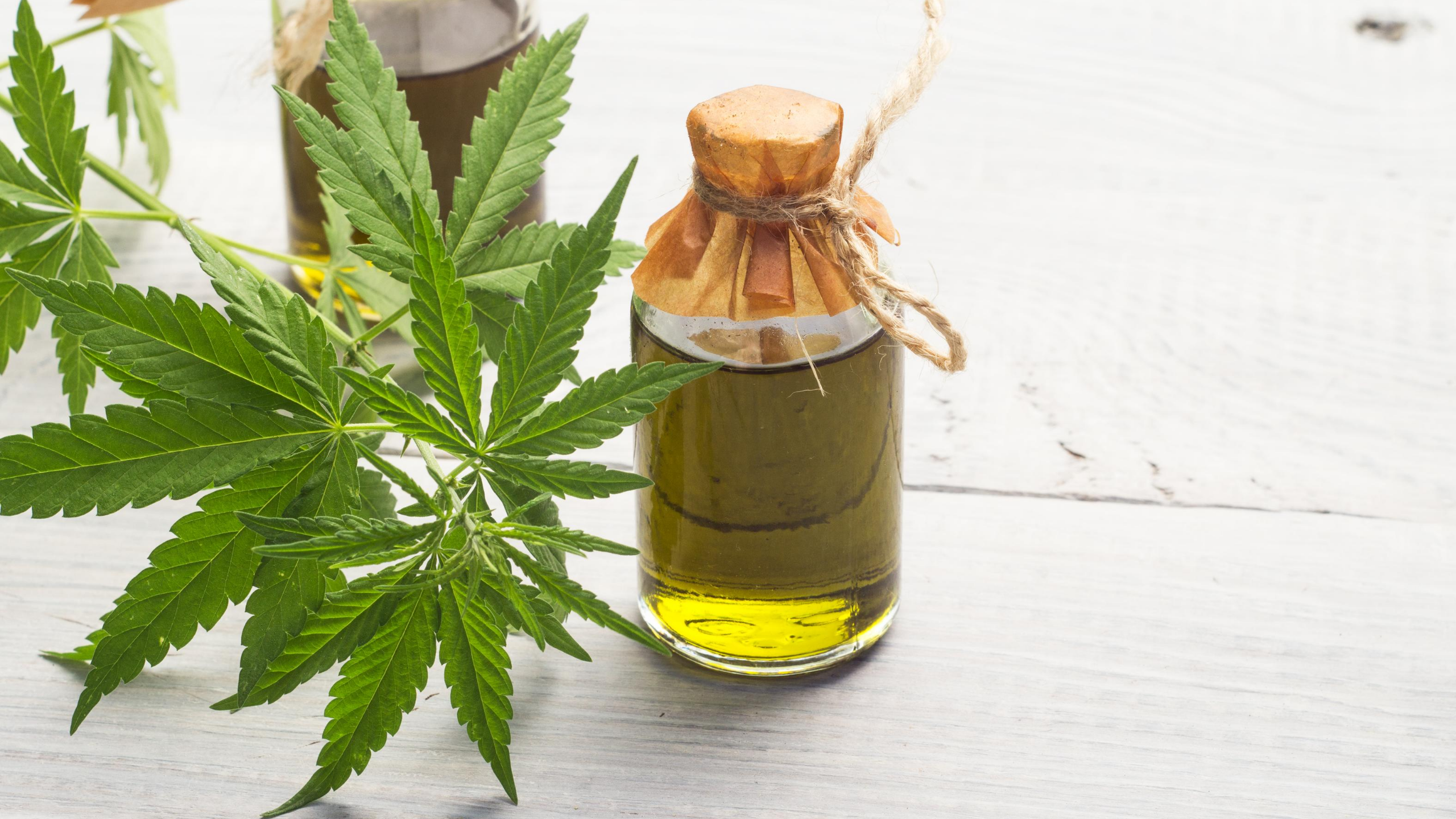 Nothing's better than spending time in natural surroundings. Much more so in springtime as the season brings about the blooming of the flowers, the sound of birds chirping, and the warm glow of the sun. However, the arrival of spring also means the return of seasonal allergies for many people.
A lot of individuals have experienced seasonal allergies, affecting a large portion of the world population. According to statistics, 10-30% of the human population experience seasonal allergies. Allergy symptoms like coughing, sneezing, and itchy watery eyes caused by environmental "allergens" from pollen and trees make it difficult to enjoy nature when it hits.
While allergy medications help manage symptoms, they may cause side effects in some cases, such as drowsiness, nausea, confusion, and blurred vision. Experience varies from person to person, but it's almost evident that most current over-the-counter remedies aren't fitting. It's no wonder that people seek a better, more reliable treatment when it comes to allergies. CBD Oil is one alternative way that is being explored today for its potential relief in managing allergy symptoms. While there aren't many studies on CBD oil for allergies, early results from a few studies are promising.
There are pure and natural CBD oils already available out in the market, such as HalfDayCBD oils. Their product consists of 2 main ingredients: MCT (Coconut Oil) and CBD oil derived from American-grown, all-natural Hemp. These oils are grown with no pesticides, herbicides, solvents, or chemical fertilizers and are third-party lab-tested to ensure safety and potency.
CBD Oil for Allergies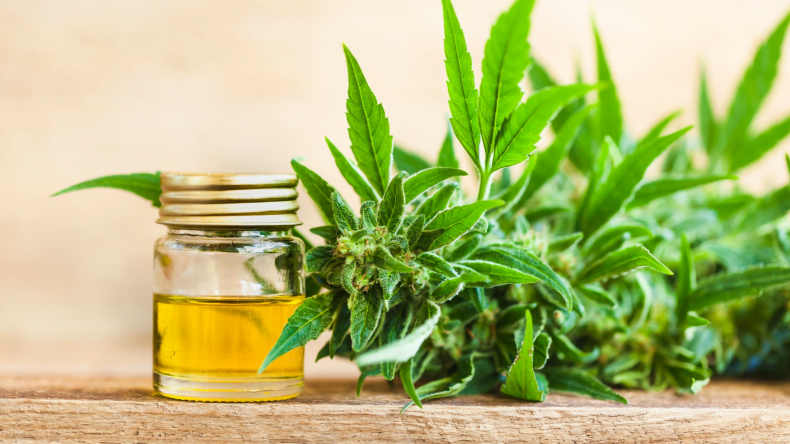 As the popularity of the healing properties of cannabis slowly increases, more attention is being given to cannabidiol or CBD, an active ingredient from the hemp plant. A close cousin of Marijuana, industrial hemp is different because it has a very low concentration of THC amounts. In layman's terms, using products with cannabidiol won't get you "high", ideal for letting you explore the benefits of cannabis without any psychoactive effect or failing a drug test.
Research surrounding CBD is only in its early stages, but certain studies have found many benefits from CBD use such as chronic pain management and stress relief. Many people have started exploring the use of CBD oil for allergy relief and anecdotal evidence has been positive. A user from Reddit writes:
"It's also improved my appetite, the quality of my sleep, and body aches. What I didn't expect was for it to completely neutralize my seasonal allergies -- which are pretty severe -- and, relatedly, my asthma. For once, I can breathe through BOTH my lungs and nostrils during the spring without having to drown myself in cetirizine."
Inflammation and Its Role in Allergies
Allergies are caused by an overactive immune system, and inflammation plays a significant factor in their symptoms. CBD has been shown to play a role in decreasing inflammation and play a role in helping to regulate the immune system. By lowering histamines, it can potentially reduce allergy symptoms.
2005 study shows that CBD aids in preventing cells from releasing histamines. It means lessening itching, sneezing, and other allergy-related manifestations. Another study in 2005 discovered that cannabinoids impair the activation of T-cells, a type of white blood cell that increases antibody response and activation. Active T-cells leads to an increase in histamines, and blocking this process can reduce allergy symptoms.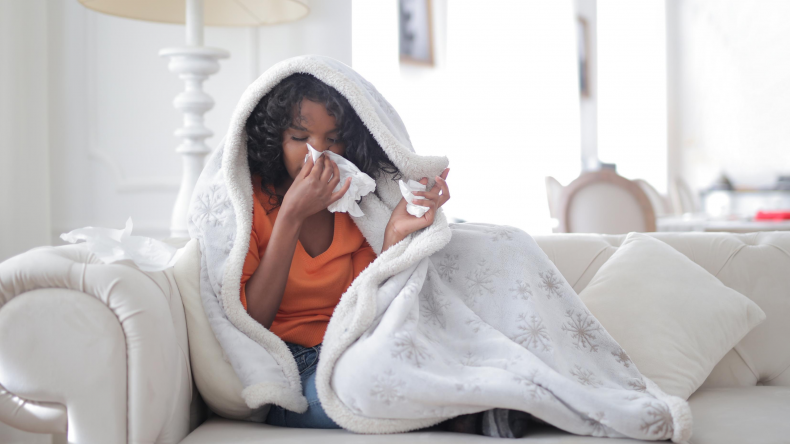 More recently, a 2015 review found that CBD reduces inflammation and can be an effective remedy for specific conditions characterized by inflammation. Inflammation plays a significant role in allergies, and CBD has been shown to suppress inflammation through its effect on the endocannabinoid system. It is a system in our bodies that affect pain, emotions, and inflammation. Research shows that CBD's anti-inflammatory properties stimulate the receptors within this system, reducing inflammation. The most common side effects of allergy are reduced with CBD's interactions with our body's' endocannabinoid system by:
relieving nasal pressure
managing pain
opening passageways
relieving mucus and congestion
inducing calmness and sleep
making breathing easier
Regulation and Legality of CBD Products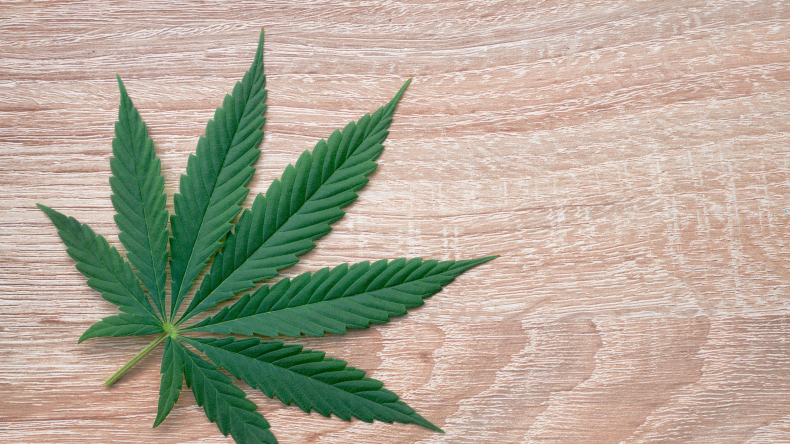 At this point, the Food and Drug Administration (FDA) has no regulations on CBD products, meaning that quality may differ between manufacturers. Because CBD contains less THC (only 0.3 percent), it is legal at the State level in many parts of the United States. At the federal level, industrial hemp is now legal all over the US since the 2018 Farm Bill. If you're interested in exploring its use, look for a company that ensures high-quality standards with its CBD products and uses third-party testing.
Final Thoughts
Although the findings on the use of CBD oil for allergies are in its early stages, some people report that it does help alleviate their allergy symptoms. Before trying CBD products, it's always best to consult your doctor to make informed decisions. Also, note that it's not meant to replace your usual medication without proper medical supervision. Acute allergic reactions can be life-threatening, especially when normal breathing is impaired.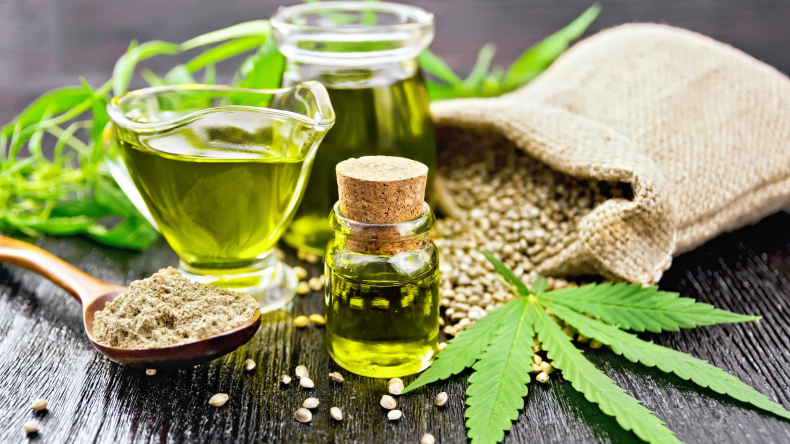 Reputable suppliers like HalfdayCBD only produce pure and natural CBD oils. They are made from American-grown, all-natural industrial hemp and consists of 2 main ingredients: Coconut Oil (MCT) and CBD Oil. Each batch of their products is tested by third-party labs to ensure the highest quality, safety, and potency.
Current studies are promising, and if you don't have an allergy to cannabis itself, CBD oil products may help you deal with your allergies without the unconformable side effects. Why not try CBD oil to see if it works for you?
These products are not intended for use by persons under the age of 21. It's important to consult your doctors with any medical concerns, and before making any changes or adding supplements to your health plan.