Sponsored Article
Here's The $18 'Vote' Mask That Lily Collins, Hailey Bieber, and Vanessa Hudgens Love - Buy It Now
This is the most popular "vote" face mask for sale online. Buy it today for only $18.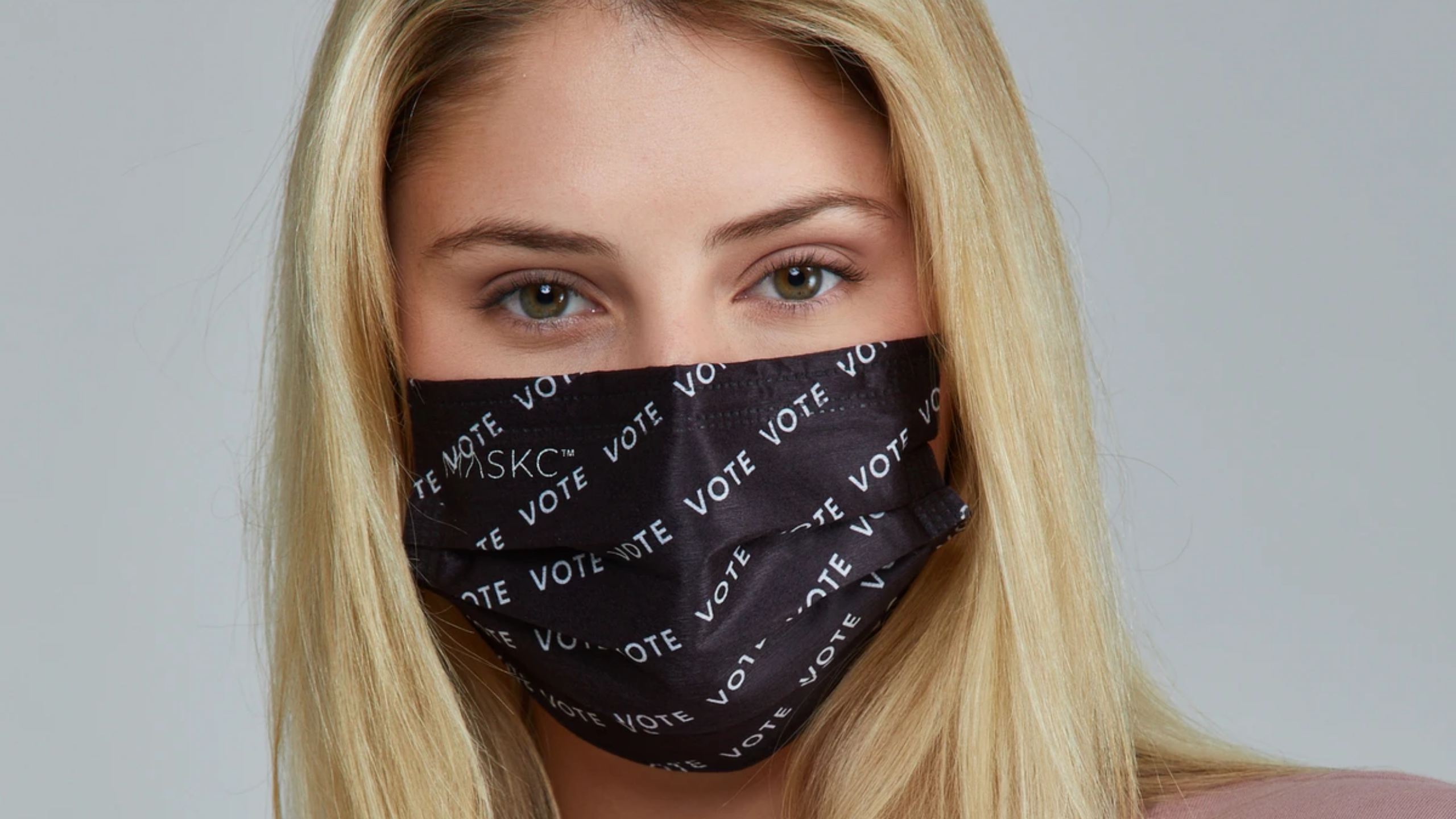 The contents of this article is for informational purposes only and does not constitute medical advice. It's important to consult with your medical providers and the CDC before making any medical decisions or changes to your health plan, particularly with regard to COVID-19 and its variants.
With the US elections right around the corner, more and more celebrities are stepping up to urge the public to vote. Apart from explicitly telling people to do so, many celebrities have also taken to using "Vote" accessories to encourage voter registration and a higher turnout - one of the most popular accessories being "Vote" masks.
One of the best-selling Vote masks available online is the "Vote" mask from MASKC™ which isn't only popular with your favorite Hollywood celebrities, but they're also stylish and chic while keeping you protected. You can buy 10 pieces of the Vote Mask for only $18.00, and you can use all of the masks for yourself or you can share it with your loved ones to encourage more people to register.
Click here to buy 10-pcs. Vote masks for $18.00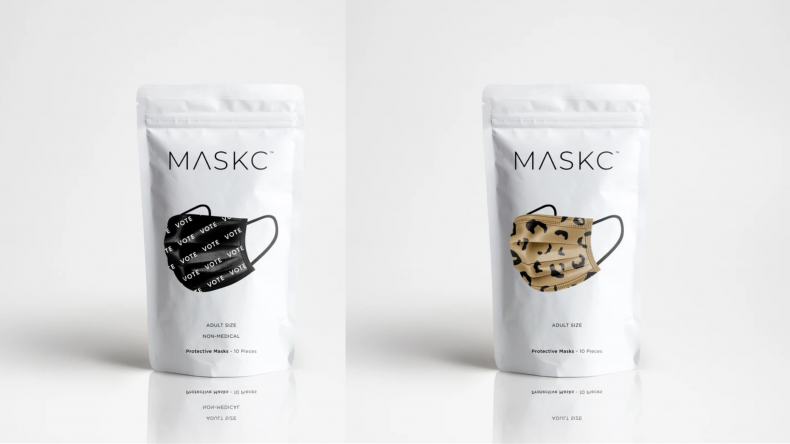 Recently, Hailey Bieber was seen wearing said mask on her Instagram, with her post captioned: "Hi! Today is National Voter Registration Day! This year's election to me is the most important of my lifetime, and I hope you feel the same. So PLEASE register, or check your registration and make a plan to VOTE!"
Other celebrities who've been spotted wearing the Vote Mask include Vanessa Hudgens, Hailee Steinfeld, Lilly Collins, and Bella Thorne. Apart from the Vote Mask, MASKC™ has a number of other designs that you're sure to love. These designs include the cheetah print which Lucy Hale was recently seen wearing and their leopard design which was seen on Cara Delevigne.
Click here for more best-selling designs from MASKC™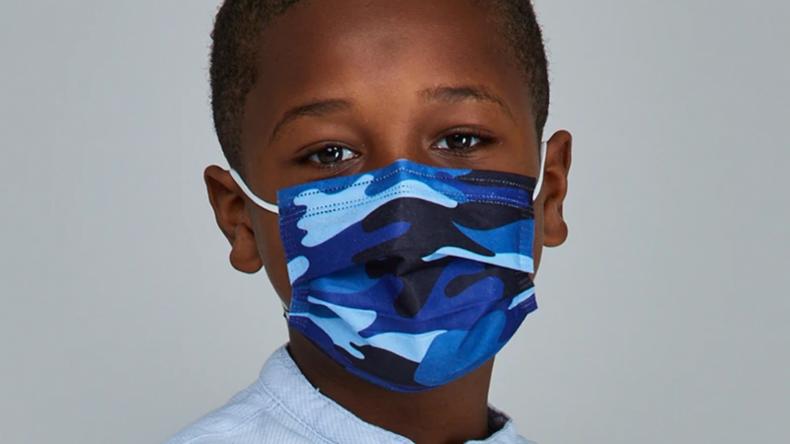 MASKC™ masks are made with three layers of premium material which are non-woven, melt-blown, soft, moisture-proof, and breathable. These masks have an adjustable nose bridge to help keep your mask in place and there are also super-soft ear loops for a more snug and comfortable fit.
Even better, for every mask sold, MASKC™ will donate a mask to healthcare workers and caregivers through the C19 Coalition.
Here are some of the top-selling masks from MASKC™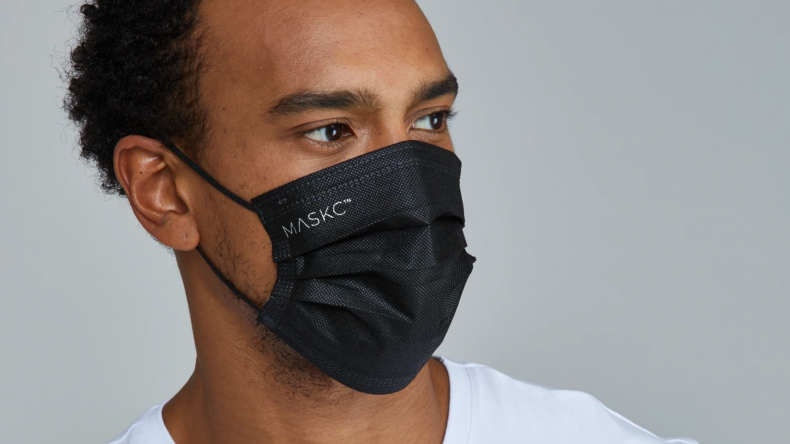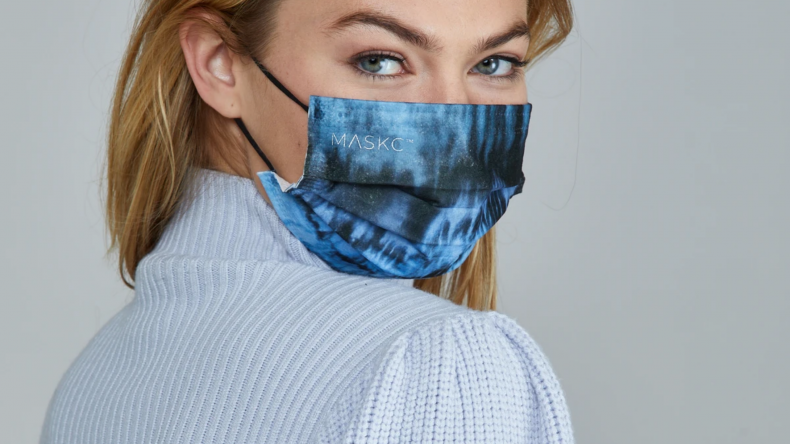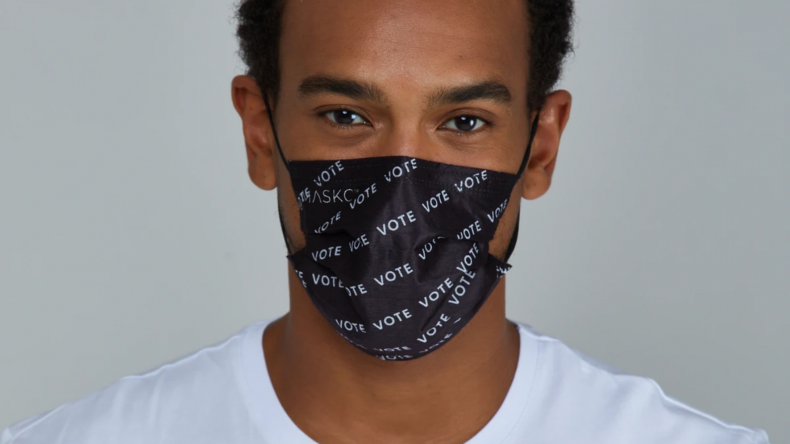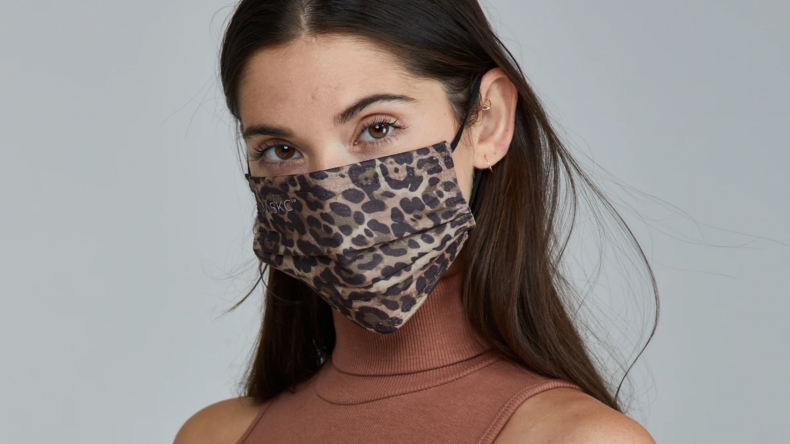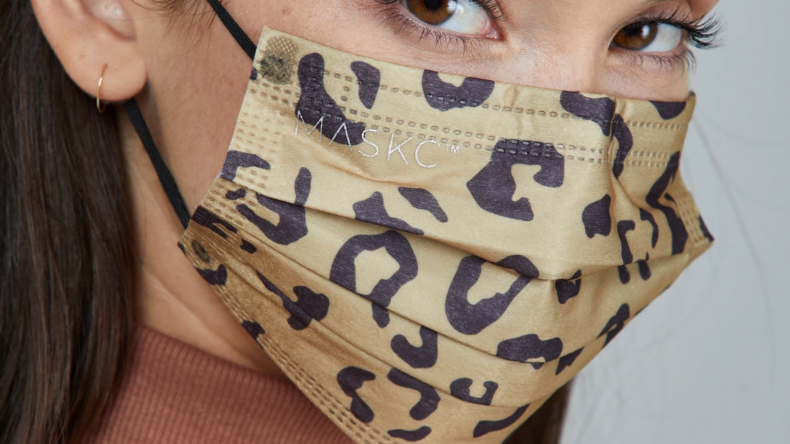 Click here to check out more best-selling designs from MASKC™
We may earn a commission from links on this page, but we only recommend products we back. Newsweek participates in various affiliate marketing programs, which means we may get paid commissions on editorially chosen products purchased through our links to retailer sites.