Sponsored Article
Here's Everything You Need to Game Like a Pro With HP, Under $599
Have the right tools for the task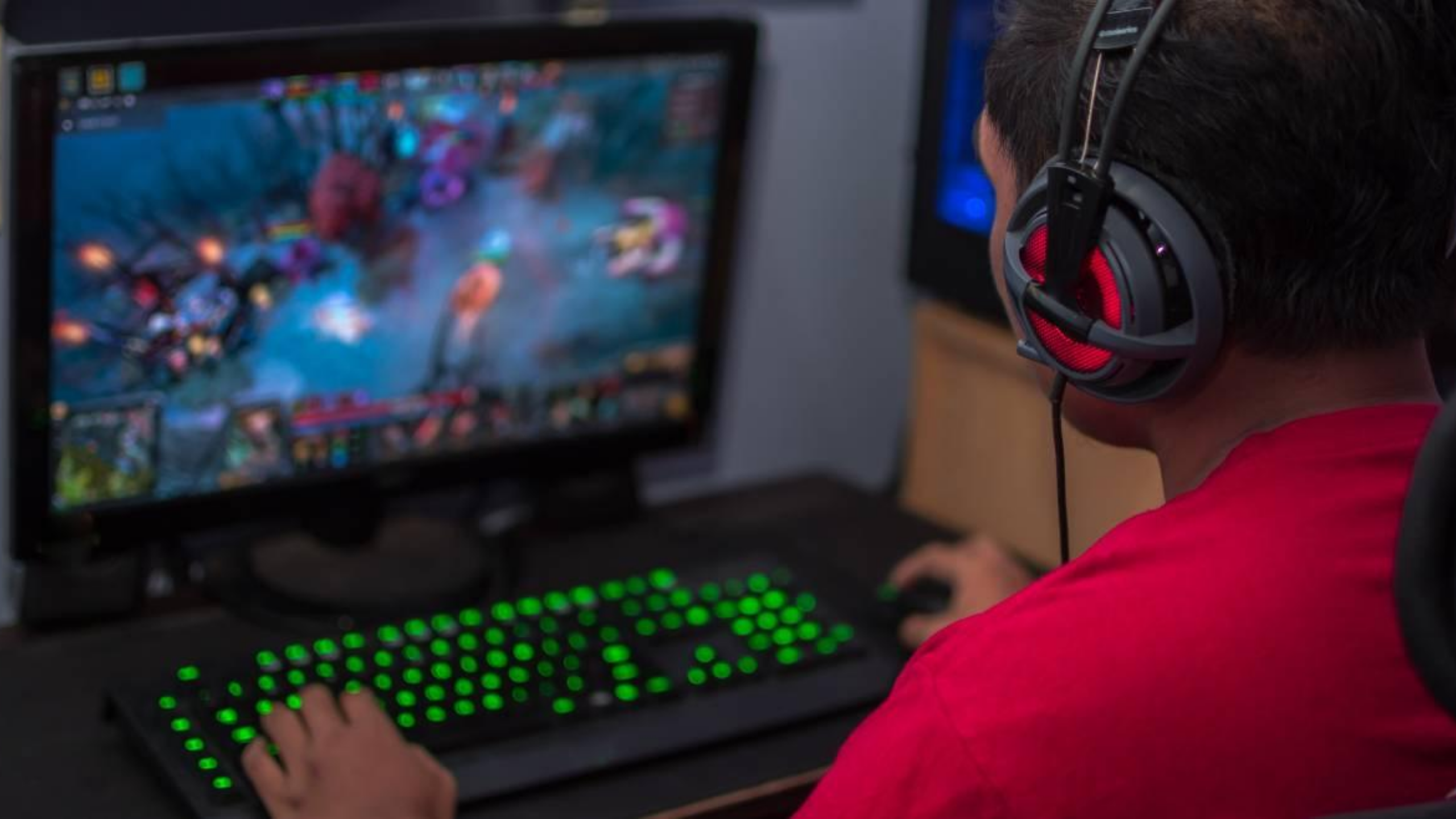 Ten years ago, if you told someone that you wanted to be a professional gamer, they would laugh at you and probably dismiss your ambition as a childhood fantasy. However, with the increasing number of people who are now becoming millionaires due to gaming and streaming their online gaming experiences, more and more people have begun to sit up and take notice of one of the fastest-growing industries in the U.S. today—Online Gaming.
According to video game statistics from Fortunly, the gaming industry was worth north of 45 billion dollars in 2020, and this number is expected to grow exponentially in the coming years.
Around half of all professional gamers use PCs to play instead of consoles or mobile devices, and most of them stressed the importance of having the right tools for the job. Thus, if you're among those who are already gamers looking to go professional, or whether you're just getting started in the gaming industry, it is crucial that you use the right equipment to make your gaming experience more exhilarating and successful.
Through its Omen series, HP has brought out a series of tools and setups that you can use for your gaming, all under $599.
Omen By HP 25 Monitor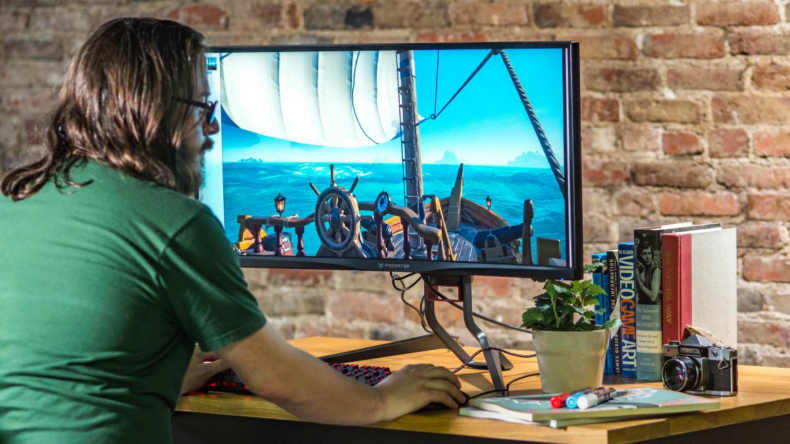 The very first thing that you need as a gamer is a monitor that not only has high-resolution settings but also offers a wider display so that you can keep track of every movement in the game. HP's Omen 25 Gaming Monitor is designed exactly for this purpose. Supporting a wide range of resolutions including 1920X1080 for maximum clarity in the game display, it helps you ensure that you'll never miss anything. There are a variety of monitor control buttons present so that you do not have to worry about using the keyboard for volume and brightness controls while you're mid-game.
Priced at just $240, the laptop comes with a 1-year warranty by HP, two HDMI ports, as well as a 144Hz refresh rate, ensuring that your display is always updated and you can get real-time updates from your game. The monitor supports up to 160 degrees of vertical and 170 degrees of vertical display. Make sure that you never miss a thing, with HP's Omen 25 Monitor.
Omen Keyboard 1100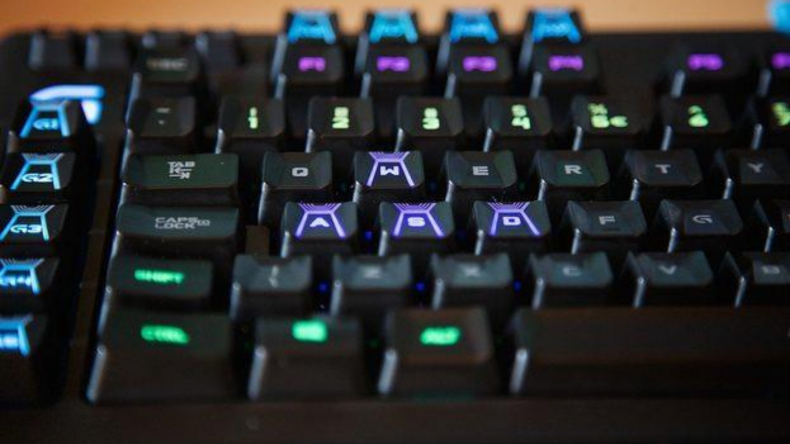 Once you have bought the right monitor for your needs, the next step is to get the right keyboard to go with the monitor. One of the biggest issues people face with gaming keyboards is that they're often unresponsive due to the high rate of clicks and presses. Also, most gaming keyboards do not have the WASD keys clearly marked, and hence gamers often end up pressing the wrong keys in the heat of the moment, which adversely affects their gaming performance.
With HP's Omen Keyboard 1100, costing just $75, you can get rid of all these problems and game without worrying. The keyboard is ultra-responsive and has anti-ghosting technology to ensure a seamless gaming experience. It also uses 3 colored LED lights, and the WASD keys are marked in a different color so that the gamer can easily differentiate between them, even when they're occupied with their game.
Since the keyboard is wired, you do not have to worry about it running out of batteries mid-game. The keyboard works to provide a unique and satisfying gaming experience by ensuring a high degree of responsiveness.
Omen Photon Wireless Mouse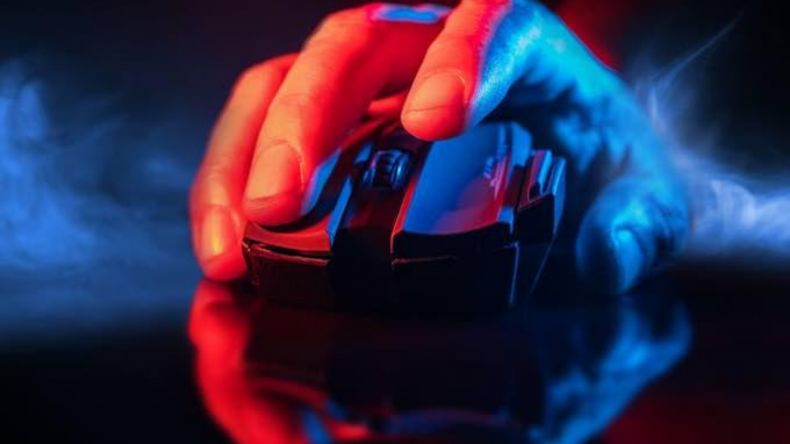 Even more important than a keyboard is getting the right mouse since it is not only the most used gaming device, but it is also the device that offers the maximum features and functionality.
Some of the major problems usually faced by gamers with respect to gaming mouse are the issue of frequent charge and battery changes required, finger aches, as well as the fact that several mice are usually not compatible with other devices.
In some other advanced devices, sensitivity levels can be a problem, since the computer usually is not able to interpret the sensitivity levels sent by you and your mouse. HP's Omen Photon Wireless Mouse solves this problem.
The Photon Wireless Mouse has an 8200 dpi laser tracking with 8 different sensitivity levels, making it very easy for the computer to be able to interpret your instructions. It is also compatible with all laptops and desktop devices that have a USB port, not to mention that it works with all sorts of Operating Systems like Windows, iOS, and even Linux and Nintendo. It has 11 different programmable buttons that you can customize as per the game you're playing and your own requirements. To solve the battery issue, the mouse offers wireless charging options, enabling you to charge the mouse while playing, so that no time is wasted. It also includes finger rests that prevent finger aches and keep your body healthy and fit. Priced at just $130 and available in black color, this mouse is definitely a must-have for any serious gamer.
Omen Headset 800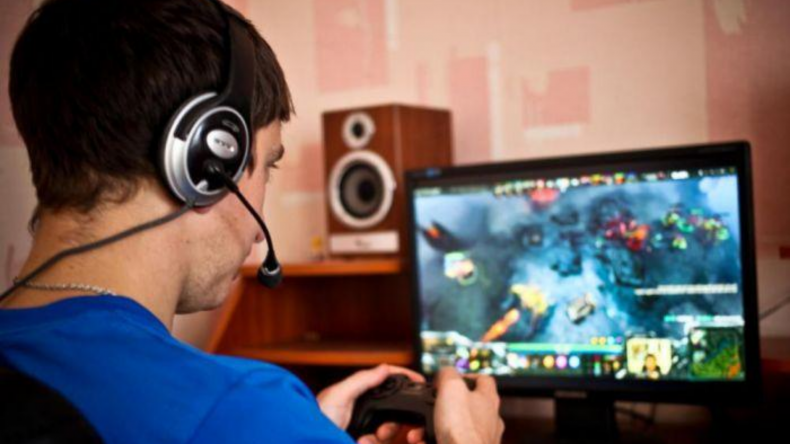 Whether it's your relationship or gaming, communication is key. Especially if you're playing an online multiplayer game such as PUBG or Dota 2, how quickly and efficiently you can communicate with your squad might very well make the difference between winning and losing the game. Hence, investing in the right headset is an often overlooked, but very important aspect of your gaming nonetheless. It is important to make sure that your headset allows you to communicate with your friends without any lags or disturbances in the clarity of their voices.
HP Omen Headset 800 does just that, allowing you to communicate with people as if they're right next to you. With a wired 3.5mm audio jack, you can use it not only with your computer but with any device that supports the 3.5mm jack. It also comes with a 1-year warranty that covers all repairs and malfunctions. Priced at just $60, the headset is competitively priced in comparison to other headsets in the market, and it offers all the latest features and technologies that you need in order to become a successful professional gamer.
Omen Gaming Backpack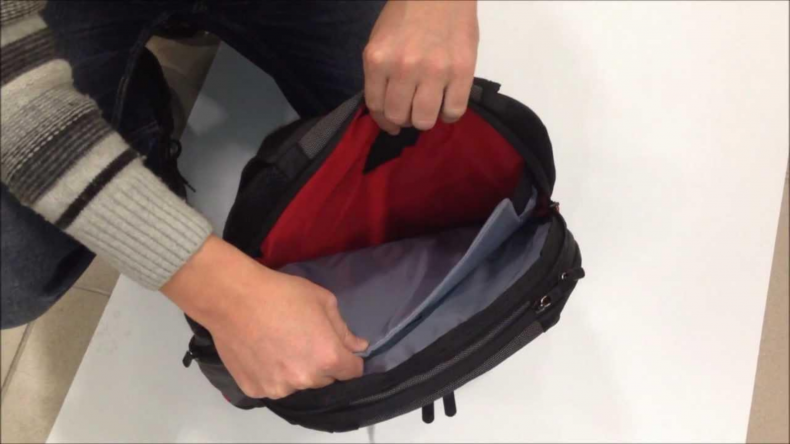 While online gaming is something most commonly done from the comfort of your couch at home, that might not always be the case, especially if you are planning to enter tournaments and competitions. Most tournaments allow participants to bring their own equipment to ensure that it is easier for them to play since they do not have to spend time getting used to the new controls. Hence, having a gaming backpack is important to ensure that your equipment does not get damaged while traveling and that you can keep everything safe and organized.
With HP's Omen Gaming Backpack, you can ensure that your gaming gear is protected and organized on the go. With a sleek and rugged look that has a minimalistic feel to it, the backpack provides you with all the storage space you need whilst also ensuring that the bag does not look very bulky. Costing merely $85, the backpack can accommodate up to 2 17.3 inch laptops and the accompanying gear, ensuring that you'll never run out of space, and can store everything in one place.
Omen Mouse Pad
While investing in a mouse is important, a good mouse will not be of much help unless it is accompanied by the right mouse pad. The functioning and capabilities of the mouse depending on whether or not the mouse pad is capable of supporting them. Gamers throughout the world stress the fact that overlooking this aspect of your gaming gear can prove to be a costly mistake, especially in high-stakes games where it is crucial that everything works right. The HP Omen Mouse Pad fulfills all these characteristics and ensures that you can use your mouse to its fullest capacity without any trouble.
Designed for precision and so that it can hold up under pressure, the Omen Mouse Pad is perfect for the intense moments of your games such as final face-offs, boss battles, or when you're in the final play zone of your PUBG game. It is also made with a resilient material, thus ensuring that the pad does not get spoiled by your using the mouse in a rough manner in your moments of excitement and an adrenaline rush. Priced at just $11, this mouse pad is well worth the investment, and it will definitely help you get an edge over other gamers who do not use proper mouse pads.
With the HP Omen series, you can get started on your journey to becoming a professional gamer by getting the right gear for yourself. All their products come with a 1-year warranty so you can rest assured about their quality and any repairs they might need. Equipped with the latest technology at affordable prices, it really doesn't get better than this if you're an aspiring gamer.