Sponsored Article
Here's How People Are Losing the Pounds for Summer
How Much Weight You Could Potentially Lose for Summer Depends on Your Diet and Exercise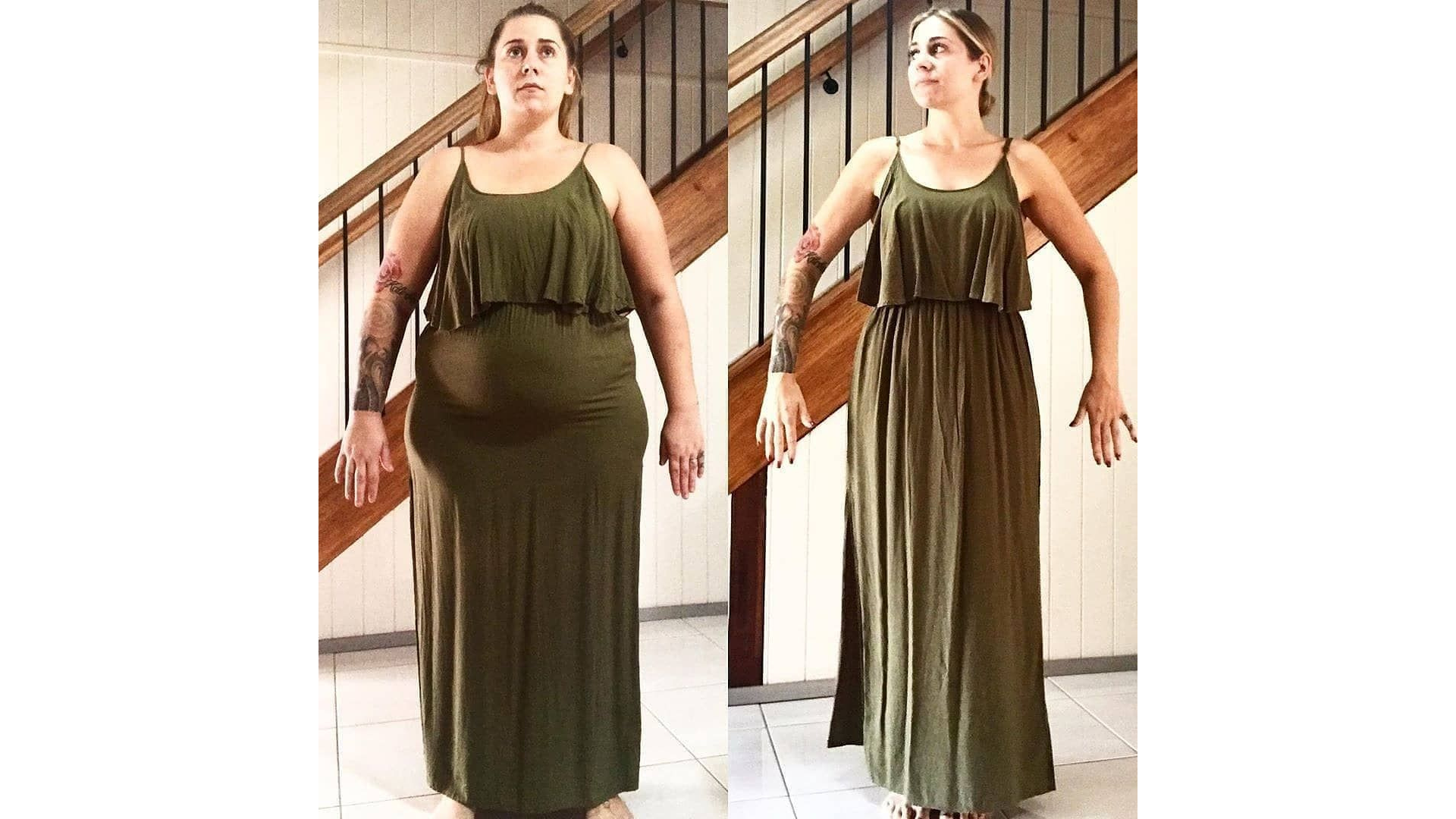 It's important to consult your doctors with any medical concerns, and before making any changes or adding supplements to your health plan.
This past year has been difficult for most of us. Having to stay at home has had a negative effect on activity levels for many of us and for some the only comfort has been the ability to indulge in our favorite foods. With summer approaching and travel beginning to open up again, many of us are wanting to regain our pre-quarantine bodies and enjoy the sunshine. Summer usually means lighter clothing, more skin, and hopefully, more time outdoors with friends and family. Fortunately, there are ways to make getting back on the saddle a bit easier.
Contrary to what some in the fitness industry might have us believe, losing weight doesn't have to be about working out for hours. According to Dr. Donald D. Hensrud, chair of the Division of Preventive, Occupational and Aerospace Medicine at the Mayo Clinic, consuming fewer calories can actually be more effective for weight loss than performing additional exercise. As such, if you've been working out at home during the pandemic, it could also be a good idea to try out some effective diet methods.
One popular low-carb diet is called the keto diet. It's a low-carb, high-fat diet that could possibly turn your body into a fat-burning machine. On this kind of diet, your body could reach what is called a state of ketosis and burn excess body fat more efficiently.
A 2021 article published by the University of South Florida suggests that a ketogenic diet could be effective for weight loss, and noted: "The diet has also been shown to be a more effective method for weight loss compared to a normal diet at similar caloric deficits." The same article also suggests other possible benefits, citing decreased insulin resistance, and possibly even decreasing the severity of symptoms of Parkinson's disease. Additionally, people who lose weight through a low-carb diet are more likely to consume foods higher in protein, which is essential for building muscle. According to Harvard Health Publishing, combining a healthy protein intake with weight training could help boost your metabolism. Mayo Clinic shares that people who have more muscle mass than others are more likely to have a faster metabolism. Essentially, this means that the more muscle you build, the more calories you could burn without extra work.
That said, even though the keto diet can be effective for many people, it might require some change in your eating habits, so it's important to first check if your body is up for it—and to check with your medical providers before beginning any diet or altering your health plan.
Take a free keto diet suitability quiz.
Ketosis is a process that happens in your body when it doesn't have enough carbohydrates to burn for energy. As an alternative, your body uses fats to make ketones, which it then uses for fuel. Ketones are an alternative fuel source for the body, produced when glucose is in short supply, in the liver by breaking down fat. Over time, with a commitment to a low-carb, high-fat diet, your body could get used to burning fats for energy instead of carbohydrates.
However, there are several reasons why some people might not lose as much weight as they had hoped to when on a keto diet. One common reason is that they are still consuming too many calories. It is possible to consume an excess of protein and calories so that your body is still unable to reach ketosis, according to the Harvard School of Public Health. In this case, the food you consume might not maximize its fat-burning and metabolism-boosting capabilities. This is one reason it could be helpful to some to have a customized meal plan.
Take a free quiz to get your personalized 28-day keto meal plan.
A balanced meal plan could make sticking to the keto diet a lot easier. A personalized keto meal plan could help you:
Combat some of your cravings
Know how much water you should drink each day
Understand which exercises might work best for you on your weight loss journey
Adjust your favorite meals and fit them into your meal plan
Here's How the Keto Diet Helps People Shed Pounds for Summer
Keto Cycle, an online service provider for personalized keto diet plans, has garnered multiple reviews emphasizing the effectiveness of a low-carb, high-fat diet.
Michelle, 58, said:
"I started this plan at 265 pounds with no expectations. In six months' time, I had dropped down to 205lbs! That's a loss of 60 pounds in six months! I've never had anything work so wonderfully well! That said, I had to be dedicated and stick to it, but the food is so delicious that it's really not that difficult. I'm surprised I don't get cravings for sweets and I don't get hungry for snacks at all. I have no doubt that if I had tried this diet without a plan, I would have quit after a few weeks."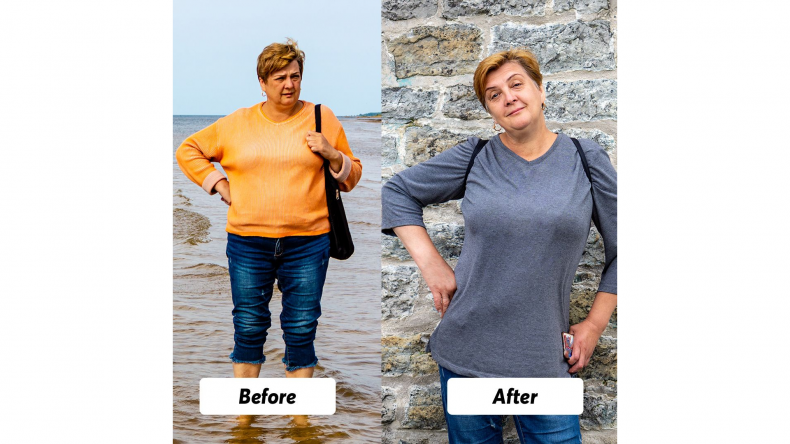 Debbie, 38, said:
"I've tried keto multiple times, but have always failed to stick to it. In April I decided to try getting a personalized meal plan from Keto Cycle. I can tell you honestly, I didn't think it would work considering my past experience with the diet, but it actually did! As of today, I'm more motivated and committed than ever. Keto Cycle has been a lifesaver for me. Having easy-to-follow and tasty recipes planned out for you saved me a lot of time and effort and allowed me to concentrate on other, more important, issues. As of now I've lost 20lbs and now weigh at 176lbs!"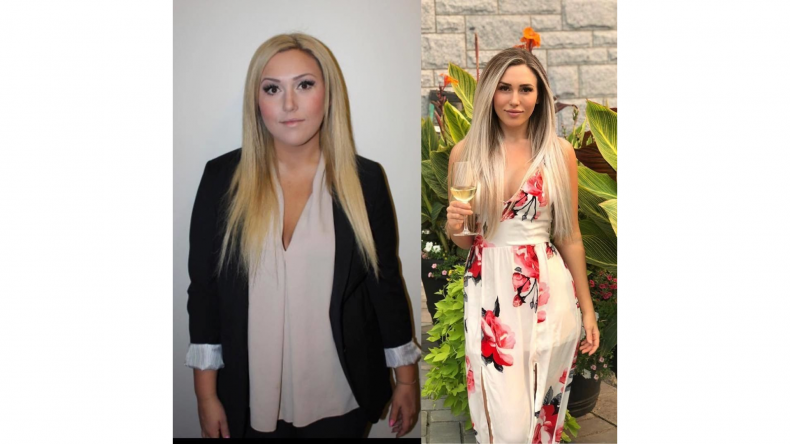 Apart from a personalized diet that works with your lifestyle, preferences, allergies, and weight goal, Keto Cycle also gives you access to a personalized exercise program. You can choose the intensity that you are most comfortable with, so you can effectively pair your exercise plan with your diet to achieve your best results.
If you're wondering how much weight you could potentially lose in time for summer, you could take a free weight loss estimation quiz from Keto Cycle.