Sponsored Article
Here's How Stilt Enables Immigrants to Manage Their Money and Build Credit in the U.S.
Stilt Will Help if You're Covered by DACA or in the U.S. on a Visa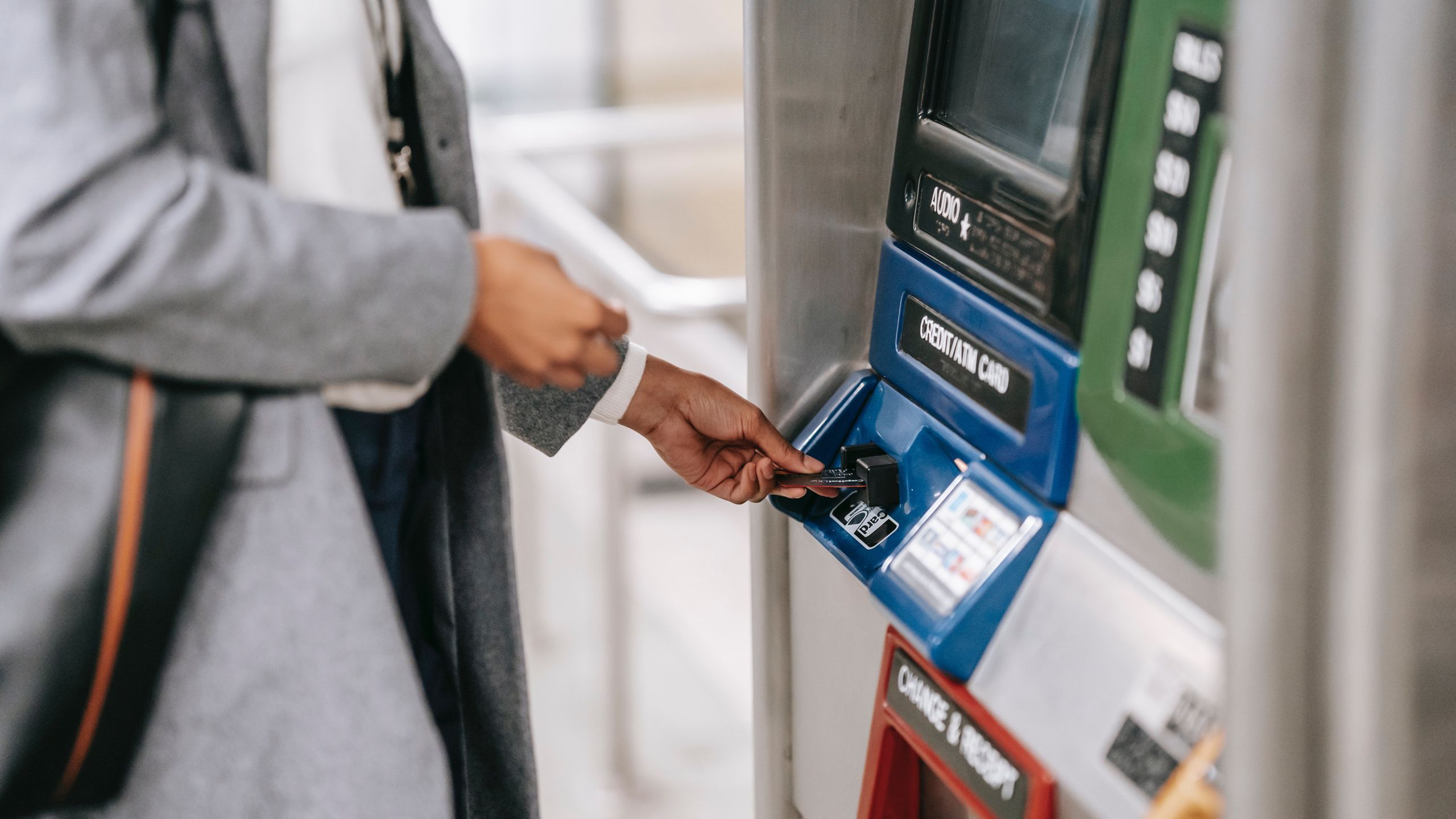 Moving to the U.S. can be a difficult task for many people. Immigrants often face challenges with building finances, getting loans and starting a new life in a different country. Creating new social networks and finding financial freedom takes time and effort.
One of the biggest challenges is getting a bank account or approved for loans, especially without an active credit history, but it doesn't have to be. Financial institutions aren't likely to approve a loan application without a credit history, even with an immigrant visa.
Another hurdle is getting a Social Security Number (SSN), which can be complicated and full of legal and eligibility issues, documentation problems and other roadblocks.
Luckily, a few great solutions are available to help U.S. immigrants manage their money, take loans and build credit. Fintech companies like Stilt will help if you're covered by Deferred Action for Childhood Arrivals (DACA) or in the U.S. on a Visa.
Open an Account, Get a Loan and Build Credit With Stilt
Stilt is an online platform that provides immigrants with checking accounts, loans, remittances and credit builder products. The company works with applicants traditionally viewed as high risks, such as visa holders, DACA holders, refugees and asylum applicants.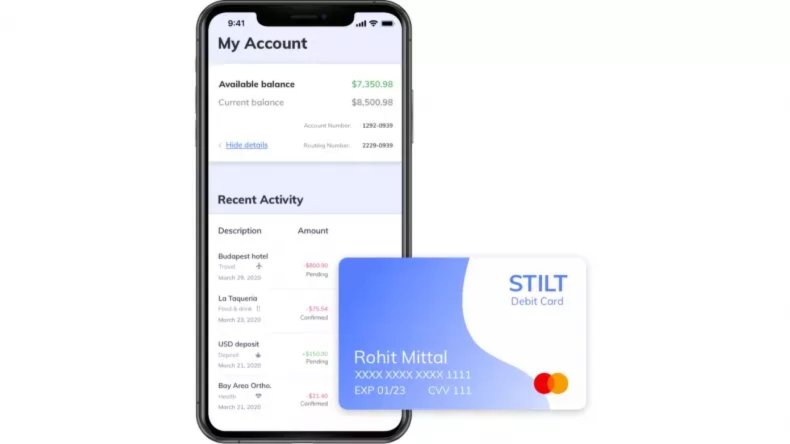 The company was founded by Rohit Mittal and Priyank Singh, two international students who couldn't get approved for loans in the U.S. at the time. According to an interview with Forbes, they both dealt with the challenges of accessing financial services as immigrants and wanted to create a company to serve other people without Social Security numbers or credit histories.
Since starting its journey and founding the company more than five years ago, Stilt has helped tens of thousands of immigrants with financial products. The company has saved them millions in fees and interest. A report from TechCrunch noted that Stilt just closed a $100 million round of funding in early 2021.
Don't Let a Credit Score Stop You
Unlike typical lenders, Stilt doesn't rely solely on your credit score to approve a loan application, and users don't need a co-signer. As a result, customers with minimal credit or new immigrants still have financial options. Stilt looks at other factors such as current employment, education, collections and any past bankruptcies when reviewing your application.
Financial Accounts Built for Immigrants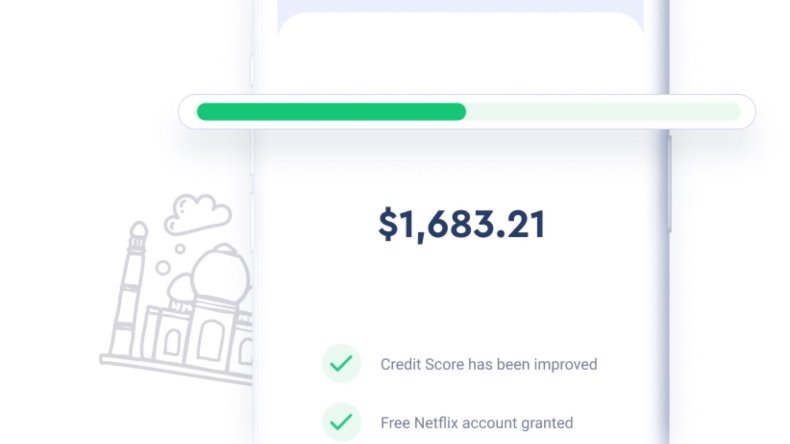 Setup and registration with Stilt typically takes about 5 minutes. Account owners will get a virtual debit card and be ready to spend, save and manage their money. It's a great way to get started on building your finances and working toward the future.
More importantly, Stilt doesn't charge any overdraft fees, and it doesn't have requirements for minimum deposits. The company provides virtual and physical debit cards, person-to-person transfers, plenty of privacy and security features, and an easy-to-use app for members.
If you're looking to get a loan or build credit with Stilt, here are a few of the eligibility requirements to get started:
Most Visa Types Accepted
Stilt doesn't require a Social Security Number or green card to apply. However, you must be physically present in the U.S. and have a bank account in your name associated with a U.S. address. If you don't have a bank account, you can open an account with Stilt first and then apply for a loan later.
Stilt accepts loan applications from the following visas:
The company also works with and accepts those under DACA, OPT and CPT programs.
Apply for a Loan From Stilt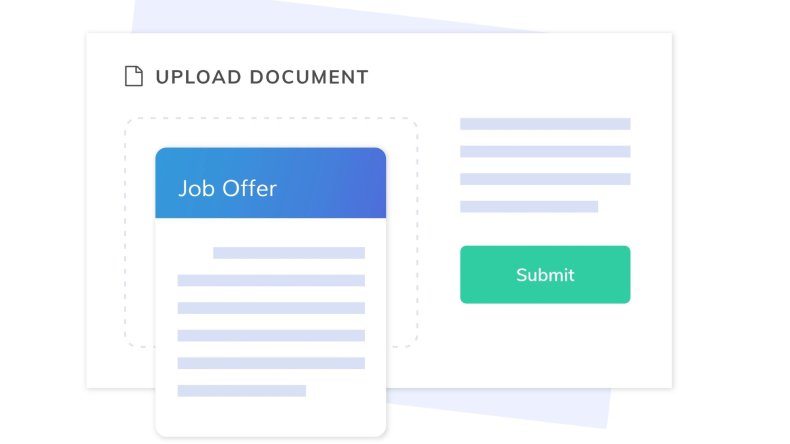 To start, complete Stilt's quick loan application process. You'll need to provide details including:
Your personal information
How much money you need in U.S. dollars
What you need the money for
How long you'll need to pay the loan back
Stilt delivers a quick turnaround and will typically update you within 24 hours regarding your application status.
Through Stilt, loan amounts range from $1,000 to $35,000, with maximum loan terms of up to 36 months. There are no prepayment penalties, so you can pay off your loan early without any additional fees or interest.
Competitive Interest Rates
When you use Stilt, personal loan interest rates might be lower than typical financial institutions, especially for immigrants with limited credit history. That way, immigrants can get a loan and start building credit and a future.
Personal loan interest rates can range from 6 percent to 36 percent, according to Consumerfinance.gov. By opening an account with Stilt, immigrants can work toward improving their credit; this may eventually lead to lower interest rates for loans. So, open an account and get started today.
Working with Stilt could be one of the building blocks you need to succeed, grow your credit and chase your "American dream" when you move to the U.S..
The contents of this article is for informational purposes only and does not constitute financial or investment advice. It's important to perform your own research and consider seeking advice from an independent financial professional before making any investment decisions.