Sponsored Article
Here's How This 5-Day Fasting Program Could Help You Lose Up to 5 Pounds Without Starving
See What Fasting Mimicking Could Do for You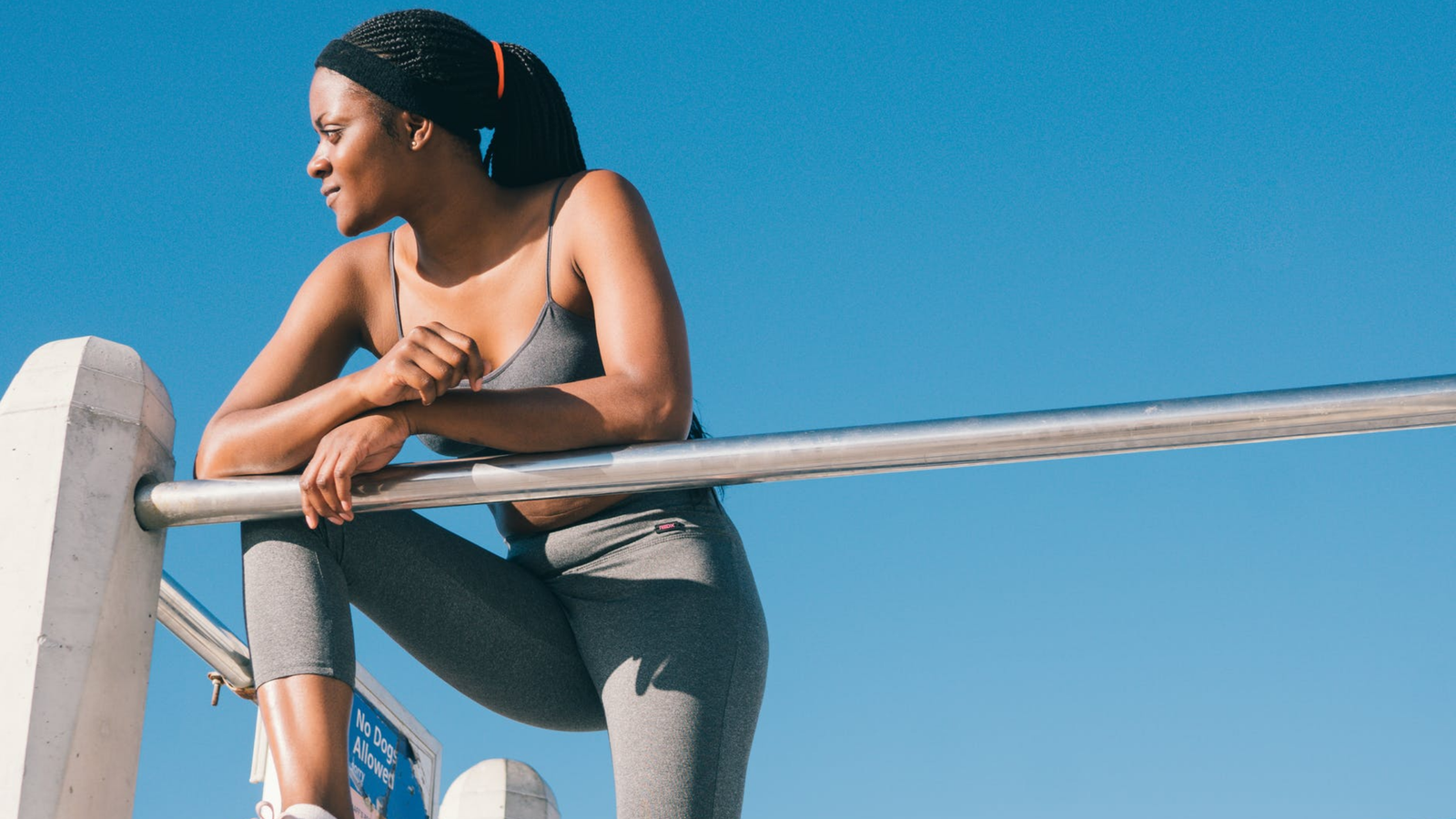 It's important to consult your doctors with any medical concerns, and before making any changes or adding supplements to your health plan.
Move over, intermittent fasting: Fasting mimicking are the current buzz words in the weight loss world.
As the name implies, this can offer many of the benefits of a traditional fasting routine without forcing you to give up food completely. Fasting mimicking is a unique five-day weight-loss program from ProLon. It was developed by Dr. Valter Longo, the director of the Longevity Institute at the University of Southern California (USC) and one of Time's 50 Most Influential People in Health Care.
Is ProLon for you, and can it really help you lose weight in just five days? Keep reading to find out.
A Diet Program in a Box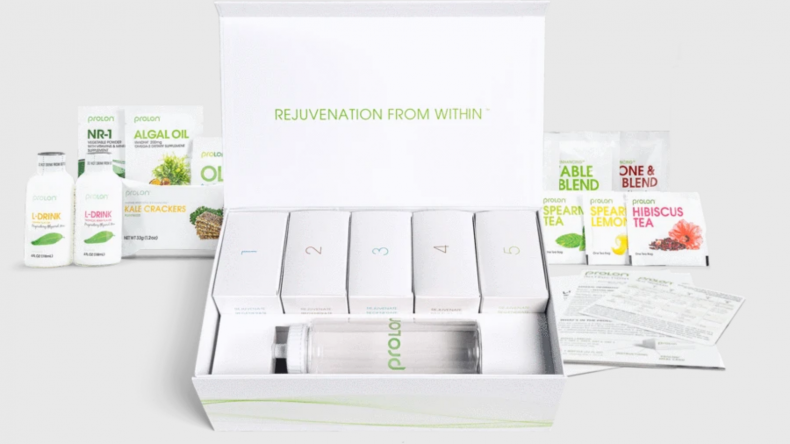 The ProLon Fasting Mimicking Diet is a proprietary plant-based restricted-calorie meal program that lasts five days. It has been scientifically designed to provide the possible rejuvenating effects of fasting at the cellular level while still providing the body with nourishment. This implies you're able to eat without your body realizing it. During the program, your nutrient-sensing pathways might not be triggered, so the molecular definition of fasting could be met. Essentially, you could enjoy the food in the program while your body thinks it's on a fast.
All the ingredients that go into ProLon's prepackaged meals are carefully studied and prepared in specific quantities to provide nourishment without activating your body's food sensing system. Each ProLon kit comes with the actual food you'll eat throughout the program, along with a tumbler, daily meal card and program information. In each box, you'll find five days' worth of delicious prepackaged meals, including plant-based energy bars, soups, drinks and supplements—all designed to nourish your body while helping you lose weight.
Real Results Backed by Science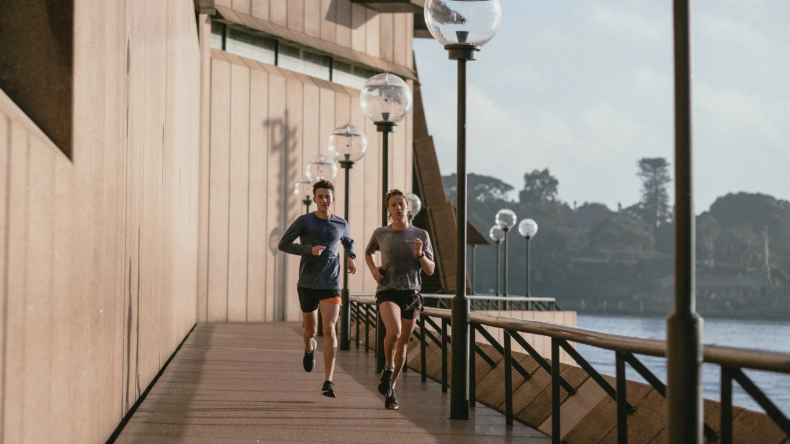 ProLon and the fasting mimicking method are the results of over 20 years of preclinical and clinical studies conducted at the USC Longevity Institute and other research centers worldwide, and sponsored by the National Institutes of Health (NIH) and other organizations.
According to a small clinical study from 2017 commissioned by ProLon, 100 users who completed three cycles of the ProLon diet lost an average of 2.5 kilos (5.7 pounds) and 4.1 centimeters (1.6 inches) off their waistline.* The study explains that multiple consecutive cycles of ProLon could help preserve lean muscle mass while decreasing body fat. This type of fat-focused weight loss might occur because your body is still getting essential nutrients while operating in fasting mode.
The study noted some additional benefits from individuals who completed the three consecutive cycles. For example, the researchers reported that these ProLon users were able to maintain healthy systolic blood pressure and support a metabolic balance. The study made no claims about the product addressing any diseases or medical conditions, and research outcomes should not be taken as medical advice.
Additionally, a 2021 review article published in the online journal Nature highlights that the fasting mimicking diet could help stimulate oxidative stress resistance. An important part of oxidative stress resistance is autophagy—or cellular clean-up—where the cell targets cellular debris such as misfolded proteins and worn-out cellular components for recycling, leaving the cell rejuvenated.
Where to Get ProLon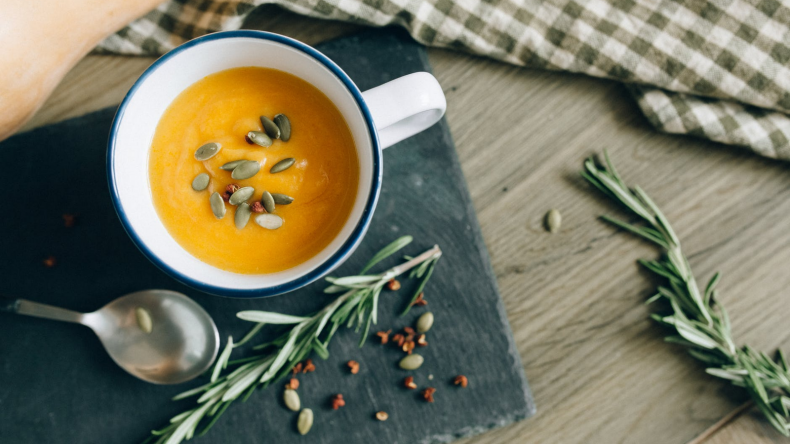 You can click here to order your very first ProLon box online for a discounted price of $189, down from its regular price of $249. You can choose the box with the original soup flavors (vegetable, minestrone, vegetable quinoa, mushroom, and tomato), or try the new set with variations such as butternut squash and black bean.
The kit also includes snack bars, olives, kale crackers, three types of herbal tea, an L-Drink (a drink comprised of plant-based glycerol and natural flavors specifically designed to provide energy and protect lean body mass during your ProLon diet), supplements and a free tumbler. Signing up for the program also gives you access to a free health coach consultation valued at $74.
What you eat is packed conveniently in a separate box labeled for each day. You can choose when to eat each box's contents throughout the day, but to get ideal results, make sure you don't switch any foods between days or "save" something for the next day. Don't forget to consult with your healthcare provider before going on any kind of diet or weight loss program.
*Individual results may vary.
ProLon is not intended to diagnose, treat, cure or prevent any disease. These statements have not been evaluated by the FDA.