Sponsored Article
Here's How A VPN Protects You During Online Holiday Shopping
Are you an avid online shopper? There's a new cyber hack on the rise you need to know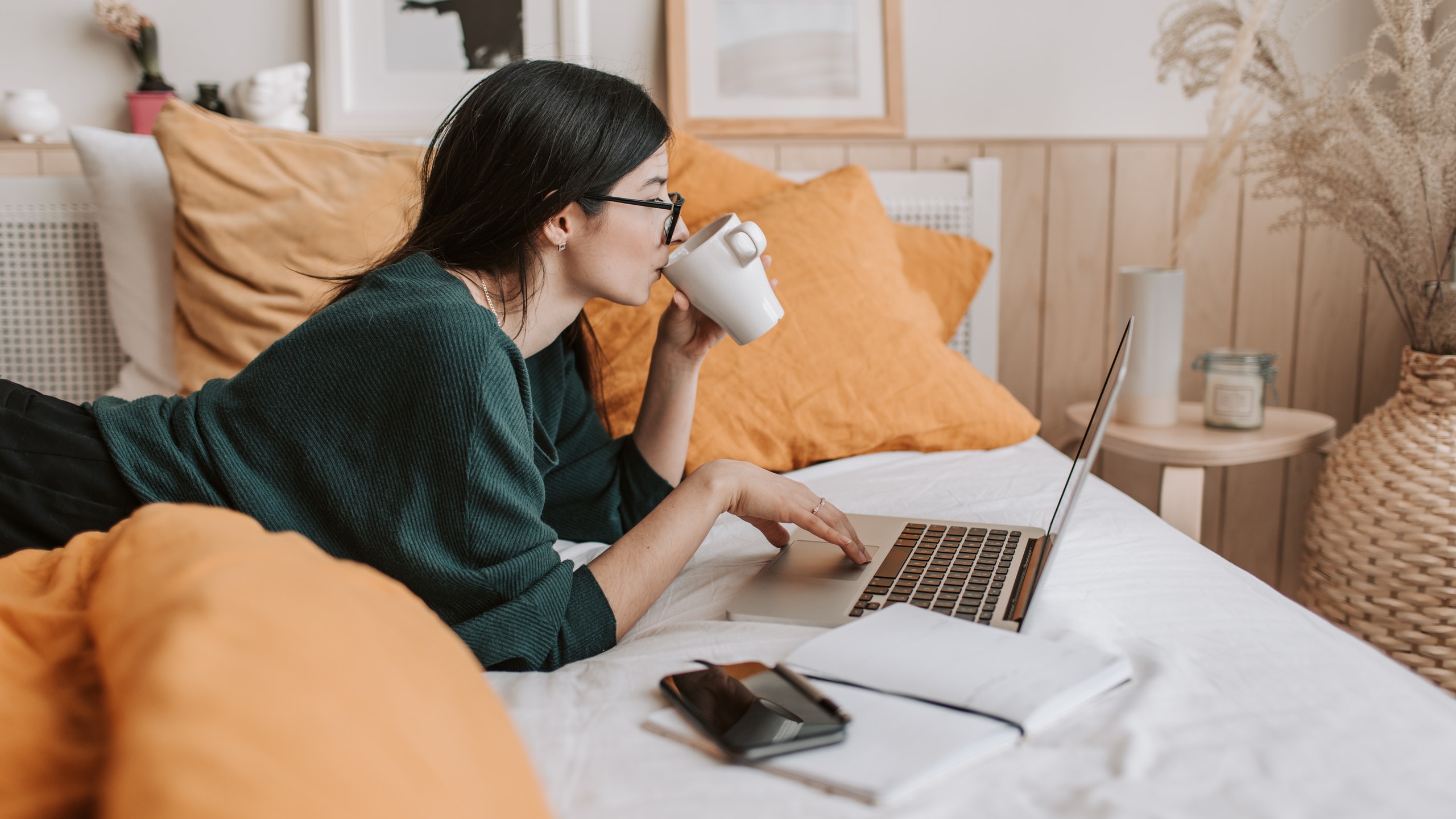 Imagine this: You're casually browsing for Christmas gifts for your loved ones online, then you decide to place your order to make sure it arrives in time for the holidays. You make your online payment to complete your transaction, wait for the delivery, and the rest is history...only it isn't. Fast forward to days or weeks later, and you notice unknown charges being made to your credit card.
You didn't know it then, but hackers discreetly embedded malware on the website's online transaction page to steal your credit card information - and all you wanted was to make sure your Christmas gifts arrived on time.
Formjacking: An Online Shopping Modus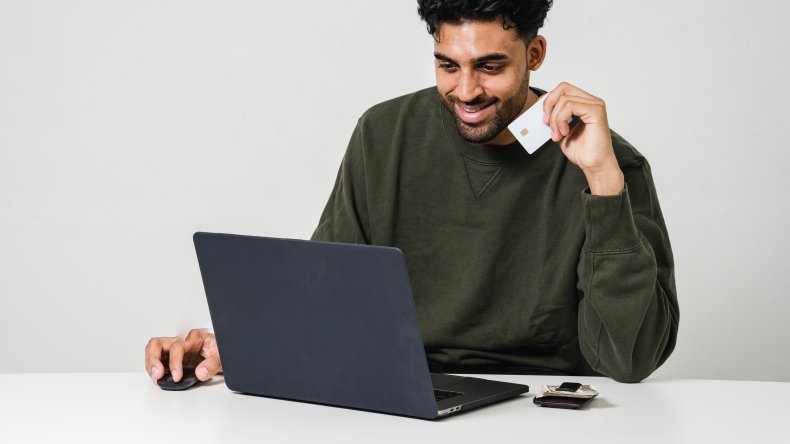 With the rise of online shopping, hackers have become more creative in stealing information from unsuspecting shoppers. Formjacking or e-skimming targets online shopping forms to steal personal and financial information from legitimate shopping websites. This newfound modus has been making headlines since 2018, especially when security breaches were reported from websites like Puma, Ticketmaster, and even Macy's and Target.
Formjacking is blind to whether an e-commerce website is big or small. As long as hackers find a crack in the firewall to embed malware, any online business can fall prey to the hack - and any online customer who makes a transaction through an infected billing page can be compromised.
As with any form of hacking and identity theft, you don't know you've become a victim until after the fact, which is why the best way to fight formjacking or e-skimming is prevention. This is where a VPN comes in handy.
How A VPN Protects Your Information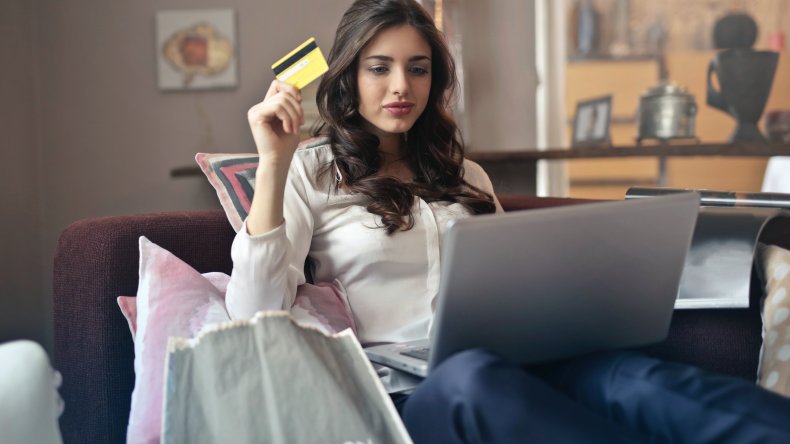 When you're not using a virtual private network or VPN, every activity you conduct online can be vulnerable to hacking and cybertheft. Without the proper privacy checks in place, the personal information you fill into online forms to complete a simple transaction can be easily accessed by cybercriminals. Inversely, when you use a VPN to surf the internet, it ensures your data is encrypted and keeps your online presence anonymous. To a degree, it can even make your digital footprint virtually untraceable.
At its core, a VPN is a means to regain your privacy online. It can also grant you access to global content that was once blocked by your internet service provider. Of course, it helps to secure the transmission of your personal information across the web without sacrificing speed. This is exactly what you'll get from Kaspersky VPN Secure Connection.
Kaspersky's VPN protection offers privacy to go about your online activities without worrying about hackers lurking in your digital vicinity. Here are other advantages of using Kaspersky's VPN:
1. It keeps your online presence anonymous
Hackers, as well as internet service providers, can keep track of your internet activities through your IP address, which is a specific code assigned to devices that helps in sending and receiving information across the web. Not only can cyber lurkers see what you've been browsing online, but they can also find where you're physically located too.
Kaspersky VPN Secure Connection cloaks your IP address by using a proxy IP address from the VPN so that your browsing activities become untraceable, keeping private activities private, the way internet browsing ought to be.
2. It keeps your personal information encrypted
Your personal information isn't limited to your passwords and banking details, but also your browsing behavior and online messages that could compromise your identity. This is especially pertinent when using a public Wi-Fi connection to shop for the holidays. Your credit card and personal data are transmitted through an unsecured network, making it virtually available to be hijacked by cybercriminals. Once they gain access to sensitive information, these can be easily used to commit identity theft.
Kaspersky VPN Secure Connection encrypts your personal data sent over Wi-Fi networks (unsecured or otherwise) so that cybercriminals cannot utilize it. The next time you fill out a billing form from an e-commerce website, you can rest assured that the information you submit won't be ripe for hacking.
3. It gives you access to global content
With a proxy IP address provided by Kaspersky VPN Secure Connection, you can also access content from other regions worldwide, all the while being untraceable. Your browsing history doesn't keep track of the websites you visit, making your internet experience more private and globally accessible.
Get Full Internet Protection At Home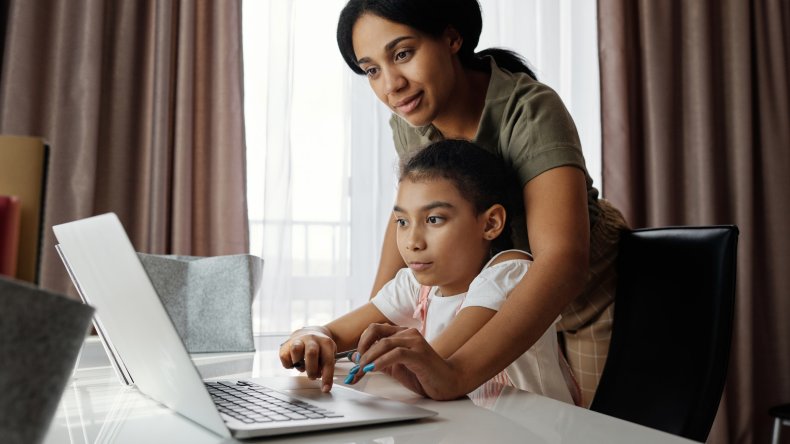 So you've got your personal devices protected with Kaspersky's VPN - but why stop there? In case you're looking to boost your cybersecurity at home, you may also consider Kaspersky Total Security to keep your family members safe and secured while online.
As their best-selling security suite, Kaspersky Total Security provides internet protection on multiple devices, including antivirus, anti-ransomware, a secure VPN, webcam security, password manager, and other anti-hacking software all in one package.
A standout feature from Kaspersky Total Security is specifically for experienced online shoppers - the Safe Money advantage. This component keeps your online financial transactions protected, from visiting banking websites to being redirected to third-party payment platforms. Kaspersky further secures online shopping activities by opening browsers in protected mode. This mode allows the Safe Money feature to verify authenticity and certificates of bank websites and payment platforms to secure your online payments and let you shop with ease.
Kaspersky VPN Secure Connection starts at $29.99 for unlimited bandwidth for up to five devices and can be renewed annually. Find out more here. Kaspersky Total Security starts at $49.99 for up to five devices for one year. Check out other plans here.