Sponsored Article
Here's How You Can Buy Investment Properties Under $100K
Plus, You Can Save Money in the Process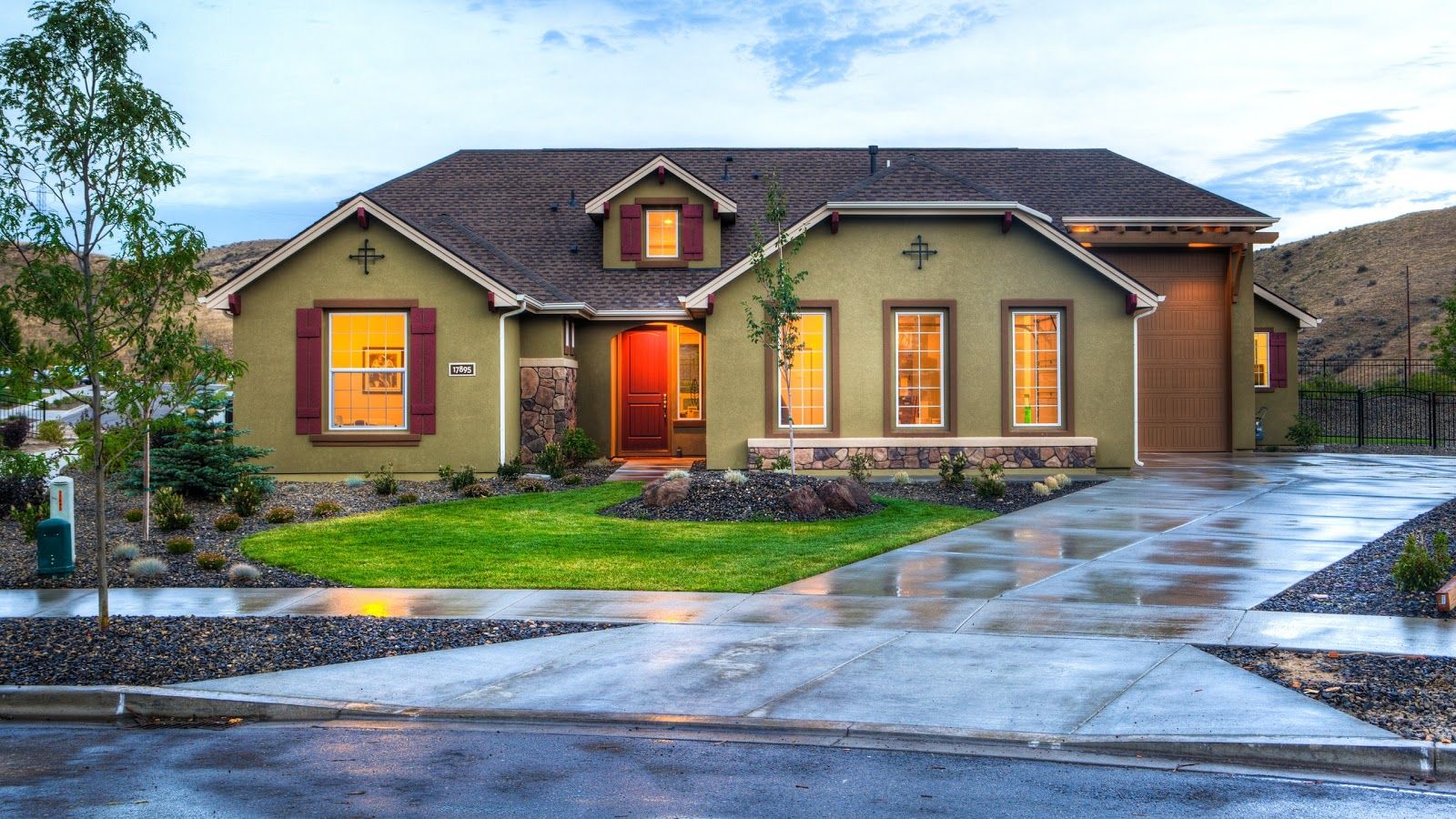 Even before the pandemic, more than half of Americans made 10 percent or less in down payments when purchasing a house. Nowadays, however, it can be even more daunting to pay 10 percent (or $30,000) up front on a $300,000 home, especially since 70 percent of Americans are said to have less than $1,000 set aside for emergencies. Many Americans are also on the fence about buying a home due to the skyrocketing median housing price.
What you might not know is that there are actually many affordable properties under $100,000 in today's market. These properties are perfect to invest in during the current pandemic as many people have taken to moving to apartments and single-family rentals (SFRs) instead of houses. High city rents and the newfound work-from-home culture have created a massive demand for housing in rural and urban communities, ultimately fueling the demand for more affordable single-family rentals with extra room.
According to GlobeSt, the single-family rental market is growing like never before. Americans, mostly millennials, are capitalizing on this opportunity for many reasons:
Where to Find Affordable Single-Family Rentals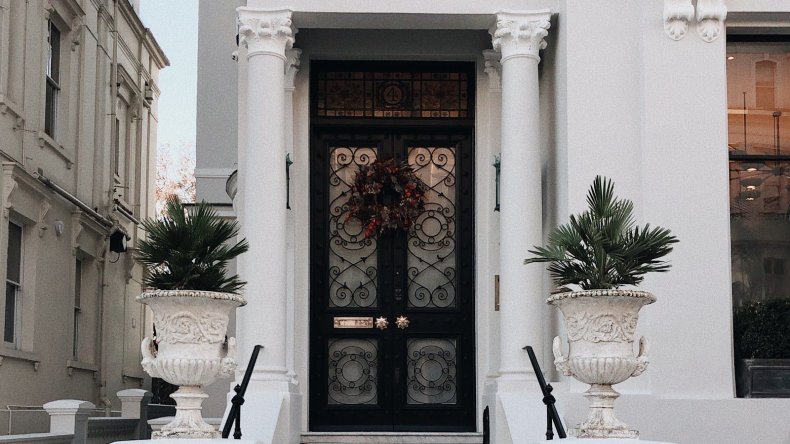 While it may take up to a decade for some people to save enough for a 20 percent down payment on a house, real estate startups like Roofstock use AI to make it possible for potential homeowners to find single-family rentals that go for as low as $38,000. They directly list affordable and tenant-ready single-family rentals (SFR) from over 70 urban and rural U.S. markets like Jacksonville, Florida, Atlanta, and Memphis, Tennessee.
Roofstock stands out in many ways. Their vision and exclusive focus on the unexplored $3.5 trillion single-family rental space started well before the pandemic. In fact, they handled over $2 billion in online SFR transactions within the last four years.
Thanks to their tech, this startup also cuts through tons of paperwork, in-house visits, and exorbitant service fees. This is the perfect option for those who want to become a homeowner and enjoy passive income from day one without having to leave their home.
How Can You Earn Passive Income From Real Estate?
You can earn passive income from real estate either in the form of dividends from real estate investment trusts (REITs) or monthly rent from tenant-occupied properties. Roofstock offers cash-generating single-family listings that promise to produce passive income from day one of purchase. After closing a deal through their platform, they will also assign a vetted property manager of your choice who will take care of any day-to-day activities for you, including property maintenance, rent collection, and tenant management.
How Much Money Can You Earn?
The income you can expect will depend on a number of factors, such as neighborhood ratings, location, and job opportunities. However, you can expect a single-family home that costs $52,500 to generate a monthly income of $850. With that income, you can then max out on your Individual Retirement Account (IRA) or use it as you wish.
It is important to note that cash-flow-positive properties do not always come with a steady rise in land value, though. Land appreciation will depend on how well the property's vicinity is progressing. Families prefer to settle in places with good schools, facilities, and job opportunities, encompassing the idea of a community. The key here is to find a balance between good monthly income and a location with reasonable land appreciation projections.
How Much Will You Need to Pay to Become a Homeowner?
Roofstock has an extensive reach in rural and urban cores so you will be able to find affordable housing with ease. For a $50,000 tenant-ready single-family on Roofstock, for example, you can make a down payment of 20 percent (or $10,000) and apply for financing from one of their banking partners (provided you have a good credit profile).
Additionally, while real estate agents typically charge a fee of 6 percent on average (which would be $3,000 for a $50,000 property), Roofstock slashes that fee by half to three percent so you can save $1,500 on service charges for the same property. This means that you would only have to pay $11,500 up front to become the homeowner, which is of course much more feasible than paying $30,000.
Learn on the Job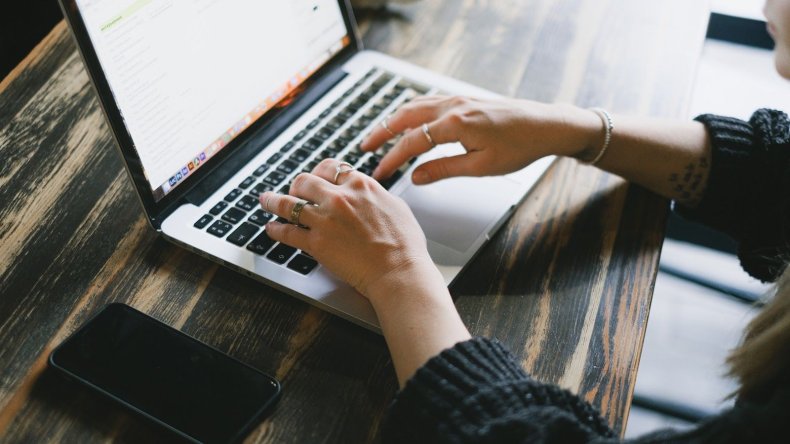 Aside from democratizing the estate market with affordable housing, Roofstock treats every homeowner as a real estate investor. Their tools allow you to research listings the way seasoned real estate investors do. From the beginning of your home buying journey, you can learn from Roofstock's vast array of resources to identify potential real estate investment opportunities. If you are remotely buying a house promising rental income, there are several things you need to know before closing a deal.
Here are some of the essentials that Roofstock will show you about each listing on their platform:
Although you plan on buying a house without actually visiting it, you should still know the property inside and out. Roofstock's listings provide 3D walkthroughs, title and inspection reports, and valuation reports so you know exactly what you're getting into.
Americans want neighborhoods built around the idea of community. This is in line with affordability, accessibility, and amenities. Roofstock's platform allows you to view each property's neighborhood ratings with ease. This includes any schools, medical facilities, and jobs nearby, all of which are especially important for families.
As perfect as a property might look right now, you still need to think into the future. How do you think the area will progress in the next five years? Are there any good job opportunities there? Is your property going to be worth more money in the future? The answers to these questions will become much clearer when you look at Roofstock's estimated annual rental income and land appreciation projections for the next 30 years.
Is Roofstock Worth It?
Roofstock understands the importance of research, knowledge, and education, and strives to relay all of this pertinent information in a way that is easy to understand. In fact, 75 percent of Roofstock users are first-time real estate investors.
They also understand that remote investing relies on transparency, reliable property managers, and consistent returns. Buying a house is a significant life event, and Roofstock gives you more than one chance to get it right. Here's how this real estate startup strives to live up to every dollar you invest:
What if you could undo your home purchase for free? If within a month after purchase, you feel like the property you chose isn't a good fit for you, or if you suddenly decide you'd rather spend your money on something else; Roofstock lets you undo your investment under their 30-day money-back guarantee. They will re-list the property in the market, and if it doesn't get sold, they'll simply repurchase it from you.
What if the property goes vacant? There's no need to worry about losing your monthly rental income. Every purchase you make through Roofstock comes with a lease-up guarantee, which will ensure that money keeps coming even if tenants vacate. However, given that the occupancy rate for single-family rentals has grown to 95.3 percent, which is the highest since 1994, it's unlikely that your property will go vacant.
While you can earn money from a property's monthly rents right now, you may also choose to live in it during your retirement later on. The choice is yours.