Sponsored Article
Here's How You Can Earn 4 Percent Cash Back on Your Daily Purchases
Make Your Money Work Harder With Slide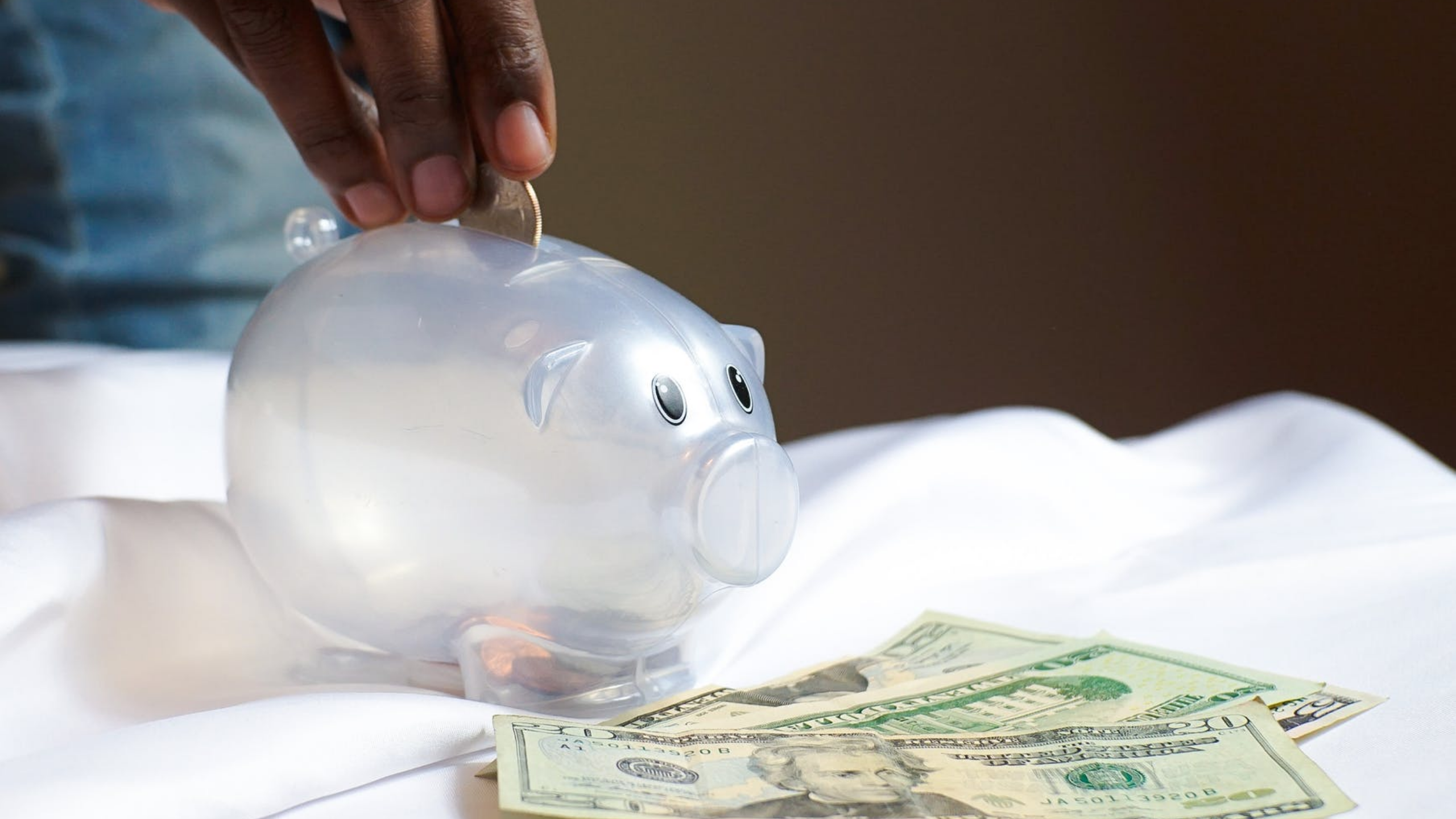 "Phone, keys, wallet." If you're a forgetful person or always in a rush, you're probably used to reciting this mantra as you get ready to leave the house. But what exactly are you carrying in that wallet? Nowadays, as long as you have your phone with you, you could leave your wallet at home and still pick up your morning coffee on the way to work. How? It's not a trick or a gimmick.
Meet Slide, a fast, easy, and rewarding way to shop online or in-store and pay from your phone. For those of you who lather up on hand sanitizer after punching in your pin code, you'll also be happy to know that Slide is entirely contactless.
Does this sound too good to be true? We're going to break down the basics of how Slide works, the benefits you could earn and more.
Make Your Money Work Harder With Slide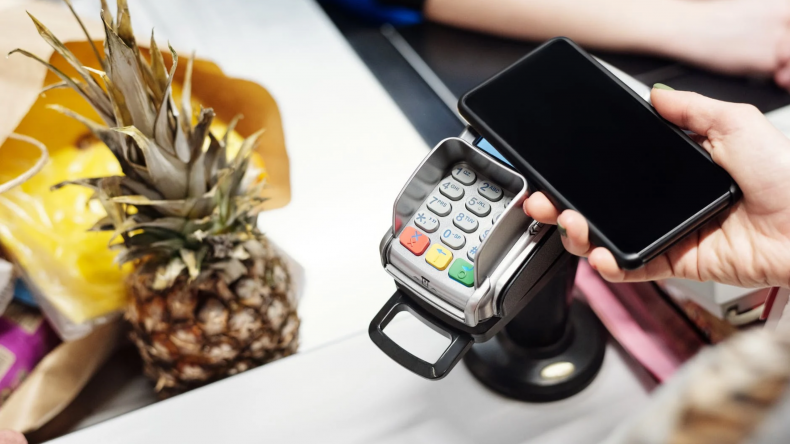 Imagine going back-to-school shopping for your kids, picking up dinner for date night or packing a bag and heading out on a cruise vacation, and earning cash back on each of those purchases. We're not kidding: You could make money as you spend money on these items and experiences. With the Slide app on your phone, you can earn an unlimited 4 to 5 percent cash back on purchases at over 250 stores.
At this point, you probably want to get straight into the details. Or maybe you've heard enough, and you're ready to download the free app now. For those that still want more information, we'll explain it step-by-step.
1. Download the Free Slide App
Even if you're constantly in a battle for storage space, Slide and its benefits might be worth deleting a couple of old brunch pictures or that dating app you haven't checked in months. Once the app is downloaded, you'll be ready for step two.
2. Set Up Your Account
It will only take a few moments to get your account set up. Simply add some information about yourself and connect your preferred payment method, like a credit card, debit card, PayPal, Google Pay, Apple Pay or BitPay. You can also choose to add a rewards credit card, which can help you earn more rewards by stacking rewards programs.
3. Check the Qualifying Brands
Whether you're shopping online or in-person, you can use Slide on purchases from over 250 partnering brands. Click here to view the entire list, up to date as of June 12, 2021. Some of their featured partners include:
Lowe's
Dunkin'
Chipotle
Bath & Body Works
DoorDash
ULTA
Foot Locker
GameStop
Uber
Domino's
Google Play
Grubhub
Before you make your purchase, you can open the app and search for the brand you're planning on buying from. Once you find it, you're ready for the next step.
4. Slide Into Savings
Using Slide is essentially like customizing a gift card for the exact amount of your purchase, then using it and earning unlimited 4 percent cash back. Select the store where you're making your purchase, add in the total amount (including tax and shipping, if applicable), choose your payment method, slide to pay and 4 percent cashback will be added to your account. Don't you wish making money was always this easy? If you're shopping online, enter the pin or serial number in the gift card section. Or, if you're shopping in person, simply have the cashier scan the barcode.
5. Withdraw Your Earnings or Preload Money for Extra Benefits
Once you've earned $15 in cash back, you can withdraw your money through a PayPal or Venmo account. Alternatively, you can leave your money in the app and apply it to future purchases. If you preload money on your app, you could earn an extra 1 percent cash back in addition to the standard 4 percent. Sign up here if you're ready for 5 percent cash back on purchases you were probably going to make anyway.
6. Spread the Wealth: Refer a Friend for Extra Credit Benefits
When you start earning 5 percent cash back on your purchases, you might want to start bringing your friends and loved ones into the fold. And with the app's referral program, you could turn those referrals into more rewards. All you have to do is copy your referral code from the app and share it with any of your interested friends. If they use your code to download the app, you'll each receive a $5 credit for their first four purchases using Slide. You can refer five people, earn $20 per person and easily add an extra $100 to your balance.
The contents of this article are for informational purposes only and do not constitute any financial or investment advice. It's important to perform your own research and consider seeking advice from an independent financial professional before making any banking or investment decisions.