Sponsored Article
Here's What You Need to Know About Planning a Beach Vacation Right Now
Enjoy a fun, safe trip to the beach this summer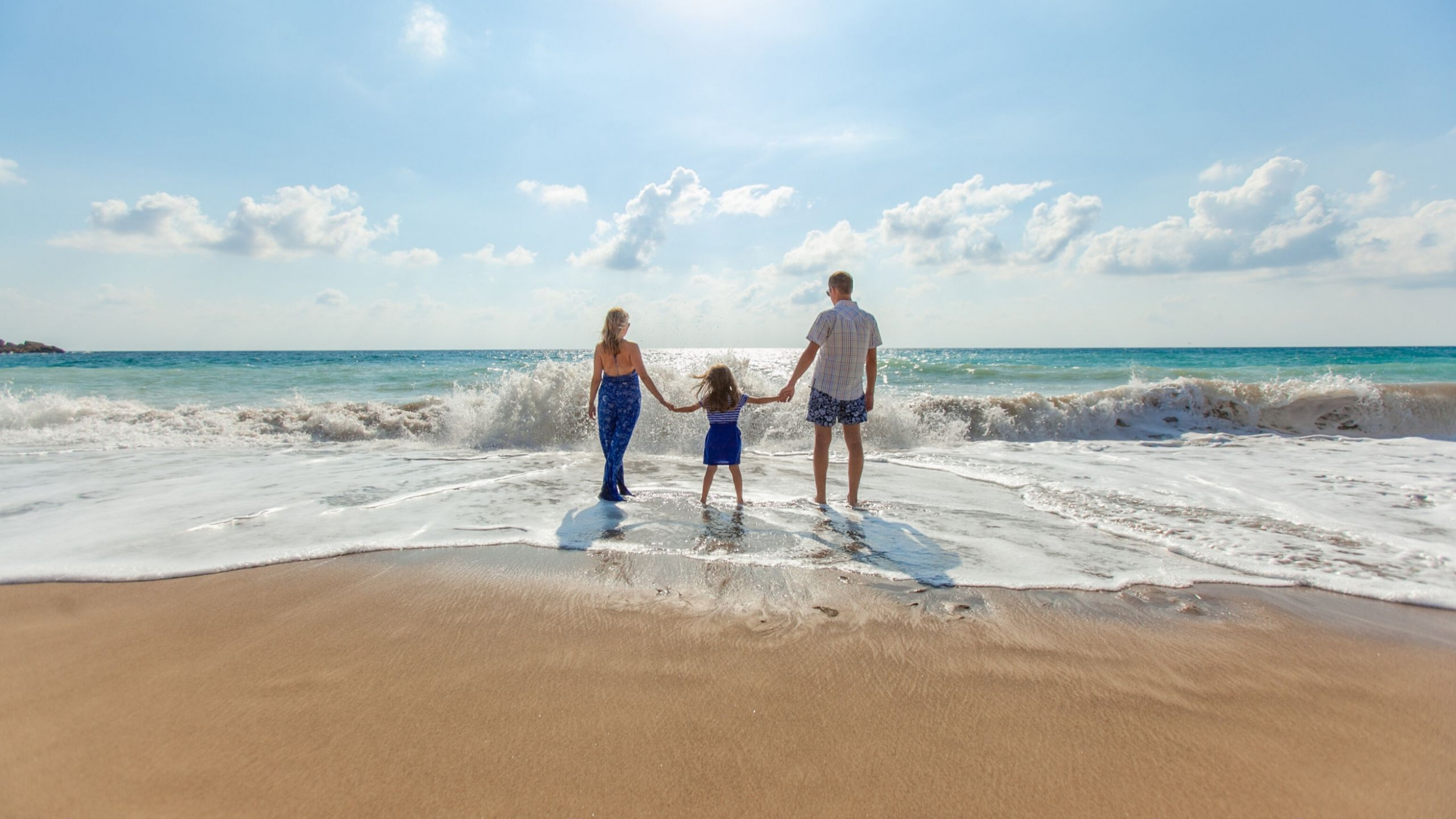 Summer is here! And while the pandemic is still ongoing, a lot of people are ready to dust off their suitcases and set off to a new summer destination. Globe-trotters who have been stuck at home for months are already dreaming of sprawling luxury properties, stunning beaches, the great outdoors. According to a recent survey by the US Travel Association and MMGY Travel Intelligence, more than half of leisure travelers expect to book their next trip within the next three months.
In the age of coronavirus, travel isn't as simple as stepping out the door and getting whisked away to a faraway destination. Before taking off, here are some important things to keep in mind for your next adventure.
Hit the Road
Flying to a new destination is certainly possible, but it can be nerve-wracking to maintain social distancing with dense crowds at the airport or strangers sitting next to each other in the aircraft. Instead, road trips are the summer activity of choice for many travelers. In the same survey, 67 percent of travelers say they are likely to travel by personal car for their next trips.
Taking a road trip allows travelers to limit their exposure to people outside their group. If the beach rentals you are eyeing are just a few hours' drive away, it's possible to go there straight from your home and practice complete social distancing. Bring a cooler filled with cold drinks and snacks to avoid crowded stores and rest stops.
With many travelers opting to drive their own cars instead of taking public transportation, there may be traffic ahead, especially during holidays. Make the trip as problem-free as possible by checking the car and getting it ready prior to the trip. Big groups may also find it a good investment to rent a roomier vehicle to ensure the ride is as comfortable as possible for everyone.
Plan Ahead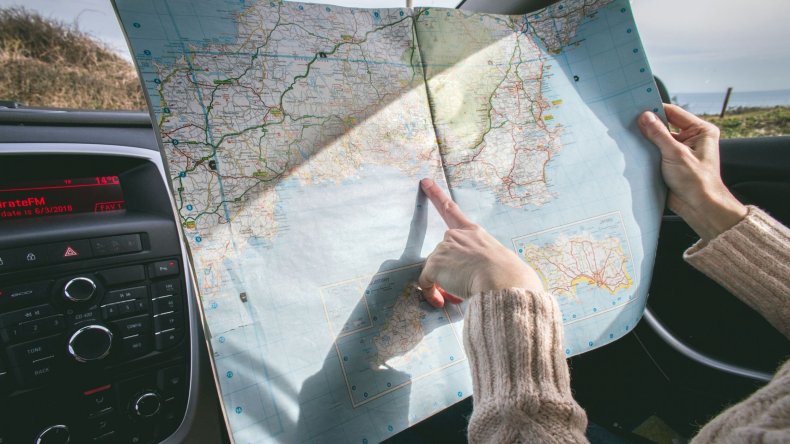 Pandemic or not, the secret to a stress-free trip is always good planning. It's not just a sure-fire way to stay on budget, but it also allows tourists to organize a beach vacation that's as safe as possible.
A destination that will let you and your travel companions steer clear of large crowds is ideal. If you're headed to a popular tourist spot, book private accommodations that are a bit secluded to give you some breathing room from other travelers. Not all businesses are open this year, so research dining options and activities around the area.
Sit down ahead of time and map out your route to the destination. Make sure you have a back-up plan (and an accurate map), in case there are roadblocks and detours along the highway. For long road trips, it's especially important to plan the route and to stay on top of travel advisories affecting the itinerary.
Pack Pandemic Essentials
Whether you're headed to a hotel or luxury vacation rentals, pack everything that your travel group will need or want for the trip. Food and drinks are a must, as well as medication and personal identification for everyone on the trip.
With the coronavirus outbreak, it's more important than ever to be ready for emergencies, so make sure your group's first aid kit is all stocked up. A basic set of tools, battery-operated radio, flashlight, and extra batteries could come in handy. It goes without saying that cleaning and sanitation supplies should also be staples of any traveler's bag. Face masks, gloves, hand sanitizer, disinfectant wipes, and even a sanitizing spray help tourists stay clean and germ-free during a beach vacation.
Keep Your Habits in Check
Seasoned travelers are used to hopping all around the world, but the era of coronavirus is a much different landscape than before.
For instance, eating in cramped hole-in-the-wall eateries may be the norm in the pre-corona world. These days, opting for takeaways or curbside pick-ups are recommended to avoid contact with strangers. If dining inside restaurants is unavoidable, use sanitizing wipes to clean seats and tables before sitting down for the meal. It may also be necessary to sanitize accommodations upon getting there.
Experts also stress the importance of hand-washing, especially before and after eating, going outside, and interacting with others.
Stay in Private Accommodations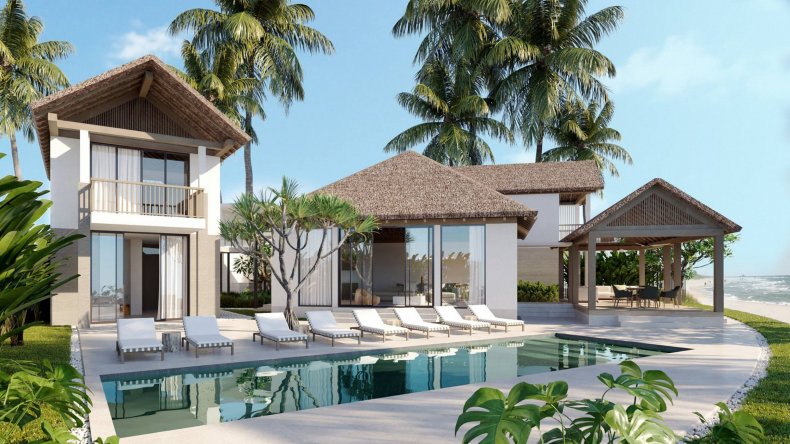 These days, short-term rentals are a popular choice for travelers. By staying in this type of accommodation, travelers can maintain ample space and distance between them and other people in the same city or location.
However, just because you're skipping the big-name hotels, doesn't mean you can't get the five-star experience. Property management company TurnKey offers exceptional vacation rentals in top beach destinations all over the United States, from Hawaii to Florida. From charming cottages to premium luxury villas, each home is professionally cleaned, so guests don't have to worry about anything when they arrive.