Sponsored Article
Here's Why 73% Millennials Want To Rent an RV in 2021
Planning to Fuel Your Wanderlust This Year? Here's How You Can Enjoy Living the Digital Nomad Life With Ease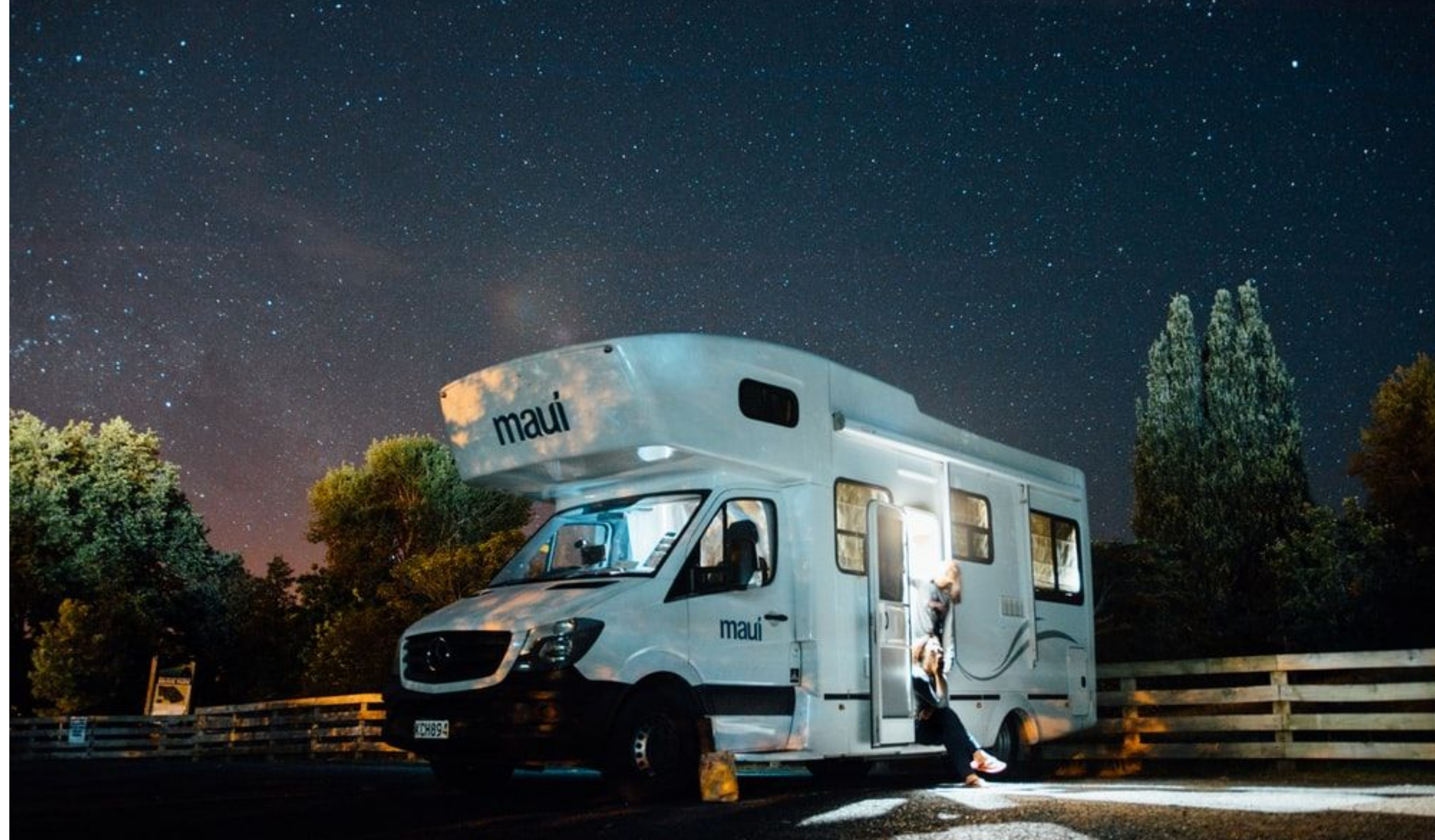 Raise your hand if the pandemic has canceled most or all of your vacation plans in 2020? You're not alone. Many would-be travelers are itching to travel again this year. But with most travel restrictions still in place around the world, how can you satisfy your wanderlust?
Luckily RV's aren't dead. Yes, you read that right. Recreational vehicles are making a comeback. Studies done by RV rental platform RVshare show that 73% of millennials indicated that they are likely to rent an RV in 2021.
But why is that? Here are six reasons why millennials are embracing the RV life and why you should too:
1. They want to reconnect with nature
Almost the entirety of last year was spent indoors. With all the lockdowns and quarantines imposed by governments everywhere, people are itching to spend more time outdoors, now more than ever. What better way to do that than to travel and see the Grand Canyon National Park or the Yosemite National Park?
National Parks are seeing an increase in RV tourists and are adapting new systems to make sure that everyone is cohabiting in a safe environment.
2. They can now live like digital nomads
A large portion of the workforce pivoted to remote work in 2020. Companies saw that their employees remained productive and effective in this work-from-home setup. According to McKinsey, more than 20% of the workforce in advanced economies could work remotely three to five days a week as effectively as working from an office.
Work is no longer confined to an office space. As long as they have a laptop and a strong WIFI connection, most office workers can work anywhere. With RVshare's easy-to-use platform and affordable pricing, more people are now booking an RV and taking their work on the road.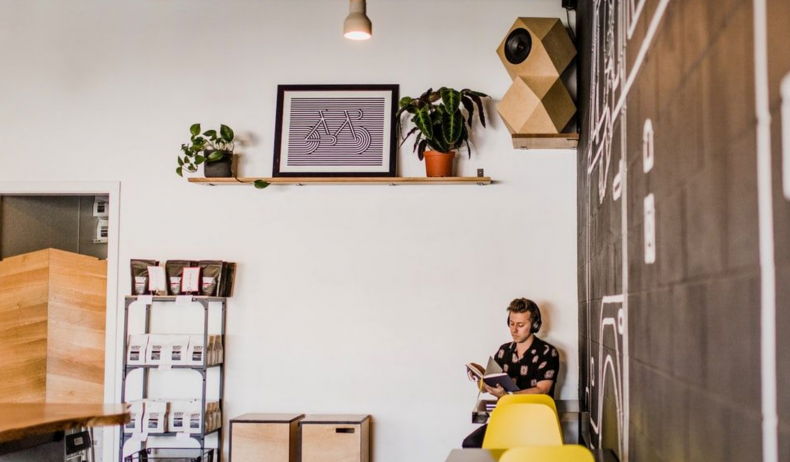 3. They want to avoid crowded places
The last place millennials want to be right now, especially in the middle of a pandemic, is in a high-rise flat in New York where they have to wait in line just to ride the lift. Since most Gen Y people are living in central business districts it's almost impossible to keep socially distanced 24/7 in high-density locations. So as much as possible, if they can get away from the crowded areas, they are. While hotels and Airbnb's have adapted stricter protocols, there's no assurance that they are 100% clean. However, with an RV, they now have the freedom to escape from their congested cities.
4. It's pet friendly
Did you know that pet adoption soared last year? As Americans try to fill the collective void created by isolation and quarantines, more pets have found their forever homes. Various shelters, non-profit organizations, private breeders, and pet stores have reported more demand than they have seen in years.
These new fur-parents are on a parenting high, so of course, they would like to take their pets everywhere they go. Instead of worrying about whether the Airbnb host or hotel allows pets, RVshare gives you a wide range of options that are comfortable for you and your furry friends.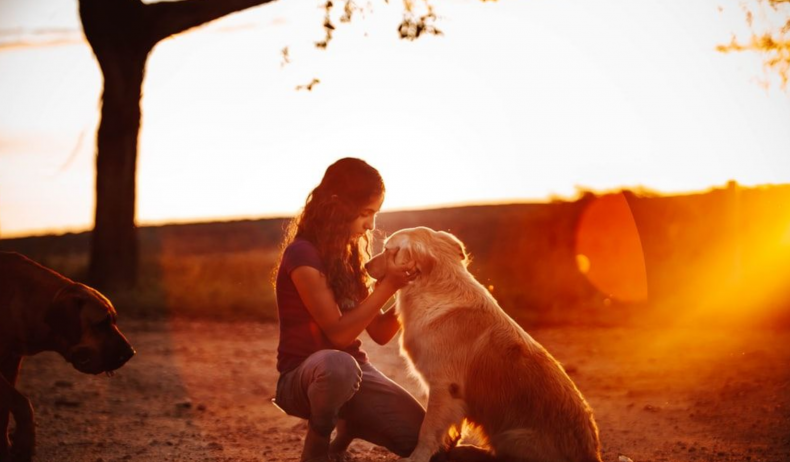 5. It provides a mental health break
With the uncertainty that was brought about by COVID-19, the demand for mental health services has been exceeding capacity. This is why some millennials are choosing to travel instead to help decompress and recuperate. Road trips can do wonders for your mental health. Sometimes our minds and bodies just need a break- and where better to chill out than in fifty different states?
6. It's hassle-free
Traveling can be fun, but not when you have to pack and unpack and do it all over and over again. Since most RVs are set up as self-contained dwelling, they don't have to worry about a thing. They can sleep, work, cook, shower, and even karaoke in the RV without the fuss of complaining neighbors.
Tempted to leave right now but don't know how? All you need to do is book an RV through RVshare. With RVshare, an RV becomes an Airbnb on wheels. It brings doers and dreams together by providing travelers with only the best fleet of RVs.
Their intuitive platform can be filtered out based on your needs. You can choose from a travel trailer, fifth wheel, class C motorhome, or even a class A motorhome. They have hundreds of options, one of which will surely suit your taste.
If you don't have the time to pick up your RV, they can even have it delivered to your doorstep. Just pack up your bags, and you're ready to go! Book an RV now!