Sponsored Article
Here's Why You Need to Rethink Your HSA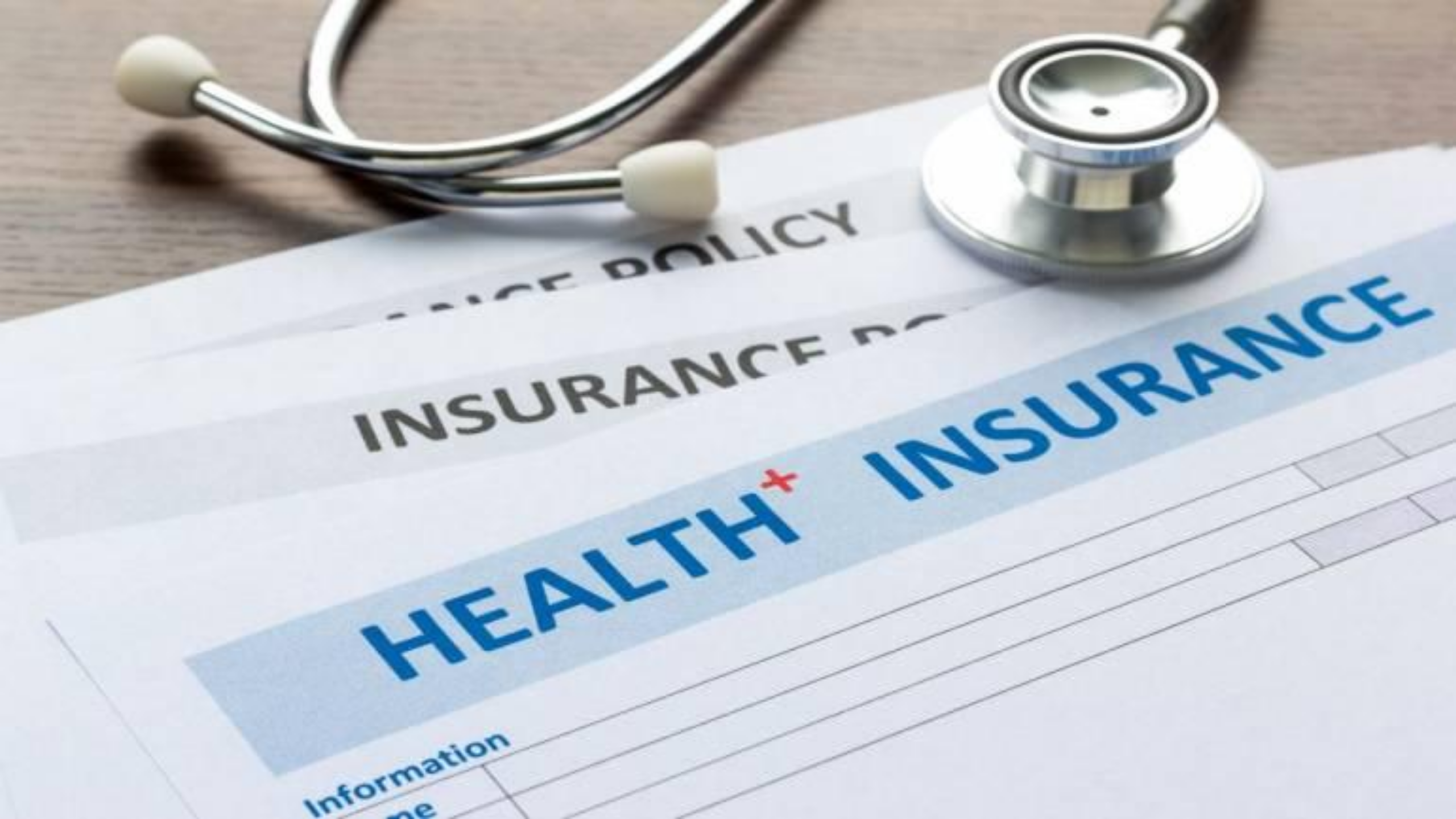 The insurance world is fraught with technicalities, complications, and terrible customer service, isn't it? And when it's the question of your health and fitness, those things might not be what you're looking for in your insurance or medical cover provider.
But that's not all. With a few notable exceptions, most health insurance providers usually only offer high deductible insurance plans, which do not do much to help with the ever-rising cost of healthcare in the United States. In fact, research shows that expenditure on healthcare by families has doubled between 1804 to 2018. The average American household now spends over $5,000 every year on healthcare, and this is including all the insurance and Medicare subsidies.
Do You Really Need HSA?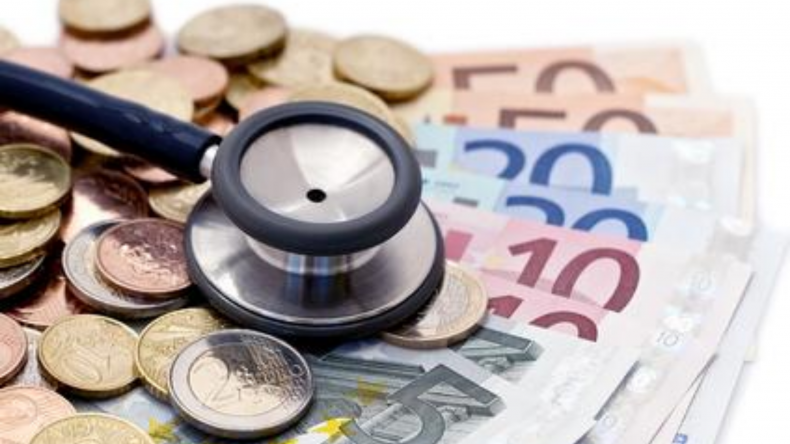 With healthcare costs increasing constantly, even insurance companies are struggling to make profits on the same scale as before, and this has led to a fresh wave of worries for most people who have insurance policies. By increasing deductibles and reducing the number of services covered under the insurance, companies are scrambling to meet their profit targets, usually at the cost of the consumers.
However, as the deductibles become higher and higher, people are finding it difficult to meet their deductibles. Enter HSA's: Health Saving Accounts, that enable you to save up money the entire year and earn returns on those savings by investing them into different avenues.
HSAs, just like health insurances, are offered by several different companies. Each of them has its own structure, fees, and regulations, and it is important that you carefully consider all your options instead of just buying whatever your salesman recommends. You might be able to save hundreds of dollars every year just by choosing the right company to open your HSA with.
Having an HSA Doesn't Have to Mean Complications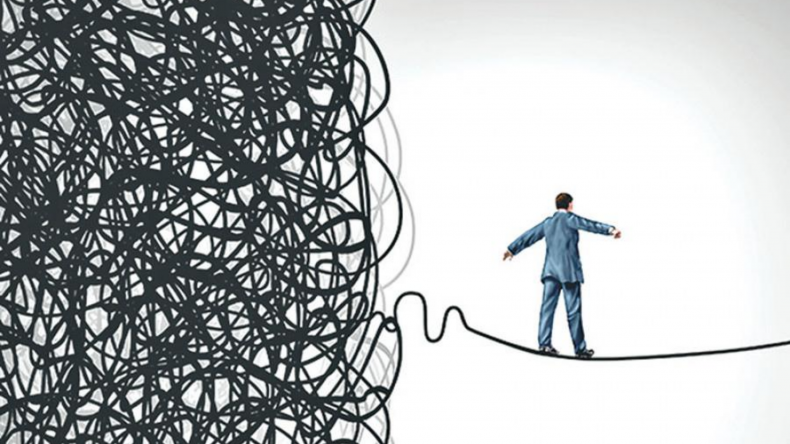 With an HSA account provider such as Lively, you can easily maximize your healthcare savings for future use. It offers an easy and convenient way to save up money and get reimbursements. With a Lively HSA account, you will get a debit card that you can then use for medical costs and other related expenses. Lively offers an easy way for you to link your HSA with your employer and bank accounts so that easy recording and transfer of funds can take place. You can also use their debit card at any pharmacy, healthcare provider, doctor, or even at medical stores.
One of the main features that differentiate them as compared to other similar companies is that with Lively HSA, you don't necessarily have to keep your card with you all the time. In case you are at a pharmacy and you do not have your Lively Card with yourself, you can easily use another card for those expenses. You can then add those expenses to your Lively account for later reimbursement, thereby greatly simplifying the process of refunds. Unlike other companies that take months to process reimbursements, Lively believes in quick replies and settlements, thereby resulting in a pleasurable and convenience-filled experience for the customer, namely you.
Invest Your Savings and Earn Returns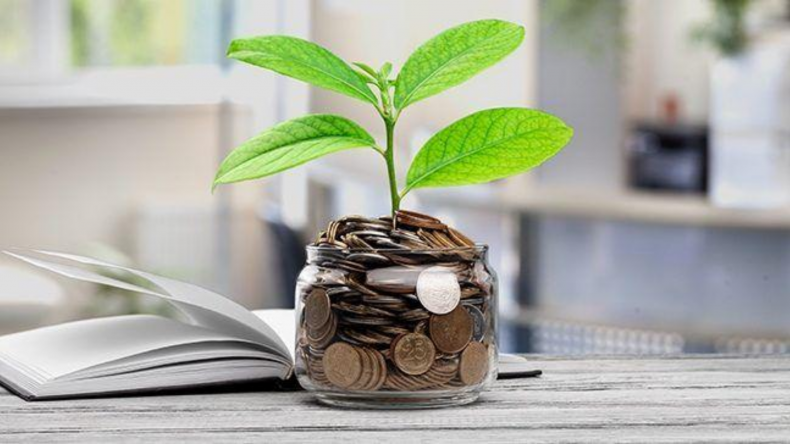 Lively also understands the importance of savings and earnings to a middle-class worker, hence it offers you the ability to invest your savings at no extra costs. By accessing their investment capabilities for free, you can easily choose to invest in the asset class of your choice, and earn returns on your savings instead of merely keeping them parked in your HSA. With no minimum balance required, you don't even need to meet a basic threshold, and you can begin investing right from the get-go. Lively also offers the facility for you to be able to manage everything online, so that you can have easy and seamless investment experience.
If you're a salaried employee, then you might wish to invest a certain portion of your monthly income into a certain fund or stock. Instead of having to do this manually every month, Lively offers you the opportunity to set up a recurring transfer system, under which you can choose to deposit a certain amount of your balance into a fund or asset of your choosing. This way, the amount will be invested wherever you want right on the dot, with no issues of delays or missed opportunities.
Ease of Accessibility Ensures You Know Exactly What's Going On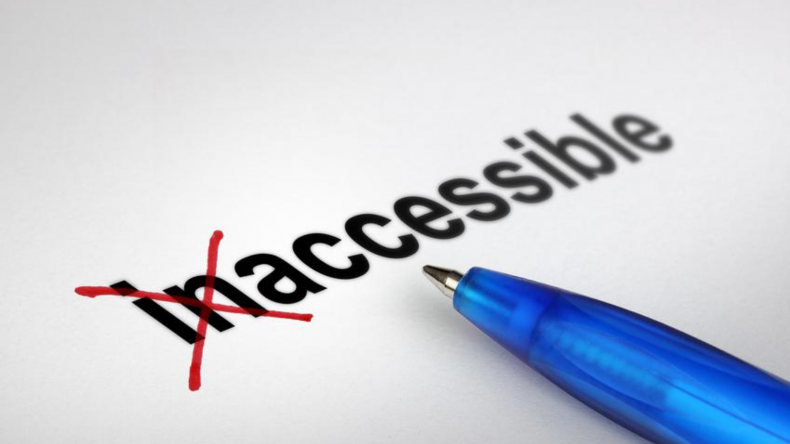 The problem most insurance and HSA account holders seem to face is that they have no idea what is happening behind the scenes. Since insurance companies do not often share the details of your expenses and the breakdown of their costs with you, customers, in turn, have to resort to their own records, which may or may not be as accurate as the ones maintained by the companies. Also, sometimes you might have specific targets to meet in a given time frame, such as saving a hundred thousand dollars by the end of the year. With compounded interest and uncertain returns in your investments, it is usually difficult to identify how much you need to save monthly in order to meet that target.
If any of this sounds like something you have been going through, then maybe you need to be switching over to a provider that offers more accessibility and keeps in mind your needs and requirements. With Lively, you can categorize all your expenses into categories such as medicines, check-ups, flu, or any other form of categorization that you prefer. They have an easy-to-navigate website that allows you to view all your expenses in real-time, and ensure that you know exactly what you're spending your money on and how much.
In addition to this, they also have several different resources and guidance tools, including a calculator that can help you figure out how much you need to save in order to meet your targets. Using the average returns on your portfolio over a certain predetermined period of time, it can then calculate how much you need to save every month or every week in order to reach a particular target that you have. This calculator, coupled with several other tools offering investment advice and useful resources, is a goldmine of information that can help you in planning and augmenting your savings easily.
Perhaps the best part, however, is that Lively does not charge you any fees for transfers. This means that you can switch over from any other HSA account to Lively, and get started with the same features and access as your earlier account, for no extra charge. With thousands of customer testimonials about their well-designed website, responsive and active customer care, and their way of simplifying something which is usually made out to be very complex, it is easy to see why Lively is the #1 HSA provider in the United States.
The contents of this article is for informational purposes only and does not constitute financial or investment advice. It's important to perform your own research and consider seeking advice from an independent financial professional before making any investment decisions.