Sponsored Article
Here's Why You Should Buy Your Seafood Online - and Where to Buy Them!
Here's where you can buy the freshest seafood online.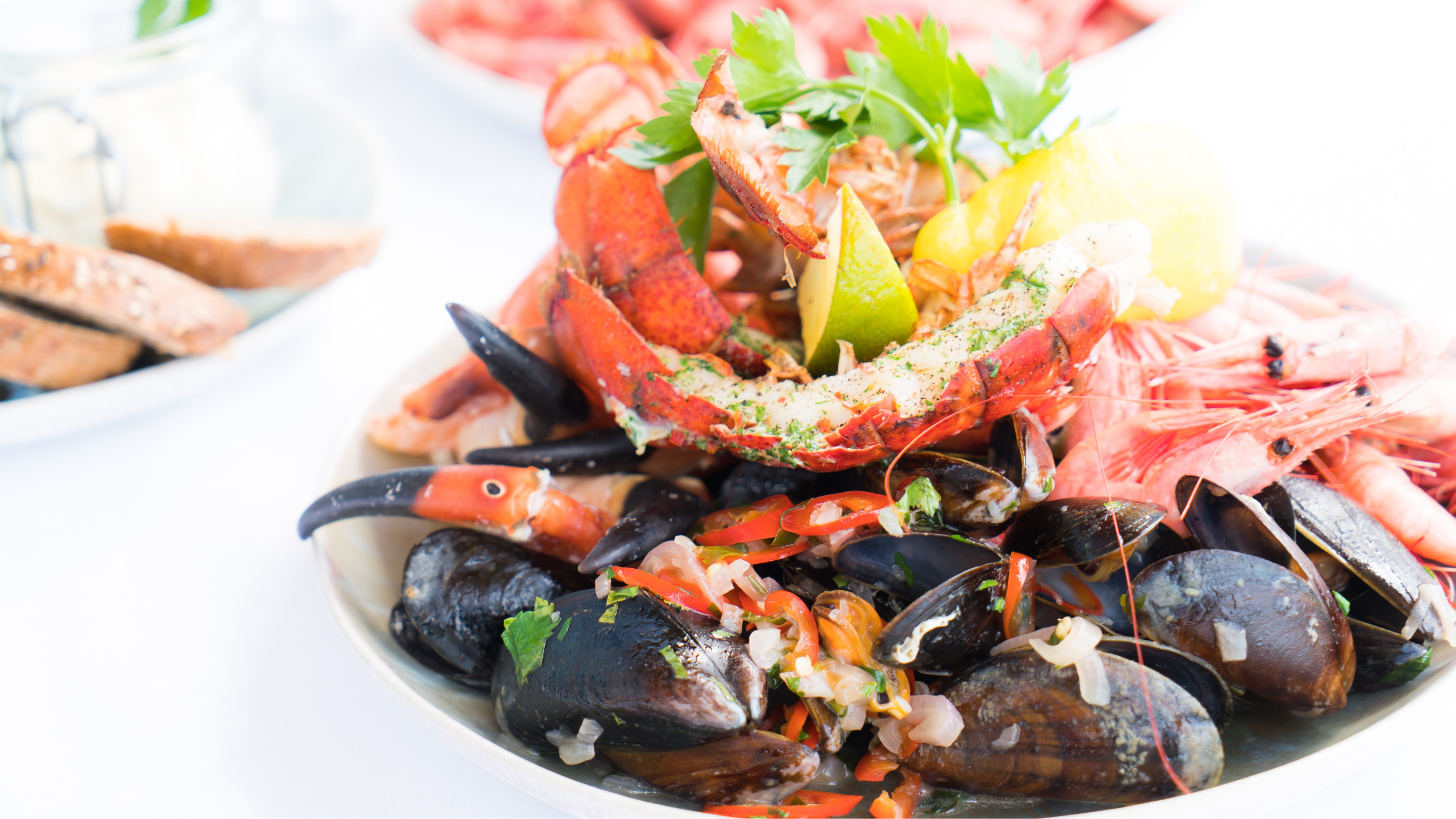 Seafood contains essential vitamins and minerals that keep our bodies lean and healthy. More than that, it aids body functions like of the brain and liver and is an excellent source of long-chain omega-3 and other nutrients like selenium and vitamin D. There is also strong evidence that seafood is good for blood vessels and can reduce the risk of heart disease by 36 percent.
Thanks to online retailers like Sizzlefish, you can now get high-quality fresh seafood delivered to you with low shipping costs and at competitive prices. Plus, their seafood is expertly packed and sustainably sourced. If you are still unsure if you should forego visiting the fish market to get the freshest catch, here are more benefits of buying seafood online.
You'll Get to Choose From a Wider Selection of Seafood
Online seafood providers can offer much more variety than your typical grocery store. Depending on the season, your local supermarket might not have stocks of the seafood that you want. When shopping online, however, the possibilities are endless.
Sizzlefish, in particular, has supplied premium grocery companies in the U.S. for 30 years now and is experienced in sourcing, preparing, packaging, and delivering seafood. Sizzlefish offers a wider variety of seafood than your regular supermarket. Here, you can shop for seafood whenever you want without having to worry about them running out of stock.
You Get to Enjoy the Best of the Catch
With any fresh food, the more people handle it, the less fresh it becomes. This is particularly true in grocery stores, where food is handled in large quantities. The length of the supply chain also increases the risk of contamination. Buying seafood from Sizzlefish, on the other hand, is like buying from a fisherman's boat because it does not go through a long supply chain and is instead delivered to you right away.
It Is Convenient and Time-Saving
One of the most obvious advantages of shopping for seafood online is the ability to avoid traffic and long queues. You can order early in the morning, during your lunch break, after work, late at night, and even when shops are normally closed.
If you don't know much about seafood, buying from the grocery store can be quite challenging. Buying online is easier with websites providing you with information about their products and what to expect from them. Others even offer recipes that you can use for your daily menu. You can even get a subscription box from Sizzlefish to get delicious and healthy seafood delivered to your doorstep every month!
It Is More Affordable
Shopping for seafood online can turn out to be more affordable than buying from a grocery store. Without all of the overhead costs associated with a physical store, ordering online means getting cheaper high-quality seafood. With a shorter supply chain, online seafood providers save on transportation costs and are therefore able to offer their products at lower prices. Even the slightest price difference can go a long way.
Why Buy Seafood From Sizzlefish?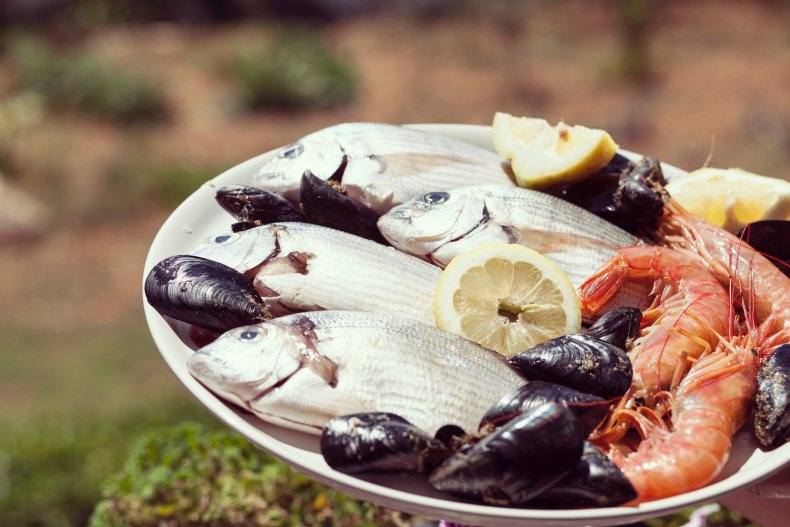 No fish market nearby? Don't worry! Sizzlefish offers a killer selection of seafood such as salmon, halibut, sablefish, cod, haddock, sea bass, snapper, shrimp, scallops, lobster, crabs, and clams. The best aquaculture practices are always a priority for Sizzlefish—their seafood is sustainably sourced and comes in streamlined packaging. If you are a perpetual meal planner, ordering from them will make life so much easier for you.
Sizzlefish knows its seafood, and if you can't get it straight from the ocean, ordering from them is the next best thing. Whatever seafood your recipe calls for, their delivery services will send you everything you need in just a few clicks. You can customize a subscription box with them, too, consisting of 14 cuts of seafood delivered and ready to cook.