Sponsored Article
Here's Why You Should Invest in a Home Security System
Americans lose thousands of dollars to burglaries. Here's how you can protect your home.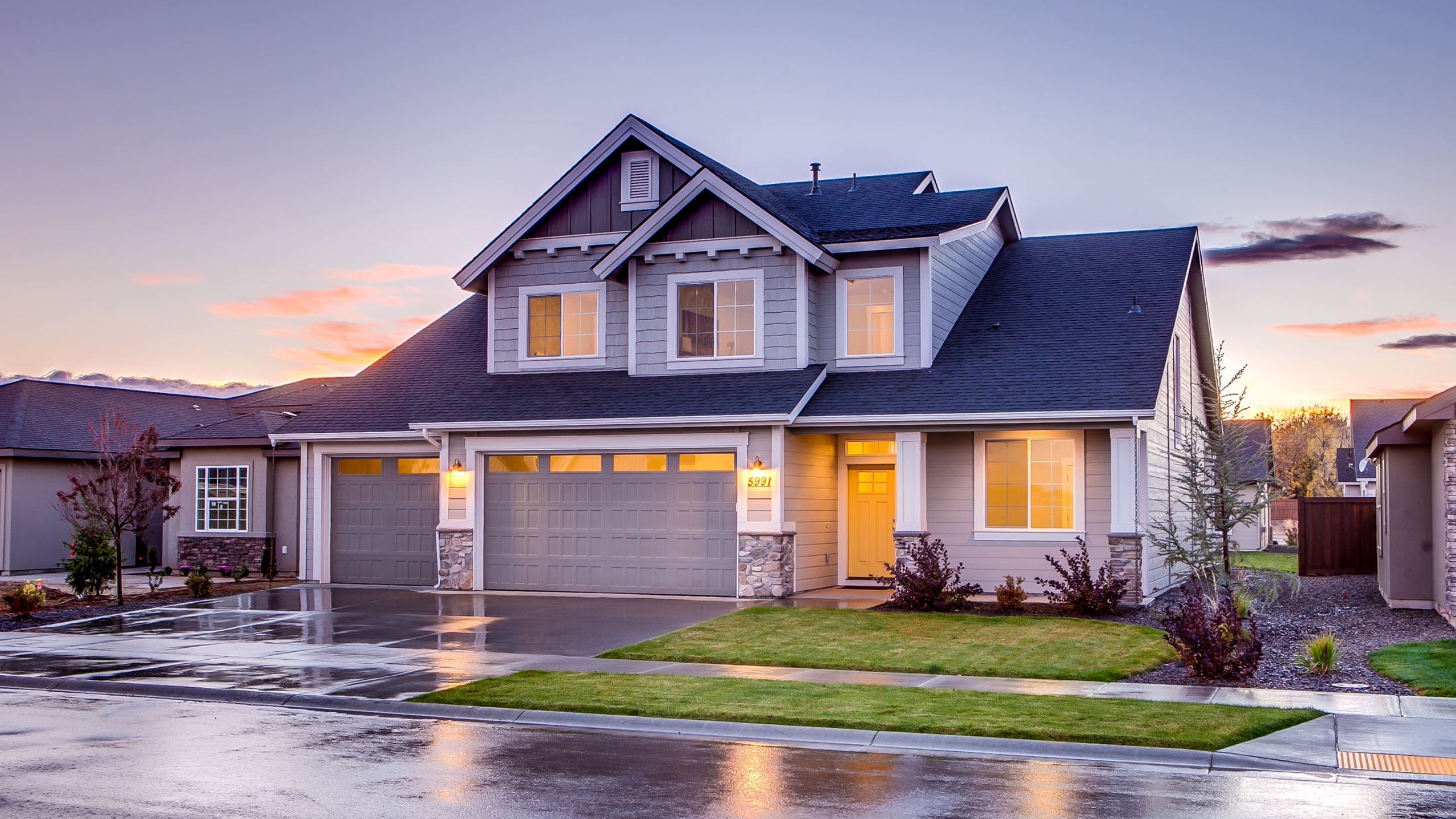 According to the FBI, a burglary happens in America every 26 seconds. In fact, home invasions are the number one property crime across the country, causing people to fear what could happen to their homes and their families if somebody ever breaks in. Studies reveal that the average monetary loss from a burglary is $2799; that is a lot of money for a household to lose. Property crimes are more common in the suburbs than in major cities and they can even happen during the day. This is why a well-rounded and secure home security system is an absolute a must-have in today's day and age.
One of the most popular measures you can take to protect your home is a self-monitored security system. Just install the system around your house, connect the cameras, and you'll be able to see real-life footage anytime. As convenient as it is, though, this system usually only covers the front door and some parts of the house, leaving the rest of your home vulnerable. Furthermore, most of these self-monitoring systems fail to automatically alert authorities; so you won't be able to do much if you miss an alert.
A more secure type would be the traditional home security system, where a team of professionals will monitor your house 24/7 to make sure nothing is amiss. In some luxurious neighborhoods, you might even be able to get a regular patrol team on watch. Unfortunately, this type of home security can be quite expensive. Plus, you might end up tied into a long contract.
When looking into home security options, these are the things you should be looking for.
1. Affordability
Contrary to popular belief, home security is not exclusive to the wealthy. A good security system can actually be accessible and affordable to the general public. Fortunately, there are options out there that won't take up half a month's salary to protect your home.
Get an affordable home security system today!
2. All-Around Coverage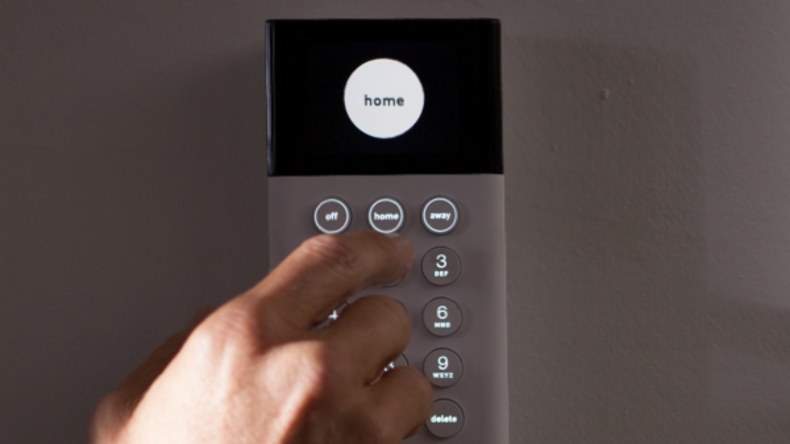 One weakness of traditional home security options is the array of blindspots in your home that their cameras and sensors cannot cover. Most options only cover the front door and back door, leaving other entry points open. A sound security system should cover all available entry points to ensure no one can sneak in through the windows and the like.
3. Professional Monitors
When you are away, you shouldn't have to worry about monitoring your own home and watching out for alerts when you could be doing something else. Outsourcing a team of professionals is a great way to ensure the safety of your house. Ideally, your system should alert the proper authorities when the alarm goes off, and a team should be ready to check things out or pass it down to the relevant department if necessary measures need to be taken.
4. Extra Protection
Home invasions are a real concern. However, the best kind of home security system is the kind that provides extra protection. It should not just be limited to intruders, but should also alert authorities in case of fire, water damage, and other emergencies. This will ensure that your home will not suffer any losses from any possible undesirable and unforeseeable events.
5. Easy Installation
A solid home security system should be completely stress-free. Choose one that does not require any drilling or extra fuss. You might want to choose to go wireless for added ease.
6. A Smart Home Security System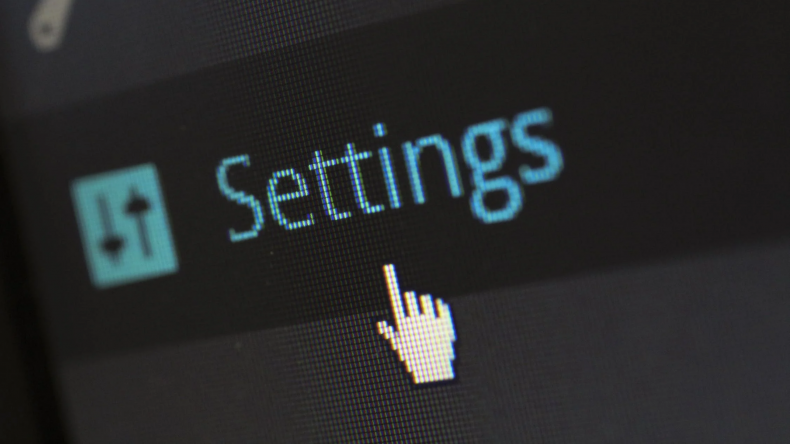 Systems that you have to physically arm and disarm have practically become obsolete. The new trend is to create a smart home, preferably with a smart security system. Your system should come with a smart feature that allows you to control it from your phone and connect it to Alexa and other smart devices, so you don't have to worry about forgetting to arm your house.
7. A Good Reputation
Of course, you do not want to entrust your precious home filled with valuables and priceless memories to an unknown company. Pick a reputable and trusted company to safeguard your house so you can rest easy knowing you are in good hands.
Finding a home security system with all of the aforementioned features can be difficult, especially if you do not know where to look. Luckily, SimpliSafe has all of the features you need, and comes highly recommended by many users and editors across the country.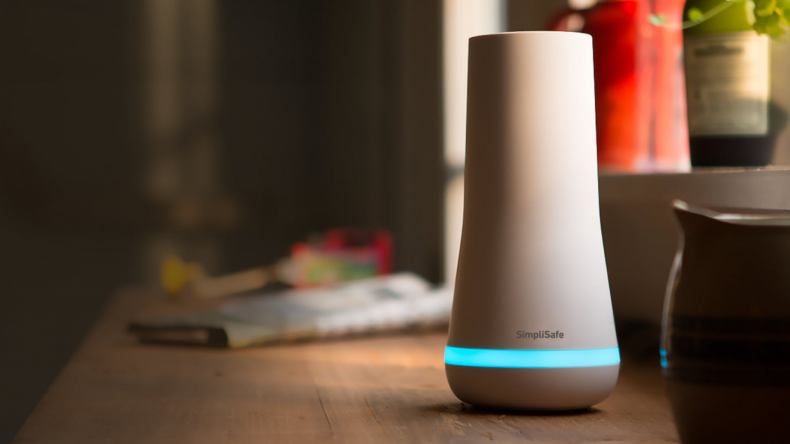 SimpliSafe specializes in complete home protection. They will protect every window, room, and door from intruders, fire, water damage, and other emergencies. Experts will come to your house to install it for you, and the whole process only takes a few minutes - talk about hassle-free!
SimpliSafe also allows you to connect your smart devices to their system with ease, so you can switch the system on and off with just a click on your phone. The best part is that this amazing technology will not cost you an arm and a leg. SimpliSafe can be as affordable as 50 cents a day. Better than that, you won't be bound to a long contract. You can cancel anytime.
For the utmost protection, get The Haven plan, which offers coverage for the whole house. It comes with several motion, freeze, entry and water sensors, as well as a smoke detector. This package will keep an eye on every corner of your house so no sneaky thief will be able to slip through.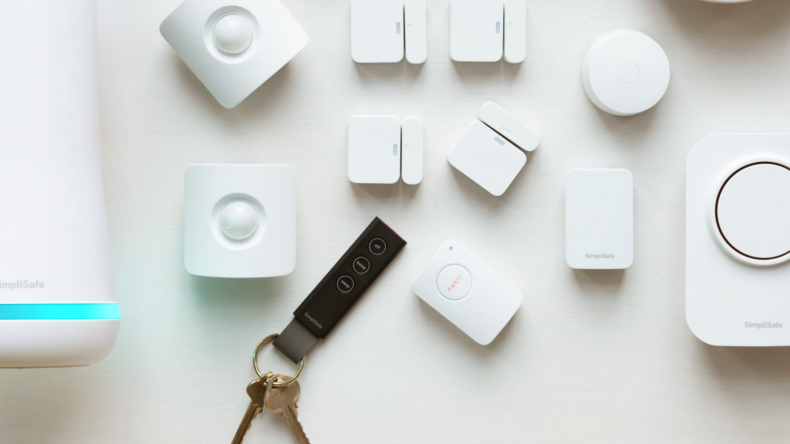 If you have a big house, you can also check out The Knox, which has more entry sensors to ensure you can see everything that is going on in your backyard. If you live in an apartment, on the other hand, The Essentials plan will ensure that you have everything that you need to protect yourself from crimes and accidents without breaking the bank.
There are many different options available at SimpliSafe, and all of their packages come with a free HD camera for extra security. If you already have an idea of what you want to get, you can also build your own system and enjoy 50% off now.
A secure protection system is essential to safeguard your property and your family's well being. SimpliSafe understands the importance of that. That is why they offer a 100% satisfaction guarantee, free shipping, and a 60-day money back guarantee. This way, you can protect your homes with complete peace of mind.