Sponsored Article
Here's Why You Should Stop Paying Hundreds of Dollars for Premium Software
Get Cheap and Competitive Software From Ashampoo Instead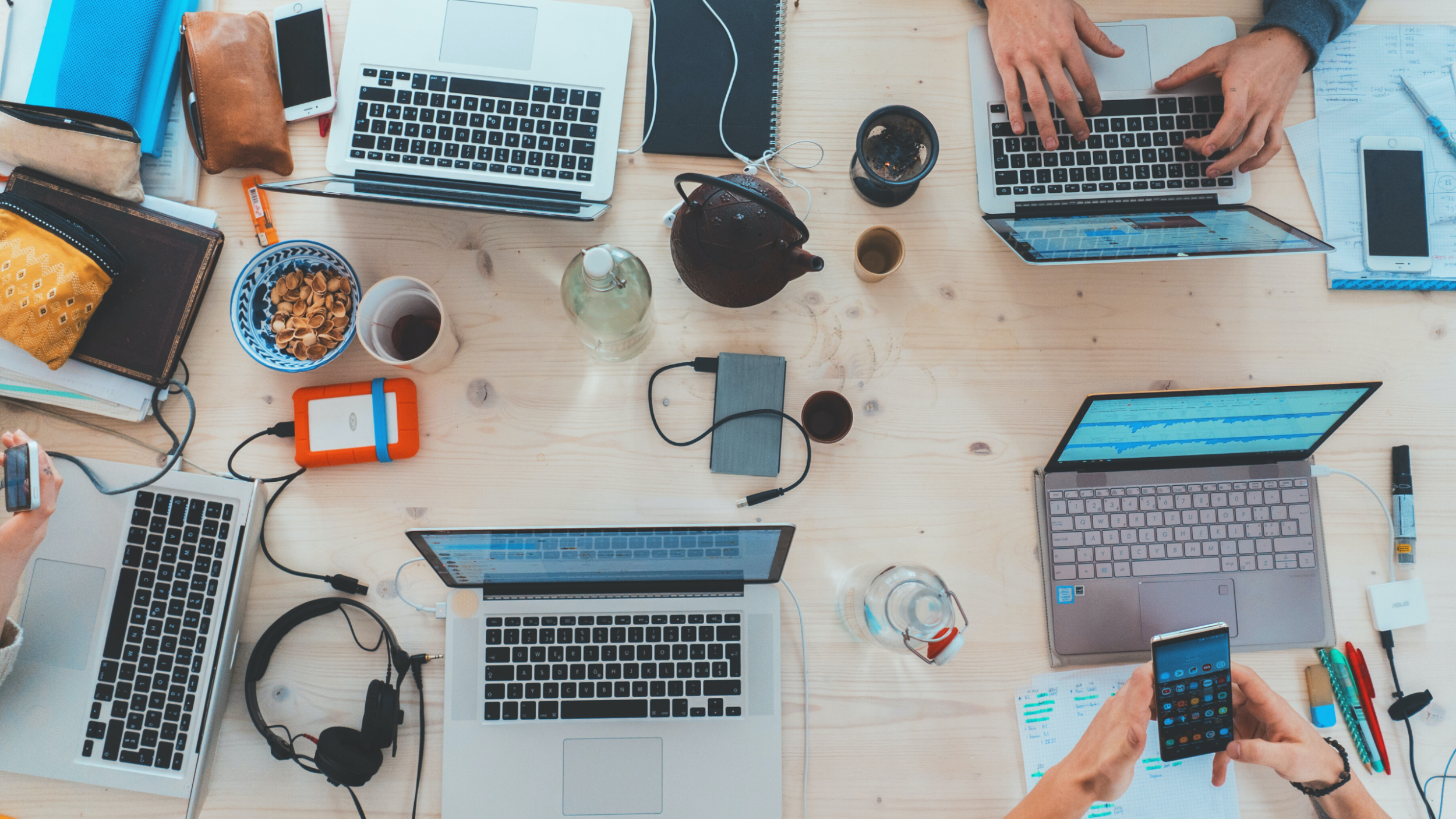 Research shows that companies can spend as much as four times the cost of computers when installing the necessary software on them, and the same holds true for individual computer owners as well.
Whether it's Adobe or Office, their software can cost anything from $100 to $600 a year, depending on what software you choose.
This can take a serious toll on your finances, especially if you're a student or if you're on a budget. As a way out of this, people usually opt for cracked or pirated versions of these software products. However, those come with their own set of risks. Not only are they unsecured and illegal, but they might also be collecting your data and feeding it to third-party companies who can then use it to spam you with ads.
Sometimes, pirated software might also be used by terrorists to collect data from users in a particular country. Hence, while using pirated software might be easier on the wallet, it opens you up to several potential security risks that your computer may not be able to detect.
Thus, it is crucial to find an alternative solution, one that is safe and at the same time, affordable. And that is exactly where Ashampoo comes to the rescue. With its range of software that has all the features of the premium versions at no or low prices, Ashampoo is your one-stop-shop for all kinds of software that you'll need on your PC.
Here are 3 software that people commonly need on their computer, and how Ashampoo offers a cheaper alternative to those needs.
A Cheaper and More Compatible Office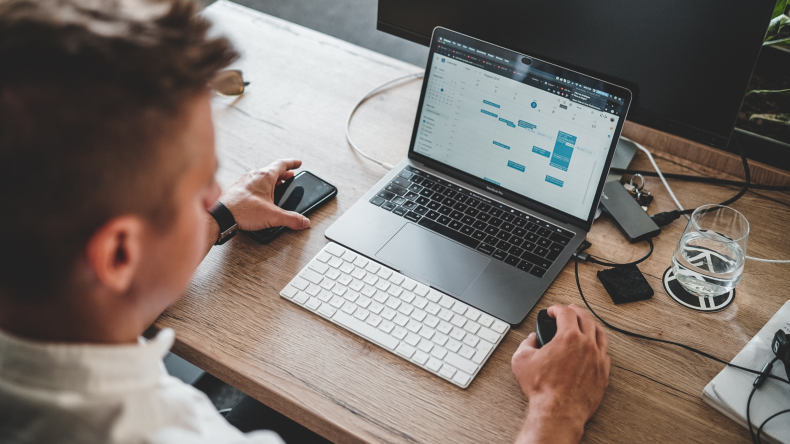 The most commonly used computer software, Microsoft Office has over a billion users worldwide, and its subscription starts at $120 per year. Since most companies and computers use Microsoft Office, people are reluctant to switch over to other software since they might not be compatible, or might not offer the same functionality. However, with Ashampoo Office, you do not have to worry about any of those issues.
Ashampoo Office is a lower-priced alternative to Microsoft Office, fully compatible with most newer versions. Since all the features and the layout are basically the same, you don't have to worry about having to go through the learning curve all over again.
Priced at just $31 a year, Ashampoo Office is the quickest and most convenient way to create documents, presentations, and spreadsheets, just the same way you would create them in Microsoft Office.
Perhaps the best part is that the software has a portable installation feature, which means that you do not have to spend your mobile data trying to download and install the software every time. Once you install it on any device, you can then transfer the installation package to a USB and use that for all the other devices, thus reducing your Internet usage and increasing the convenience factor.
With just one subscription, you can run Office on up to 5 devices at home, which brings the cost down to just $6 per device per year, less than the cost of a meal. Their TextMaker software allows you to be able to position objects and graphics with relative ease, without cluttering up your document. Their PlanMaker software is perfect for any kind of spreadsheets, from a basic table to extensive financial calculations. Not only that, but it also saves files in the .xlsx format, which is the same format used by Excel, thus resulting in higher compatibility.
Finally, Presentations is well-equipped with all the latest features and options that you need to make your presentations stand out in the boardroom.
With an intuitive and basic interface, a wide and modern range of features, and easy transfer between Microsoft and Ashampoo Office, Ashampoo is the best way to save money while not suffering in terms of performance as far as Office is concerned.
Alternative to Adobe Acrobat and Photoshop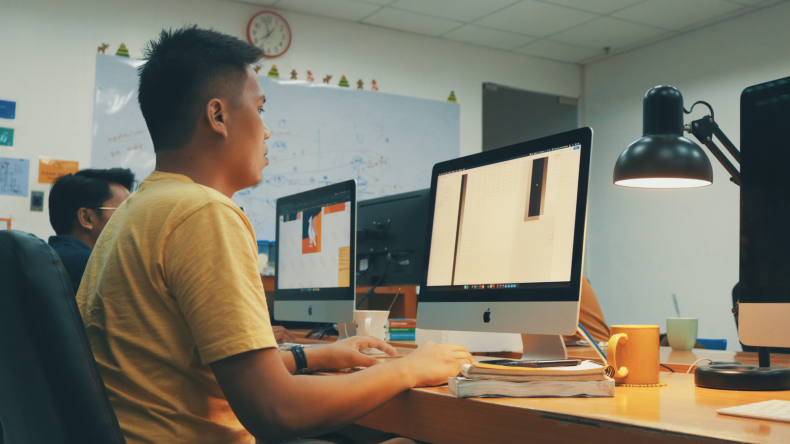 After Office, another very basic computer requirement is Adobe. With a wide range of creative and professional software such as the Acrobat to work with PDF files, and Photoshop for advanced photo editing, Adobe is a necessity for being able to smoothly work with a variety of files and multimedia.
However, with the greatest features come great costs. Most of Adobe's software products have to be bought individually, and they cost between $15 and $20 per month. That's right, buying three Adobe software would set you back by around $1,000 every year.
Ashampoo, on the other hand, would cost only in the double-digits, and would give you just as many, if not more, features and functions. Case in point: Ashampoo PDF Pro provides an alternative means of viewing, editing, and converting PDFs, at a cost of only $30 for up to three downloads. Not only does it have the feature to be able to create and edit interactive forms, but it also offers functions hitherto undreamt of, such as the ability to find and replace colors within your document. That's right: a process that usually took hours can now be done in a few clicks, and that's just the tip of the iceberg!
Ashampoo PDF Pro also allows you to capture parts of your documents as image files so that you can share them more easily. But that's not it: it also significantly simplifies the process of image editing in the PDF file itself, by allowing you to access image editors directly from the PDF, and updating the file with the changes once you're done. Therefore, it is a lifesaver for those who spend hours working and reworking PDFs just because they have to manually perform all these tasks.
Another example of how Ashampoo software is unmatched in terms of services is its own version of Photoshop, called Photo Optimizer. While using Photoshop may require a lot of technical skill and expertise, Ashampoo's software offers a viable alternative to this. It automatically optimizes your photo with just a simple click, thereby giving you the best edits without you having to do any of the work at all.
Costing just $21 per year, it uses Artificial Intelligence to ensure that your photos are optimized as much as possible. Since the software was designed using inputs directly from potential users and photographers, you can rest assured that it has all the latest features and customizations.
If you're tired of using expensive software for your computer, Ashampoo is the way to go. Most of their software also has a free version that can be tried before you go ahead and buy the premium version. Their software runs on Windows 10, 8, and 7, and the best part is that it can be transferred from computer to computer through USBs. Thus, if you are a student or a working professional, switching to Ashampoo is the smartest option for all your software needs.