Sponsored Article
This Sauna Blanket and Heated Mat Will Enhance Your Indoor Workouts
Higher Dose has much to offer for an effective sweat session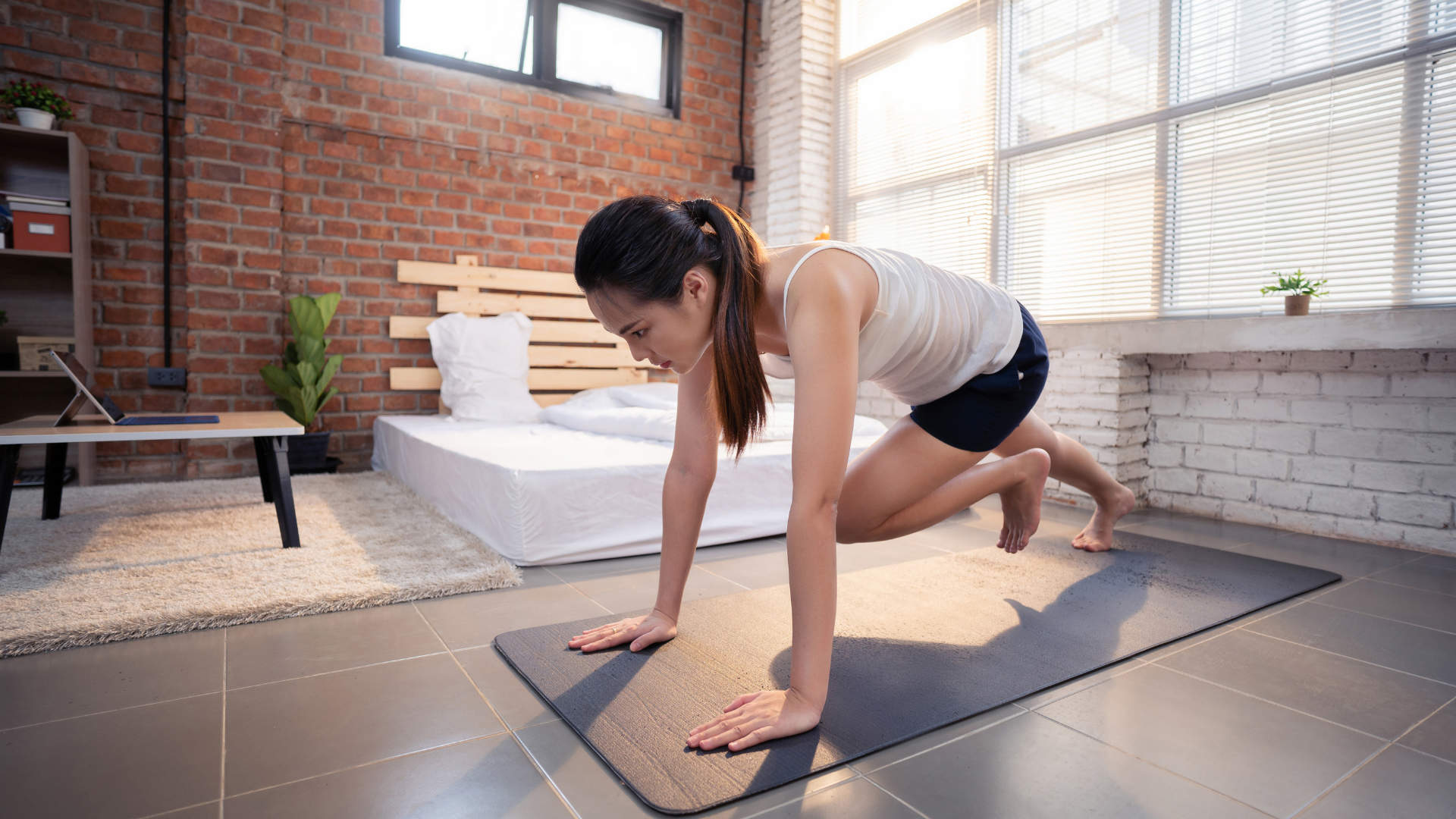 Being able to work out in the safety of our homes is important to stay fit and healthy amidst these challenging times. Workout routines from YouTube and virtual fitness instructors play a part in helping us get into that weight and fitness goal without going to the gym.
Certain social distancing restrictions are still prohibiting fitness centers from re-opening. Vaccines are also still in the works, and it looks like the world will have to live with COVID-19 restrictions in the coming months.
This is the perfect time to invest in indoor workout equipment, and Higher Dose has much to offer for an effective sweat session.
Infrared Sauna Blanket V3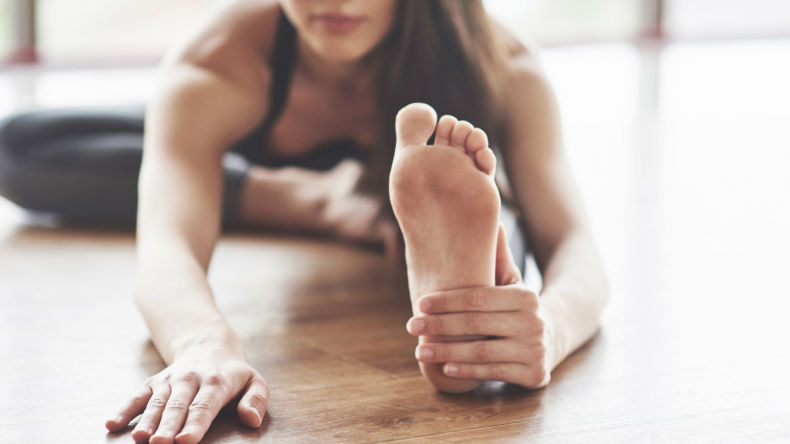 There is no wonder why celebrities around the world have taken to this infrared sauna blanket from Higher Dose.
If you want to squeeze in additional sweat sessions to tone down some carbs, Higher Dose Infrared Sauna Blanket V3 is the perfect wrap-up blanket after an intense workout. Paired with charcoal layers and a heat balancing clay, this sauna blanket's amethyst and tourmaline crystals burn additional calories while reducing any pain and soreness from your workout.
Higher Dose Infrared Sauna Blanket V3 may also be used during your days off from working out. Yes, this sauna blanket is also perfect for those days when you're just not in the mood to exercise. Simply select the heat level from 1 to 9 and slip into the blanket for a full one hour of relaxation and calorie burn.
If you're looking for ways to detoxify and get glowing skin, add Infrared Sauna Blanket V3 to your go-to indoor beauty and wellness regime.
Infrared Mat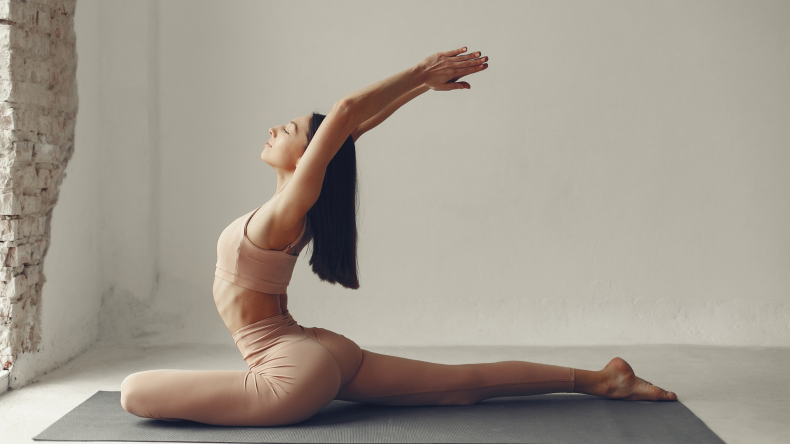 People with an active lifestyle almost always have a mat or two to aid with health and wellness exercises. Whether it's for yoga or for cardio, exercise mats are a must-have.
Higher Dose Infrared Mat is not your regular exercise mat. With its infrared and PEMF (Pulsed Electromagnetic Field) Technology, benefits include improved muscle recovery, stress reduction, central nervous system support, and better sleep.
Post-workout, Higher Dose Infrared Mat may be used to help the muscles recover from intense movements. The infrared and PEMF technology will soothe painful and sore muscles as you lie down on the heated mat.
Pre-workout, Higher Dose Infrared Mat will help the body warm-up for exercise quicker. Its purple amethyst and black tourmaline crystals may also help increase your energy as you get ready for an intense workout session.
Higher Dose Infrared Mat also helps induce deeper meditation and may even be used to help relax the body during nights when sleep just seems to avoid you.
The Perfect Indoor Workout Equipment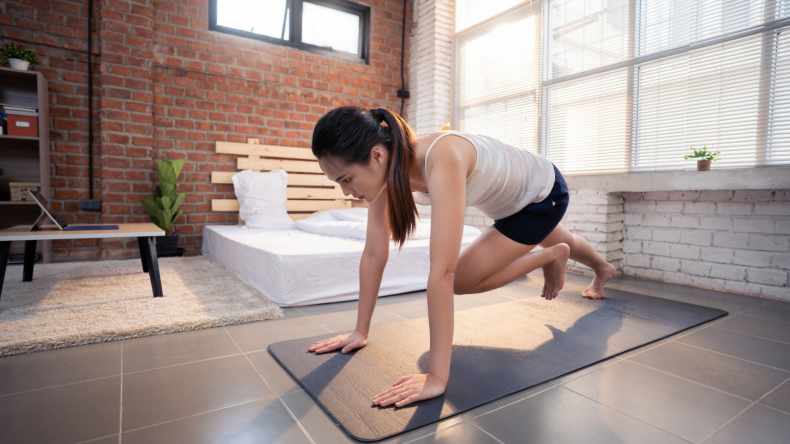 Whether you're looking for an extra sweat session or you're just in need of full-body reset equipment, Higher Dose has got you covered.
Gone were the days when you need to travel to a spa or fitness center just to get the heat benefits of a sauna or heated mat. With Higher Dose, you can have both and use them in the comfort of your home.