Sponsored Article
Holiday Face Masks You Can Wear This Christmas
These are the best face masks to wear this Christmas.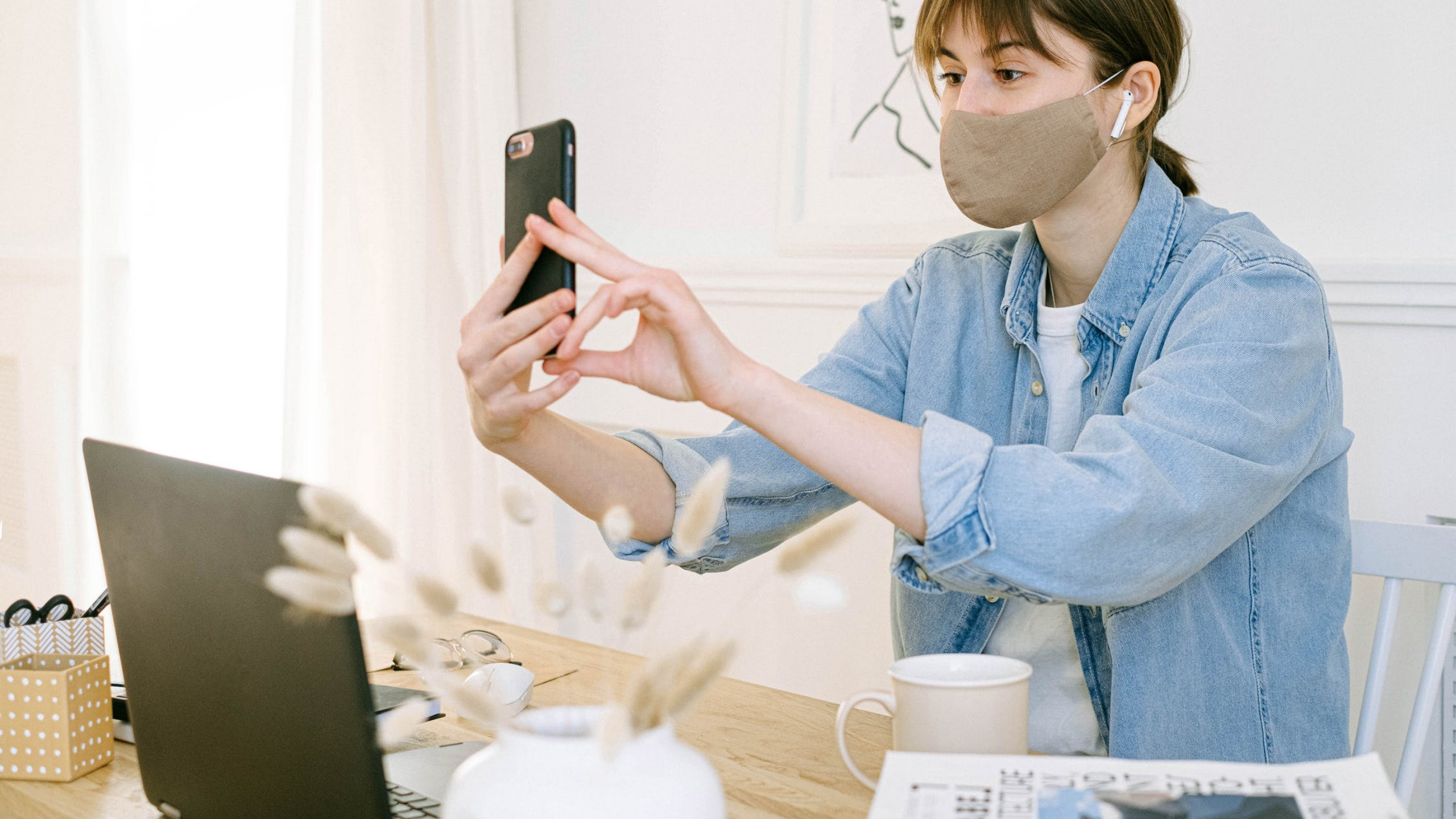 Face masks are now mandatory in 36 states with new states joining every week. Even in states where face masks are not required, citizens are still strongly encouraged to wear one when they go out for public safety. Putting on a mask helps alleviate the burden on the medical system and the diligent workers working day and night.
Although everyone needs to play their part during the pandemic, that does not mean you should lose your holiday spirit. There are plenty of ways to keep the festivities alive - and one way to do this could be by replacing your everyday face masks with holiday face masks. Holiday face masks are a great way to show your excitement and spread happiness during the winter break, and we found some great ones at Gitch SportsWear.
GSW's Christmas Face Masks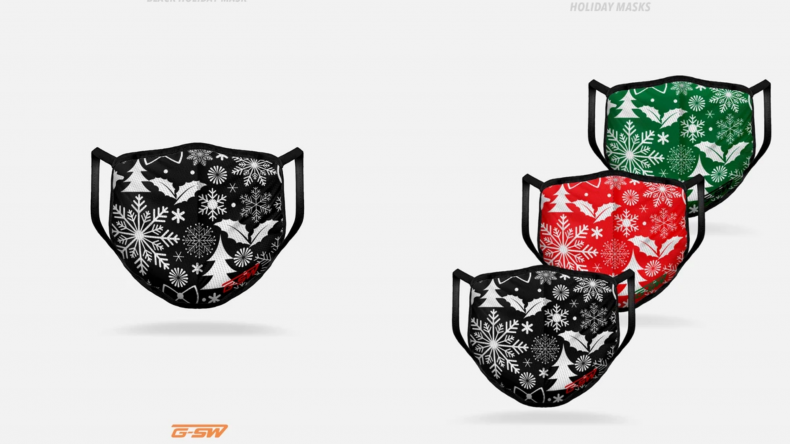 Gitch SportsWear (GSW) is a professional performance-focused sports gear company. Its long history in making the best accessories and background in sports make their face masks some of the best in terms of breathability and comfort.
Their Christmas collection comes in three different colors - white, green, and red - all of which come with the same festive designs with a Christmas tree, snowflakes, and pine cones. The best thing about their Christmas collection is that you can get all 3 in 1 pack at a discount so you can spread the joy with your family and friends.
Since GSW is a sports gear company, you can also pay homage to your favorite team with their products. You can get your favorite team's logo printed on the mask and show your support by wearing it whenever you want to.
GSW's Christmas Neck Gaiters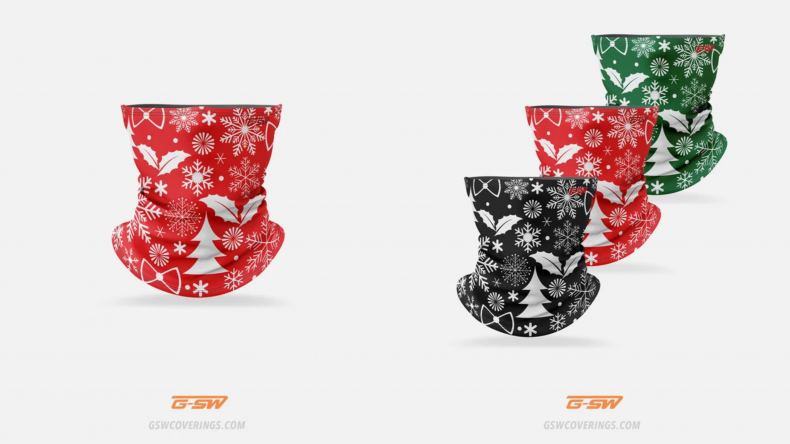 Aside from their face masks, you shouldn't miss out on their Christmas neck gaiter collection, either. A neck gaiter is typically worn as a neck warmer; it hangs loosely around the face and neck to shield you from heavy windstorms or snowstorms. This year, a lot of people are wearing a neck gaiter for added protection against COVID.
GSW's neck gaiters are stylish and easy to wash. Plus, they are a great way to keep warm while still staying fashionable. GSW's neck gaiter collection comes in the same three colors as their Christmas face mask collection and with the same winter wonderland patterns. You can also fine print your favorite team on it, get a 3-pack, and share it with your friends for team support.
Looking for something different that you can cherish even long after the holiday season is over? Check out these other awesome designs at GSW for you and your loved ones.
For the Potterheads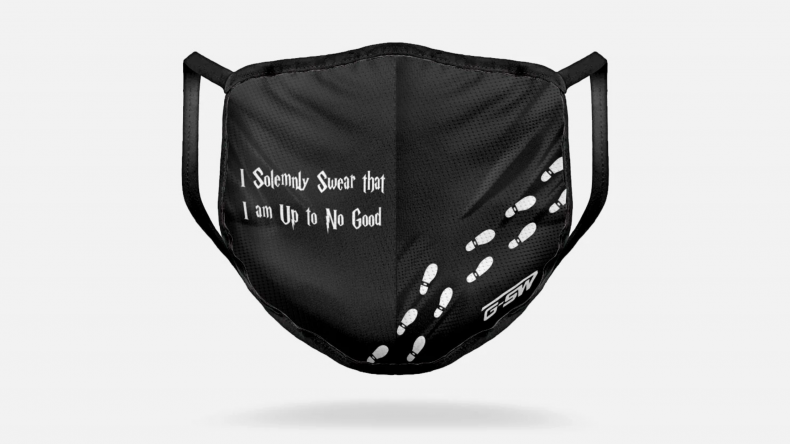 Christmas is always a great time to rewatch the whole series of Harry Potter and relive your childhood. Although technically part of the summer collection, this Mischief Managed Mask is just what every Potterhead needs. With footsteps and the "I solemnly swear that I am up to no good" quote printed on it in the famous Harry Potter font, every fan of the series is sure to love this mask.
Get this magical wizarding mask for only $15 here!
For the Coffee Lovers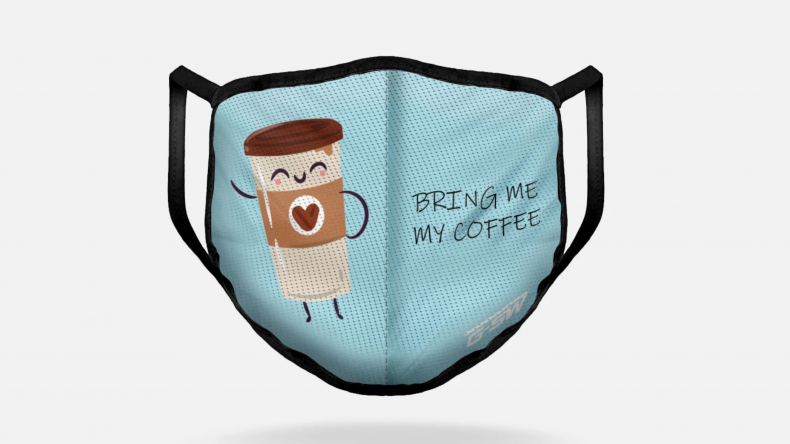 Are you an avid coffee lover? It is always a good time to treat yourself to a cup of coffee. This blue coffee mask is sure to bring a smile to any coffee addict's face. Get this for yourself and your favorite coffee buddies, so you can all showcase your love for coffee together.
Enjoy a special discount when you buy one for you and your coffee buddies now!
For the Gamers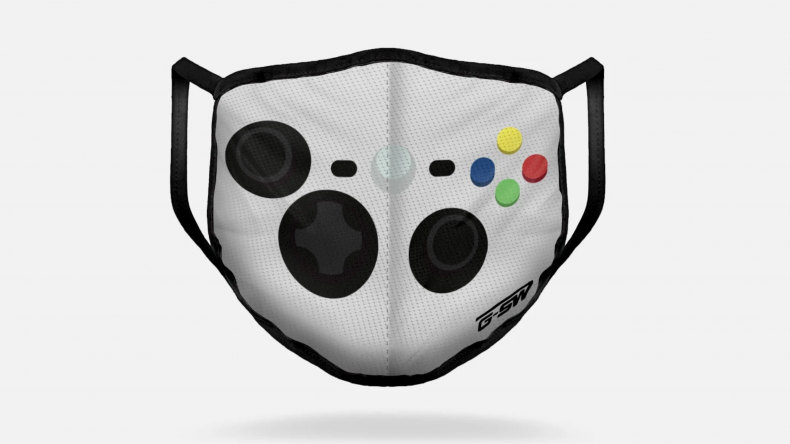 More people have started gaming this year to pass the time. After all, video games are a great way to spend time whilst stuck at home. Well, you no longer have to limit yourself to consoles, apps, and websites to show your love for the gaming world. Now, you can wear a video game controller on your face with this modern gamer mask. This mask is a great fashion statement and a tribute to your dedication to all of the nights you've spent playing your favorite video games.
Enjoy a special discount if you buy one for you and your fellow gamers now!
For the Minimalists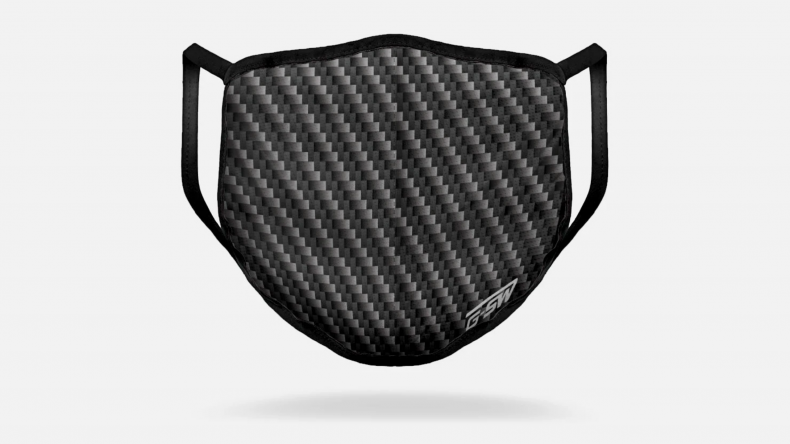 For minimalists who want to subtly amp up their face mask game, the sleek modern design and metallic texture of this carbon-fiber mask are exactly what they need. This simple face mask gives off a cool vibe and is perfect for those with a practically all-black wardrobe. Although still somewhat lowkey, this design adds a twist to the otherwise plain and boring face masks out there.
Get this cool mask for only $15 here!
For the F.R.I.E.N.D.S Fans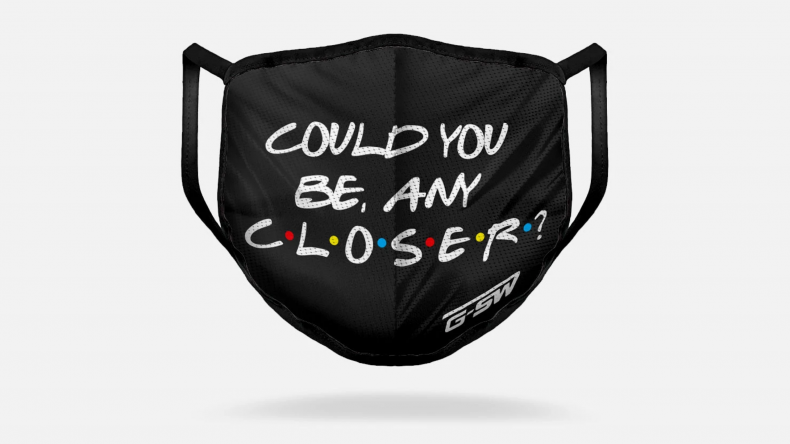 For those who grew up loving F.R.I.E.N.D.S, this Chandler mask will tell people to social distance and keep their gems to themselves like a true Chandler Bing. This is a must-have for you and your friends who are big-time lovers of this long-lived sitcom, so you can revive your love for the show and for each other together.
Enjoy a special discount if you buy one for you and your friends now!
For the Hockey Players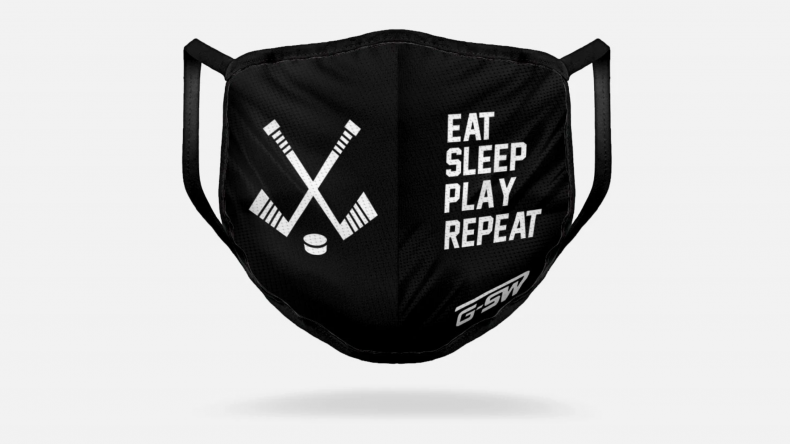 Who doesn't enjoy a good hockey game, especially during family holidays? This 24/7 hockey mask would make for a great gift for your competitive uncle who talks about his favorite team a little too much and for actual players of the sport. Although we might not be able to attend hockey games right now due to the gathering restrictions, watching hockey games with your loved ones can be just as fun, especially with this mask on.
Buy a set for the entire family here to avail of a special discount!
Get all of these comfortable and fashionable face masks at GSW today. GSW caters to different customers with various stunning designs available, and they even accept custom designs for those who want something one-of-a-kind for their loved ones. Instead of a fancy designer purse, why not give your loved ones special face masks this Christmas and show them how much you love and care about them?