Sponsored Article
Home Essentials to Keep Your Kids Safe from COVID-19
The ultimate checklist to stay safe at home.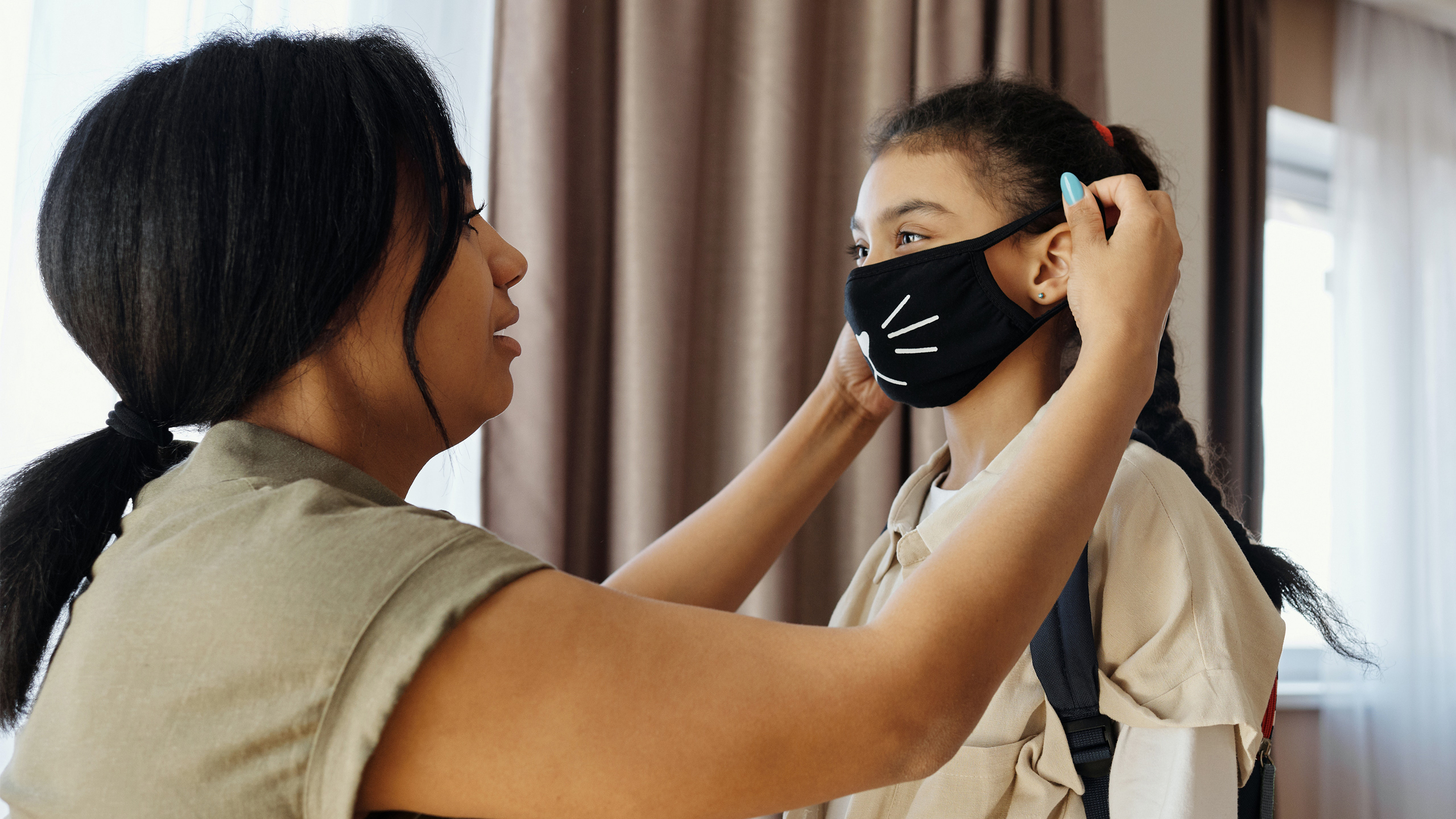 The contents of this article is for informational purposes only and does not constitute medical advice. It's important to consult with your medical providers and the CDC before making any medical decisions or changes to your health plan, particularly with regard to COVID-19 and its variants.
Although most people have been doing their best to stay at home during the pandemic, some things simply cannot be avoided. You may still need to go out to run errands, help somebody out, or for emergencies.
Despite all of the precautions that you take when you're outside of the house, it is therefore also important to ensure that your kids stay safe at home, as well. Here are the essentials that you need to ensure your family is safe from COVID-19.
Face Masks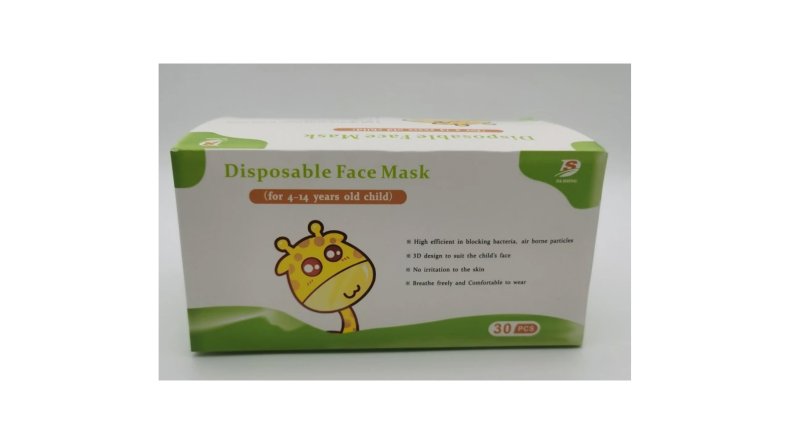 There are a lot of different kinds of face masks available in today's market, but 3-ply masks are the standard recommendation for essential workers as they can provide more protection than regular cloth masks. This is thanks to their extra layers that can effectively repel germs and absorb fluids from your own nose and mouth. These masks aren't reusable or washable and should be thrown out immediately after use.
Buy 50 stylish black 3-ply masks for only $19.99 here!
Although they might not be available in many different designs like cloth masks, your family's protection should be of the utmost priority. Fortunately, N95 Medical Supplies offers 3-ply face masks for both adults and children alike so you can stock up for your entire family in one store.
Get 30 3-ply face masks for your kids for only $14.99 here!
Face Shields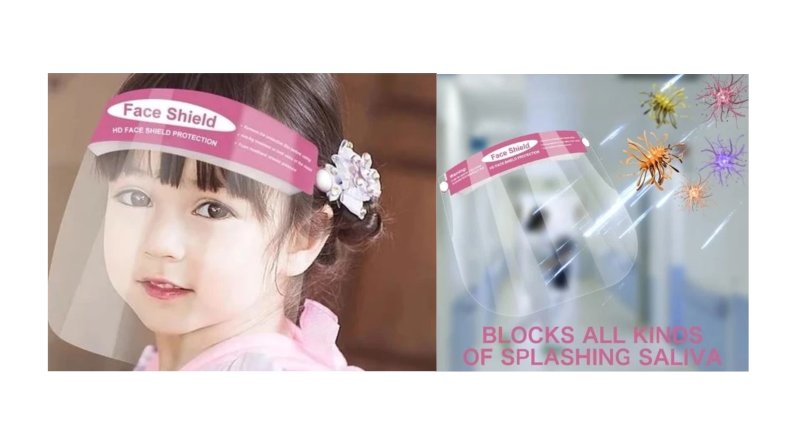 For added protection from COVID-19, face shields should also be part of your family's arsenal. Although face masks can protect your nose and mouth from germs and fluids, face shields can protect your eyes, as well.
Face shields would be especially useful for kids who tend to rub their eyes a lot or mindlessly touch their eyes after touching other surfaces. Since you can't stare at your kids 24/7, protecting them with face shields would definitely be a great idea.
Get a pack of 2 face shields for you and your kids for only $11.95 here!
Disinfectant Spray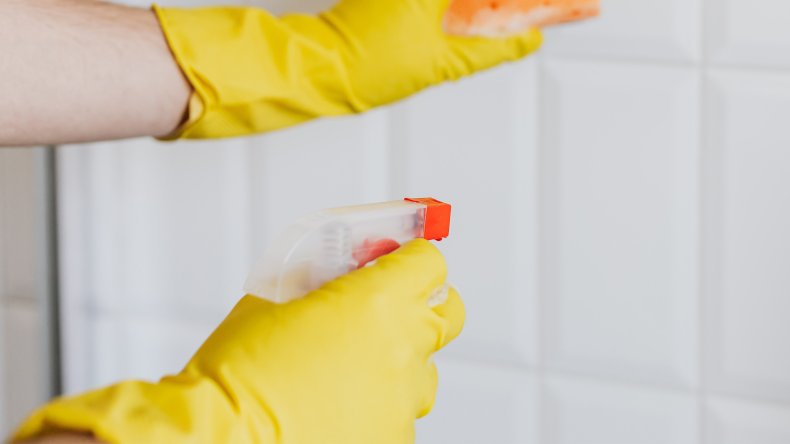 It goes without saying that you should keep your home spic and span, but you should also make sure that you take things a step further by using a broad spectrum cleaner, disinfectant, and deodorizer to keep your home free from COVID.

The CleanCide Disinfectant Spray is very powerful in this regard. It sanitizes in 1 minute and has a 5-minute contact time. Formulated with a low pH level, this product is on the EPA N LIST approved cleaners for COVID-19. You can use it on toilets and any hard surfaces to kill resistant organisms.
Buy this ready-to-use spray for only $12.99 here!
Disinfectant Wipes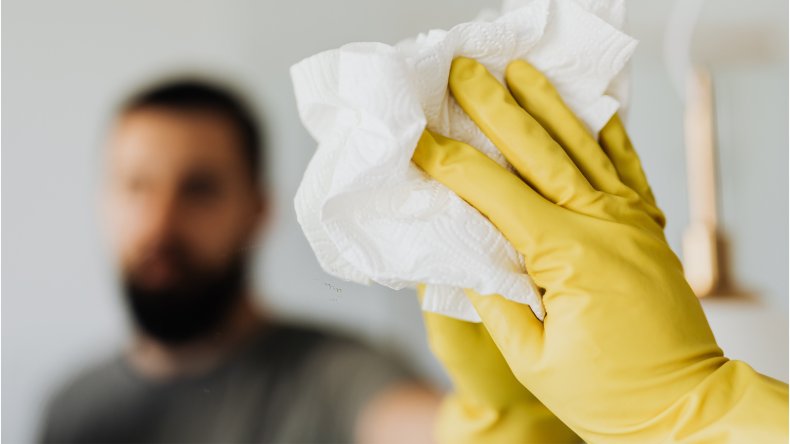 If you'd prefer something more convenient and easy to use, you can opt for disinfecting wipes instead. You can use these to clean and disinfect any surfaces in your home to prevent the spread of COVID-19. These are particularly easy to use on surfaces like doorknobs and appliance handles. Plus, you can bring it along for more ease of use while you're on the go.
CleanCide's Disinfectant Wipes meet the OSHA requirements for bloodborne pathogens and can sanitize surfaces in 1 minute. They can kill 99 percent of household germs and eliminate any odor-causing bacteria. This EPA N LIST approved product works as a cleaner and disinfectant in one, so it is well worth the money!
Buy a whole tub of these disinfectant wipes here to keep your home safe!
Hand Sanitizer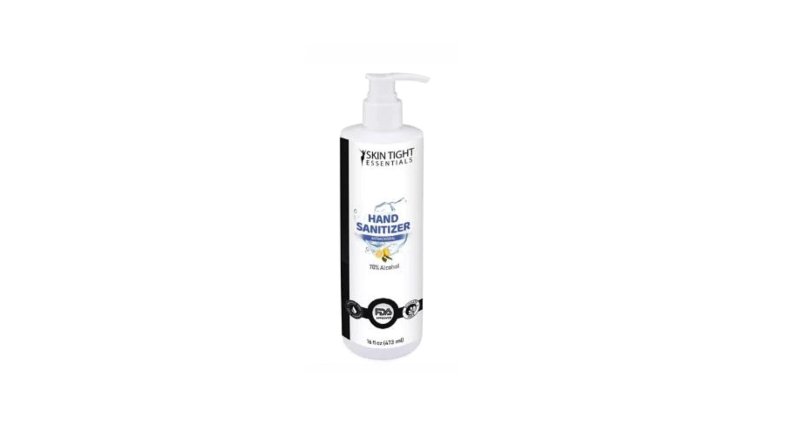 For days when soap and water aren't available to clean your kids' hands, it would be very useful to have hand sanitizer at the ready. Although not as effective as washing your hands, hand sanitizer can still prevent the spread of germs and illness-causing bacteria. If your children still go to school, daycare, playgrounds, or other friends' houses, make sure they have their own hand sanitizer in their bags at all times.
N95 Medical Supplies' Hand Sanitizer Gel contains 70% ethyl alcohol and can kill 99 percent of germs. It has a lemongrass scent and is easy to carry around in their 8oz and 16oz sizes, which you can also buy in packs.
N95 Medical Supplies also has hand sanitizer available by the gallon. You can get a full case of four with gallon containers that have pumps for ease of use. These are made with a CDC-approved formulation to effectively kill bacteria and viruses on your hands.
Buy handy sanitizer or sanitizer by the gallon here!
Infrared Thermometer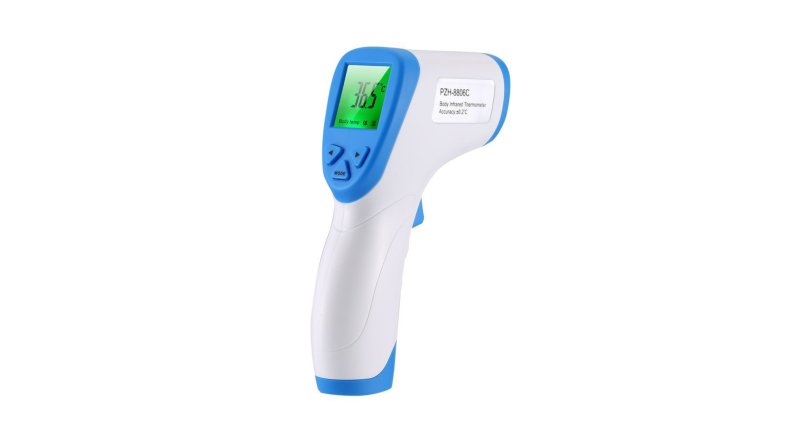 One of the main symptoms of COVID-19 is fever. As such, it is more important now than ever to constantly check the temperature of your family members. Although it isn't necessary to use an infrared thermometer for this, kids love how infrared thermometers work and may become more interested in checking their temperature on a daily basis if you use one at home.
Fortunately, infrared temperature guns are very easy to use. They have a built-in infrared detector to check a person's body temperature from their forehead without any contact. It is designed for everyday use and is very practical as you can also use it to measure room temperature or liquid temperature. If you regularly have visitors at home, then you definitely need to get one of these now.
Get your own infrared thermometer for only $29.99 here.
You can get all of these essentials for your home at N95 Medical Supplies plus more! They offer special prices for bulk orders and always have exclusive deals of the day to help you save more on your COVID-19 essentials. N95 Medical Supplies also prioritizes essential workers in police stations, fire stations, hospitals, and other medical facilities. As they do their part in providing essentials to keep society safe, make sure to keep your family safe, too.