Sponsored Article
From Homeless to 100,000 Customers—EnjoyTheWood CEO's Journey To Create Beautiful Gifts
This CEO Attributes a Portion of His Success to His Late Mother's Hope and Belief in Him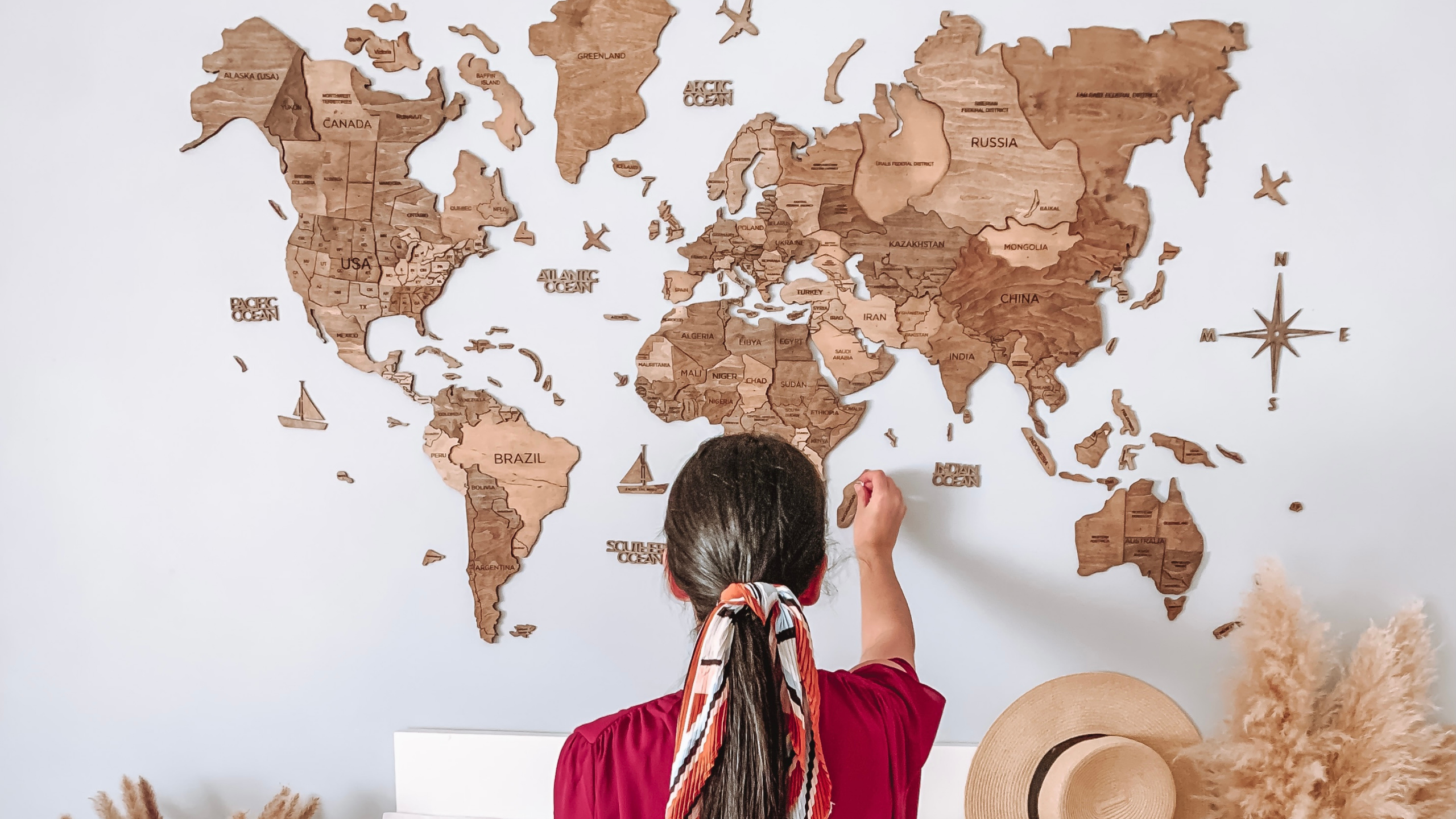 Mothers shine a light on their children like no one else. For some, they're the main source of hope, love, and inspiration to live a fulfilling life in spite of life's many challenges. Even when they've passed on, the influence a mother has on their children lives on.
For EnjoyTheWood CEO and Creator Igor Fostenko, his mother's influence on his childhood later played a crucial part in building his company.
A Mother's Legacy, A Son's Redemption Story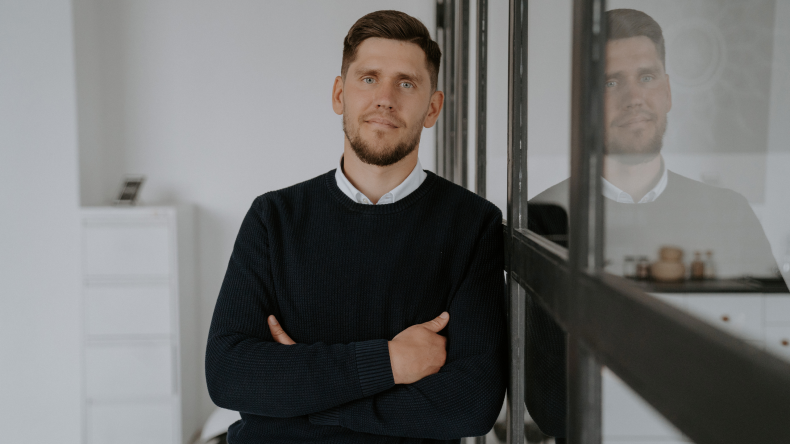 When Igor was two years old, his father left their family, leaving his mother to raise two kids in Ukraine. Despite the struggle, Igor's mother found ways to survive and take care of her children. Even without extra money or much help, she never failed to express how much she believed in her kids. For Igor, this meant everything. His mother's expressions of love and belief in him remain some of the fondest memories Igor has of her.
Sadly, Igor's mother died when he was 11, which left him heartbroken and hopeless. He became homeless and lived an unhappy life of drugs, pilfering, and begging, until he came across a man who helped him turn things around. This fateful encounter became the turning point in Igor's life, allowing him to reevaluate what matters most in his life and discover his own sense of self.
Years later, the large void that his mother left in his life was filled with love from his own family: his wife Maryna and four beautiful daughters. With his new family, he started his company EnjoyTheWood, which focuses on creating wooden crafts that aim to spark inspiration in everyone. EnjoyTheWood is now an online success, with over 100,000 customers served and inspired by its beautifully crafted, certified-sustainable woodwork designs.
In a sense, Igor's mother continues to play a central role in his company EnjoyTheWood. As she was the source of inspiration for Igor to persevere in his childhood, she lives on in every product from Igor's business in the hope of inspiring others to live happy and successful lives.
EnjoyTheWood Best-Sellers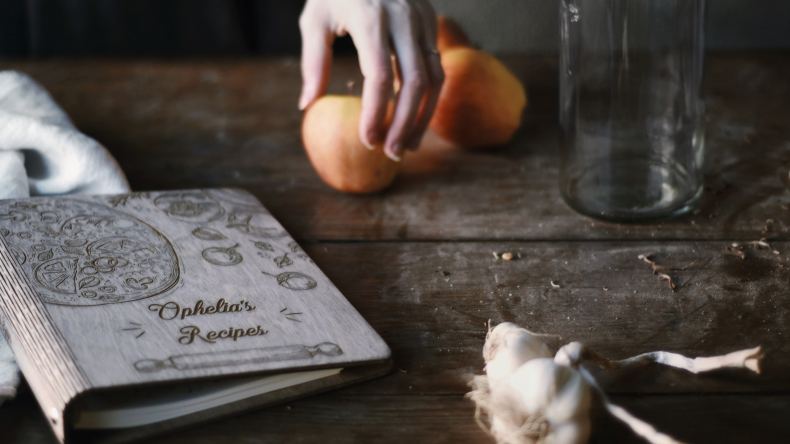 With Mother's Day coming up, what better way to celebrate mom than with a thoughtful, handcrafted, and personalized gift? Make your family and loved ones smile when you give them one of EnjoyTheWood's best-sellers for birthdays, housewarmings, and other special occasions.
World Maps
A best-selling, wood-carved world map from EnjoyTheWood could serve as a unique symbol of the many opportunities and directions life brings you.
The wooden world map is easy to install in under an hour. Each piece has a number that corresponds to the template included in the box, so you could do-it-yourself or let the kids help out for a fun family activity.
3D WOOD WORLD MAP MULTICOLOR
Price starts at $98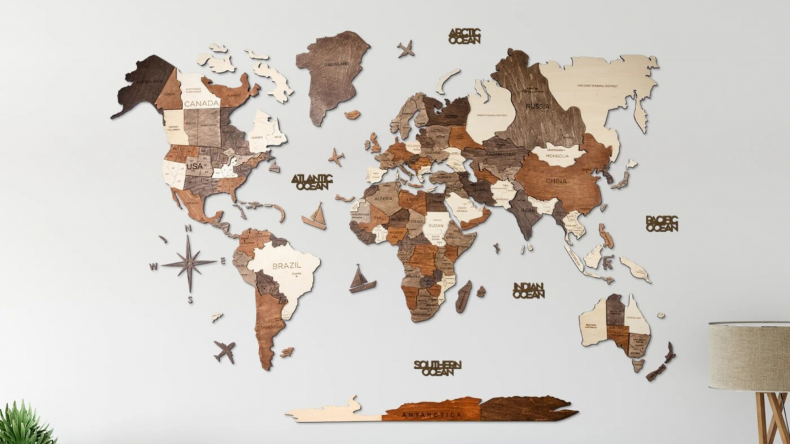 Get the 3D Wood World Map Multicolor here.
3D MULTILAYERED WORLD MAP COLOR AQUA
Price starts at $116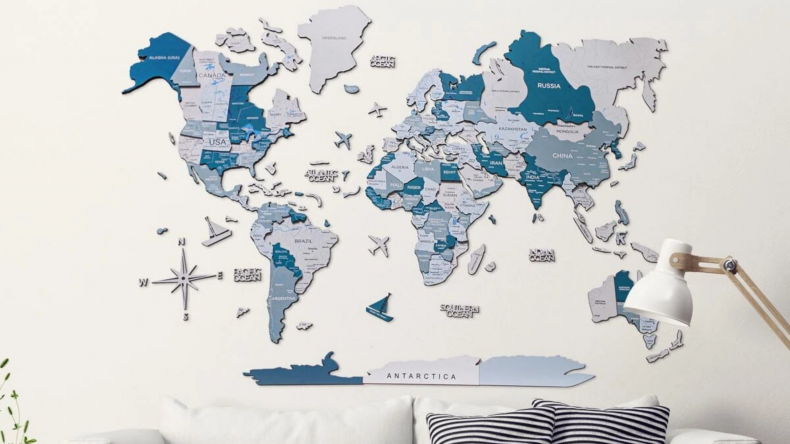 Get the 3D MULTILAYERED WORLD MAP COLOR AQUA here.
Recipe Books
If you've always wondered about the secrets behind mom's or grandma's signature dishes, you may get some answers if they lay out their recipes in EnjoyTheWood's recipe books.
From secret sauces to tips and tricks on how to make traditional family recipes, EnjoyTheWood's wooden recipe book might make a thoughtful gift for the foodie or chef in the family. Each book comes with 75 or 90 pages of quality paper to write down delicious family recipes, old and new.
PERSONALIZED WOODEN RECIPE BOOK BLANK COOKBOOK
Price starts at $49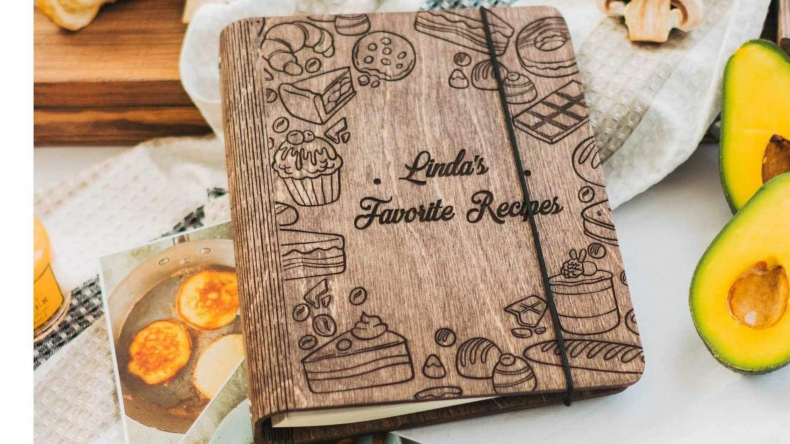 Get the Personalized Wooden Recipe Book Blank Cookbook here.
RECIPE NOTEBOOK WOOD JOURNAL PERSONALIZED
Price starts at $69.50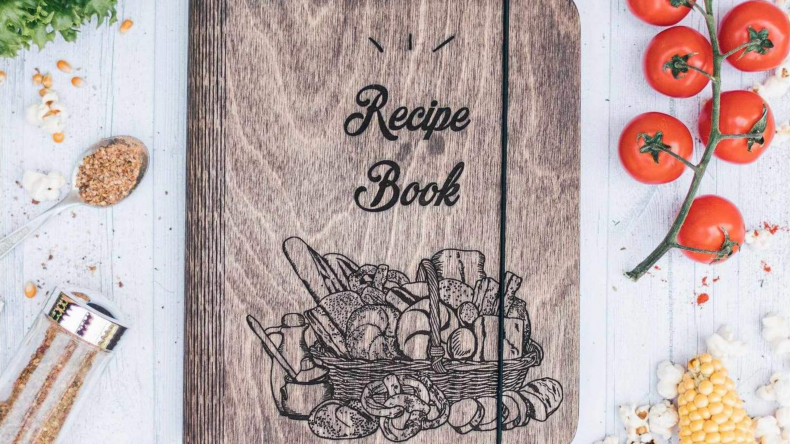 Get the RECIPE NOTEBOOK WOOD JOURNAL PERSONALIZED here.
City Maps
If you've grown attached to a particular city in the world—your hometown or a city you've come to love—then EnjoyTheWood's wooden city maps are the perfect addition to your home. With three sizes to choose from, a wooden city map displays an intricate carving of a bird's eye view landscape of a city. It could even include a special engraving or a custom symbol on a particular area in the city upon request.
The natural, wooden finish is likely to compliment any home decor style and includes a frame for easy installation. EnjoyTheWood has maps of popular cities readily available, like New York, London, Tokyo, and Amsterdam, but they also accept custom map creations for a more personal touch.
CUSTOM CITY MAP
Price starts at $80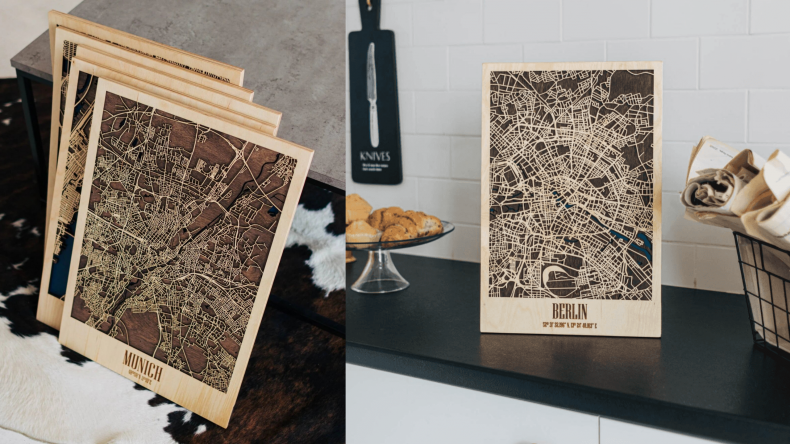 Get the Custom City Map here.
Five-Star Customer Reviews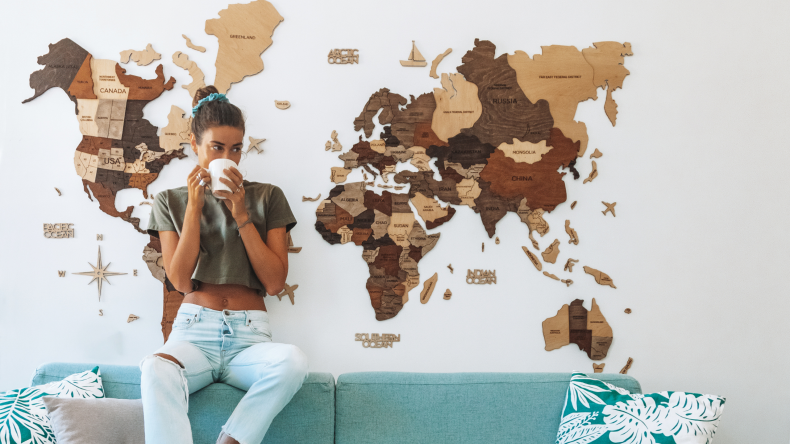 Check out what satisfied customers have to say about EnjoyTheWood's thoughtfully crafted designs below:
"Loved the recipe book we ordered. I misspelled something in my personalization and contacted the team once I realized, they replied promptly and ensured it would be inscribed correctly. It was really beautiful and we were delighted to give it as a gift to our family." —Kylie W.
"We love the XL 3D wood multicolor map for our son's room! It smelled so good when we opened it and the pieces are top quality construction and material- So impressed with it. We adore the final product. Such a great and timeless piece. Thank you so much, EnjoyTheWood!"—Laura A.
"We couldn't be happier with our custom-made map of the area around our home in the mountains of Tennessee! Customer service was excellent, the map arrived very well packed and damage-free. We couldn't recommend EnjoyTheWood enough for custom maps." —Stephen D.
"I ordered a map of Huntsville, Alabama, and it looks really great in my office. I like the fact that you customize the scale you want. It is finished very nicely and packaged well and promptly. Violeta is very helpful and I enjoyed doing business with ETW. I love maps and will order more."—Robert S.
"I absolutely love how the map looks once assembled. The wooden pieces look amazing and all fit together perfectly. It took a while to place onto the wall but was a very enjoyable experience and I am delighted with the result. Many thanks to the EnjoyTheWood team for the top quality product and would highly recommend it to everyone!"—Jacques S.
Surprise your mom this Mother's Day with one of EnjoyTheWood's tastefully designed gift ideas. View their collection here.