Sponsored Article
How Audio-Only Fitness Apps Can Revolutionize Your Workouts
Audio-based workouts offer benefits that could boost your fitness journey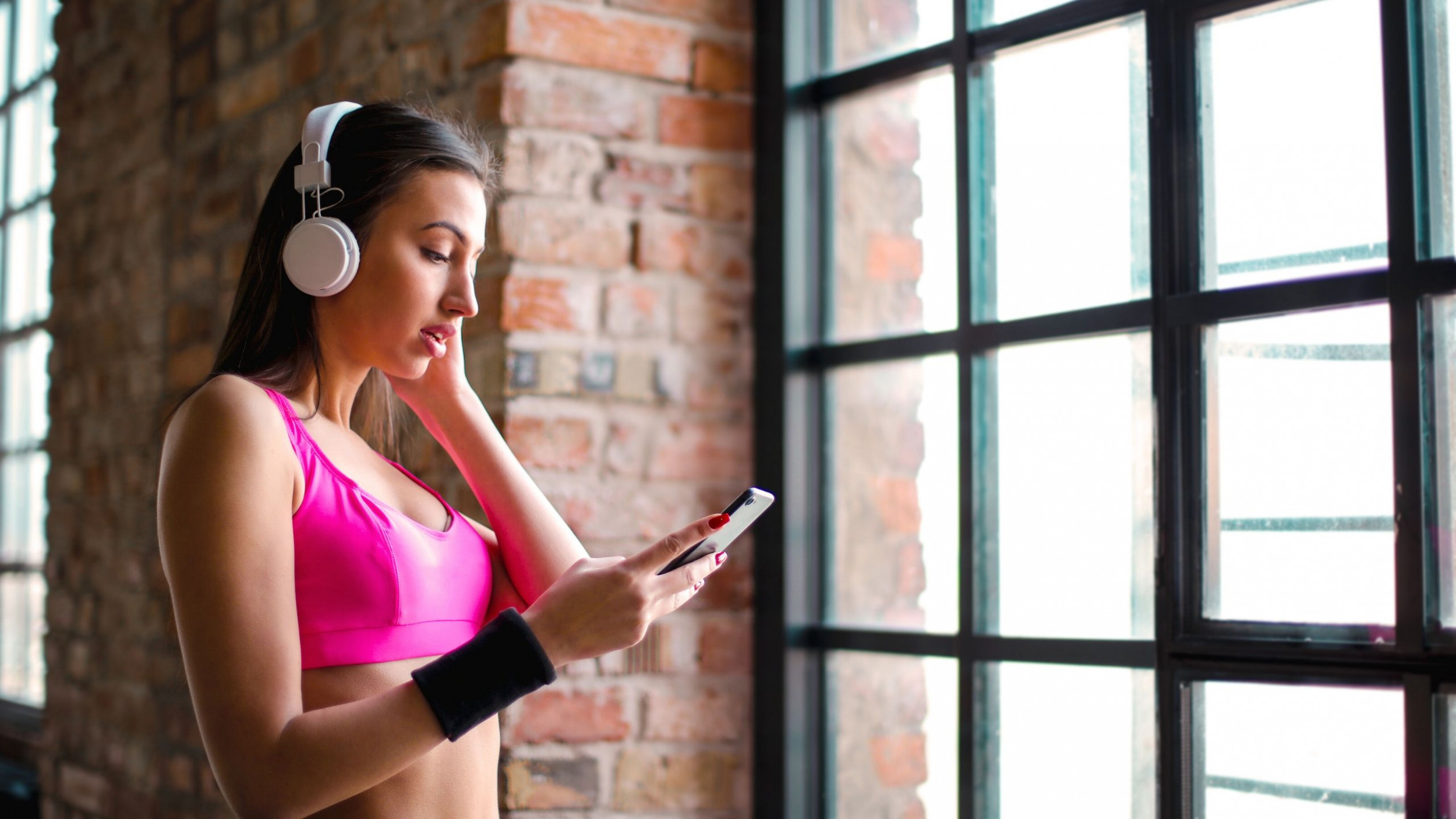 In the age of coronavirus and social distancing, digital fitness has grabbed the spotlight from gyms and personal trainers. Fitness buffs took their activities home, turning to apps, online platforms, and even YouTube videos.
While a lot of these quarantine home workouts rely on visuals, audio-based training apps like Aaptiv are gaining ground. Everyone is already used to audio experiences for music, podcasts, audiobooks, and even guided meditations—why not workouts?
For fitness buffs who are used to seeing their instructors or trainers in the flesh, it may seem restricting to rely on audio cues. In the beginning, it can be disconcerting not having something to look at. But here's the thing: you don't really need visual cues to work out well and reach your visual goals.
Audio-Only Workouts Lets You Focus Better on Workouts
Once you've got the basics of your home workout down, looking at the screen just isn't necessary—it may even work against you. Think about it; if you know how to do a downward dog, why do you need to watch someone do it on screen?
"If you're doing downward dog or something and you're watching a video, you're craning your neck up to look at a screen so that you can see what the next move is. That just means that you're doing the downward dog wrong," Aaptiv CEO and founder Ethan Agarwal pointed out to Well & Good.
The downside of video-based workouts is getting completely caught up in watching the screen. It's easy to get occupied doing the exercise the way you think it should look like. The fixation on the on-screen trainer takes your attention away from your own movements, which is where the focus should really be on. In live classes at the gym, this is an even greater possibility with other attendees also offering more distractions.
With audio training, you are guided with instructions, but you can fully concentrate on maintaining proper form and correct breathing. There's a greater focus on your motions, such as doing lunges with your weight on the hip and heel, not on the knees. Not only does better form reduce the risk of injury, but it also allows you to max out and boost the effects of your workout.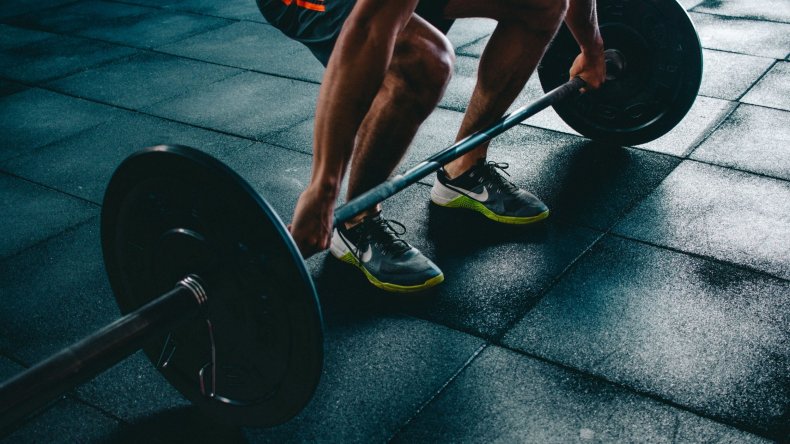 The Best of Both Worlds
If you're not an experienced gym-goer, it can be challenging to figure out what to do with your first set of dumbbells. Audio workout apps like Aaptiv give you all the most significant advantages of a personal trainer—not just their instruction and guidance, but also their advice, expertise, and motivational words. Even if you're just running or walking outside, a coach can set the pace and help you maximize the activity.
At the same time, audio-only workouts allow for more fluid movement, as you're not weighed down with trying to look like the expert on the screen.
Access to More Than 2,500 Workouts at a Reasonable Price
Audio-only workouts won't work for every type of activity since it's a challenge for intricate dance classes or complex choreography. But there's a mind-boggling variety of fitness routines available in audio workout apps.
Aaptiv offers more than 2,500 workouts, including treadmill exercises, strength training, running and walking, indoor cycling, high-intensity interval training, yoga, boxing, marathon training, and more. Thirty new workouts are uploaded every week, and everything is categorized by length, intensity level, and trainer to make it easier for users to find and choose their preferences.
Best of all, it doesn't cost an arm and a leg to enjoy all these possibilities. Fitness enthusiasts get unlimited access to all the classes on the app at just $14.99 per month or $99.99 per year, which means you get an annual membership at a lower cost than just a few months at most gyms. There's even a 30-day money-back guarantee if you sign up for the annual plan.
It's cheap, effective, and diverse—what more could one want? In this age of quarantine home workouts, it's truly one of the best-value fitness options available.