Sponsored Article
How to Avoid Extra Costs Associated With Selling Single-Family Rentals
Real Estate Agents Charge Up to 6 Percent of Your Home Sale Value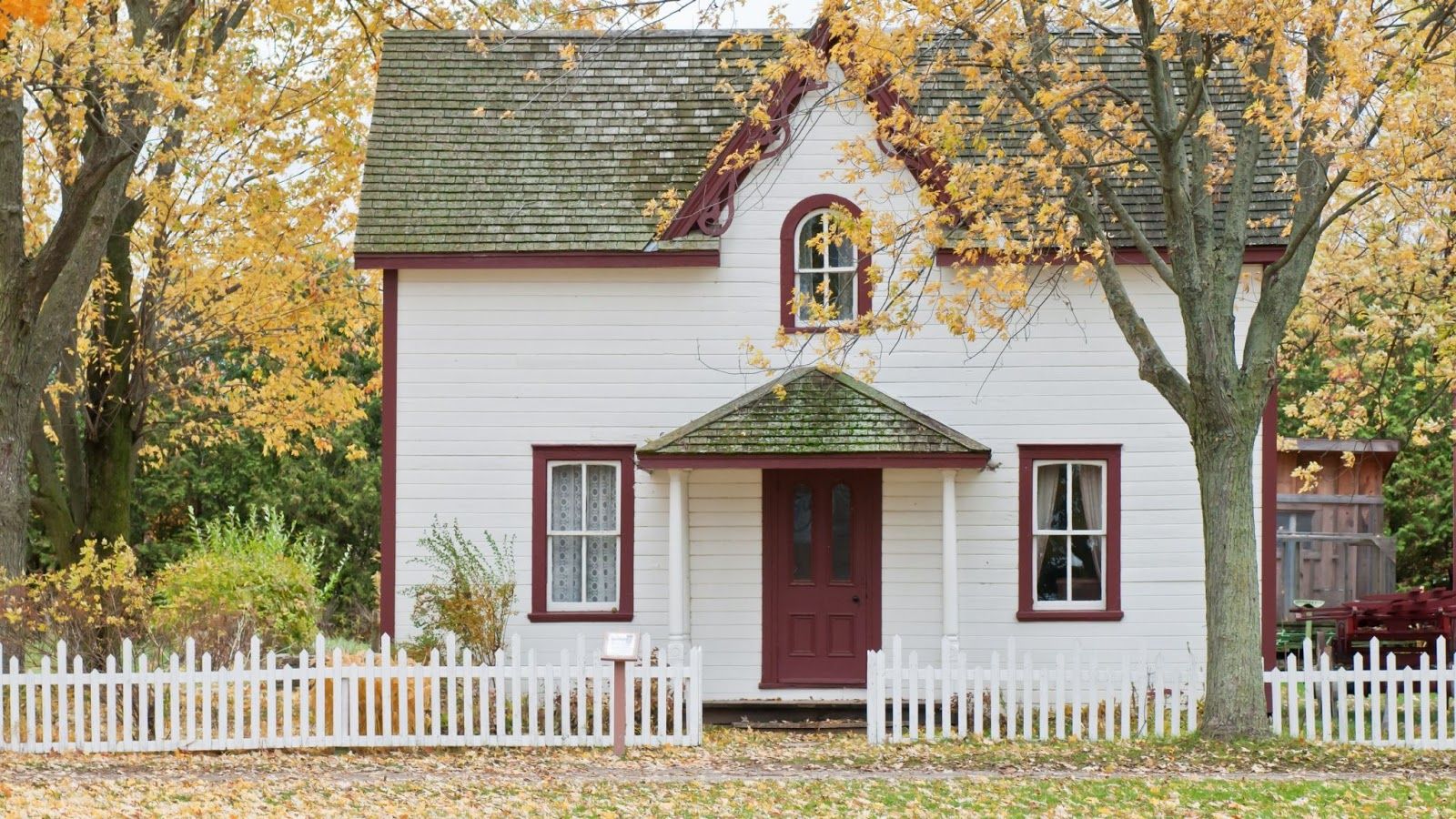 Single-family rentals (SFRs) have witnessed tremendous growth since the onset of the pandemic. Millennials' need for mobility and portability combined with their requirement for more space for home office setups and gyms have been fueling the growth of the 4 trillion dollar single-family rental space that might witness peak demand in 2022.
The housing demand pushed up the median housing price to more than $300,000, while the housing sales rate reached a record high contributing to an inventory vacuum. While many Americans are selling their single-family rentals for more than their original prices, one could easily overlook the associated costs.
Selling a single-family rental could become tedious and use up a lot of time. On average, sellers could take up to seven months to prepare their house for selling, plus another two months from listing to closing the deal. Closing costs usually include 6 percent of your home sale value in real estate commissions and an extra 2 to 4 percent in transfer taxes, title insurance, and attorney and escrow fees, among others. So, if you are selling a single-family rental for $200,000, you may have to shell out anywhere from $16,000 to $20,000.
Here are some of the selling costs you could experience from planning the sale to closing the deal.
The Planning and Preparation Phase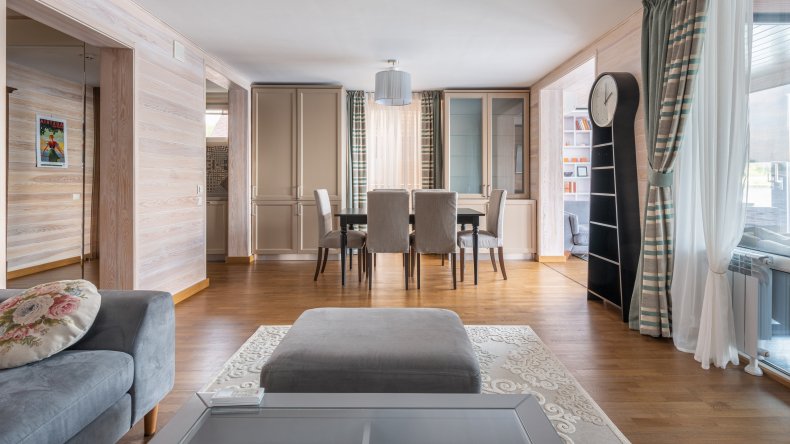 This is a critical phase that could determine how quickly you end up selling your house. If you want to attract potential buyers from the get-go, it would be important to ensure that your property and its surroundings are in good shape before listing it for sale. Here are some of the home preparation activities some homeowners end up spending extra money on.
Cleaning: Since a property and its surroundings have to be presentable to buyers, homeowners might hire someone for interior deep cleaning and outdoor decluttering. Since your home's curbside appeal sets the first impression, you may revamp your garden, mow your lawn, get rid of stray leaves, or even light your walkway. This may be a one-time thing and cost some money, but the new appeal could attract more potential buyers.
Repairing and replacements: Buyers prefer a sturdy house that requires minimal or no repairs at all. Make sure to repair or replace parts like the roofing, windows, and lighting. The largest share of homebuyers in the U.S. currently comprise tech-savvy millennials who embrace the idea of smart homes, solar roofing, and a nice backyard. Having these elements could improve your chances of getting your house listed and closed early.
Home staging: A 2019 National Association of Realtors report stated that 25 percent of real estate agents believed home staging could increase your offers by up to 10 percent. Home staging is a form of interior design that typically revolves around furniture, lighting, and wall paint. When potential buyers check out a place, they tend to envision what each room might look like if they buy the home. As such, it would be helpful to choose the right furniture, lamps, decorations, and even flowering plants to make your home look its best.
Professional photos of property: With the advent of online real estate marketplaces, many buyers rely on pictures to shortlist homes. A 2018 Consumer Housing Trends report from Zillow showed that 46 percent of home buyers found images important in determining if the property is right for them. Apart from looking for authenticity, buyers want to visualize that space as their future home, as well.
The Listing and Vacating Phase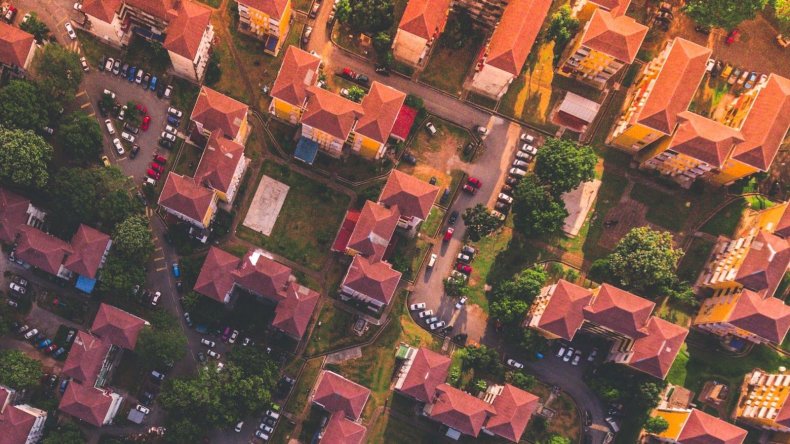 When houses are prepped for inspection and visits, they are usually listed through a Multiple Listing Service (MLS), which also comes with associated fees for the homeowners.
Getting your property live: An MLS is basically a database of homes for sale that is created and updated by participating real estate brokers. Real estate agents who are part of the same MLS will also have access to all listings in the network. While an MLS doesn't have a governing body, they usually follow the rules set by the National Association of Realtors. Real estate agents and brokers need to pay a fee to get access to the housing details in an MLS, which may vary based on location or its members. So, if you want a real estate agent to buy or sell your house through an MLS, you will need to pay the associated fees.
Relocation costs: Once your home is listed on an MLS, you may expect offers to come in. During this time, you will also have to vacate the house. If you plan on staying somewhere temporarily until you buy a new house with the sales proceeds, you will need to pay for temporary housing. In addition, you will need to pay for the transportation of your belongings.
Coverage on vacant property: Your homeowners' insurance policy might not be applicable to a vacant property. Since it could take months to sell a house, it might be risky to leave your vacant house unprotected for that long. A real estate agent could help you add a rider to your existing homeowners' insurance that will provide coverage for vacant properties.
The Closing Phase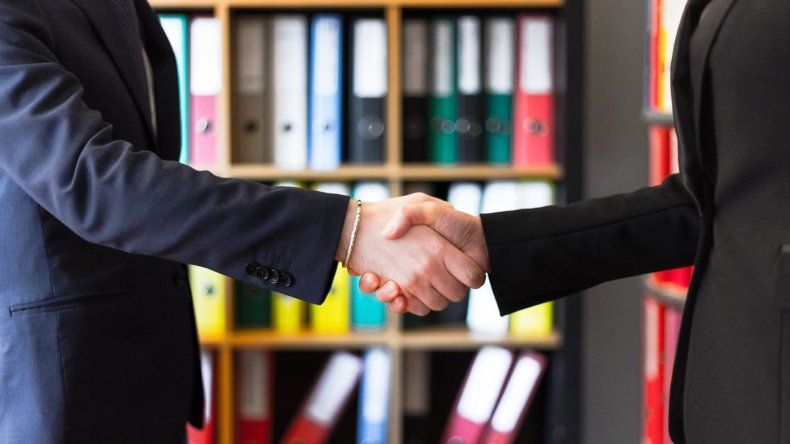 Once your single-family rental has been listed on an MLS, potential home buyers may view your property, place bids, or request in-house visits. This is where most of your home-selling costs will come in. Check out a rough breakdown below.
Title insurance: Having a clear title devoid of liens, pending property taxes, conflict in wills, etc., is a crucial part of selling and buying homes. Title insurance protects lenders and homebuyers from any unprecedented losses that could creep up from back taxes, unpaid mortgages, outstanding lawsuits, or discrepancies in the actual ownership of a property. Sellers generally pay for the title insurance on behalf of the buyers, which could cost you anywhere between $500 to $3,500, depending on the provider and state you live in.
Escrow fees: Escrow is a third-party financial gateway that acts as an intermediary to hold funds or assets before transferring them from one party to another based on agreed-upon clauses. While escrow fees vary based on the nature, complexity, and value of a transaction, Zillow states that they typically range between $500 to $2,000, or amount to 1 percent of the home sale value.
Transfer tax: Transfer tax is usually based on property value and refers to the amount levied by a government, state, or municipality on the transfer of property ownership. So, when you sell a home, the concerned authority could charge a fee to transfer the legal deed and title to the buyer. The state-wise summary of the real estate transfer tax compiled by the National Association of Realtors shows that while transfer tax varies for each state, some states like Alaska, Louisiana, Texas, and Wyoming do not levy any tax.
Attorney fees: A real estate attorney could help you prepare and review documents while selling a house, and represent you in case of related legal discrepancies. According to Investopedia, many states require an attorney to be present while closing a real estate deal. This could cost anywhere between $500 and $1,500 as flat fee.
How to Save Big While Selling Single-Family Rentals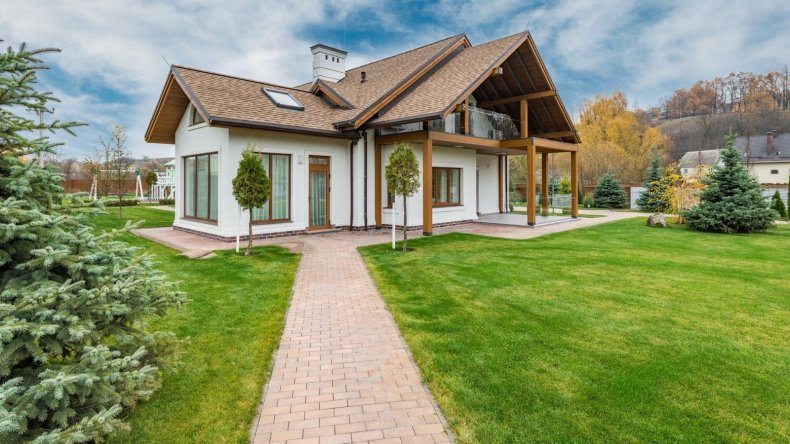 Nowadays, emerging real estate startups like Roofstock use proprietary technology powered by AI to help significantly reduce costs associated with selling a house. Roofstock is an online real estate marketplace that seamlessly connects SFR sellers and buyers to make investments without the usual hassles. Here's a snapshot of why selling SFRS through Roofstock could work for you: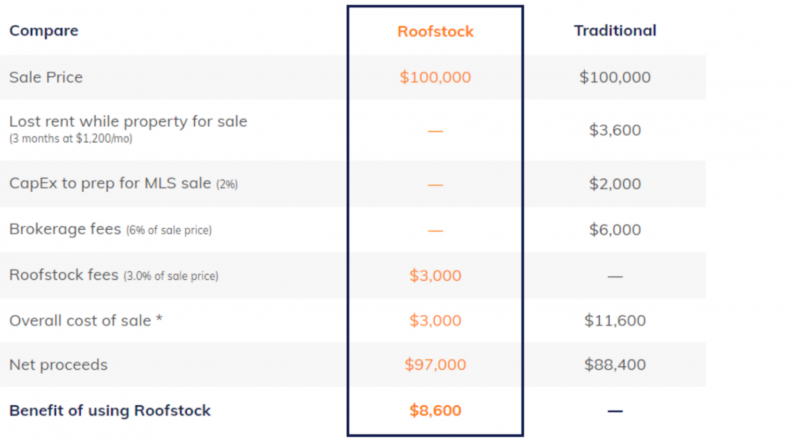 If you look at Roofstock's detailed breakdown above, you could save a whopping $8,600 when selling a $100,000 SFR through its platform. You could save thousands of dollars on real estate agent fees, staging costs, and MLS listing fees. Roofstock will even cover your rent on the listed property until it is sold. Roofstock will not be able to reduce expenses associated with transactions done through escrow, though. This will remain the same irrespective of the platform you use to list your SFR.
Roofstock has managed over 4 billion dollars' worth of SFR transactions on its platform so far and is headed toward revolutionizing the single-family rental market.
The contents of this article is for informational purposes only and does not constitute any financial or investment advice. It's important to perform your own research and consider seeking advice from an independent financial professional before making any banking or investment decisions.