Sponsored Article
How to Become a Best-Selling Writer? (Learn Writing from the Masters)
Now You Can Write That Brilliant Novel You've Been Thinking About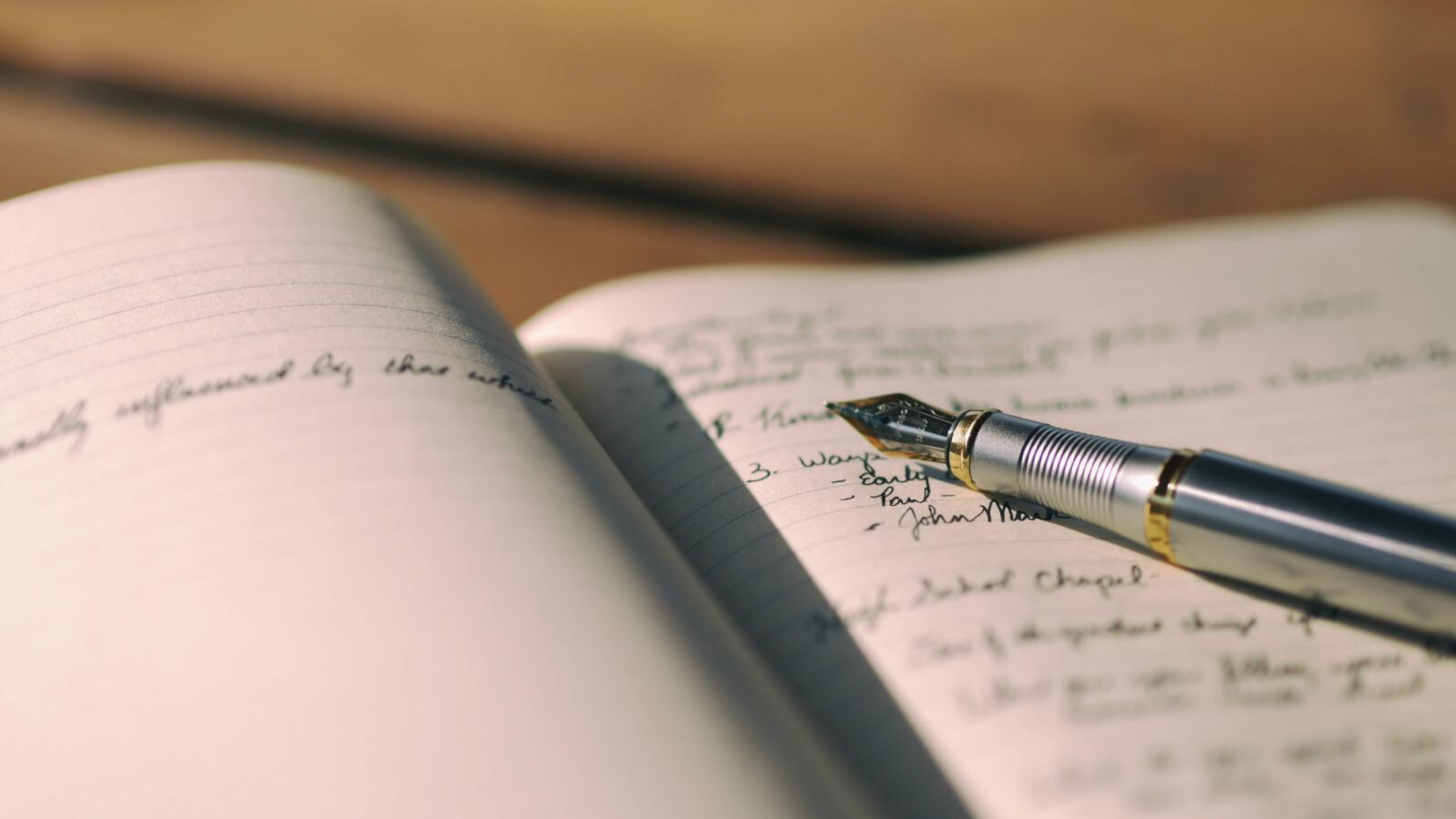 If you are a reader, somewhere or the other you have fantasized and dreamt of someday writing your novel. But a task like that is easier said than done. According to Forbes, between 600,000 and one million books get published every year in America. Out of those, only 200 sell over 100,000 copies, and hardly 10 make it to even a million copies.
That's because reading is such a pure and wonderful experience. Not everyone can pull off writing a bestseller. From Westeros to Hogwarts, there is no limit to the places you can visit through the beautiful web of words.
It is no wonder then, that writing is often hailed as divine creation.
Words carved across paper wield the power that cannot be replicated by comics, movies, or even TV shows. There is a lot of hard work that goes into writing a novel, from creating relatable characters, writing a plot, to infusing humor into the story. This is a major factor for the low sales of most books in the market.
Learn to Write From the Masters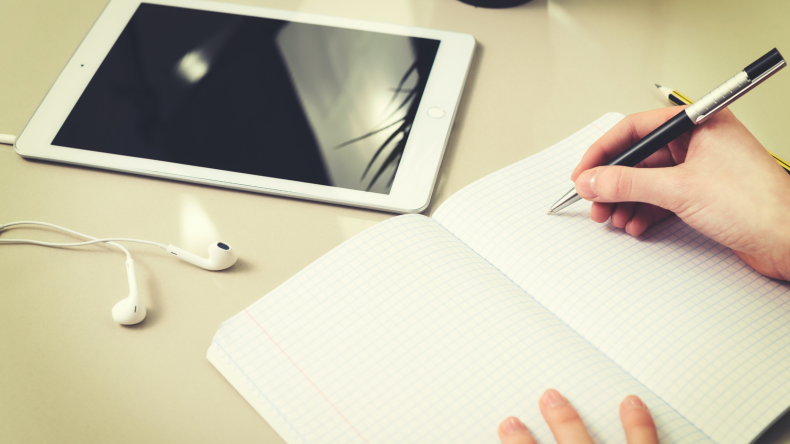 For those of you who are currently struggling to write, it might be difficult to figure out what your writing is missing. If that is the case with you, instead of scratching your head and giving up, you might want to get some advice from the masters.
If becoming a bestselling author is what you dream of, then you must check out the Masterclass series of lessons on writing. Through a series of writing classes and assignments, you will have an opportunity to watch writers like Dan Brown and James Patterson talk about the successes and failures that they faced as a newbie into the world of writing.
In their own words, this class is something that "they wish they had had when they were starting in their careers." Through the experience that only comes from time and practice, Masterclass offers a goldmine of valuable suggestions and insights that you can use in your writing.
Writing a Bestseller Book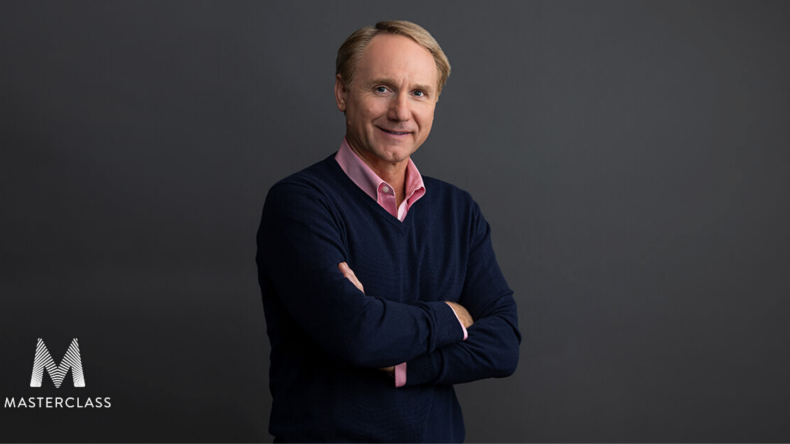 Masterclass is different from the other clickbait courses you see on the Internet, like "writing bestsellers within a week for new writers." Masterclass lessons won't magically make you a bestselling author, instead, they will arm you with all the tools and knowledge you need to write a bestseller yourself.
They offer a wide range of different lessons that cover different topics under writing, like:
Bestselling author of the Da Vinci Code, Dan Brown talks about how to write thrillers and some anecdotes from his writing experience.
Malcolm Gladwell, who has five New York bestsellers to his name, explains the psychology of the reader. This can be used as a tool to appeal to the largest number of readers.
Perhaps you wish to start with something smaller, instead of undertaking a project as enormous as writing a novel. In that case, you would do well to check out Neil Gaiman's series of lessons on skills you need to master before you start writing short stories.
In case poetry is more your thing than prose, Masterclass has got you covered. With advice and shortcuts presented by Billy Collins on poetry and appealing to the reader, you can brush up on your poetry skills in no time.
Perhaps the best way to appeal to your readers and make the story more engaging is to add in a pinch of humor. But how much is too much? With comedian David Sedaris and his series of lessons on elements of humor in stories, you can find out.
With Masterclass, you can choose to learn and grow at your own pace, making sure that you take their lessons at the most productive moments of your day. Each class has around 20 lessons on average, and each lesson is only 10 minutes long. Thus, the insights are presented to you in a very convenient and easy to absorb manner, so you don't have to worry about forgetting whatever you've learned.
With a monthly subscription of only $15, you can have access to all these resources and much more. You only need to buy the subscription once, and you can then take all these classes on your schedule.