Sponsored Article
How to Become Insta-Famous in 2021: 11 Effective Ways to Get More Instagram Followers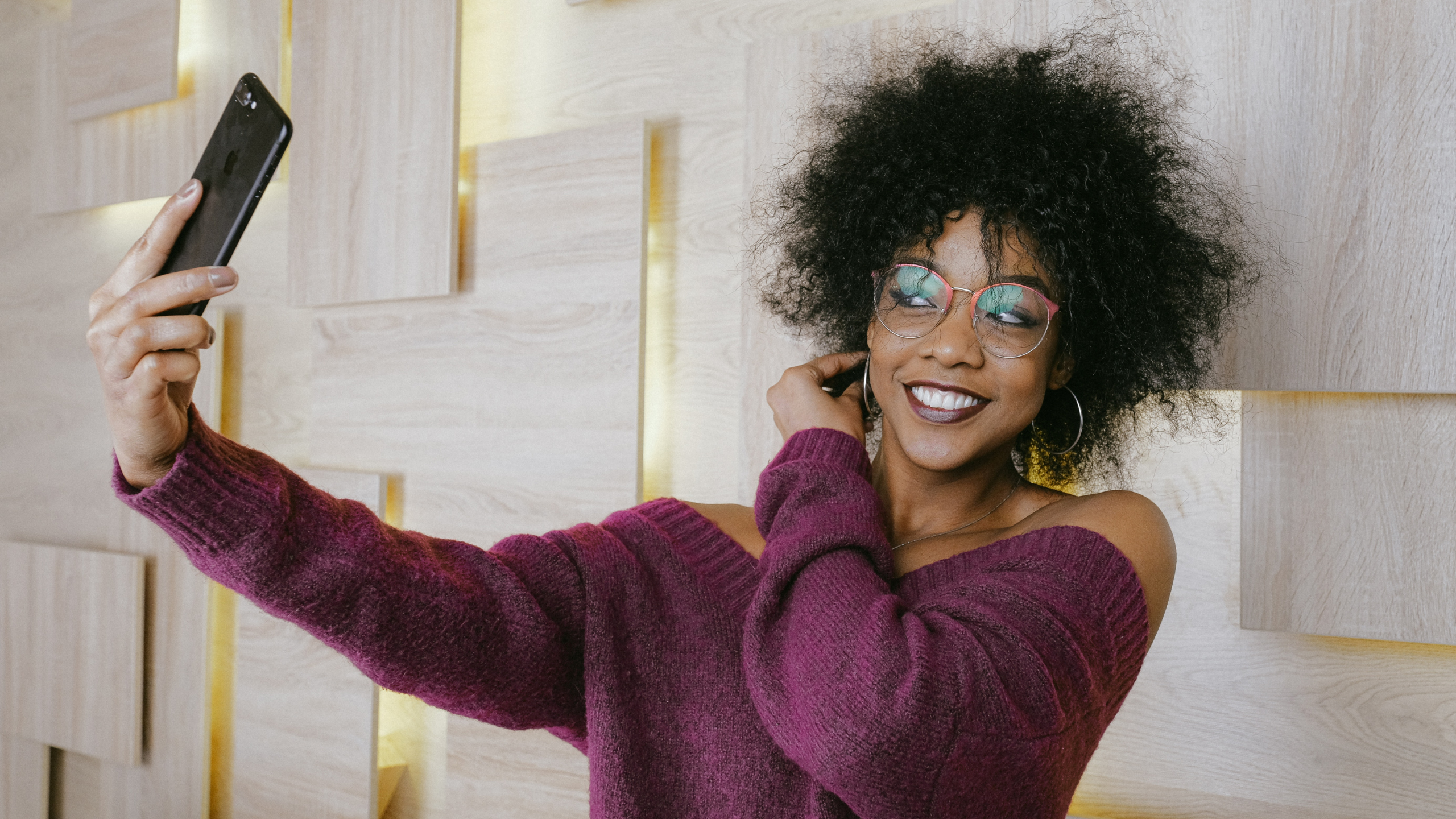 It is the era of social media! Of all the social media platforms out there, Instagram's popularity has withstood the test of time for almost a decade due to its simplicity, creativity, and the incomparable visual appeal. Instagram Influencers have great earning potential because of the popularity of the platform, and its impact on millions of people all over the world. In the end, the popularity and the earning potential through Instagram all boil down to the number of followers you have.
Initially, the simplest way to get more Instagram followers is to buy Instagram followers. Even when targeting the organic growth of Instagram followers, you need an initial boost of followers to kick-start your follower gain. An Instagram profile with a high follower account gives the impression that you already have an authority in your chosen niche. This will make it easier for you to gain more followers.
However, simply buying your followers does not equate to a successful follower base. You also need to develop and carry out successful strategies to attract people to your Instagram account organically. Ultimately, organic or real Instagram followers bring more value in the long run. They will be your loyal following who will interact with your content and share your content with their own audience, which will multiply your reach. With the right content and a content targeting strategy, this can be easily down.
Here are 11 effective techniques to boost your Instagram follower count.
1. Create Valuable Content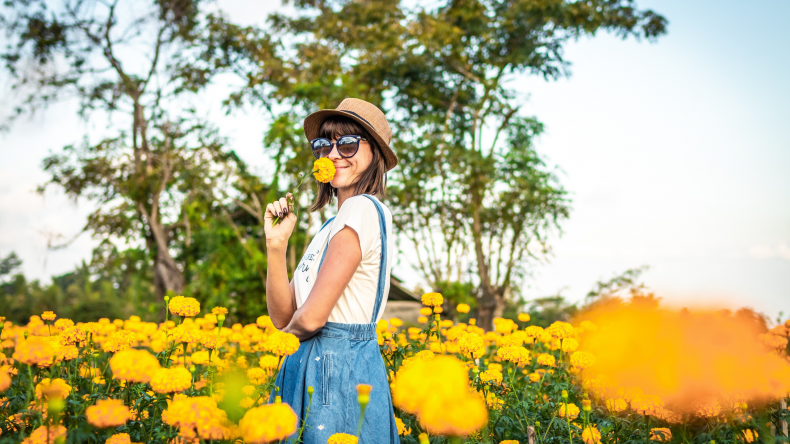 Content is King. Your content is the reason you have an audience. Therefore, you need to give them value with what you post. While a few selfies here and there bring intimacy and connection, if that is all you post, it is not possible to amass a large and quality following. Create content that excites people and makes them want to check their feed for more posts from you. Your posts should ideally be in their mind even after they leave the app. Keep your content diversified and interesting. Show them new things that they have not seen before. Your ability to sustain their interest is what will increase your following.
2. Post Frequently
In order to gain loyalty from your followers, let them know that you are going to be around for a while. Infrequent posts, how interesting they might be, will eventually make your followers lose their interest. (Unless you are Beyoncé, of course!)
The more you post up new material, the more engagement you will have on your channel. This will lead to higher organic reach. This also does not mean that you should post every couple of hours and clutter the newsfeeds. A good rule of thumb is not to go more than two days in a row without posting. Plan your posts beforehand to prevent any repetitive posts.
3. Engage With Your Followers
Follower engagement is how you keep your followers interested in your content. When you reply to their comments on your posts, it makes your followers feel like they're a valued part of your Instagram channel. Your followers will take you more seriously and stay committed to your channel.
Furthermore, your followers will feel compelled to share your content with their friends on social media as well. Word-of-mouth is always an effective way to increase your follower count, and most importantly, it does not cost you anything but a few seconds of your time!
4. Utilize Your Analytical Resources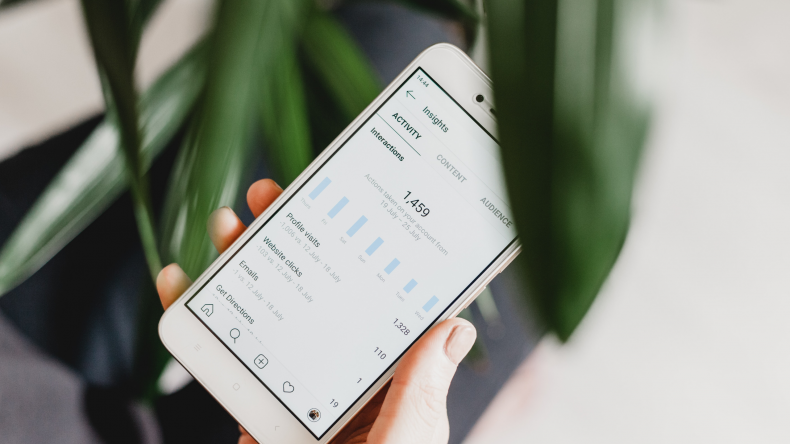 Instagram has a feature called "Instagram Insights." It gives you access to some very helpful analytical tools for determining which of your posts are the most popular. To access Instagram Insights, tap on the bar chart icon to reach the analytics page. Go to the section labeled "Posts" and tap on the words "See More."
Your posts will be arranged based on their number of impressions. You can set filters to rearrange the posts according to some other requirements, such as their number of comments. Take a look at the comments and the most popular posts to get an idea of what your followers like to see. Then you can create more content to satisfy their demands.
5. Know When to Post
To get the most engagement and reach out to your posts, you should know which time of the day to post. This may differ depending on your geographical location and your target audience. Use the Instagram Insights feature to find out which times your followers are the most active on your posts. Try experimenting with different times to check when you get the most engagement. You'd be surprised by the drastic difference in your views when you find the optimal time to post.
6. Form Partnerships and Collaborations
You see popular Instagram Influencers collaborating with each other all the time. This is for good reason! By forming collaborations and partnerships, you get access to a whole new audience. Since you come recommended by someone they already like, it is highly likely that they follow and engage with you too.
Do not hesitate to try and form connections with those who are already established in your niche. If your posts give value to their audience, then it will be easier to convince your connections to recommend your content to their followers. So, make sure you continue to create valuable content that people in your niche will want to see.
7. Stay Relevant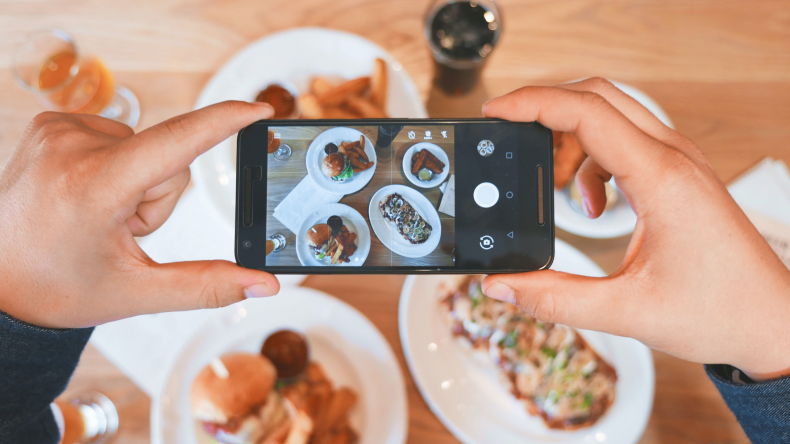 Every niche has a trending topic at any given time. Staying relevant means staying on top of these trends. You can find trending topics in fashion, food, entertainment, and more by simply checking trending posts on Instagram. Once you find the trend, find unique and creative ways to create content related to these stories.
If you are a fashion blogger, stay up to date with seasonal trends, and model those outfits. Since most people will be searching for this content on Instagram, they'll have a better chance of discovering your channel on their own.
8. Use the Right Hashtags
Hashtags can be both a friend and a foe on Instagram, depending on how you use them. First of all, always use hashtags on your posts, especially when you are in the first stages of gaining followers. It is an easy and great way to get good quality organic followers. Take a look at some of the most popular posts made by other users in your niche. Focus on the hashtags they have used in their posts and put the best ones in your own posts. Hashtags with more specific terms are always better, but make sure they're relatable to your content.
9. Post Video Content
Humans are visual beings. The more visual and engaging your content are, the better. Instagram is no longer a mere photo-sharing app. There are many ways you can post video content on Instagram now, let it be stories, Instagram Live, or IGTV. Especially when it comes to stories, it is not about the quality of your cinematography. It is simply about connecting with your followers. Everyone knows that you are on your smartphone, so don't worry too much about your angles or lighting. The important thing is that you show something of value in your niche. Keep them interested and engaged.
10. Share Other Users' Content
If you are going through a creator's block, it is okay to share content with other users with proper credit given to them. As long as the content has value, your audience will not care too much about it being original. It is, however, is extremely important to get necessary permissions when you post content created by others. Be clear and thorough when you give credit to the original creator.
11. Cross-Promote Content (Twitter and Facebook)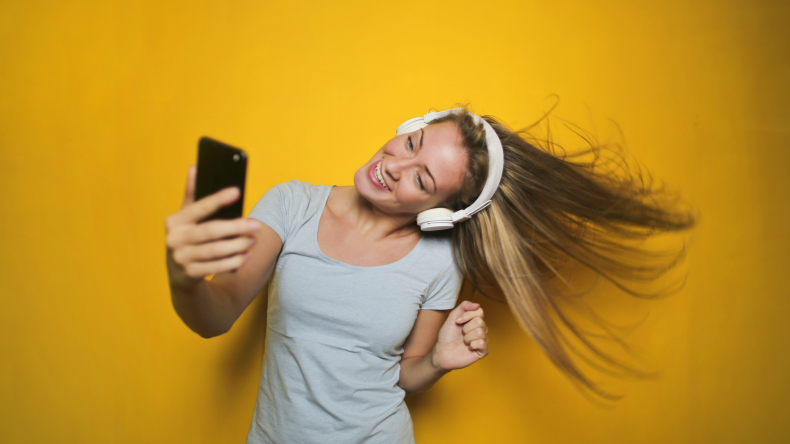 Your audience is on many different platforms, so should you! Be visible wherever your target audience might be. Even if you prefer to keep Instagram as your main platform, make sure you have a presence in other major platforms like Twitter and Facebook. Cross-promote your content in them with direct links to your Instagram. That way, you can attract more organic followers who are genuinely interested in your content.