Sponsored Article
How Bella Thorne Made $2 Million in a Week and How You too Can Make Money Online
Use your free time to earn through surveys and videos.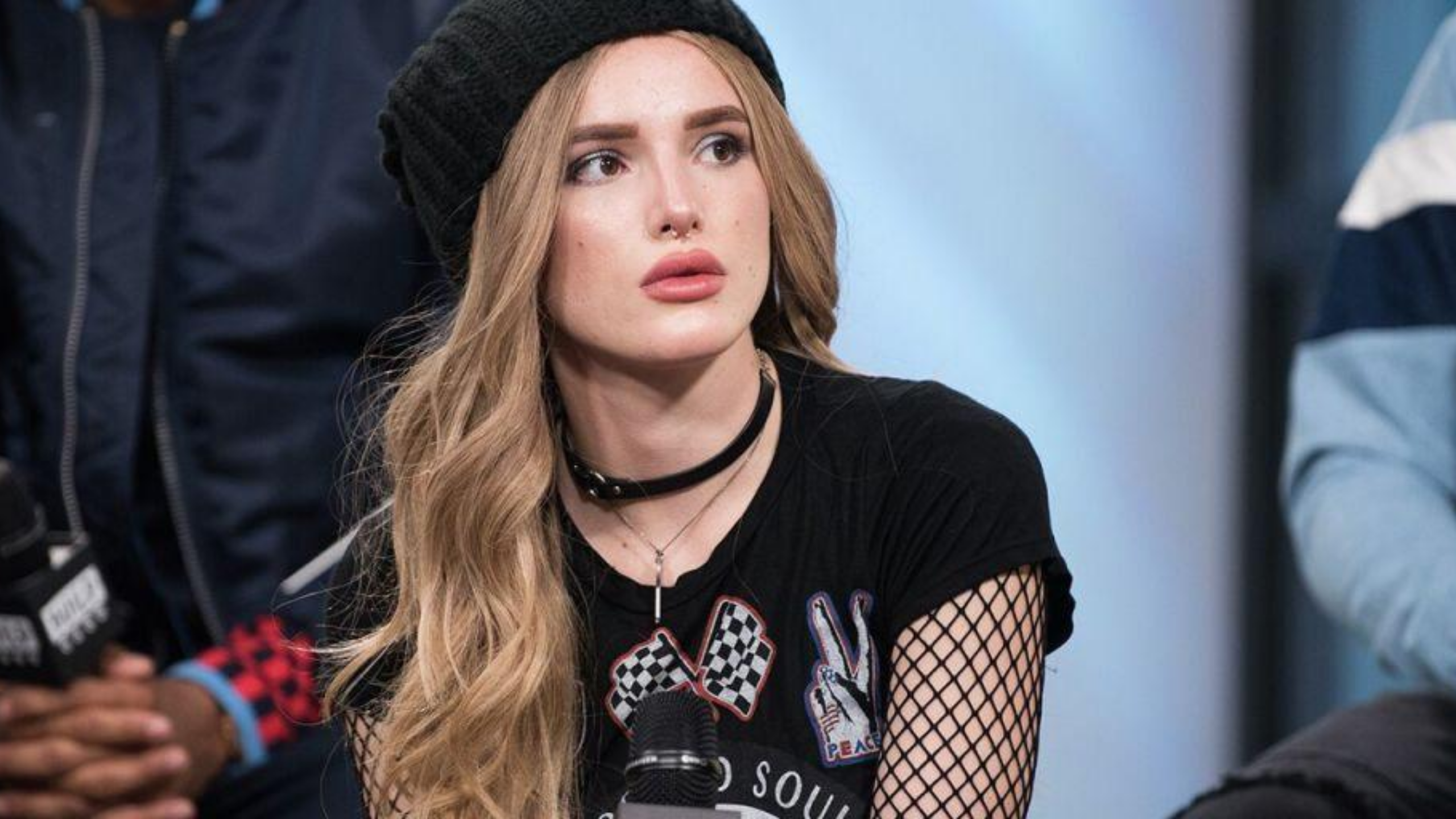 It's hardly been a week since Bella Thorne joined OnlyFans, a subscription-only social media platform that hosts several celebrities including Cardi B and often features content that might be too X rated for other common social media platforms such as Instagram. Bella, who is an American actress and singer, charged subscribers $20 per subscription to view her content, and as per her reports, she's already made north of $2 million, and the number is only increasing every day.
While she is still unsure what she intends to use her account for, a $2 million profit in less than a week is surely something to envy. If you're jealous, we don't blame you! But even if you're not Bella Thorne and can't earn millions simply by posting a picture of yourself, that doesn't mean that you can't earn through your phone. We have found you the best way to earn in your free time.
Earn Money Answering Surveys and Watching Videos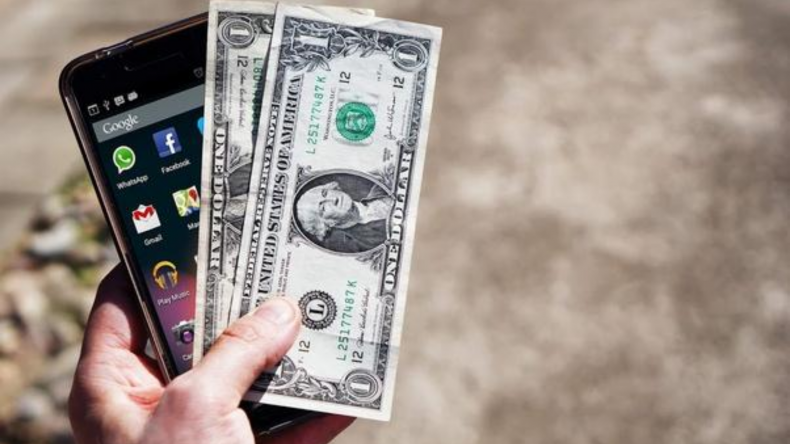 How much time do you spend every day mindlessly scrolling through social media and looking at all sorts of stuff that you're probably not going to use or remember for the rest of your life? Research says that on average, people across the world spend around 144 minutes or approximately two-and-a-half hours on social media every day. But what if we were to tell you that you could instead spend this time earning money simply by watching videos, answering surveys, and cashing in on shopping offers?
With Inbox Dollars, that is exactly what you can do. How it works is that the company is paid money by brands who wish to know customer reviews and get opinions from people to design their next products. Inbox Dollars, in turn, forwards these surveys to you and makes a commission off it, while you get hard money in your account for simply answering a bunch of questions. Often, as a form of product promotions, you also get free grocery coupons and vouchers that you can redeem, thus causing double savings and double the earnings.
Signing up with Inbox Dollars is as simple as heading over to their website and entering your email address, and kaboom! You're a member. As a special offer, they're also offering a $5 bonus to anyone who signs up now.