Sponsored Article
How to Build $100k in Passive Income Through Real Estate for Millennials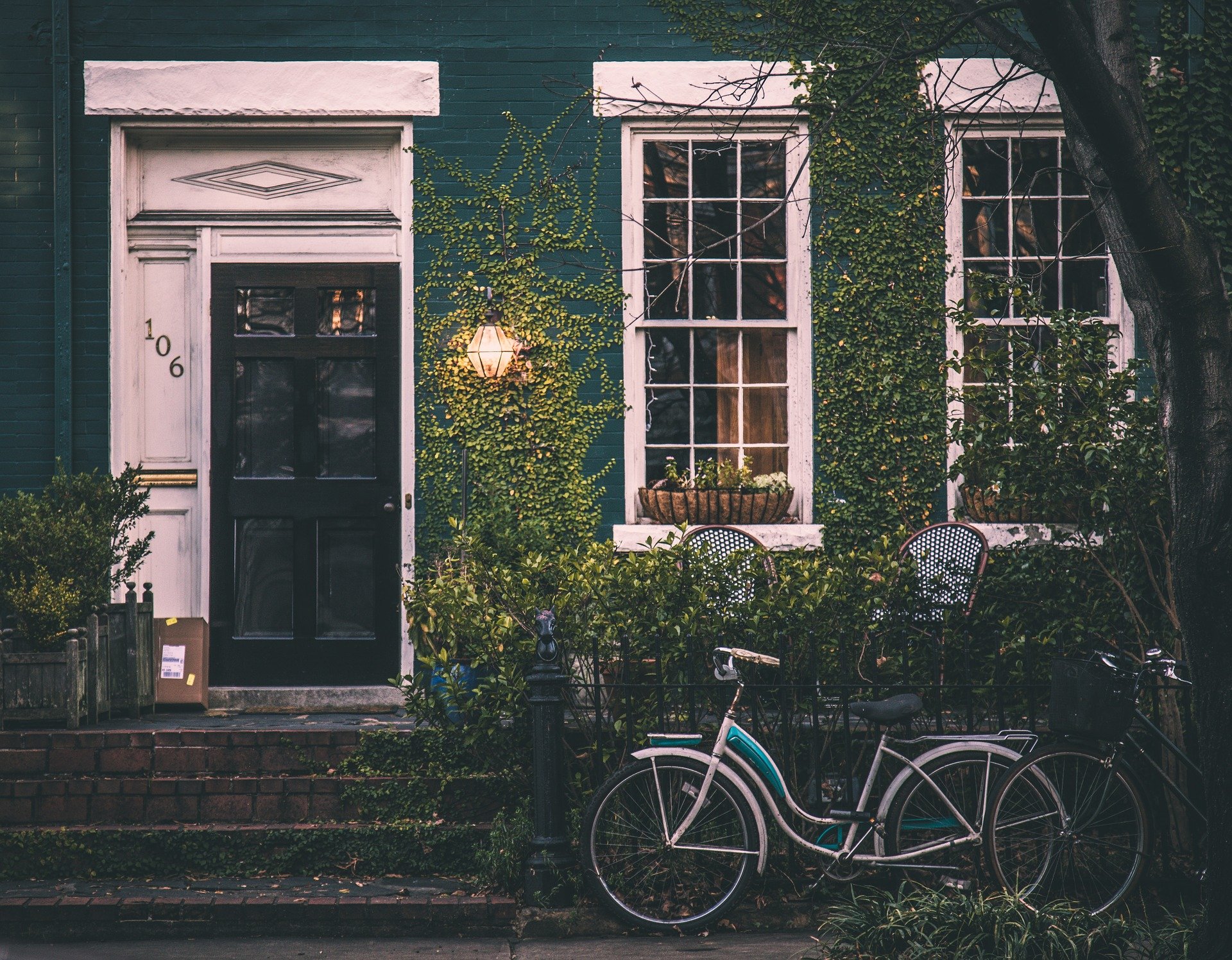 Last month, the number of Americans buying houses reached a 14-year high as the real estate market is headed towards a full-fledged boom, particularly in suburbs and rural areas. The '08 market crash turned off many Americans from real estate investing and shook the confidence of homebuilders. But a recent 50% spike in mortgage applications implies that the US household is as strong as the peak of the housing bubble in 2005. Even COVID-19 couldn't stop this runaway train.
According to a study from the American Modern Insurance Group, there are 74.5 million Millennials in the US, and 86% are chasing the dream of owning a house someday. Many panic-sold investments and raided retirement funds with jobs gone and the market shaky as their life savings nosedived. Simultaneously, many are now rebalancing their portfolio and looking for different avenues of passive income to fund retirement savings or hit investment goals.
Given that one in six have savings beyond $100,000 and tens of millions will reach the home-buying age in the coming decade, millennials are well-positioned to lead the early innings of the upcoming homebuilding boom.
Today, the option of buying homes right from your couch with a focus on single-family rentals is helping millennials hack long-distance real estate investing and also generate a steady passive income hassle-free.
The Rise of Long-Distance Real Estate Investing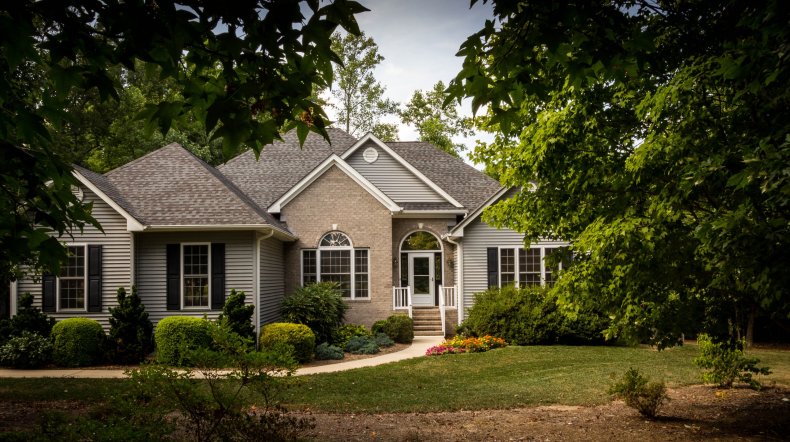 With every real estate investment comes unending checklists, paperwork, back and forth with agents, and touring homes that you need to ensure are safe and habitable. What if tech cuts through all the hassles and lets you buy and earn monthly rent from real estate without you ever visiting the property?
Millennials are looking at real estate as an investment rather than a place to live. Many can remotely invest in single-family rentals, even in the suburbs, with cutting-edge platforms like Roofstock.
Powered by AI, Roofstock lets you buy income-generating single-family rentals outright, with tenants already in place. That means you earn cash flow from day one. The company even offers investors a lease-up guarantee on the vacant homes listed on their marketplace, giving you an added safety net.
Housing is a costly affair in the US, and people may find it more difficult to buy homes now than a decade before. The worrying financial stature of most compels them to purchase a house late in life, make smaller down payments, and eventually retire with mortgage debt.
But with listings in 70 US markets like Atlanta, Jacksonville, Memphis, and the Greater Chicago Area, Roofstock is becoming the gateway for countless millennials to buy their first home as an investment instead of their personal residence. Some listings are as low as $38,000 and generate a monthly rent of $725.
Remote real estate investing can sound intimidating for many since most people would prefer to inspect the property in-person before purchasing. So how does Roofstock ensure that you own a safe, sturdy house that will grow in value and generate income consistently?
Properties go through a full certification process to ensure strong investment potential before being listed on the Roofstock platform. According to their records, only around 15% of the properties under inspection are listed.
When you close a deal with Roofstock, you can choose from several vetted property management partners who will run the day-to-day operations of managing your property, while also collecting timely rent payments. They take care of the house and the tenants.
Related: 4 Scary Reasons Why Even Seniors who are Good Savers Fall Short in Retirement
Roofstock's consumer-centric approach aims to bridge the gap between buyers and sellers, which gives them an edge in the online real estate investing space.
When you create a free account and browse through the marketplace, you can check out each property's details like a full inspection report, neighborhood ratings, job prospects, floor plans, rental rates, and even appreciation projections. Buying an single-family rental from hundreds or thousands of miles away is a big decision, so Roofstock aims to help level the playing field by arming investors with a bounty of tools and data to make an informed decision.
Why Investing in SFR Will Grow Your Money in the Coming Years
Experts believe that investing in single-family rentals can be the smartest investment you'll make in the coming years. Here's why:
Real estate market conditions and values in the U.S. are expected to rebound in 2021 and trend even higher in 2022, with single-family rentals outperforming other sectors, according to a report released last month by the Urban Land Institute.
In addition, historically low interest rates have increased demand for housing at a time when inventory has been low. This combination of high demand and low supply caused an 11% year-over-year increase in the median list price of homes back in September. With the Fed looking to keep interest rates low, this could translate into steady home price appreciation over the next couple of years.
The $3 trillion single-family rental space is about to explode soon as millennials prefer tangible assets for long-term wealth creation. Buying an income-generating property can give you a clean slate to replenish your retirement funds and make up for the lost years.
Sign up for Roofstock, browse through properties that intrigue you, and give yourself a chance at building wealth with new passive income.