Sponsored Article
How To Build a Lead-Generating Website Without a Tech Team for Your Business
Let's break down some of its basics and why you might want to consider ClickFunnels for your business needs.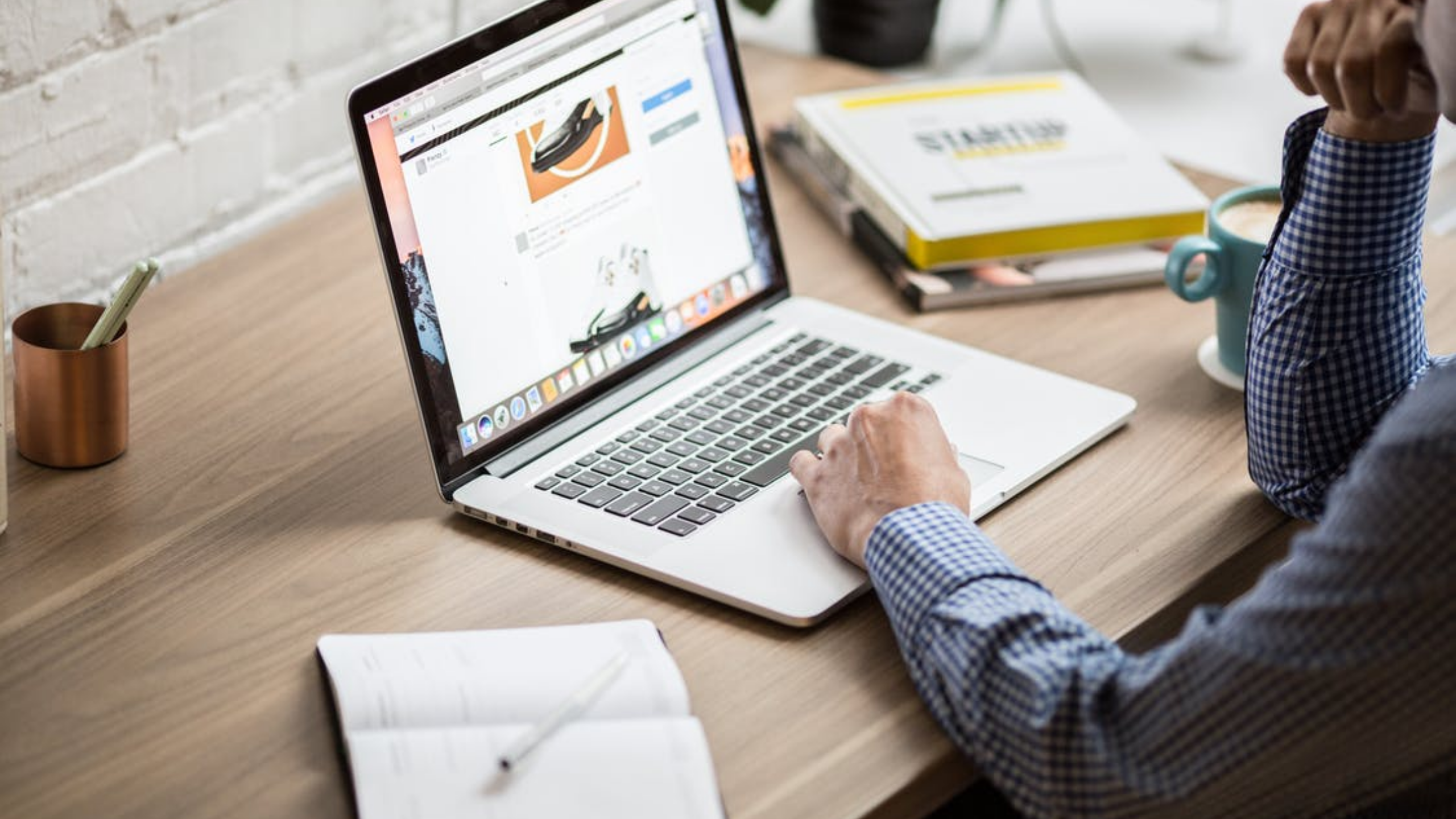 Nowadays, lead generation is about more than just handing out a classy business card at a networking event. Your website and online presence have become more important than ever, especially after 2020 when almost everything went remote.
A 2019 study by SMB Group, a research firm focused on small business trends, found that 42 percent of small businesses and 55 percent of mid-size businesses have designated, salaried, internal tech staff. If you own or operate a small business without a tech team, you might be wondering how you could stay competitive in this challenging market. And if you're part of the three-quarters of marketers who want to generate quality leads and attract more web traffic, you might be curious about how you could do these tech-oriented tasks if you don't have a tech team.
Thankfully, there are resources available to help you, such as ClickFunnels, which helps entrepreneurs without programming or coding experience build intuitive websites that might help you transform visitors into customers.
What is lead generation? What role does your website play in lead generation? And most importantly, how can ClickFunnels help you with lead generation even if you don't have tech staff? Let's break down some of its basics and why you might want to consider ClickFunnels for your business needs.
Click here to see how ClickFunnels could help you elevate your business and generate leads.
What Is Lead Generation?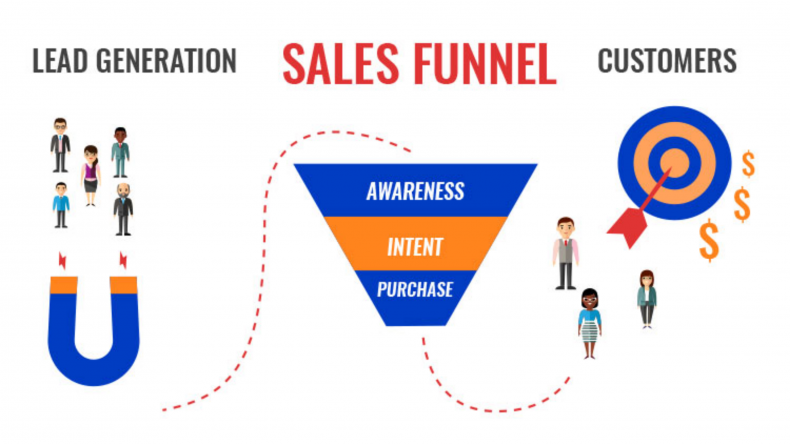 Lead generation is the process of attracting and identifying your businesses' target market. It generally includes collecting the leads' contact information, such as their name, phone number, email address, and more, so that salespeople or staff can follow up with the contact.
Essentially, a lead is someone who has expressed interest in your products or services. The more leads you can generate, the more potential growth you could have for your business. But how do you convince that lead to actually purchase your product or service?
Previously, that would have been where your website comes into play. Businesses often pay for advertisements and sponsorships to drive traffic to their website. Let's say you spend $5,000 a month on paid advertising to get internet browsers over to your site. But once they get there, realistically, you have no control over what they do.
They could purchase your product immediately, or they might click on your blogs, learn about the history of your business, and watch a couple of videos. Or, with so many options to do just about anything, they could alternatively do nothing.
The people at ClickFunnels refer to this as analysis paralysis and explain that this concept is why they believe you should stop spending money directing traffic towards your website. So, what should you do instead to turn leads into real business? Sales Funnels.
What Is a Sales Funnel and How Is It Different From My Website?
A Sales Funnel is a series of web pages that help drive visitors step-by-step to take the exact action you want them to take. This marketing strategy is designed to take cold prospects and turn them into long-term returning customers.
Your website functions as a brochure about your business. It gives background information, with newer content being generated regularly, along with details about the products and services you offer. With so many things to click on and read, it could be easy for your website traffic to get lost along the way and possibly never make it to that "add to cart" button.
Meanwhile, a Sales Funnel is a web page with more direction. It's more like having a qualified salesperson walking alongside the visitor, directing them through the pages, and helping to generate the information and actions you want.
Click here to see how ClickFunnels might help your business.
How Might ClickFunnels Help Your Business?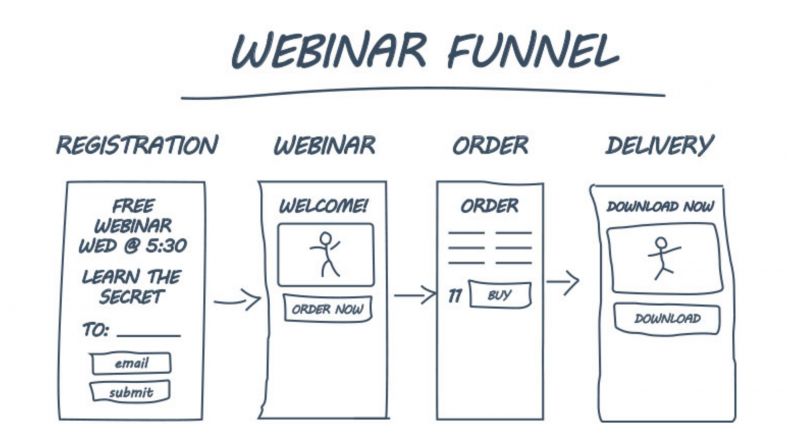 A Sales Funnel is designed to remove the distractions and create a streamlined process to take your website visitors from prospective buyers to loyal customers.
But without a designated tech guru on your staff, how are you supposed to build another set of web pages in addition to your existing and operational website? It sounds like a lot of work, coding, and programming that you may or may not know how to do.
That's where ClickFunnels comes in. Over 111,370 entrepreneurs currently use ClickFunnels to help them build lead-generating Sales Funnels that get their message and product out into the world and turned into tangible business.
ClickFunnels is specifically designed to help people like you, who might not have training or experience in web design, create effective web pages.
They offer the tools and strategies you could use to market your product, sell them, and deliver to your new, long-term clients. These include intuitive tools like drag-and-drop web page editors, smart shopping carts, and easy "one-click upsells" to help you sell your products.
With their tools, you might no longer need a tech team to create effective Sales Funnels that turn your web traffic into customers. Their Sales Funnels could help to quickly capture the visitors' contact information so you could contact them and follow up again and again.
They also have tools for follow-up funnels, which could empower you to reconnect with your audience any time, on any platform, using multi-dimensional marketing. These funnels enable you to send highly personalized, targeted messages to your prospects via e-mail, social, text, and desktop notifications.
The best part? Right now, you can sign up for a free 14-day trial with ClickFunnels so that you could learn how you can generate real leads that might convert to loyal customers.
During the sign-up process, you can choose between a $97/month or $297/month subscription, depending on your business needs, and the charges start after your 14-day trial ends. From there, you could enjoy innovative tech support at a fraction of the cost of a tech team for your business.