Sponsored Article
How to buy Life Insurance During the Pandemic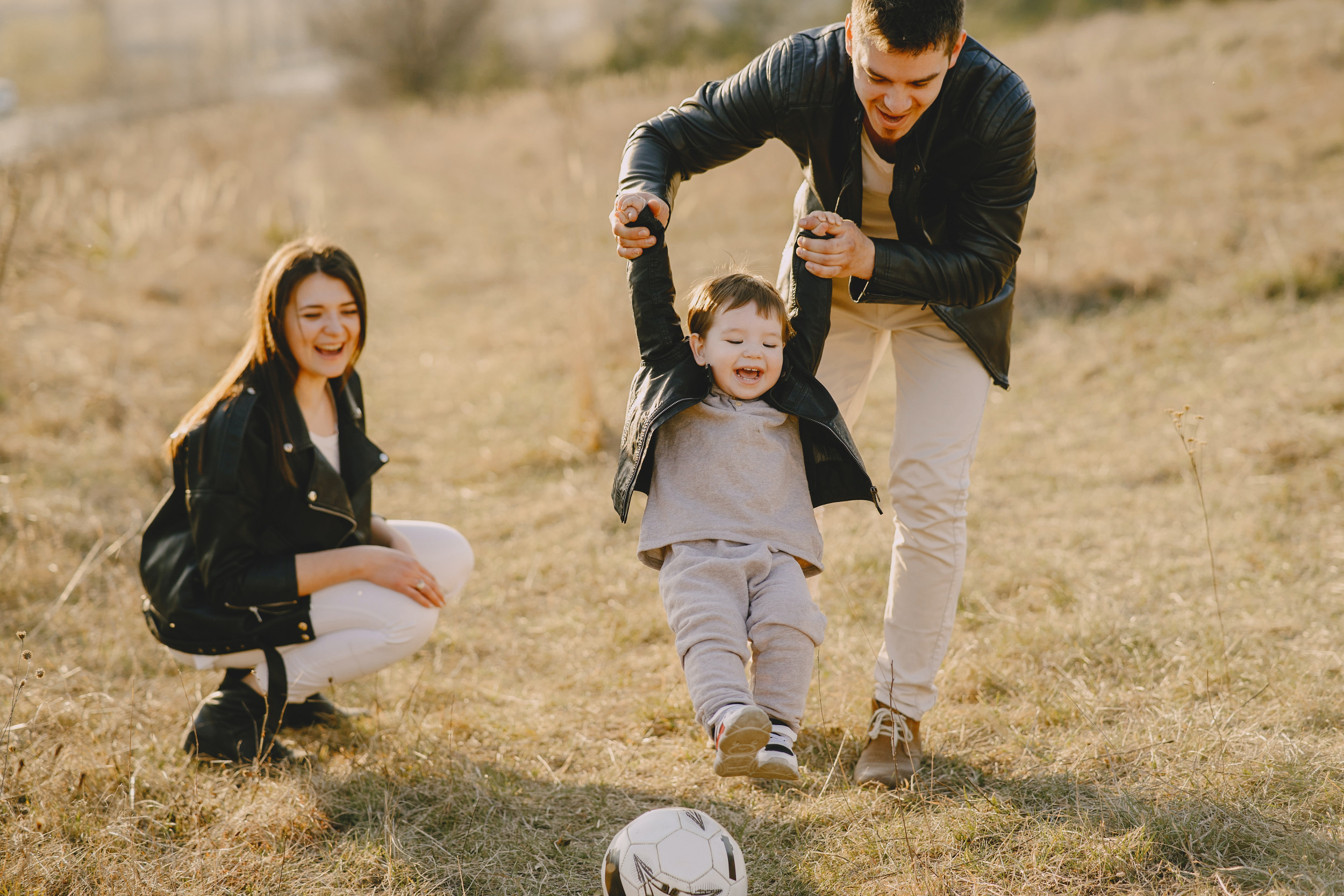 2020 feels like an unending nightmare as our fight against the invisible virus continues. Along with the unfathomable loss of lives, households are struggling to make ends meet as the national debt climbed to $13.86 trillion this year.
In times like these, securing the future of your family comes before anything else. A term life insurance will protect your family if you pass away, and help them pay for college education, utility bills, mortgage, or even daily expenses. Another big perk is that the payout is tax-free as the IRS doesn't count it under gross income.
It doesn't matter if you've lost your job or a stay-at-home parent, modern tech allows you to apply and secure term life insurance at nominal costs right from the comfort of your couch. This eliminates the usual doctor visits, lab tests, and meeting agents, especially when social distancing is the new normal.
Many firms are offering online life insurance policies but require you to be physically present at some point before they underwrite them. Some research led us to a Dallas-based company called Bestow that offers 10 and 20-year term life insurance policies with coverage up to $1 million starting at $8 a month.
The best part is that the application process is fast and completely online! You don't need to risk your life to get term life insurance.
Bestow is accepting policies from everywhere but New York. Their policies are provided by North American Company for Life and Health Insurance®, rated A+ by A.M. Best.
Term Life Insurance Within Minutes for Eligible Users
Bestow lives up to its goal of providing affordable life insurance online to eligible users. Their cutting-edge platform uses big data to check if you qualify, and offers real rates immediately if applicable.
If you fall anywhere between 21 to 55 years of age and in good health, you can fill in a form within seconds and get a quote instantly.
If the rates are feasible, you can create an account and answer some questions regarding your health and lifestyle. All information exchange takes place through a secure channel with 256-bit encryption.
During the application process, you have to provide your Social Security number as well as consent to check your medical history. They run checks through your profile using complex algorithms to determine your eligibility without you stepping outside. Answer each question honestly to avoid any breach of contract if approved. Usually, they offer policies within minutes.
If you are looking for a low-cost term life insurance and don't want to step out to get one, you can click here to see if you're eligible.
Disclaimer: For male tobacco users the maximum age for applying is 43 years. Older people above 55 and individuals with pre-existing health conditions like heart disease, HIV, cancer, etc. are not eligible.
Neither Bestow nor North American Company for Life and Health Insurance were involved in the preparation of the information in this article. The opinions and ideas expressed in the article are those of the author(s) and are not promoted or endorsed by Bestow or North American. You should always seek professional advice before making a financial decision.
The contents of this article is for informational purposes only and does not constitute medical advice. It's important to consult with your medical providers and the CDC before making any medical decisions or changes to your health plan, particularly with regard to COVID-19 and its variants.