Sponsored Article
How to Check if Your Password Was Stolen—for Free
A Data Breach Scan Could Save Your Personal Information From Cybercriminals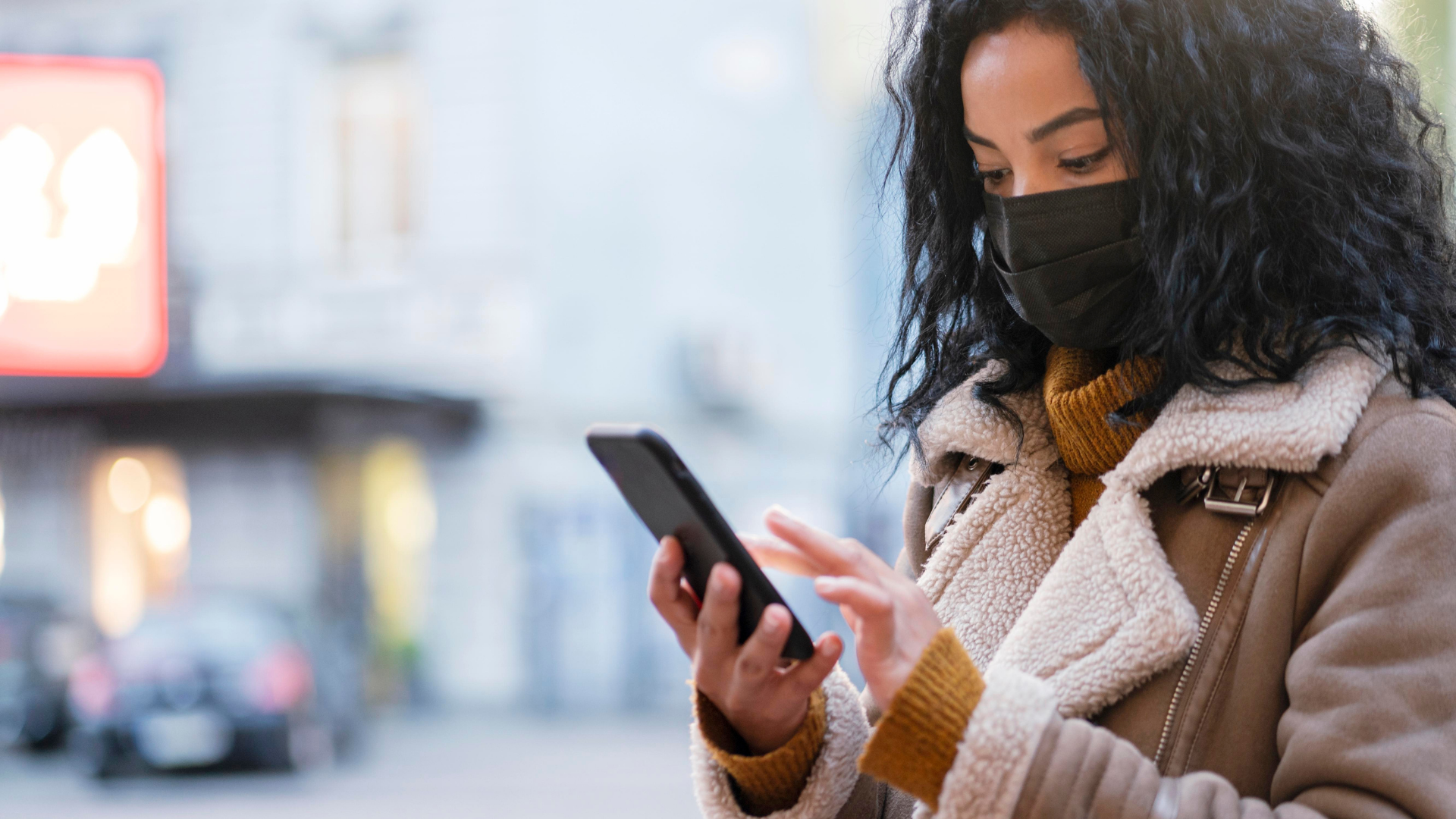 Our life on digital media these days can be heavily reliant on passwords. Every account we create, from online shopping to social media, needs a password. With so many accounts, it's not surprising for many people to forget their passwords and then to have to reset them when trying to access their accounts. However, there are some apps that simply don't let you reset your password.
The New York Times reports the unfortunate case of Stefan Thomas, a German-born programmer who had two out of 10 guesses left to figure out his password for his Bitcoin account worth $220 million. Like Thomas, many people are also locked out of their Bitcoin fortunes due to forgotten passwords and failed attempts to log in to their own accounts.
To prevent such losses, some tend to use common passwords that they are unlikely to forget. This, too, is a recipe for poor account security. According to PCMag, the most common passwords used in 2020 include:
1. 123456
2. 123456789
3. picture1
4. password
5. 12345678
6. 111111
7. 123123
8. 12345
9. 1234567890
10. senha (Portuguese for password)
Other most common passwords, including "qwerty" and "iloveyou," fall short of the top 10 but are still part of the top 20. Using some of these passwords for multiple accounts could be a surefire way never to get locked out of your account. However, it also means that you're putting yourself at risk should someone try to access your account without your knowledge.
In 2019, CNN Business revealed that using the internet's most vulnerable passwords likely means that your account would be easy to crack. Additionally, reusing old passwords also increases the risk of having an account breached. Once an account is breached, its password can end up for sale on the dark web.
CNN Business also reports that hundreds of millions of accounts are compromised every year in data breaches through various hacking methods like phishing and malware. There are various platforms that offer two-factor authentications and send an alert if your account has been logged on via an unrecognized device. However, since not all platforms have this feature, many people could remain unaware that their details have been compromised until it's too late.
According to cybersecurity company, Varonis, 64 percent of Americans have never checked to see if any of their accounts have been breached. Although ignorance can be bliss, and cybersecurity can seem overwhelming at times, consider taking some basic steps to protect yourself from cybercriminals. You could check if your password was stolen and is available on the dark web through Keeper Security's Free Data Breach Scan.
Monitor the Dark Web for Stolen Accounts for Free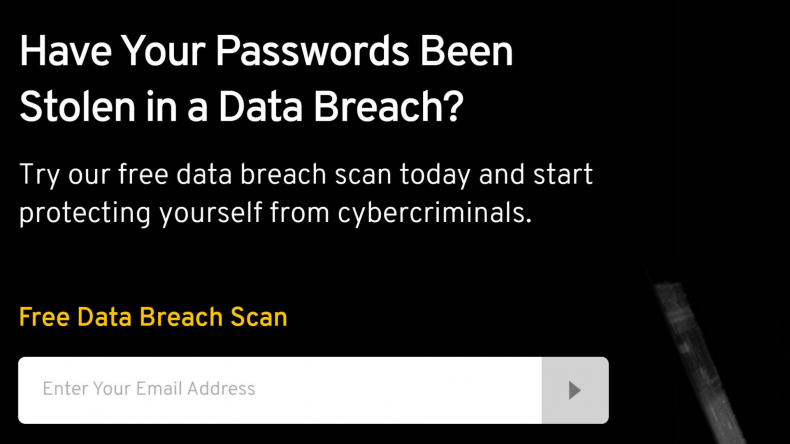 If your password has been stolen and is currently being sold on the dark web, there's still a chance for you to find out and take the necessary actions.
Keeper Security, a personal and business password manager, offers a data breach scan that you could perform for free. On the website, simply enter your email address and receive instant reports that show whether any passwords associated with your email address were stolen in a public data breach.
Following this, you have the choice to purchase further protection with The Keeper Plus Bundle, which acts as your all-in-one password manager and dark web security monitor, with a bonus of 10GB secure file storage.
Key Features of Keeper Security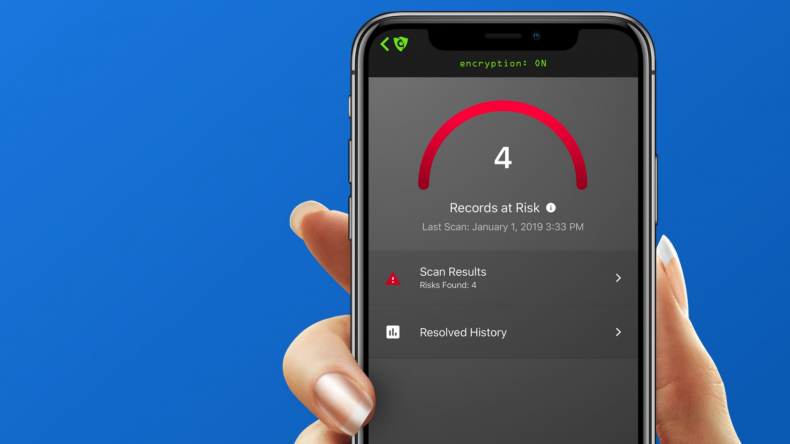 Create individual complex passwords that make it nearly impossible for hackers to crack and never worry about forgetting any of them. All your passwords are kept secure with Keeper. Its key features include:
Password Autofill With KeeperFill
KeeperFill generates hard-to-crack, random passwords and autofills them into your websites and apps. This could help you generate ideas when asked to change your password again.
Identity and Payment Info Storage
You could securely scan and store your payment cards whenever you have a transaction in any online store.
Custom Fields
This feature could help you fill in personalized fields faster by allowing Keeper to securely store all your important information. You could then access and enter details of your driver's license, passport number, and other details more efficiently.
Emergency Access
This feature lets you add up to five emergency contacts who may access your Keeper account in case of emergency or death.
Two-Factor Authentication
Use Keeper with any two-factor authentication app, including SMS, fingerprint scans, face ID, security keys, and more.
Complementary to your unlimited password manager is BreachWatch dark web monitoring. With this feature, all passwords in your password manager are analyzed against a database of compromised credentials. BreachWatch also makes it harder for cybercriminals to breach your account because it performs unlimited security scans of your passwords on all devices, continuously. Keeper will send you an alert instantly should a stolen password match yours, and you could take immediate action.
With millions of accounts and passwords stolen daily, bolster your online security with the Keeper Plus Bundle. You'd no longer have to worry about forgetting your passwords, nor would you have to worry if any of your data and passwords could be stolen by online criminals.
Try Keeper for free for 30 days and see the difference. If you love it, you can purchase Keeper Unlimited and Family for 30 percent off with

this link.