Sponsored Article
How To Choose The Right Financial Advisor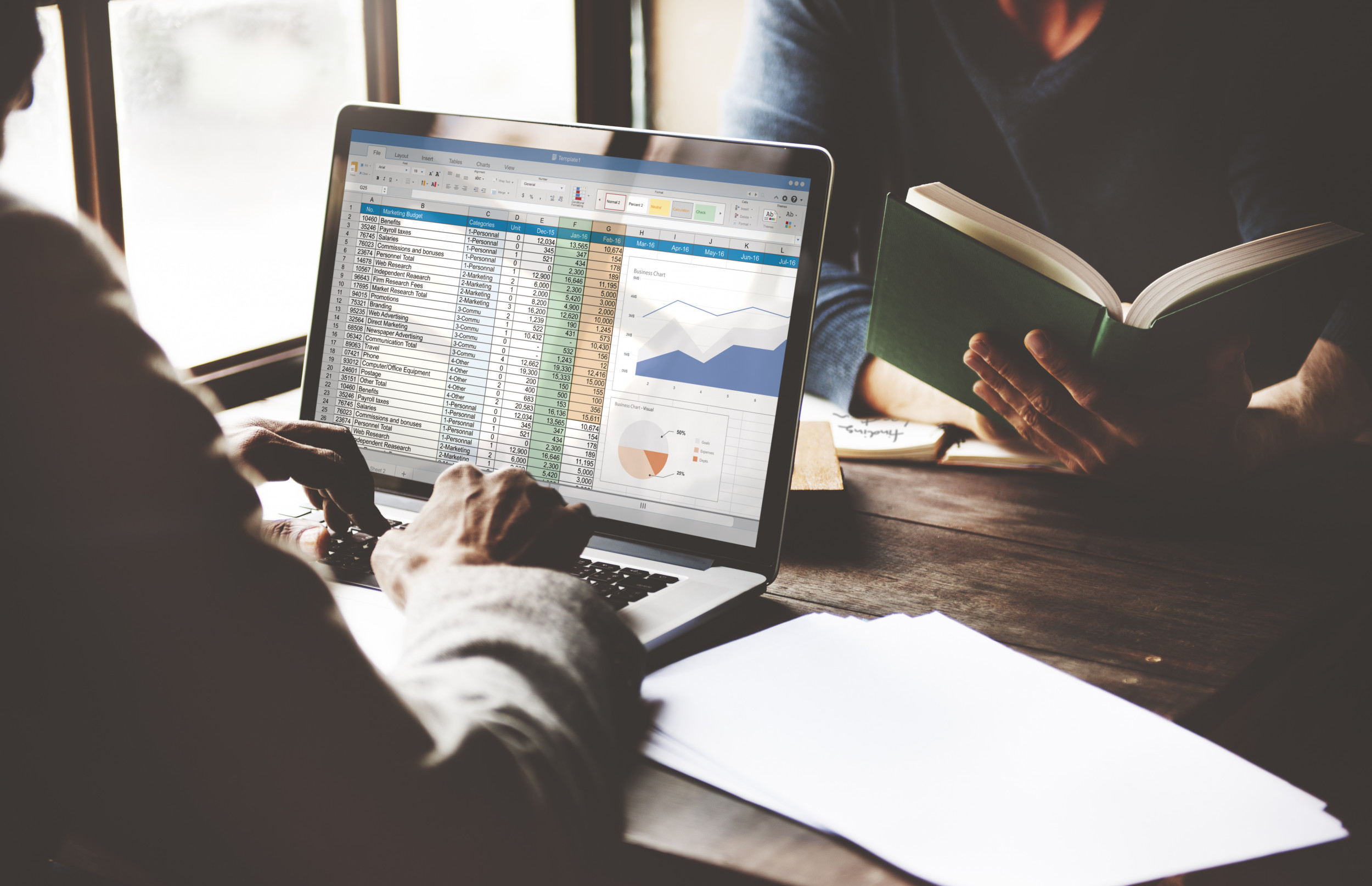 Table of Contents
Are you confused about an investment or having trouble managing your finances? You can team up with a financial advisor for the best guidance. Finding the right advisor might be a difficult task, especially if you don't know how to vet one. We offer you a comprehensive guide on how to find the right financial advisor. Here's what a financial advisor can help you with.
The Role of a Financial Advisor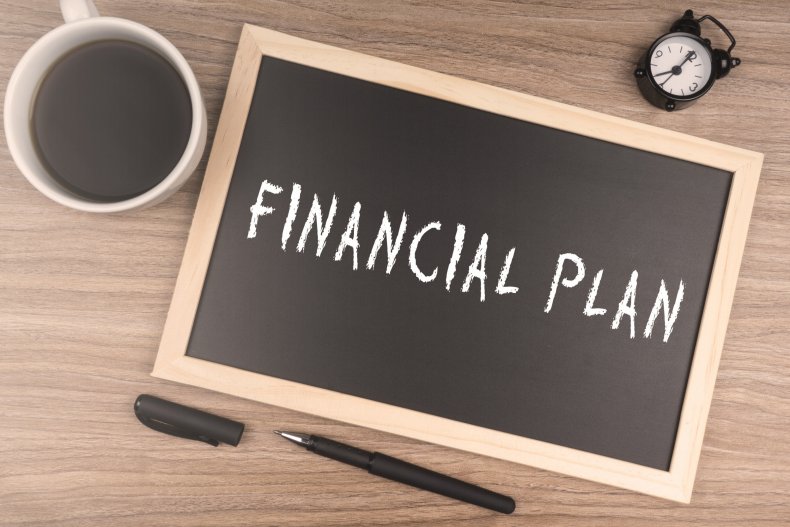 Do you get affected every time the stock market takes a hit? Have you made financial decisions based on emotions rather than facts? Financial advisors can help keep emotions at bay with a long-term financial plan for you. They are certified professionals trained to offer a secure route to your financial goals. They understand your financial expectations and advise you to make smart decisions at the right time. If you partner with the right financial advisor, your advisor may be able to help you build a detailed financial plan tailored to you. Some of the services financial advisors provide include financial planning, retirement planning, risk management, tax planning, and legacy planning. The bottom line is that financial advisors can help you manage money better. Before you start looking for an advisor, it is important to understand if you need one.
Do you need a Financial Advisor?
If you are thinking about planning for retirement or buying a house, then hiring the right advisor can help you. The truth is that significant changes in life due to major events have financial implications. In times like these, prior financial planning proves to be a smart decision that will propel you towards a secure financial future. It may be a good idea to seek financial advice if you have to figure out how to invest inherited wealth, plan for retirement, make tax preparations, or deal with similar scenarios.
You have to keep in mind that financial advisors make money from clients with significant assets and wealth creation potential. If you are planning to save $100 every month from your paycheck, that's a good start for you, but it won't be feasible for a financial advisor to work with you.
So when do you look for a financial advisor? There's a popular thumb rule, which states that once you have a steady job and can save 20% of your annual income, you qualify to work with a financial advisor. The good news is that everyone can avail of such services even if they don't comply with this rule. There are online services and automated portfolio management systems called 'Robo-advisors' that offer quality advice to everyone at low costs.
Understand the Right Financial Advisory Service For You
Financial advisors can be wealth managers, estate planners, stockbrokers, investment advisors, and certified financial planners. The financial industry follows two sets of standards and categorizes advisors in the fiduciary class and suitability class.
Fiduciary advisors are legally bound to prioritize the financial expectations of clients. They will act in your best interest and collect a consultation fee, which is a percentage of your assets they are managing. Fiduciary advisors do not accept commissions.
On the other hand, advisors working under the suitability standard are legally required to curate a financial plan that aligns with your goals. The catch is that the plan might not be the best you can get. These advisors charge commissions and you might be offered investment ideas that are profitable for them. The type of advisor you choose depends on your preferences, but advisors under the suitability standard look forward to a long-term relationship with their clients.
In this Cyberage, companies are using technology to offer user-friendly platforms for financial guidance. These online financial planning services provide automated portfolio management systems powered by cutting-edge technology. If the online platform isn't of any help, don't worry, you can get virtual access to human advisors. You will connect with a dedicated financial advisor who will handle your investments and work on a financial plan based on your expectations. Online advisory services with virtual access to advisors work best for small portfolios. These platforms can manage simple to moderate levels of financial planning.
How much should you pay for Financial Advice?
The fees of an advisor depend on what you bring to the table. Parameters like the size of the account, assets under consideration, and the complexity of your financial goals decide the final rate. If you have a large portfolio, hiring an in-person financial advisor can make sense. The fees also vary depending on the expertise and qualifications of the advisor. It's a good idea to conduct a transparent discussion with the advisor before finalizing the fees. They charge some percentage of the assets they'll be managing.
Learn To Vet Your Financial Advisor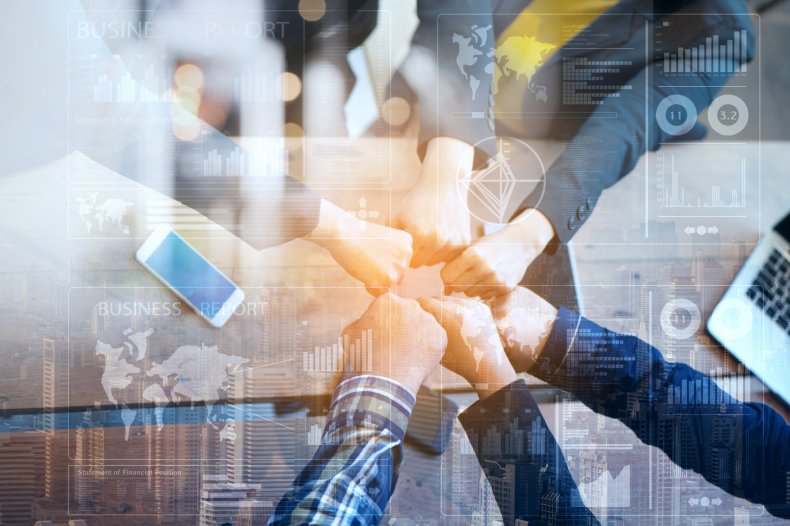 This is a crucial step in finding the right financial advisor. Understanding whether the advisor can help you make smart and timely decisions can make or break your future. Most people wouldn't want to end up with someone who can't work in your best interests. The most basic thing on your checklist should be to look for Certified Financial Planners. Advisors with a CFP credential have undergone extra learning courses and are experienced to help clients with a variety of financial expectations. They are put through rigorous checks by regulatory authorities and meet the highest standards in the industry.
Once you shortlist a few advisors, it is time to make a background check using the Form ADV. When you are getting to know a financial advisor, make sure they hand you over a copy of the Form ADV. You have to strike them off your list if you don't get one. The Form ADV is a free disclosure document with every possible detail about the advisor. From disciplinary records to fee structure, and qualifications to management style, you have access to all of it. You can also get a free copy from https://adviserinfo.sec.gov/.
If you feel that a particular advisor is a perfect fit, do not commit immediately. It is very important to interview multiple advisors before you make a deal. Different perspectives and ideas help you decide the best path to your long-term financial goals.
Even though you are aware of your financial goals and the things to look for in a fiduciary advisor, you might not know where to find the right one. You can start by asking your financial provider for resources or use the internet. Information on the internet can be misleading, but there are several reputable firms that help you find multiple fiduciary advisors within a day. SmartAsset is a leading Fintech firm that uses proprietary technology to find up to 3 fiduciary advisors within your area in minutes. Over 65 million people use their website every month to make informed financial decisions.
How to Choose a Financial Advisor
The contents of this article is for informational purposes only and does not constitute financial or investment advice. It's important to perform your own research and consider seeking advice from an independent financial professional before making any investment decisions.