Sponsored Article
How to Choose the Right Rental Home for Your 4th of July Celebrations
Enjoy Your Vacation To The Fullest, Even If You Have to Stay at Home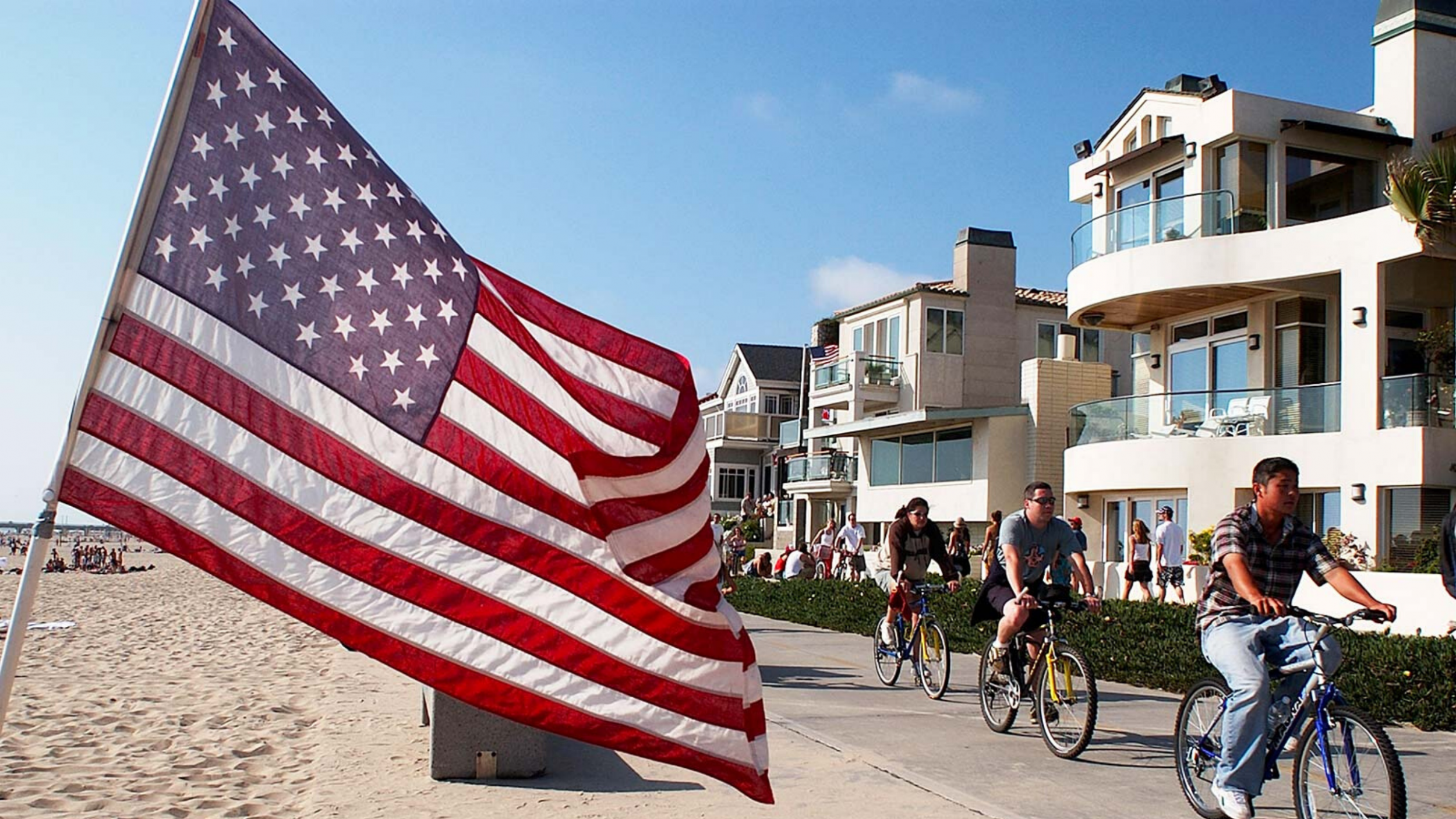 The 4th of July is just around the corner, and what better way to celebrate it than by going on a weekend getaway with your family and friends? With the series of disasters and bad news that people call 2020, everyone definitely deserves a break.
But going on vacation is no small feat, and the planning process usually takes much longer than the actual vacation itself. From choosing the right destination to finalizing the itinerary and finding the right hotel, it is a long and tedious process, with every step requiring diligence and research.
But what if there was a way for you to be able to skip the research on the residences, and instead there was a reliable option for you to choose from, where you were guaranteed the best service at competitive prices? Well, that is exactly what TurnKey does: helps you save your research time by providing a plethora of choices for residential apartments in over a hundred cities, all vetted by experts and recommended by thousands of customers just like you.
Here are 7 things to look for when choosing the right rental home for your vacation this 4th of July weekend.
Distinctive and Premium Locations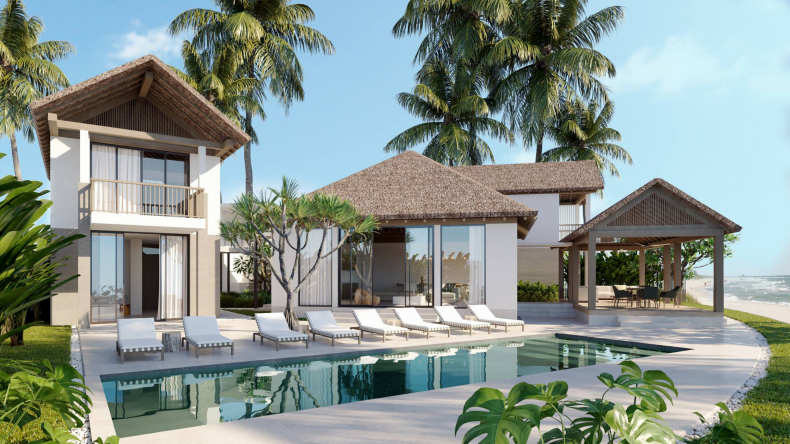 Whether you want to go on vacation to Santa Fe in New Mexico, or Seattle in Washington, where you live has a very decisive and long-lasting impact on how your vacation is going to turn out. Nothing spoils the vacation and a festive mood more than having to stay at a sub-par residence for your holidays. Especially if you're on vacation with your family, it is essential that everything be perfect, so that nothing spoils or tampers the experience.
With a certified vacation rental home service like TurnKey, you can ensure that you'll always get the best premium residences to live in during your holidays. With houses and villas in over 21 states including Illinois, Wyoming, Hawaii, and Washington, they cover almost every tourist destination in the U.S. and provide a living experience that is so comfortable, you'll never feel like leaving. With the rain and hurricane season just around the corner, there is always a possibility that your vacation plans can go awry. In such a situation, you might have no other option but to stay at home. So make sure that you don't compromise on your choice of residence. That way, even if you have to stay back home, your experience will still be as exciting and joyful as it would've been otherwise.
Professionally Cleaned and Maintained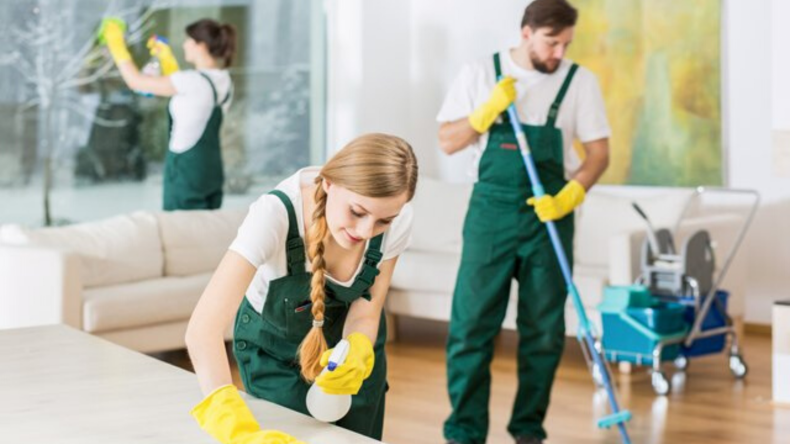 You know those motels that look beautiful and spotless when you pre-book them on hotel websites, but when you get there they're very untidy and have terrible service? Yes, that has happened at least once to everyone who regularly goes on vacation. If you take your health and hygiene very seriously, then perhaps it is time for you to opt for something better and cleaner than those motels that you're used to.
All of TurnKey's vacation homes are professionally cleaned and white-washed before they're put up for rent. As a complimentary gift, these homes also come with linens that are comparable to the best 5-star hotels and a fresh set of toiletries for when you first get there. Due to the regular cleaning and maintenance of the house, you no longer have to worry about rats, cockroaches, or dampness in the walls. TurnKey has got you covered. Say goodbye to stale towels and bed bugs, and opt instead for a five-star experience in a residence that you can call home instead of a hotel.
Fully Equipped and Well-Stocked Kitchens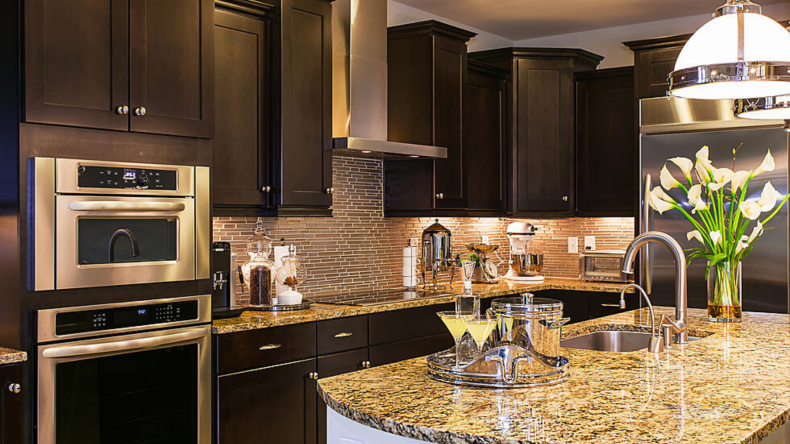 No matter where you go and who you're celebrating this 4th of July with, the night is incomplete without a barbecue cooked by dad. While most hotels do not have kitchens or the requisite paraphernalia that you might need for this, here's a solution: TurnKey. All of their rental homes have fully equipped kitchens that you can use. Some of them even come fully stocked for the first few days so that you don't have to begin searching for supermarkets as soon as you arrive.
With TurnKey apartment kitchens, you can easily prepare meals for your family and friends even on vacation. After all, is it really home without mom's cooking and dad's barbecue? Their kitchens are fully equipped with refrigerators, ovens, and everything else that you can find in a typical kitchen because being on vacation is not an excuse to let go of a family tradition. Celebrate this day to the fullest without any compromises, by having your family barbecue just the same as always.
Guest Support and Customer Assistance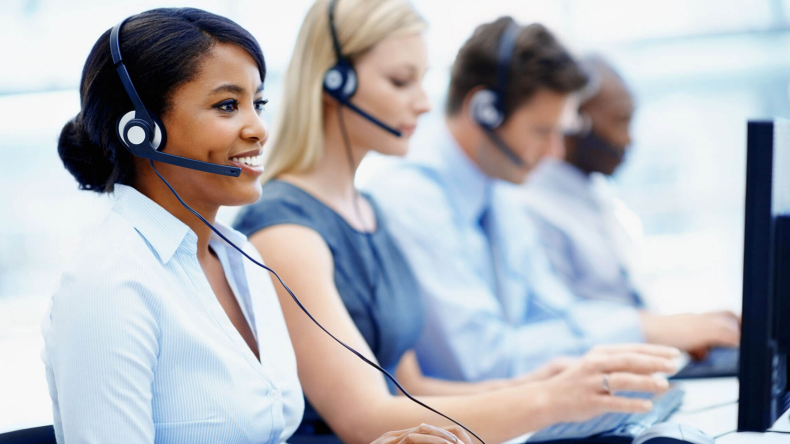 However, everything else aside, perhaps the biggest reason why TurnKey has thousands of happy customers is because of their customer service. One of their recent customers even said that the responsiveness of their support team was one of the biggest reasons behind the 5-star rating. Her review said, "Communication with Turnkey was exceptional! Very friendly and responded quickly. We felt taken care of, and we really enjoyed our stay!!!"
Through their 24X7 customer assistance service, TurnKey ensures that their team is available for you around the clock to ensure that they can do whatever they can in order to make your stay as enjoyable as possible. Whether you have questions about the billing, the check-in and check-out times, or you simply need information on nearby amenities, their guest support team is always just a call or message away. As per several customer testimonials, this is what differentiates them from other similar companies, and this is a huge reason why people switch over from other brands to TurnKey.
Complimentary Wi-Fi Service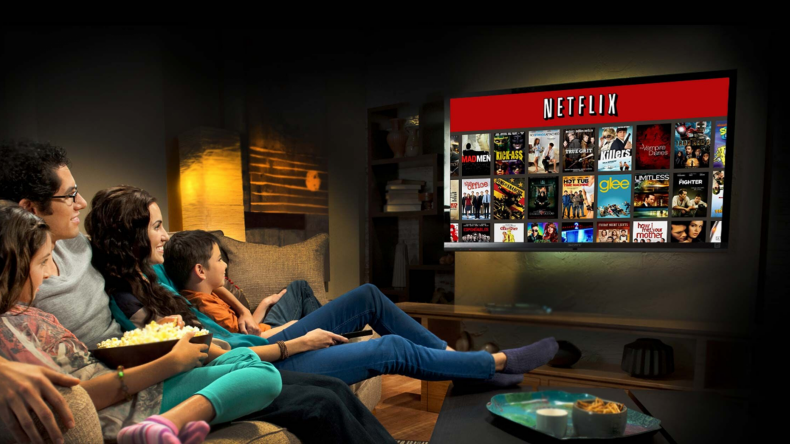 You know what they say about social media: If you didn't post pictures, did it even really happen? While you might not always have a network on your mobile, especially if your vacation destination is in the woods or the mountains, that doesn't mean you can't keep your Instagram followers updated about what you're doing. All of TurnKey's apartments have high-speed Wi-Fi installed in their premises, which enables you to be connected with the rest of the world, even on vacation.
Whether it is your kids uploading their latest photos on social media, or you having to reply to an urgent email from your boss, stay constantly connected to the Internet. The decision to use it for work or entertainment is entirely up to you, but TurnKey Wi-Fi ensures that you don't have to keep running around the house in search of the right spot where you can use your mobile data.
The best part is that their Wi-Fi comes with an unlimited usage plan that is included with your rent, so even if it rains, you can stay at home and binge watch on your favorite movies and shows all day long without getting bored.
Seamless Check-in and Check-Out Service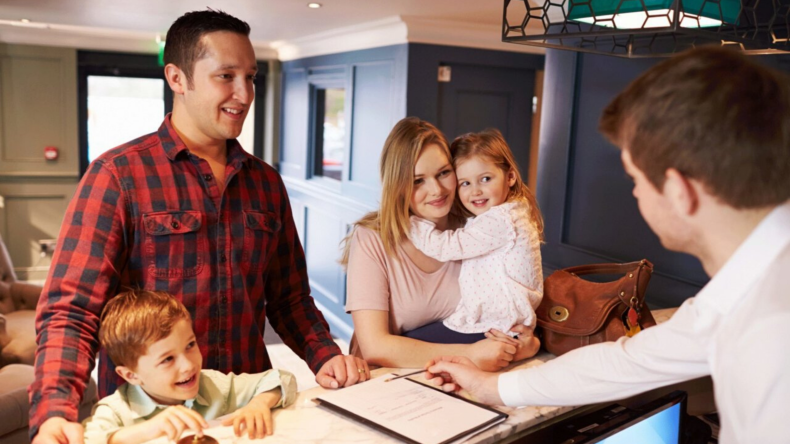 If you're tired of hotels having strict check-in and check-out services that almost never seem to be in sync with the rest of your plans, maybe the problem is not you but the hotel. TurnKey rental apartments solve this problem by providing flexible and customizable check-in and check-out times so that you don't have to pay any late fees for checking out after a fixed time. With TurnKey, you have the option of checking in early and checking out late, all for no extra cost.
Also, their check-in process is very simple and seamless. Most of the apartments and houses come with clear arrival instructions that you can easily follow in order to gain access to your apartment. Their apartments also use digital locks that are easy to operate and use, unlike most other safety systems that are very complex and usually require technical knowledge beyond what a layman has. But with TurnKey apartments, there is no hassle, and checking in and out is as easy as snapping your fingers.
Ensuring Safety and Security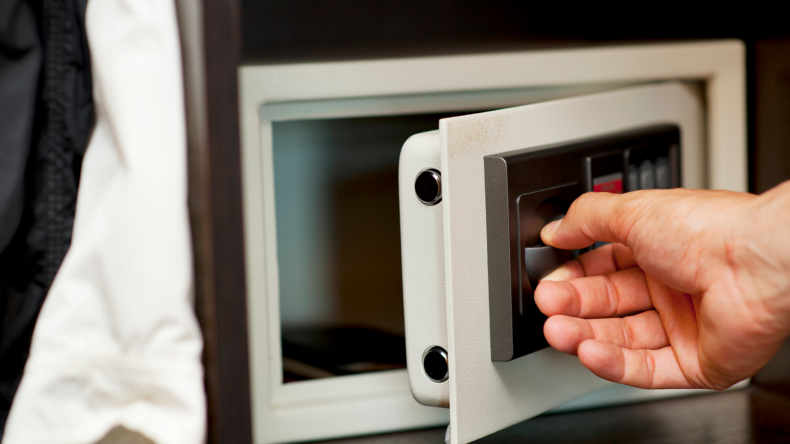 Did you know that if you use hotels to stay during your vacations, there is actually a pretty significant risk to your life and property? Research shows that almost every day, there is a crime committed in five-star hotels. While the most common among these is armed robbery, it could just as easily escalate into something a lot more threatening. What's worse is that more of these crimes are conducted in hotel rooms than in the common areas of the hotel. So it's not that thefts are happening because you left your bag unattended in the hotel lobby. Robberies can occur even if your luggage is under lock and key in your rooms.
If you frequently travel with valuable belongings, or if you have a family, then this risk is definitely something that you must try to avoid as much as possible. And this is exactly what TurnKey is doing: providing their residents with a safe and secure environment where they can enjoy their vacation without having to constantly worry about their belongings. All of their apartments have state-of-the-art security systems and digital locks that make it nearly impossible for thefts to occur. For the duration of your stay, you'll be provided with a custom code that you can use to access the property, so there is no hassle of key exchanges or counterfeit keys at all.
So, if you are looking for the perfect residence where you want to spend your 4th of July weekend, then TurnKey is the perfect place to go to. With rates as low as $90 per night and a customer-friendly cancellation and return policy, you won't be disappointed. They also offer trip insurances and ensure that their customer service is always available for you, to make your experience with them a favorable one.