Sponsored Article
How to Claim Your Home Office Tax Deductions
This guide might help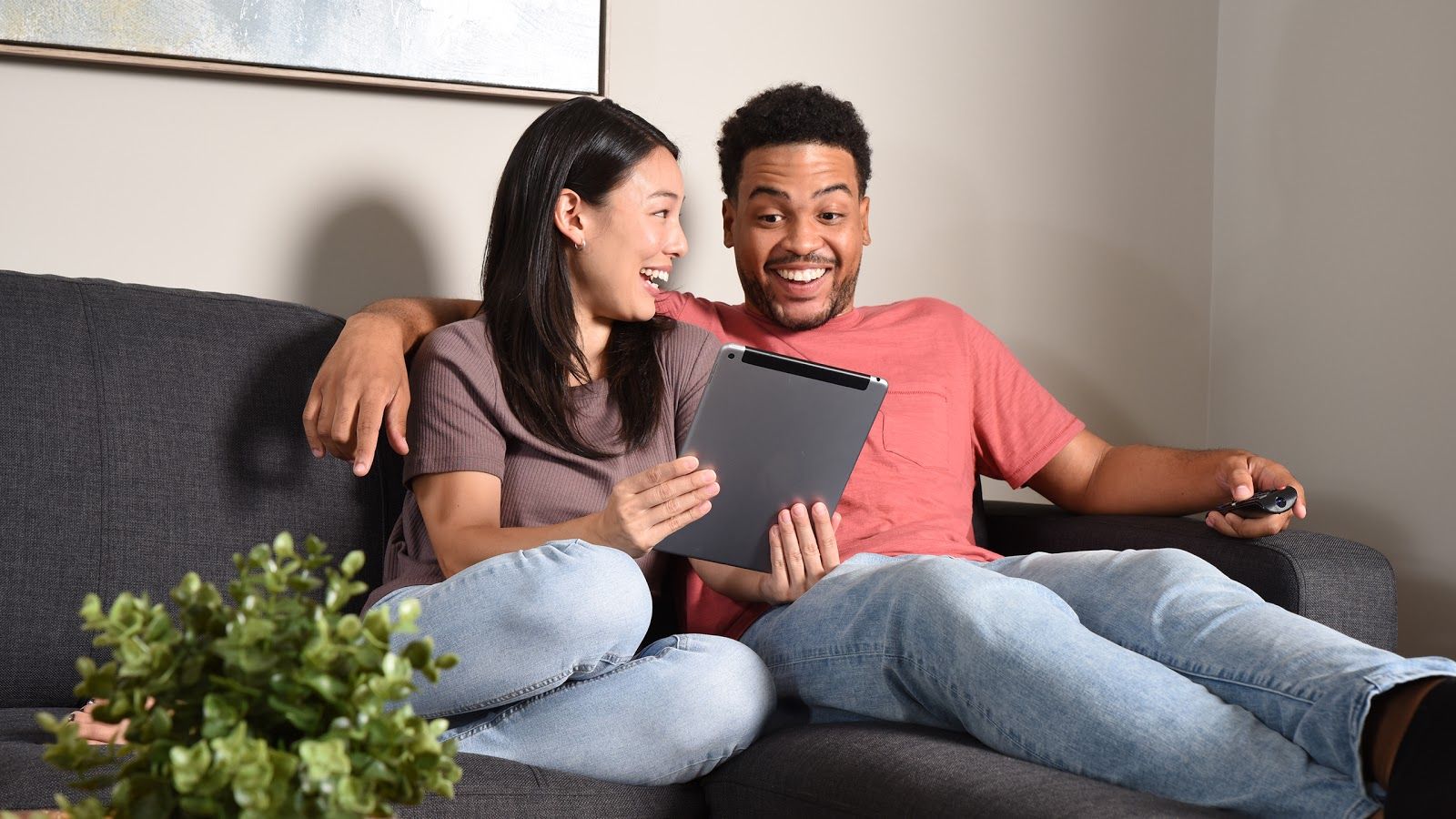 Filing your 2020 tax returns can get tricky. Coronavirus relief programs and new tax bills have added extra paperwork for tax filers and in light of this unique scenario, the Internal Revenue Service (IRS) is planning to delay the tax filing deadline to mid-May so that filers have more time to navigate complicated tax situations.
Since the abrupt global lockdown, the proportion of U.S. workers logging in from a home office has exploded. Millions of Americans, particularly city-dwellers, have moved houses to avoid high city rents, looking for larger spaces to set up gyms or home offices. If you have shifted to a work from home setup and want to deduct home office expenses while filing taxes, you need to check if you're eligible first.
Who Is Eligible for Home Office Tax Deductions?
In 2018, the tax laws for home office deductions changed, stating that taxpayers can only qualify if they are self-employed. Basically, if you are working for an employer, your home office expenses will not be tax-deductible.
Additionally, even if you are self-employed—whether as a freelancer or as an entrepreneur—your home office setup and expenses should fulfill specific criteria before you can deduct them from your tax bill.
Also, if you have been self-employed for a few months so far, you may be eligible for a partial home office deduction. This means that you can only calculate the expenses incurred during your self-employment towards your home office deduction.
Does Your Home Office Qualify For Tax Deductions?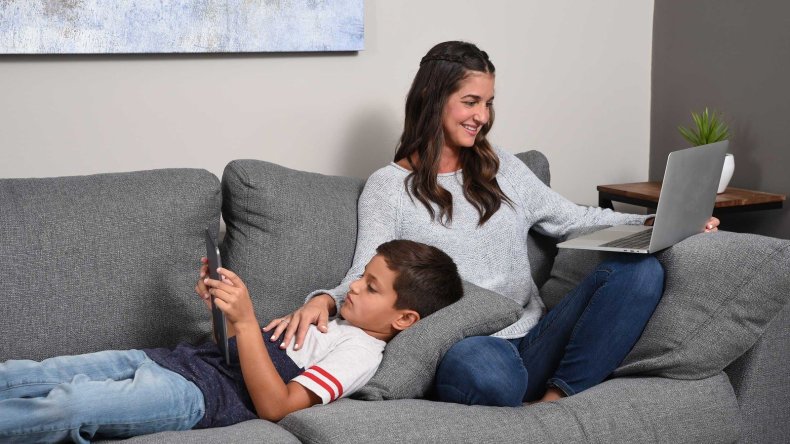 Having a home office doesn't guarantee tax deductions. There are some standards that need to be met. While your home office doesn't necessarily have to be in a separate room or have walls separating it from the rest of the house, the first requirement is to have a space exclusively for work. It can be your attic, for example, but not your dining room.
Even though your home office might be your principal place of conducting business, there's no hard and fast rule that it has to be the only place where you can work. If your job involves you going out to do repairs in other homes but you manage all of your administrative work from your home office, for instance, that still qualifies.
How To Calculate Home Office Tax Deductions
The IRS recognizes two ways to calculate home office deductions. The simplified option is effortless and fast but may lead to a smaller tax break, whereas the standard option is more complicated and extensive but might offer a larger deduction.
Simplified Option
In 2013, the IRS introduced an easier way of deducting home office expenses. Previously, you were required to keep detailed records of all your expenses. However, effective 2013, the IRS simplified this by deducting home office expenses by simply deducting $5 per square foot of your home office. This method is straightforward but caps your maximum home office deduction at $1,500 or 300 square feet. If you didn't keep any detailed records of your expenses or are running late for filing taxes, this option could be the best option for you.
Standard Option
A more comprehensive approach, this option deducts expenses based on actuals. However, while it may offer you a much bigger tax break, you will also have to put in some work. Aside from knowing the dimensions of your home office, you will also need to have detailed records of home office-related expenses in case of an IRS audit.
Additionally, this method allows you to deduct 100 percent of certain home office expenses, like repairs. If you bought a new office desk, cabinet, computer, dedicated phone line, or printer for your home office, you could count your bills for them as tax-deductible business expenses on the Schedule C form.
This option also lets you deduct a portion of your house expenses based on your home office area. If your home office occupies 15 percent of your house in terms of square footage, you could deduct 15 percent from your utility bills, home insurance plan, mortgage interest or rent, and even cleaning expenses. You could also check if you can deduct a portion of your property taxes and depreciation on your house.
These calculations can be quite complex, so it's important to have a tax filing option you trust. TaxSlayer makes it easy to claim the tax break you deserve. Simply follow the step-by-step instructions in the program to maximize your home office deduction and file with confidence. For a list of eligible business expenses you can deduct on your home office tax deductions, you may check out IRS Publication 587.
How To Claim Home Office Deductions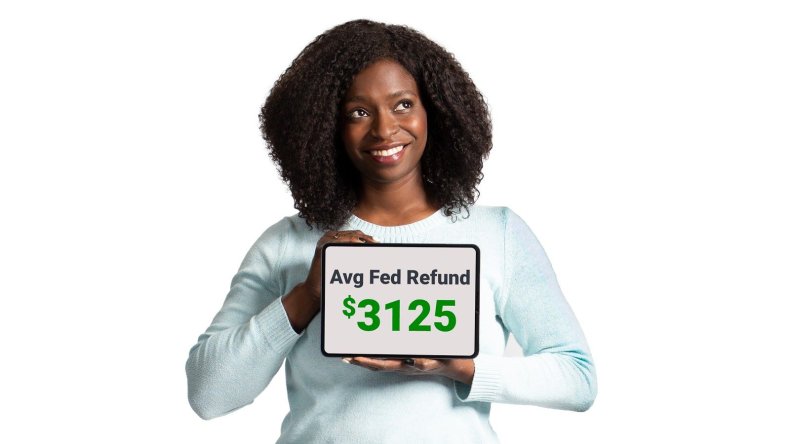 For the simplified option, you can claim the deductions directly on the Schedule C form and report your self-employed income and expenses there. For the standard method, you will have to submit Form 8829 along with your income tax return before reporting the total deduction from your income on the Schedule C form.
With so many ways to reduce your tax bills, filing taxes as a self-employed individual can seem complicated—but with the right software, it doesn't have to be. TaxSlayer Self-Employed is designed to help independent contractors, freelancers, and small business owners file their own returns at an exceptional value. In 2020 alone, TaxSlayer completed over 10 million state and federal tax returns and processed over $15 billion in refunds. Their easy-to-use software lets you accurately e-file federal and state taxes with confidence and get the maximum possible refund, all with a 100 percent accuracy guarantee. Use the promo code SLAYIT35 to get 35 percent off your federal tax return when you file with TaxSlayer.
The contents of this article is for informational purposes only and does not constitute financial or investment advice. It's important to perform your own research and consider seeking advice from an independent financial professional before making any investment decisions.