Sponsored Article
How to Create Good Feng Shui in Your Home This 2021
Add good vibes to your home this 2021
If you aren't familiar with Feng Shui, it is basically a Chinese concept that involves arranging the pieces in certain spaces to create balance and harmony in your life. Literally translated to "wind" and "water", you can use these tips to harness positive energy and create a welcoming and calm environment in the process.
Start With the Entrance of Your Home
Entrances are very important when it comes to feng shui because that is where energy enters each space to begin with. The front entrance is called "the mouth of qi", so it makes sense to start your feng shui journey here.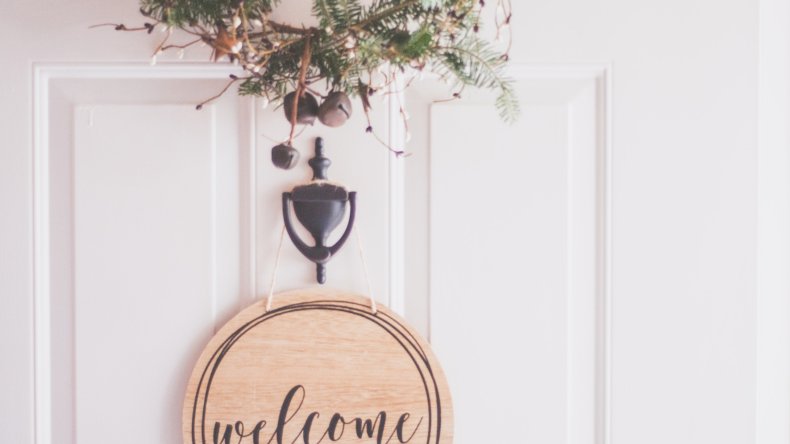 Begin by getting rid of any clutter or debris found at your home's entry point. Whether there are shoes on the floor, jackets hanging up on a rack, or little knick-knacks standing on a shelf; get rid of any objects that might accumulate there.
Make sure you clean your entrance, too. Doormats are okay if you want to keep dirt at bay, but make sure you shake them out regularly and make the entryway as spacious and as inviting as possible.
Save big when you order artistic and inviting doormats from Frontera today - they're on sale!
Keep Your Windows Clean
Generally speaking, any area that can invite energy into your home is important to focus on when considering feng shui. This includes your windows. Not only do your windows invite sunlight in to brighten up your home, but sunlight can also energize you.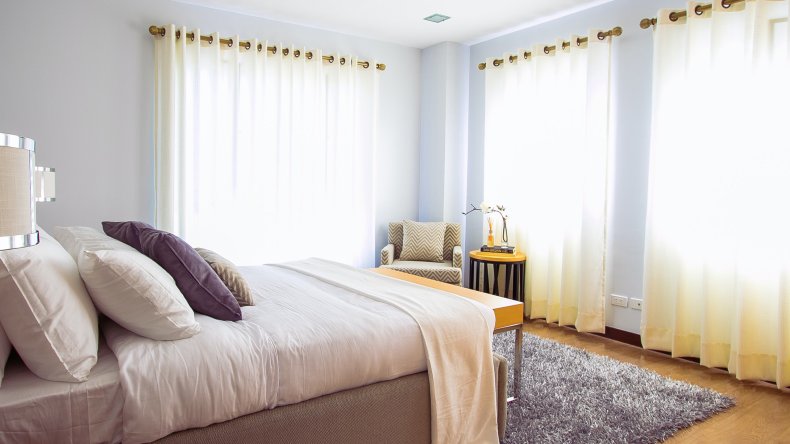 Besides, with more light, any home can seem more vibrant and lively. As such, if you want to create good feng shui in your home, make sure to clean your windows regularly and choose curtains that aren't too dark and can still let sunlight in.
Use the coupon code WTSALE20 to save big on the perfect airy curtains at halfpricedrapes now!
Place "Important" Furniture in the Right Places
The most "important" furniture in a room represents "the commanding position" in feng shui. In your bedroom, this would be your bed. In your kitchen, this would be your stove. In your home office, this would be your desk. All of these things represent the most important parts of the room and represent the most important parts of yourself (your bed is you, your stove is your wealth, and your desk is your career, and so forth).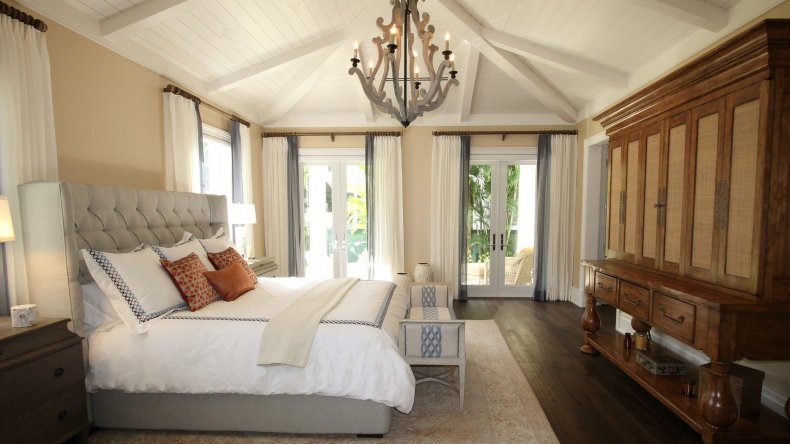 For good feng shui, position yourself in these commanding positions and make sure you can see the door of the room without actually being in line with it. To find out if your furniture is properly aligned for feng shui, sit on your bed, stand at your stove, or sit at your desk, and make sure you can see the door without facing it directly. These commanding positions represent how in control you are of your life and how much positive energy you will be able to receive in that part of your home.
Naturally, it would be great to have an inviting and comfortable bed in your room, as well as a stove and a desk that will motivate you to be more productive in your kitchen or home office.
Get the bed you deserve - this Blackwell Designer Bed is on sale now!
Put the Clutter Away
A lot of people talk about decluttering when they talk about feng shui; and while it is generally a good practice to get rid of things you no longer need, what is most important is clearing and creating space in your home.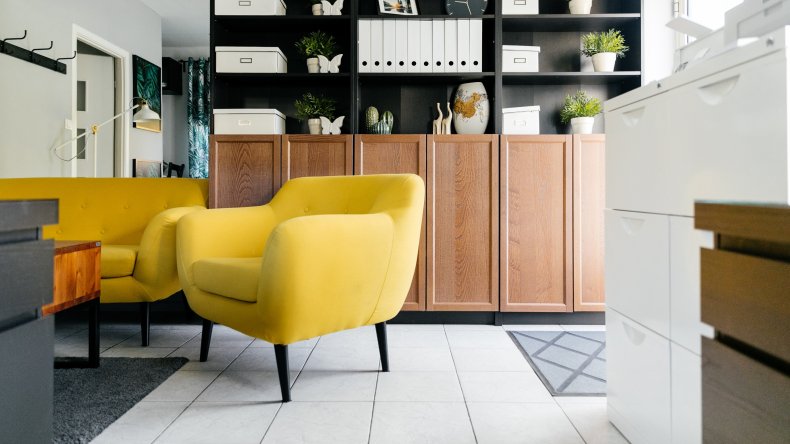 Organize the papers on your desk and hide them away. Put things in the pantry where they belong. Fold your clothes and store them in the closet. Look for good storage solutions that will help create more space in your home. Open and clear space will help get rid of negative emotions and give you more space for happiness and peace.
Don't know where to begin? Check out Decocrated's home decor and storage solutions today!
Clear Your Home's Energetic Space
Aside from clearing your home from clutter, it would also be important to clear your home's energetic space. In feng shui, this is sometimes called a "space blessing".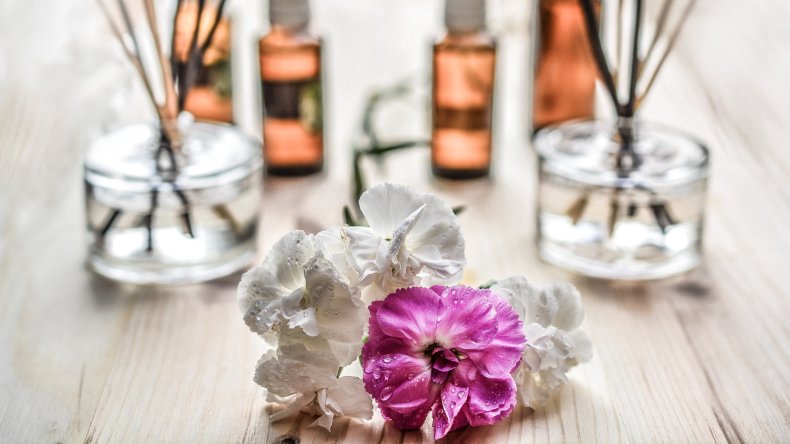 Some products you can use for this include essential oils or palo santo. While clearing your space, make sure to do so with positive intentions. Think about what you want to achieve as you clear your space so you can create and allow positive energy into your home.
Choose the perfect essential oils for your home today from Aurelia Essential Oils!
Invest in Indoor Plants
There is a reason why some people love to connect with Mother Nature: because greenery can bring a sense of calm and peace. Plants are full of life energy; in your home, plants can make rooms feel fresh and full of life.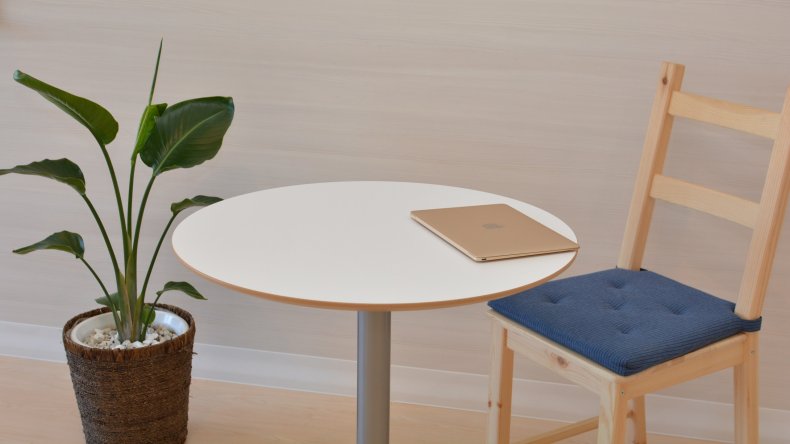 When choosing plants for your home, make sure you choose ones that you will actually be able to take care of, though. You should also take the lighting conditions and the entire space into consideration.
Love bonsai trees? Choose the perfect eco-friendly bonsai tree for your home from Bonsai Boy today!
Offer Thanks
Feng shui is a tradition that believes that everything is alive and full of energy - your home included. As such, it would be important to offer thanks to your home by speaking to it humbly and sincerely as you offer your thanks.
Want to liven up your space with attractive and inviting home decor? Thompson Ferrier offers soy candles, diffuses, scented candles, and other home accessories that can easily give more comfort and warmth to any room in your house.