Sponsored Article
How to Diversify Your Portfolio With Institutional-Quality Real Estate Projects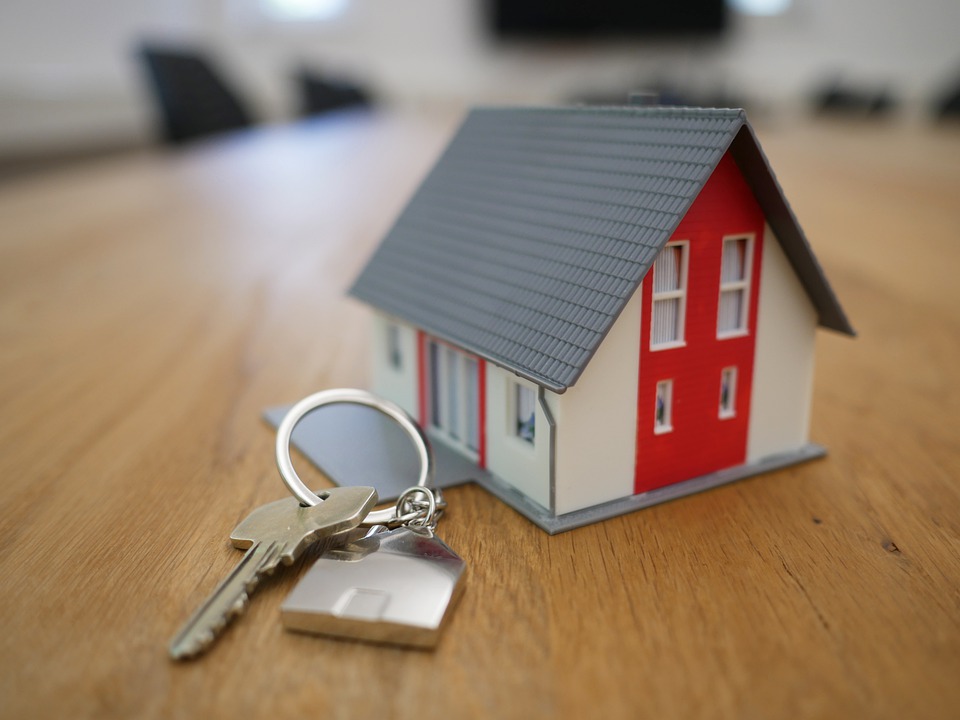 The capital markets has had its ups and down as investment opportunities dwindled owing to COVID-19 shocks. While most sectors have come under pressure amid stringent social distancing and lockdown measures, real estate has remained resilient for the better part of the year. As some investors offloaded stakes in a bid to get hold of cash, some millennials resorted to investing in undervalued real estate projects, some of which are already generating significant returns.
Direct Real Estate Investing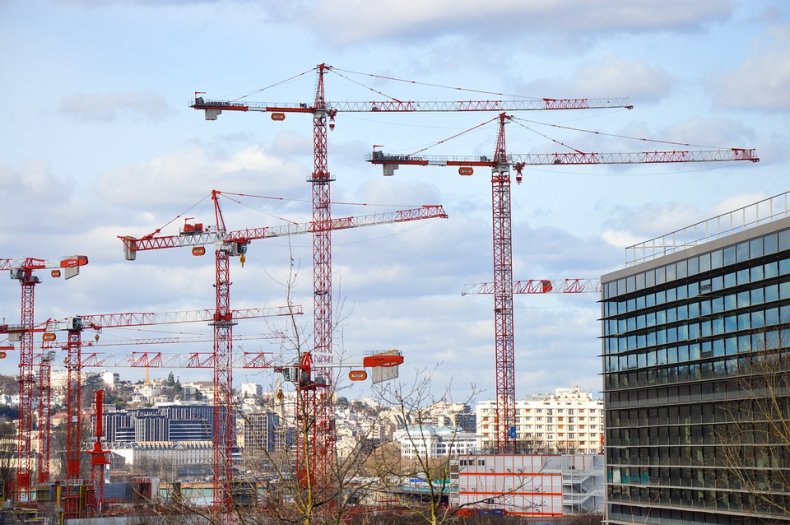 In an industry where there are many projects one can invest in, gaining direct access to quality and highly prospective real estate property or projects can be challenging. This is despite there being an array of crowdfunding platforms claiming to provide unfettered access to such projects.
A platform that provides direct access to real estate investment projects can make a big difference in the fast-paced investment world. Likewise, very few crowdfunding platforms come close to the CrowdStreet Marketplace.
Nowadays, online real estate platforms allow millennials to invest directly in their project of choice. As a passive remote real estate investor, all you want is to have direct access to real estate projects for steady returns. CrowdStreet stands out because it powers one of the largest and most diverse online real estate investing marketplaces that offer direct access to real estate investment opportunities.
You want to have direct access to real estate projects to:
Gain access to institutional-caliber deal flow
Build preferred real estate focused portfolio
Enjoy visibility and investor support
To gain access to institutional caliber deal flow, a reputable crowdfunding real estate platform can be a good start. The platform should have a track record of excellent deal flow backed by impressive returns.
Picking the Right Real Estate Investment Platform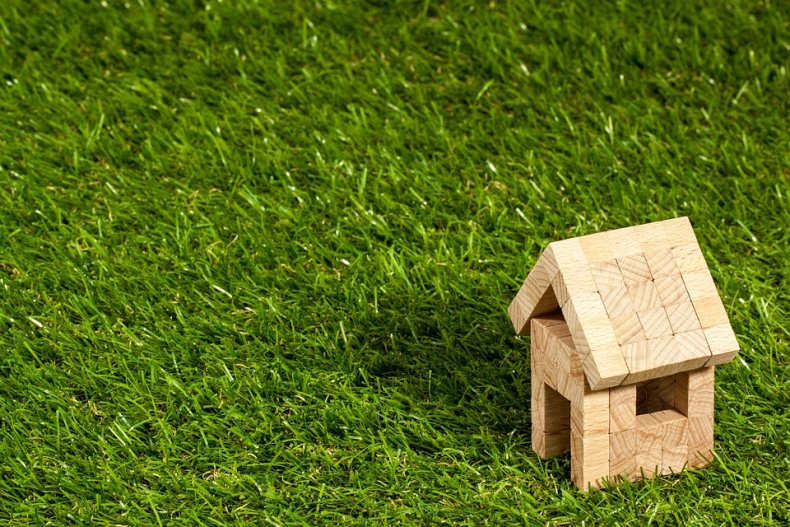 CrowdStreet offers a staggering 367 real estate offerings. It also comes with information-rich pages that make it easy to determine if a particular listing is right for you.
In addition to providing direct access to real estate investment opportunities, Crowdstreet conducts rigorous quality control processes on each deal. This ensures investors are provided with a quality and curated selection of real estate investment opportunities that come with low-risk and high-return opportunities.
CrowdStreet Marketplace, for instance, makes it easy for beginner investors to find and review different kinds of real estate property investments. The platform allows investors to sort real estate opportunities by asset class, location, and investment profile.
Similarly, an ideal crowdfunding real estate platform is one that democratizes commercial real estate investing. By doing so, it becomes much easier and simpler for everyone to access institutional-quality opportunities, which were initially available to only accredited investors.
CrowdStreet has sought to make it easier for investors to browse real estate investment opportunities. The real estate marketplace leverages a three-pronged process that entails
Browsing deals
Submitting an offer
Managing an Investment
Remotely Investing In Real Estate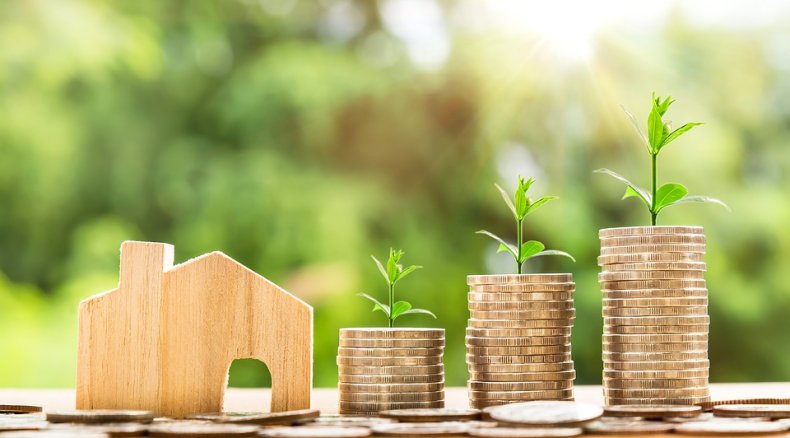 You can sign up for CrowdStreet, browse through property bundles that matches your investment goals, choose an investment amount, and securely submit an investment offer.
Once the crowdfunding platform has approved all the investment documents, you'll be able to fund the offer via a wire ACH or check. Once a payment is made, one can claim direct ownership to equity in commercial real estate properties.
Crowdstreet offers investing strategies as needed to keep risks at bay and dividends steady. The firm is known for it's consumer-centric approach with a dedicated support team to address all kinds of queries and a robust dashboard to track all investment information in one place.
CrowdStreet is a high volume marketplace for standalone crowdfunding real estate deals. The platform is best suited for investors who wish to diversify their investment portfolios with the onset of the new decade.
CrowdStreet is a one-stop real estate platform for investors looking for direct access to unique real estate investment opportunities.