+

Sponsored Article
How to Earn Passive Income From REITs: Real Estate Investment Trusts
Keep the money flowing with one of the best asset classes in investment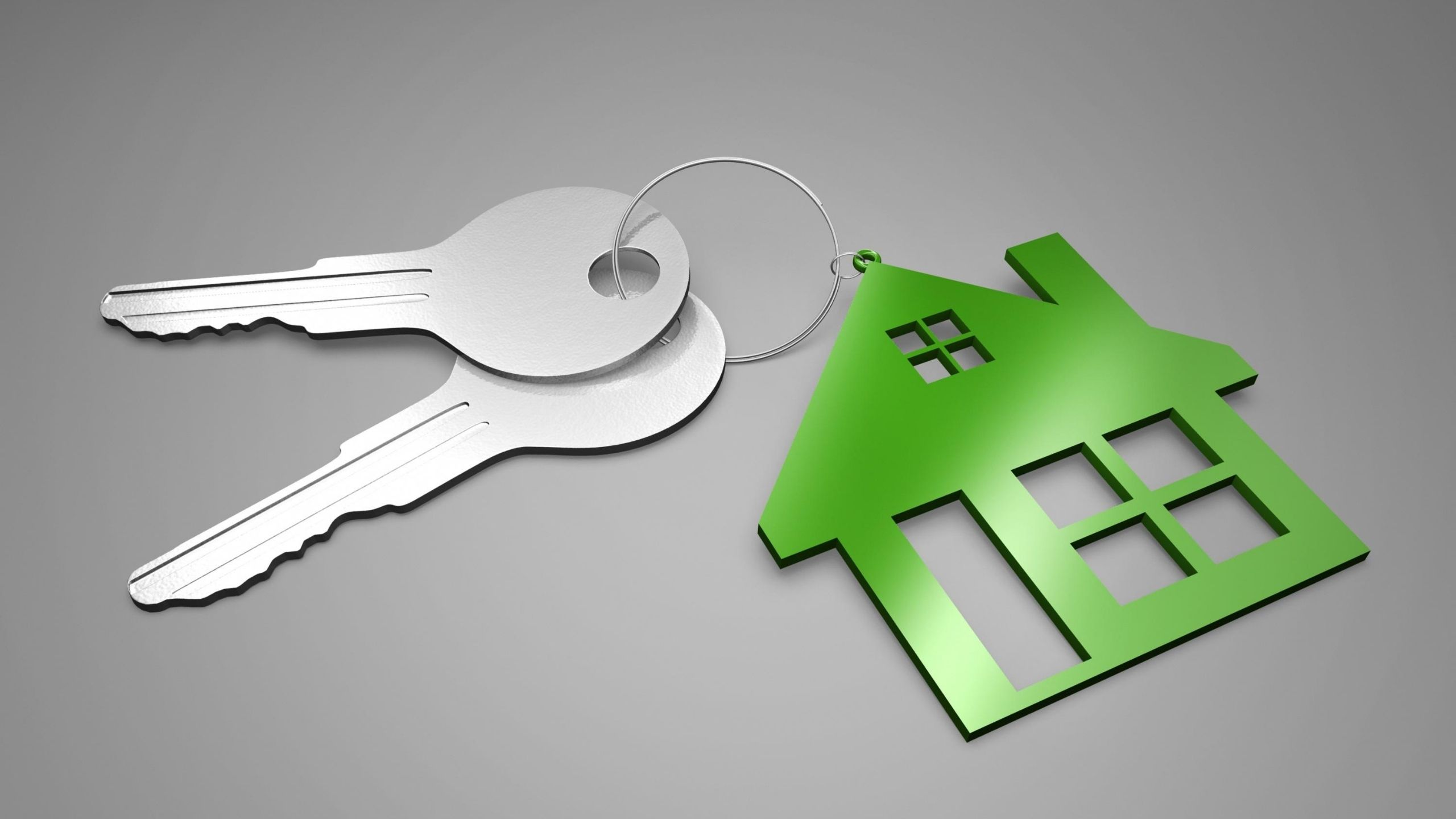 Money may not grow on trees, but if you have a good source of passive income, it can feel a little like you're effortlessly reaping the monetary benefits of something you've planted in the past.
While many hardworking folks associate money with long hours of hard work, it is possible to earn an exceptional living without having to work around the clock.
For most (if not all) high net worth individuals, the path to financial success includes some form of passive income. That means you invest your money in a platform that keeps generating funds beyond the time you spend working. It not only liberates you from having to endlessly grind away at the office, but it also allows you to earn more money over time.
There are different ways of creating a passive income stream, such as stock dividends, peer-to-peer lending, savings accounts, and many more. One of the tried-and-tested methods is through real estate investments, which gives investors a steady cash flow, tax breaks, consistent appreciation, and a hedge against inflation. Billionaire industrialist Andrew Carnegie even famously said that 90% of all millionaires became one through real estate.
Even for investors who are just starting to diversify their portfolio, real estate is becoming more and more enticing—and more importantly, accessible. Through Real Estate Investment Trusts or REITs, companies like DiversyFund empower regular investors to tap into this valuable income stream that has long been monopolized by the mega-wealthy.
Why REITs Are a Good Investment
A REIT is a company that owns and manages properties through money invested by many individuals. When these properties generate revenue, it is allocated back to the investors as dividends. REIT works similar to a mutual fund, but rather than stocks it invests on real estate properties like apartments, office buildings, hotels and resorts, warehouses, shopping centers, and the like.
It is basically a group of investors pooling their funds together to invest in real estate that they couldn't afford on their own. REITs are an excellent alternative for people who do not have adequate capital (or desire) to purchase and manage their own properties.
After all, real estate has always been a sound long-term investment. The problem is, the industry has been dominated by the top 1%: large corporations and high-earning moguls. This is partly due to the steep capital required, but also because there are strict qualification processes that make it difficult for regular investors to crack into the asset class.
With REITs, small-dollar investors are able to invest in commercial real estate. Since it is a collective trust among multiple investors, it requires much, much lower capital and even non-accredited investors can opt in and diversify their portfolio at a relatively low price. It also frees them from having to buy and manage the properties themselves.
Plus, REITs are required to distribute over 90% of their earnings to maintain tax-free status. As a result, it provides guaranteed dividends that tend to be on the higher side.
How Do You Earn From REIT?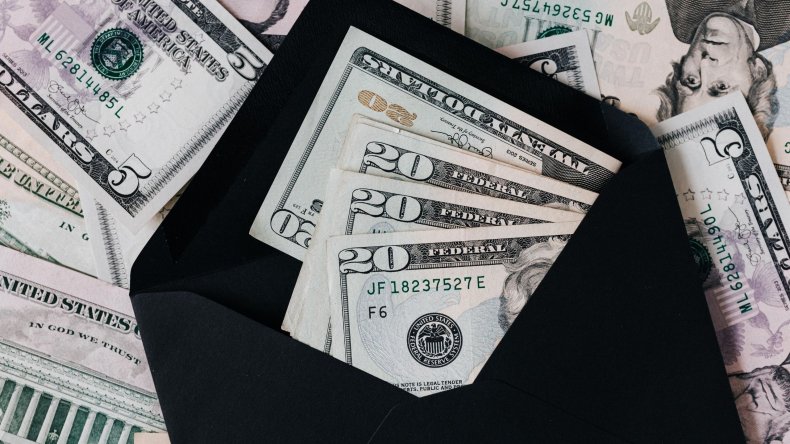 Some people open brokerage accounts to buy and sell REITs in the same way one would trade stocks. Others buy ETFs or mutual funds through brokers.
One of the best and accessible REITs around is DiversyFund, an online crowdfunding platform that makes it unbelievably easy and affordable for anyone to buy shares in the public non-listed DiversyFund Growth REIT.
It stands out among other crowdfunded REITs with its astoundingly low starting price: $500. There are no fees of any kind, including broker fees. Both accredited and non-accredited investors are accepted with no credit requirements, which means that anyone with $500 to their name can chip in and benefit from the company's professionally managed portfolio of multi-million-dollar real estate assets.
By keeping the minimum amount low, DiversyFund aims to democratize investing and provide options for regular Americans to achieve long-term wealth.
The company is able to scrap management fees for their clients because they own, renovate, and manage all their properties directly, unlike other companies that merely act as a broker for clients.
At DiversyFund, a team of experienced professionals executes the business' entire three-step strategy.
First, DiversyFund acquires income-generating multifamily apartment buildings, which they currently specialize in exclusively. To increase the value and facilitate higher revenue from rent or resale, the company proceeds to renovate the building and units. Finally, the cash flows from the assets are reinvested monthly to grow the fund and maximize all assets.
At the end of the five-year term, the properties are sold. Investors can either reinvest their share or opt for a full payout.
As you can see, the fund is a long-term investment and illiquid by design. While some prefer more liquid assets, this long-term REIT is built for a longer term. By constantly reinvesting your dividends, DiversyFund ensures the compounded growth of your investment. Real estate experts at the company pay close attention to market trends in order to adapt the assets and produce the most lucrative dividends.
As a Fintech platform, DiversyFund also leveraged technology to create the most investor-friendly product possible. The online platform not only makes it easier for anyone to purchase shares on the REIT, but it also keeps operating costs low and ensures that most of the returns go towards investor returns.
It's also easy to track the growth of your investment online with all the monthly dividends reinvested on your behalf posted on each investor's dashboard.
The Value of REITs in Uncertain Times
The big question is, is it smart to invest in REITs now? With the economic downturn expected and a bulk of the population shuttered at home, there's so much uncertainty that few people are willing to part with finances willingly.
Plenty of individuals are holding on tight to their money, but if you have the funds to spare, investing in a REIT may actually be one of the good places where you can put your money.
For one, a diversified portfolio is a must for growing wealth. Real estate is a premium choice for diversification due to its low correlation to other asset classes, particularly stocks. Having real estate assets in your investment portfolio will make it balanced, stable, and resistant to volatility.
Another benefit to REITs is its nature of yielding higher dividends than other asset classes.
The key is finding the right type of REITs to invest in. The hotel and hospitality REITs are currently experiencing a huge blow as the coronavirus pandemic halted travel worldwide, according to experts in WTOP News. With plenty of retail stores shutting down across the nation, retail REITs are also taking huge losses.
Fortunately, there are certain sectors that hold up well, especially for forward-looking investors who are preparing for the long term. In real estate, multifamily residences like the DiversyFund properties are expected to remain strong as a top-performing asset class. While a temporary hit to rental revenue is felt in the cash flow, the value and demand for multifamily apartments aren't likely to disappear. After all, people will always need a roof over their heads.
The contents of this article is for informational purposes only and does not constitute financial or investment advice. It's important to perform your own research and consider seeking advice from an independent financial professional before making any investment decisions.