Sponsored Article
How to Earn Tax Benefits From Your Healthcare Plan
There are various types of healthcare plans that are meant to meet different patient needs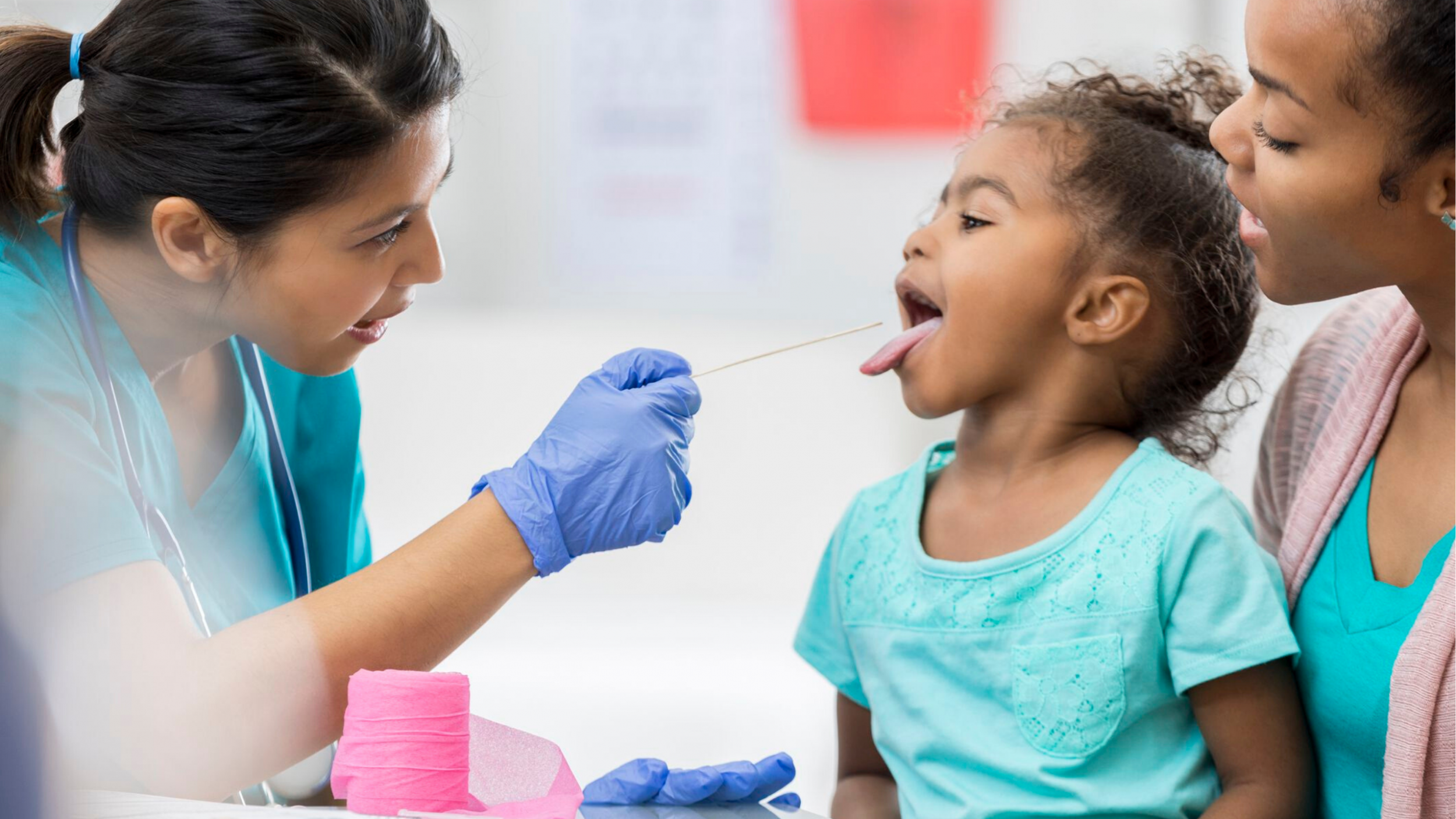 We all need the best healthcare services that we can get, after all, it's about lifesaving. Knowing and understanding the healthcare options available in the market makes it easy for individuals to choose the one that fits their needs. Some healthcare plans provide patients with tax benefits.
What Is a Healthcare Plan?
There are various types of healthcare plans that are meant to meet different patient needs. Some plans limit clients to seek medical services from only their network of hospitals, doctors, and even pharmacies. Other healthcare plans US provides patients with unlimited options within the U.S.
There are four levels of insurance plans; bronze, silver, gold, and platinum. Healthcare plans being offered by various insurance brands include:
· Health Maintenance Organizations (HMOs),
· Preferred Provider organizations (PPOs),
· Point of Service Plans (POS), and
· High Deductible Health Plans (HDHPs). The High deductible health plan is linked with the Health Savings Account (HSAs).
Lively help individuals to maximize their healthcare savings by providing them with an incredible Health Savings Account (HSAs) plan. They also help you to set up a recurring or one-time contribution for your HSA while making it easy for people to transfer HSAs from other providers to lively.
However, some employers do not provide healthcare plans for their employees forcing them to rely on personal healthcare plans provided by private health insurance firms. This kind of healthcare plan might bear a more complicated process compared to company-sponsored healthcare plans. At Lively, individuals can enjoy an FDIC insured personal healthcare plan which also bears interest and gives you a chance to access investments freely.
Earn Tax Benefits With Healthcare Plans
The premium that you pay for your health insurance plan is advantageous since it provides you with a tax benefit through the reduction of taxable income and thereby your tax liability. The tax benefits of health plans qualify people for deduction under Section 80D of the Income Tax Act.
Lively offer customers with simple and affordable plans that they can enjoy at all times with many tax benefits. There are no monthly fees for self or family when you have an HSAs account. Additionally, self-employed taxpayers get a deduction of up to 100% of their health insurance keeping in mind that they have not itemized deductions. On the other hand, taxpayers who itemize their deductions can still reduce their insurance payments and other unnecessary medical expenses, hence they are enjoying the tax benefits.
Medical and Health-Related Expenses
Medical expenses are the costs you incur when you seek medical services be it a doctor's visit, hospitalization, rehabilitation, buying medications, paying for surgery, or even paying for a healthcare plan. These health-related expenses are normally tax-deductible over certain limits.
For one to claim the health-related expenses, you ought to itemize your deductions. One can only deduct the amount of the total unreimbursed allowable healthcare expenses for the year that exceeds 7.5% of their adjusted gross income.
Lively HSAs have made it their priority to work alongside high deductible health plans (HDHPs) so that they can make sure that customers enjoy their healthcare at a more affordable rate for everyone. They have simplified the whole process and you can be guaranteed there will be no hidden fees to incur in the future.
Employee Welfare in Healthcare
Each employer should put the welfare of their employees at the forefront. As a result, companies ought to provide their employees with healthcare plans that ensure their good health to be able to maximize their productivity.
Lively has given employers and employees a chance to get a streamlined, digital way of being in control of their health savings account when handling employee welfare. This shows how committed they are to providing you with the best healthcare services starting from the consumer care services.
Exercise Caution When Seeking a Healthcare Plan
Whether it's your first time applying for a medical cover or you are continuing with your current subscription, it is important to understand the terms and conditions of any legal contract that you enter into, with your cover provider.
Unlike in situations where your employer takes the responsibility of ensuring that they partner with a reliable medical cover insurer, going it alone requires that you practice due diligence to avoid health insurance fraud. Some obvious signs of scams are insurance cards or policies that you never see, your medical bills go unpaid with endless excuses, rosy terms and conditions, mentions of exemptions from licensing, and constant attempt to convince you to sign up before the deal runs out.
A healthcare plan provides you with various choices to get the best medical services in any healthcare facility without necessarily spending from your pocket. When looking for a healthcare plan, choose one that also gives you additional benefits. These benefits are usually there to help you claim back health-related expenses and reduce the burden of unpredictable medical costs as you prepare your tomorrow by starting today.
The contents of this article is for informational purposes only and does not constitute financial or investment advice. It's important to perform your own research and consider seeking advice from an independent financial professional before making any investment decisions.