Sponsored Article
How to Easily and Effectively Cover Your Gray Hair at Home
You won't want to miss these natural coverup essentials for gray hair.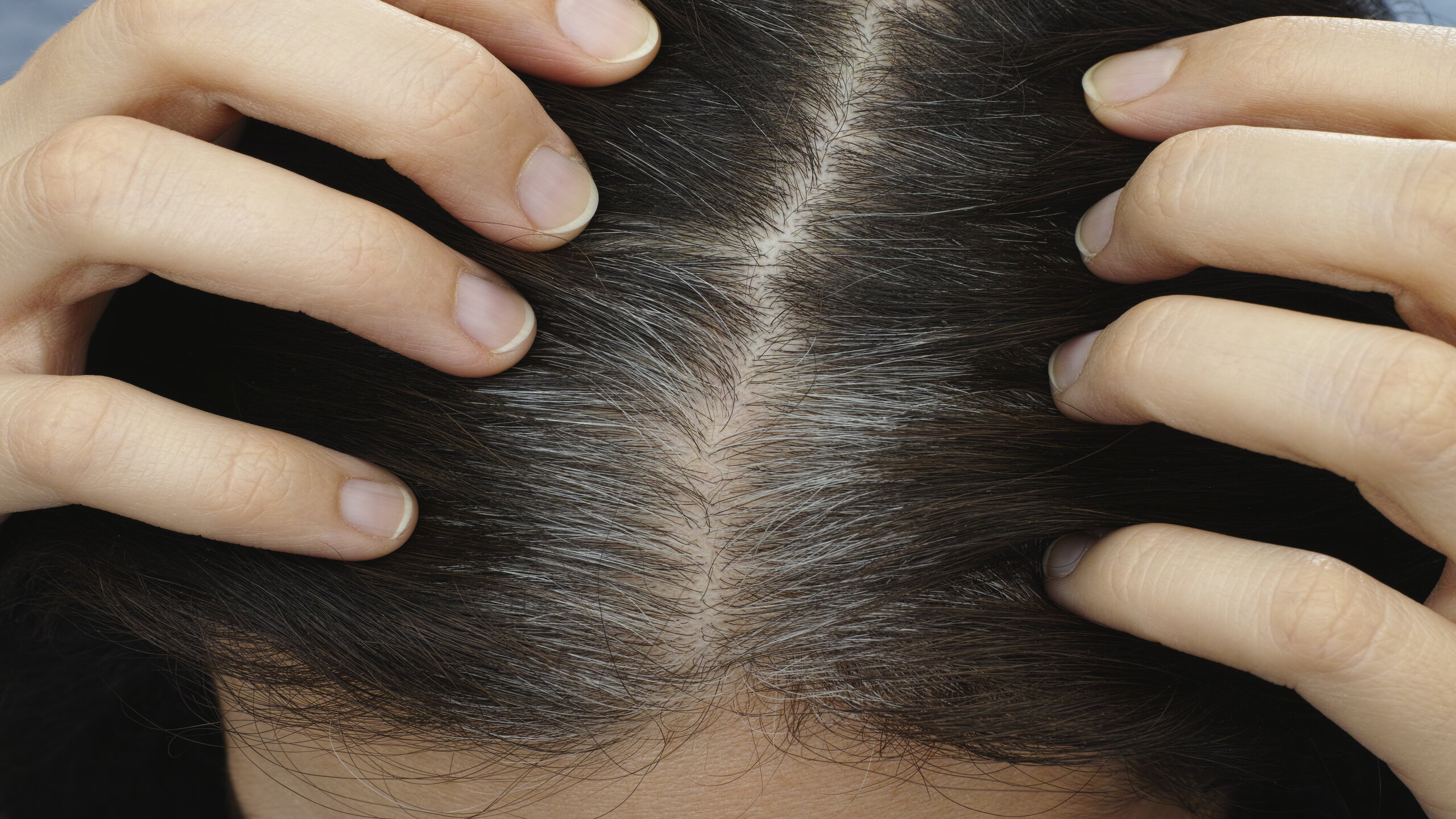 Dealing with gray hair is a non-negotiable part of getting older. Once a gray strand appears, chances are more will show up. Like wrinkles and dark spots, gray hair is a natural sign of aging. It's a rite of passage to seniority so to speak.
Having said that, gray hair is absolutely nothing to be ashamed of. As with all of the other little flaws on our bodies, it is simply something we need to cope with. Gray hair? Not a major dealbreaker. In fact, a lot of people are now embracing salt-and-pepper strands, dolling them up in ways you would least expect. If you want to cover yours up, that's totally okay, too!
Despite the rising popularity of gray hair, it isn't a look that everyone wants to achieve or can work with. After all, as with other hair colors, gray hair doesn't necessarily look good on everybody. We know the struggle, which is why we're sharing 8 natural remedies that can easily and effectively cover up gray hair.
Black Tea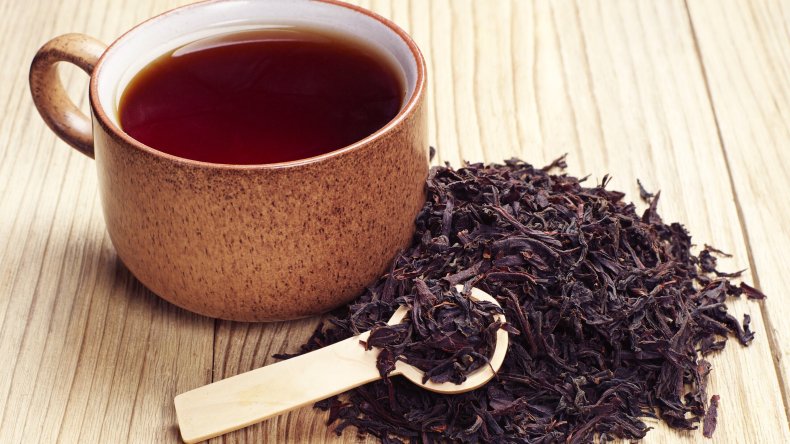 Yes, that's right. You can cover your gray hair with black tea. Black tea can stain your hair and in turn darken it. That aside, it can also add shine to your hair, making it an excellent remedy for dull and lifeless hair at the same time.
How does it work?
Take two tablespoons of black tea and boil it in a cup of water with a teaspoon of salt.
Let it cool and apply it on washed hair.
Do this once a week to get rid of gray hair.
Onions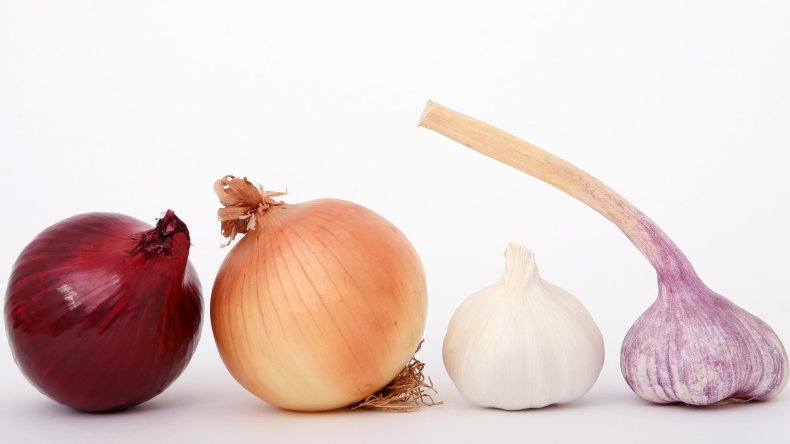 Onions are another great home remedy to fight gray hair. They can help increase catalase, an enzyme that will help darken your hair naturally. When combined with lemon juice, they can give your hair more shine and bounce. They also promote hair growth. This is one of the most effective natural remedies for grey hair.
How does it work?
Blend an onion in a blender and strain the juice with a sieve.
Apply the fresh juice to your scalp and rinse it off after half an hour.
Do this twice a week.
Wheatgrass Juice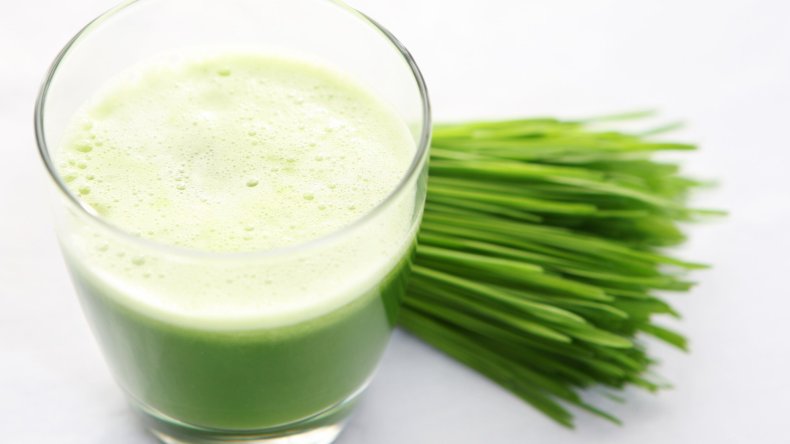 Fresh wheatgrass juice is super healthy and provides plenty of benefits for your body. It contains minerals and vitamins that promote hair growth and stop the premature graying of hair. In fact, consuming it on a regular basis has been shown to return gray hair back to its natural color.
How does it work?
Drink a glass of wheatgrass juice in the morning to keep your hair healthy. Simple but effective.
Coconut Oil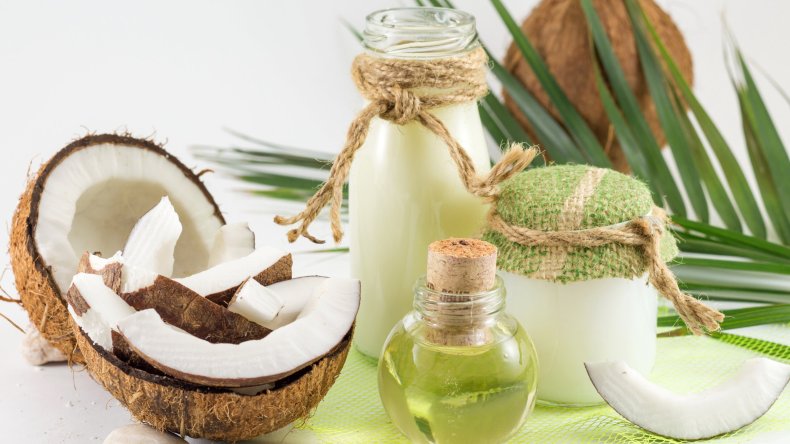 Coconut oil is rich in carbohydrates, minerals, and vitamins that work as a conditioner. It conditions hair, leaving it soft and smooth, and slows down the growth of gray hair. Regular use of coconut oil can also help keep your hair follicles healthy while preserving your natural hair color.
How does it work?
Mix coconut oil with curry leaf hair oil and massage it into your scalp.
Wash your hair after one hour.
Use this simple yet highly effective remedy for gray hair at least once a week for the best results.
Sage and Rosemary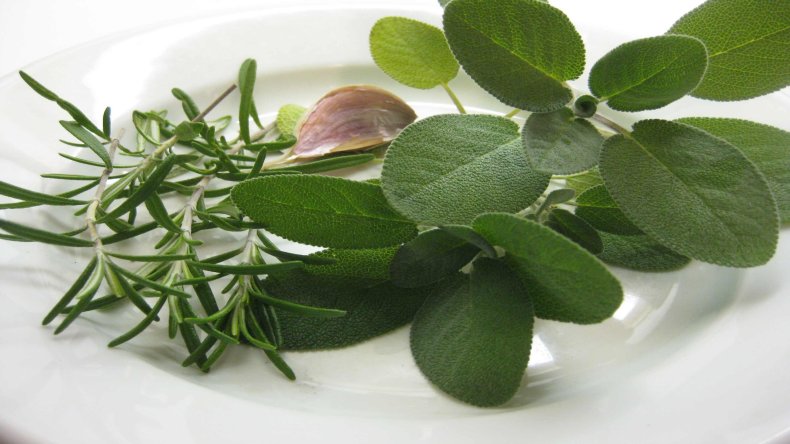 Sage is known for its ability to reverse graying, while darkening hair at the same time. When used with rosemary, it can also improve scalp and follicle health.
How does it work?
Boil sage leaves in 2 cups of water and let it cool.
Collect the sage tea in a jug and add drops of rosemary essential oil in it.
Pour this on your hair and massage it in.
Once your hair is completely saturated with the solution, leave it in for 10 minutes.
Rinse it out with a mild sulfate-free shampoo.
Do this 2-3 times a week.
Black Coffee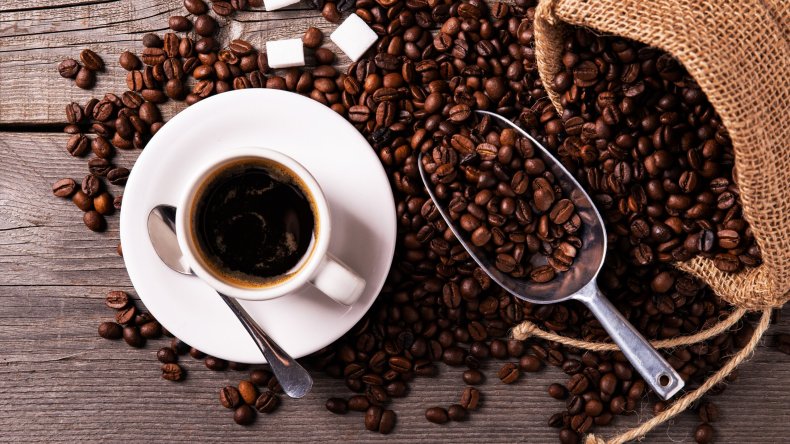 Nope, you don't need to drink the coffee to get the results. You just have to put it in your hair. The coffee will give your hair a darker tint and basically make gray strands disappear for a week or so, depending on how often you wash your hair with it. It works wonders on black or brown hair, but wouldn't be recommended for blondes.
How does it work?
Brew a pot of coffee and wait until it cools down.
Go somewhere where you can pour the coffee through your hair.
Massage the coffee into your hair.
Once done, let it sit for 20 minutes until it's absorbed.
Rinse your hair with water (no shampoo).
Do this process twice a week.
Black Pepper and Yogurt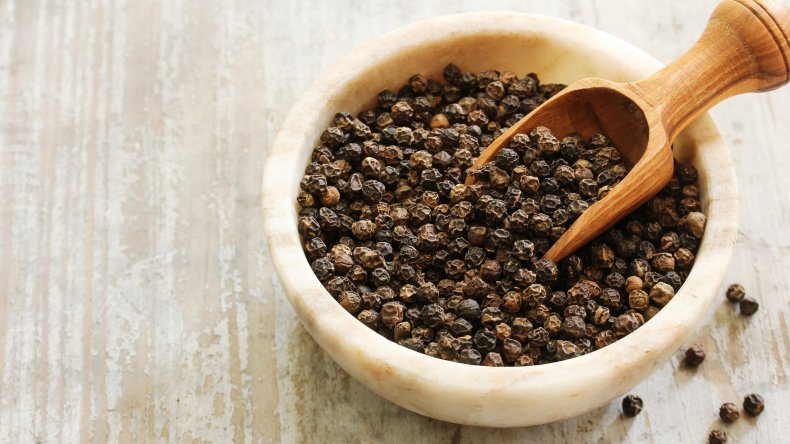 Interesting combination, huh? This treatment is made for dark hair. The yogurt will work as a conditioner that makes your hair soft, silky, and shiny. Since this mixture usually only lasts for 2 to 3 days, it is advisable to go through the process 3 times a week.
How does it work?
Mix the pepper and yogurt together until it turns into a gray paste.
Massage the paste into your hair from the roots to the tips. Be careful not to get any pepper in your eyes!
Leave it for an hour and wash it out with a sulfate-free mild shampoo.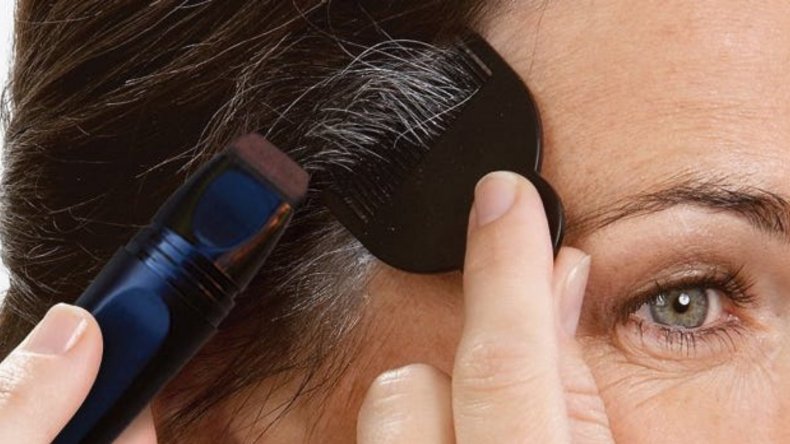 Let's face it: life can get busy sometimes, and you may find that your roots have been marked by a few weeks of gray hair growth before you know it. Truhair's Root Color Powder is the easiest and most effective way to cover gray hair. This root cover powder is specifically formulated with thickening fibers and Vitamin E to blend in with your actual hair color. With 10 different shades to choose from, you can achieve your hair goals in no time.
How does it work?
Make sure your hair is completely dry before application.
Direct the brush over the desired areas or thinning spots.
Tap the brush directly onto the scalp to release the powder.
Use the brush provided to blend the powder into your hair by rotating it in a circular motion.
Continue to dab and rotate until the desired amount of coverage is achieved.
Move on to the next area and repeat.
Style as usual.
Shampoo to remove.
What's even more fantastic is that all of these products come with a Truhair Color Match Guarantee. All shades of color are well-formulated to ensure a perfect match for any and every hair color. If the shade doesn't match when you get it at home, Truhair will send you the best shade or help create a custom shade for your hair. How cool is that?