Sponsored Article
How to Enjoy Christmas This Year By Extreme Couponing
Start the Habit of Couponing to Prepare for Your Holiday Shopping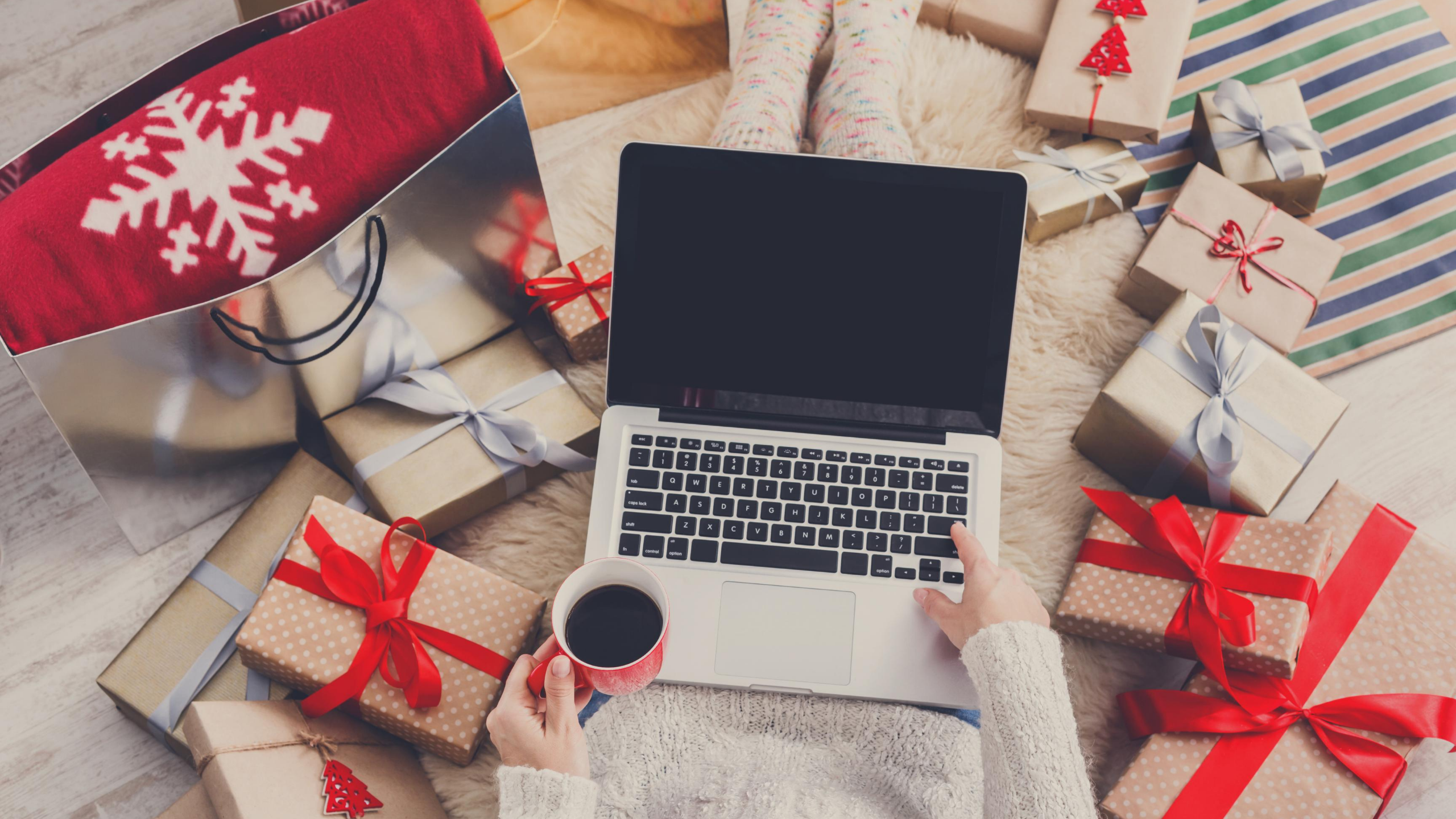 The holidays may be a few months away, but there is no harm in preparing for the gift-giving season. Do you wonder how a coupon can help you make better purchasing decisions, especially during a peak shopping season like Christmas? Well, read on.
Extreme couponing is a great tool that can help you be more frugal when it comes to your expenses. For beginners, "couponing" is the habit of systematically collecting coupons from newspapers, product packaging, flyers, online ads, coupon websites, and coupon apps. You can use them effectively to help save money on groceries and regular items.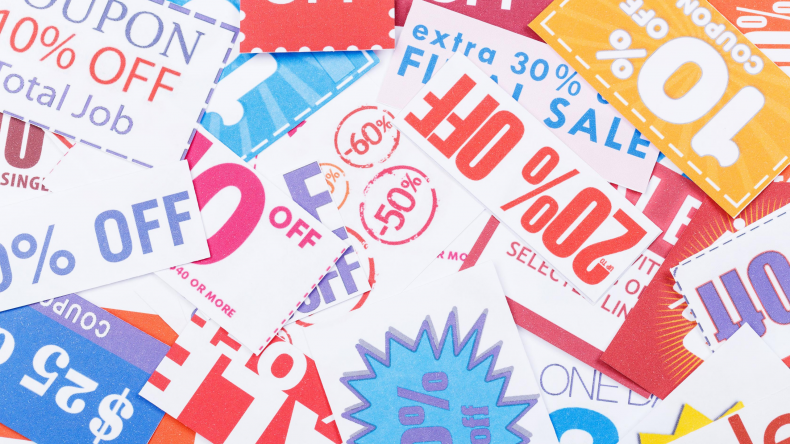 A useful tool for applying online coupons automatically is Wikibuy's FREE browser extension. With this online shopping tool, you can instantly find available coupons and promo codes and compare prices for products across different online retailers and merchants while you shop on Amazon!
How Couponing Helps You Shop Better
Holiday shopping can be a daunting task, especially if you want to maximize your buying power without sacrificing the things you want. Here's how couponing can help you enjoy a better shopping experience this Christmas.
1. Save Money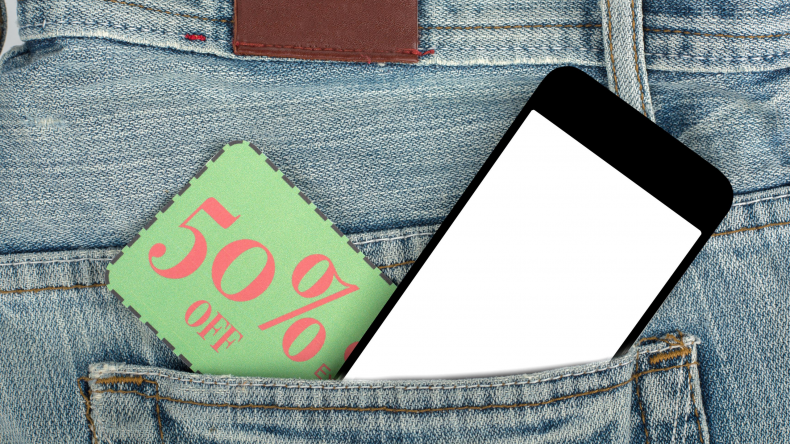 Couponing can help you save money. People who consistently apply coupons to groceries and other purchases can reinvest their savings into different household needs, and yes, even set aside cash for future purchases. Remember, the more you use coupons, the more you can potentially save. And the more you save, the more you can stretch your budget and tick off the items on your holiday shopping list!
2. Prevent Impulse Buying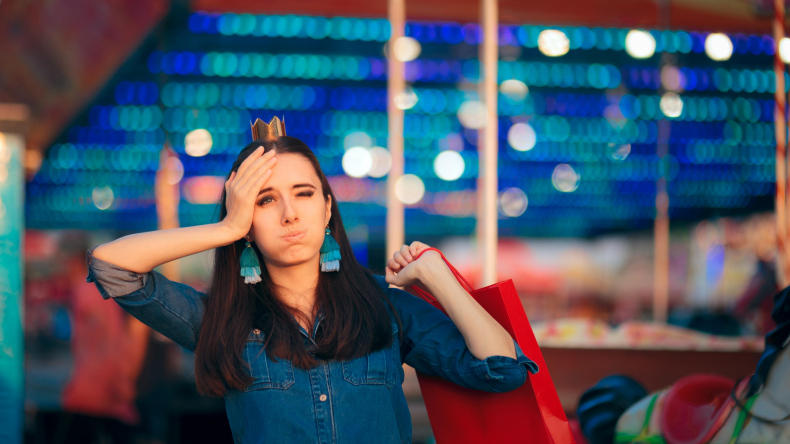 Those who use coupons become more aware of the price of commodities, i.e. what things cost. Price consciousness can help reduce your need to shop impulsively. You can then make purchasing decisions based on your needs, and focus on finding the best available deal! Comparison shopping is especially helpful if you're eyeing a big purchase, a dream item, or a unique gift for those you care about.
3. Buy Items and Gifts in Bulk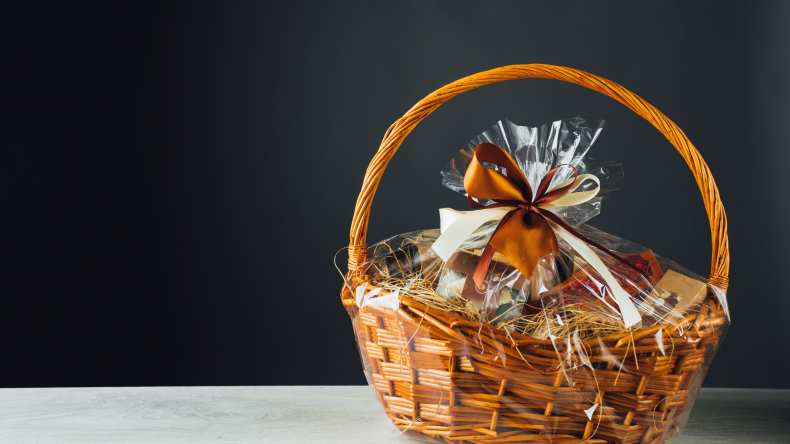 Practicing the habit of couponing can result in stocking up on necessary items in bulk. Some coupons offer greater discounts for customers purchasing essential goods in bulk, like bathroom necessities, pet care products, kitchen accessories, personal care essentials, and many more.
The great thing is items that are offered in bulk can make fantastic gifts. And even if you're not buying them for gifts, you can channel the savings you accumulate into other items on your holiday shopping list!
Shopping tip: Put several items purchased separately using coupons together in a cute themed-gift basket!
Conclusion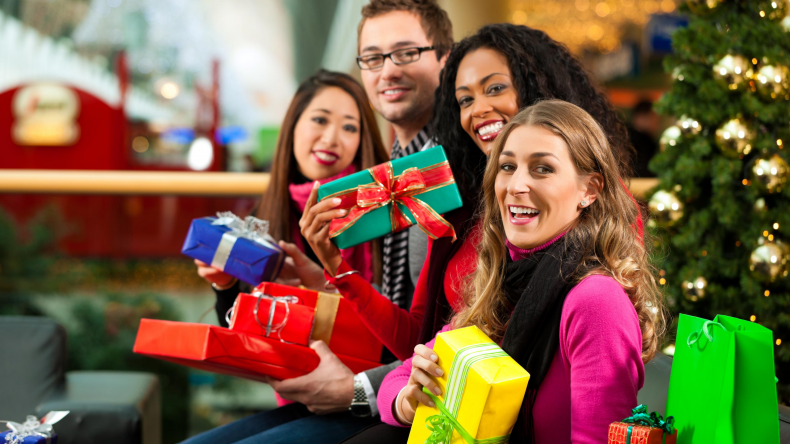 Whether you are shopping for holiday gifts, groceries, necessities, gadgets, or other items for Christmas, saving on money and optimizing your buying power is essential.
With the Wikibuy free browser extension, you can compare prices while you shop on Amazon, Target, and more, so you don't miss out on a better price. Wikibuy also automatically searches for and applies available coupon codes to your shopping cart, making saving money simple and seamless.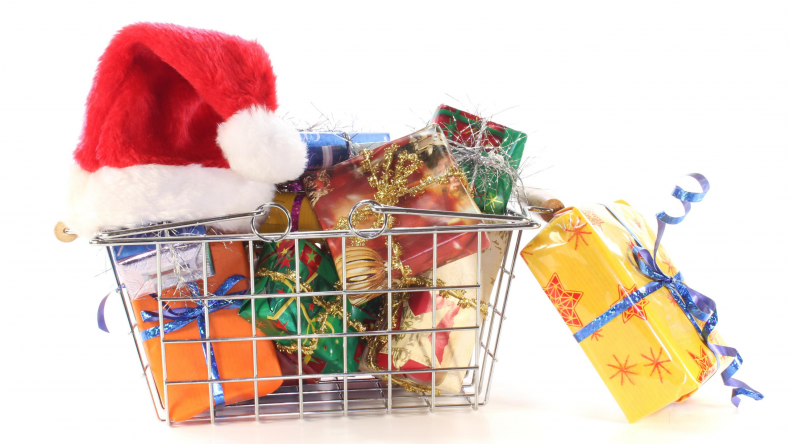 Coupons are an effective way to optimize your budget, especially during the holiday shopping season. With the global pandemic, it tends to be much more convenient to browse and shop for items online, on your own time, at your convenience. The bottom line is that couponing can be a useful habit to help you save money. Happy shopping!
Prepare for the Holidays and Start Your Saving Habit Now.