Sponsored Article
How to Host a Socially Distanced Barbecue This Father's Day
Because the quarantine is not an excuse to not appreciate the dads of the house.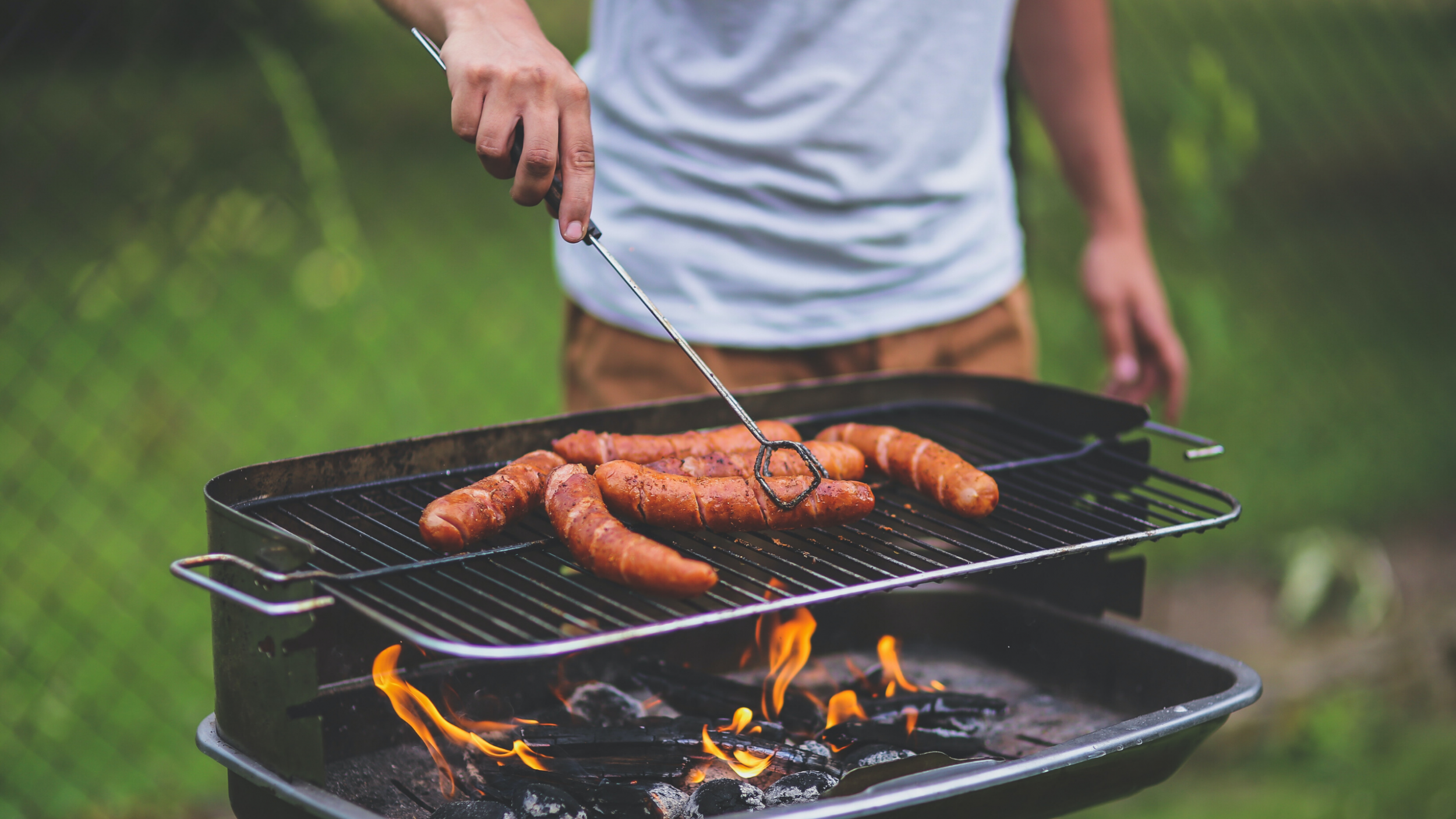 Father's Day is just around the corner, and just like Mother's Day, it seems that the quarantine won't let us celebrate as we usually do. Or will it?
The quarantine has already snatched so much fun from Mother's Day, Easter, and even Memorial Day. If you are determined not to let it take the joy out of Father's Day as well, then there might be a solution.
Why not spend Father's Day doing what dads love to do the most - barbecues? That's right: with Abba Patio, you can have a socially distanced barbecue at your place this Father's Day, bringing into your lives some semblance of that happiness which has been missing for so long.
But holding a barbecue is not an easy task, and holding a socially distanced barbecue is even harder.
Here is a list of all the things you need before you can conduct a barbecue, quarantine-style.
A Grill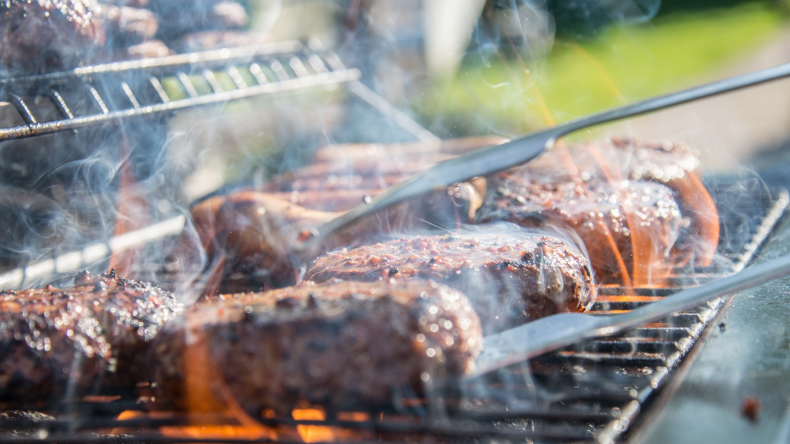 Well, duh. But there is more to buying a grill than just walking up to the store and asking for the largest grill available. Having a grill is almost like having a pet because you build up an emotional connection with them. Grills can be damaged through exposure to sunlight and rains, so you need to make sure that your grill is well protected.
Abba Patio understands the emotional bond between you and your grill. Hence, they offer polythene grill covers that can help keep your grill safe from sunlight, rain, snow, and dirt. These covers are fire and water-resistant and are available in different sizes depending on your grill.
Abba Patio barbecue grill covers also come with a box, which you can use to store your barbecue safely when not in use, thus offering a compact storage that you can use to save space.
A Gazebo or an Umbrella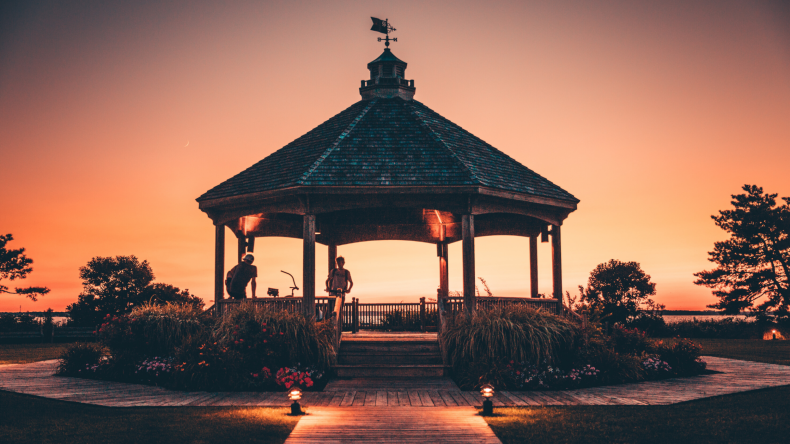 Most people prefer to not have barbecues in the day because of the extreme heat, especially in the hottest days of summer. However, what if there was an option to enjoy a perfect barbecue under the shade? With Abba Patio gazebos and umbrellas, you can solve that problem easily.
Abba Patio has a huge variety of gazebos to help protect you and your barbecue from extreme heat from the sun so you can cook in peace. They're available in both steel and aluminum varieties, and some even feature shelves for easy storage. From sizes of 10 by 10 feet to 13 by 13 feet, choose the gazebo that would fit best in your garden.
If you're on a budget, however, then a gazebo might not be such an attractive option. In such a case, you might opt for a cantilever umbrella. Several regular barbecue-holders can attest that Abba Patio cantilever umbrellas offer just the right blend of affordability and durability, making them a favorite for barbecue parties.
Seating Arrangements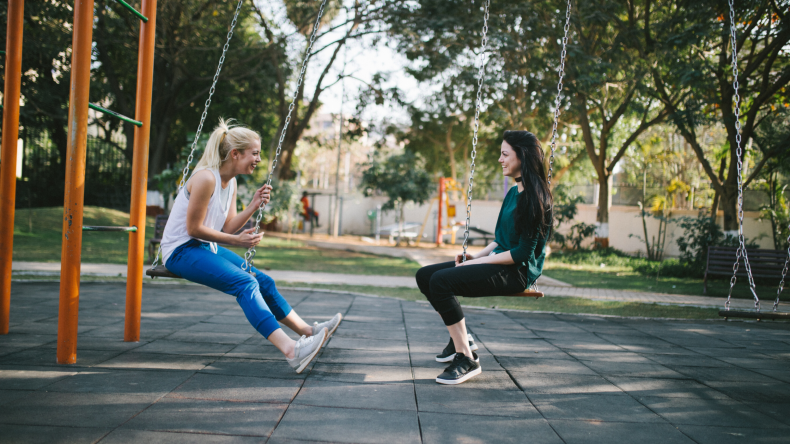 What better way to enforce social distancing at your barbecue than by arranging the seats with a healthy distance between people? However, plain old wooden chairs are too cliche and boring. To add excitement to your barbecue, you must definitely consider getting porch swings for your guests.
Abba Patio porch swings come in both 2-person and 3-person varieties so you can have one for each family that comes over for the barbecue. With options such as sunshade, wheels, and mosquito nets in the swings, your barbecue is guaranteed to become the talk of the town. The best part? Abba Patio swings start at just $210 apiece, which makes them a viable low-budget option.
Lighting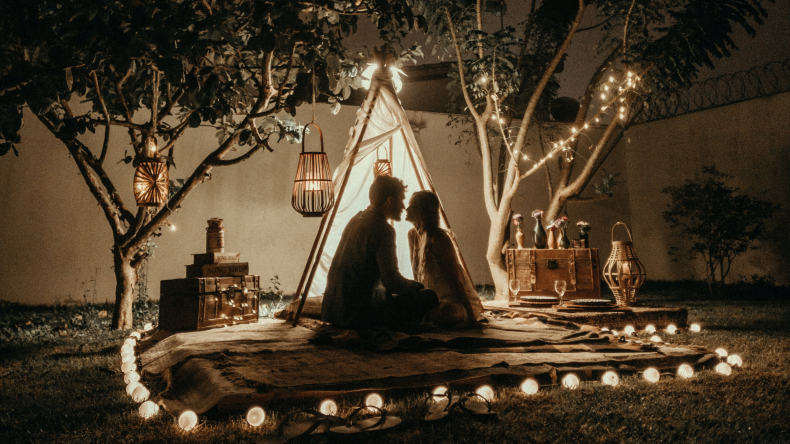 No matter what you do, and how early you start, barbecues are infamous for running well into the night. Nothing can beat the feel of midnight barbecues in the moonlight, enjoying with friends and family over drinks and steaks. But you can come close to that feeling by lighting up your gazebo just like Christmas is here again.
Abba Patio lights are perhaps the prettiest things you will ever see, and they can easily get the festive mood going at your party. Abba Patio offers options ranging from twig-shaped lights to string lights which can be arranged in any way and shape that you want. So go ahead, use your creativity, and have the perfect barbecue.
In these times of gloom and misery, perhaps a socially distanced barbecue is exactly what we need to keep our spirits up high. This Father's Day, let's make the dads of the house feel appreciated, and at the same time bring our loved ones together to remind ourselves that we have so much to be happy and grateful for.