Sponsored Article
How to Know If You Are Suffering From Hormonal Imbalance? 5 Foods to Help You Fix It
Don't Stress About Hormonal Imbalance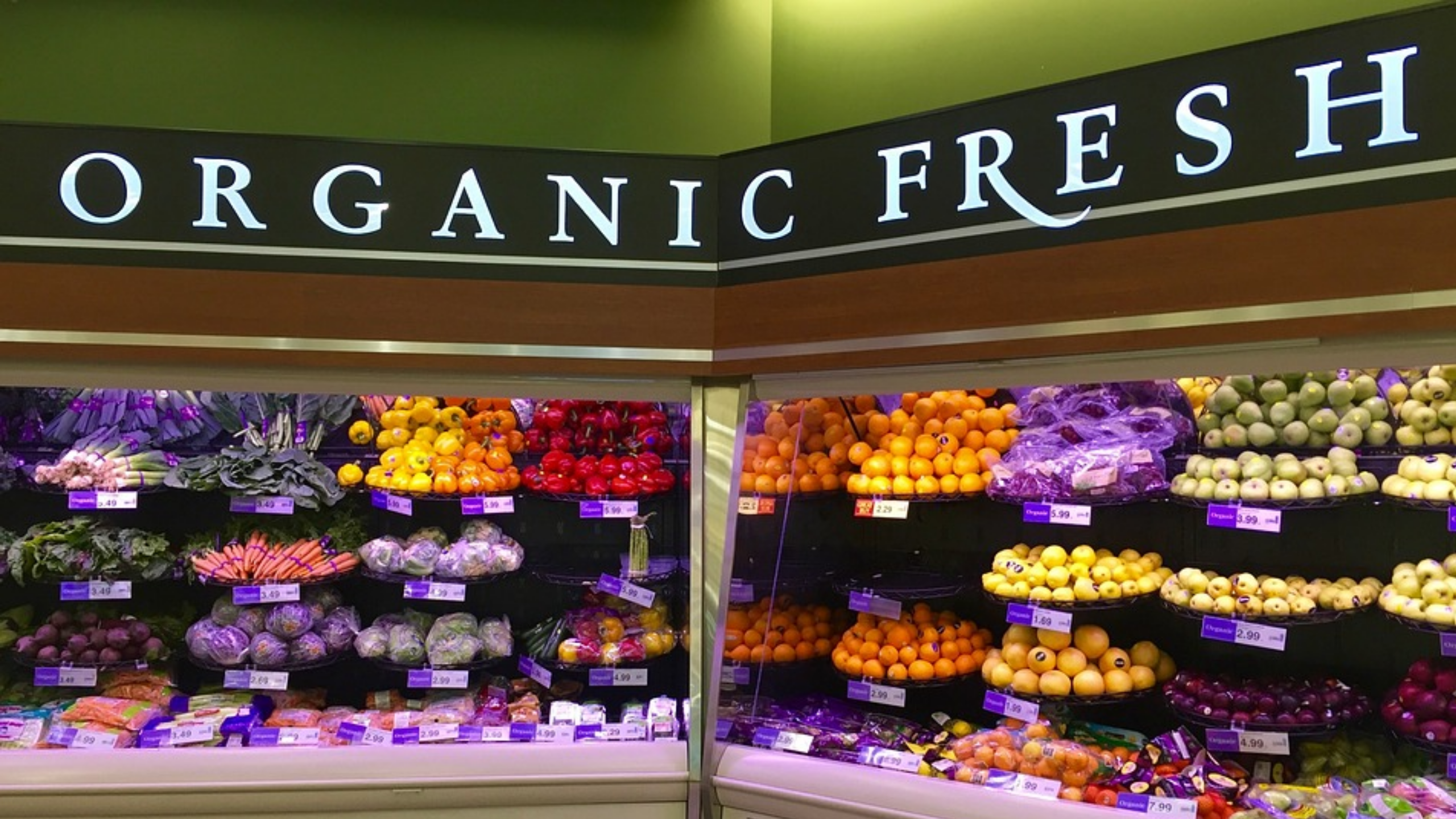 Imagine your hormones like a mobile network. They move through the body, exchanging insight with the tissues and organs to help them know how to function. They are crucial for all of the main functions of the body, such as metabolism and reproduction.
Having too much or too little of a hormone is considered as hormonal imbalance, and just the slightest difference can set things off. The most prevalent hormonal imbalance within women is over-estrogen or estrogen supremacy. The dominance of estrogen happens when the body has higher levels of estrogen when compared to progesterone levels. This can result from improper diet, too much work, the goods you use, or insufficient sleep.
When it comes to the best sources for clean and healthy eating for a balanced diet, Thrive Market has you covered. It is a trusted online marketplace that offers natural, organic, and sustainable products delivered to your door with up to 50% discount on their retail price.
Statistics show that 80% of women suffer a hormonal imbalance. Women feel the consequences of hormonal imbalance from their teenage years to their 40s, and they are mostly unaware of what's going on. However, when your hormones are off track, your body sends you messages to warn you. Such signals can come in many ways.
Here are 10 signs of hormonal imbalance to look out for:
Weight gain
Fatigue
Hot Flashes & Night Sweats
PMS
Irregular periods
Mood Swings
Insomnia
Depression
Acne
Low Libido
Foods That Will Help Correct Hormonal Imbalance
Your health is directly affected by the food you consume, from your metabolism to your immune system. However, do you know your diet also plays a crucial role in your hormonal health?
The gut microbiota develops hormones and regulates the release of each hormone. If you have too little or too much of a specific hormone, it can knock off your metabolism, digestion, menstrual cycle, and much more.
To help healthy hormones and a stable microbiome, start with nutrition. Furthermore, just as some foods are called "hormone-disruptors," certain foods function to regulate hormones.
Here are the top 5 foods for achieving hormonal balance:
Avocado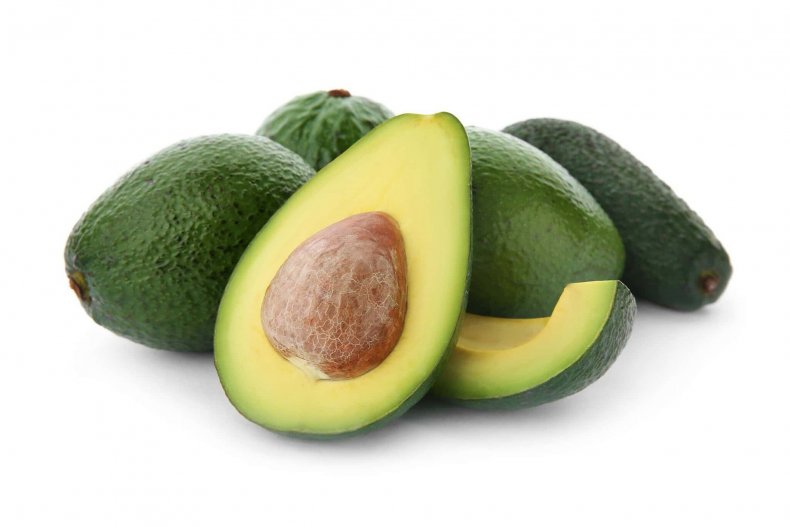 The favorite avocado is far more than elegant toast and guacamole! Avocados will help control your stress hormones and boost your estrogen levels. Estrogen supremacy is one of the women's most popular hormonal imbalances, often resulting in uncomfortable symptoms such as excess weight, exhaustion, and mood swings. With the inclusion of healthy fats, avocados contain plant sterols that can help prevent the absorption of estrogen and stimulate progesterone production. Avocados are also high in beta-sitosterol, which may help stabilize cortisol stress hormone.
Flaxseed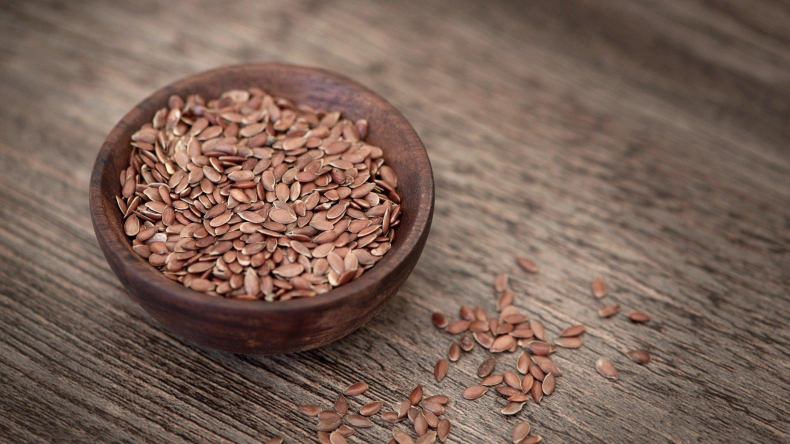 Not only is flaxseed a valuable source of fiber and omega-3 fatty acids, but it also includes plant-derived substances believed to have estrogenic and antiestrogenic impacts. Eating flaxseed can reduce cholesterol rates, boost menopausal symptoms, and reduce the risk of certain cancers. Apply flaxseed to oatmeal, smoothies, and baked goods!
Broccoli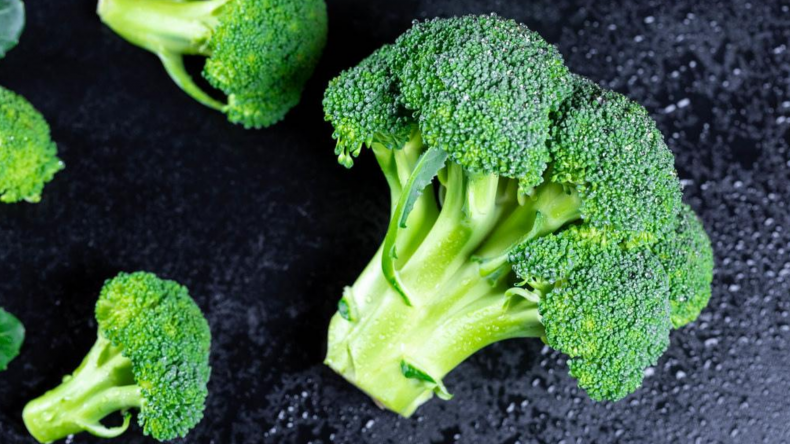 Broccoli is a nutritious resource filled with calcium and A and K vitamins, but do you know it can help regulate your hormones? Similar to flaxseeds, broccoli produces phytoestrogens with numerous health advantages in menopausal women.
In one study, consuming broccoli reduced 16-αOHE1 levels—a type of hormone-related to breast cancer, while increasing 2-OHE1 levels—a hormone that fights against breast cancer. Broccoli isn't the only food that can boost the hormones! Cauliflower, brussels sprouts, and cabbage are also high in phytoestrogens.
Cherries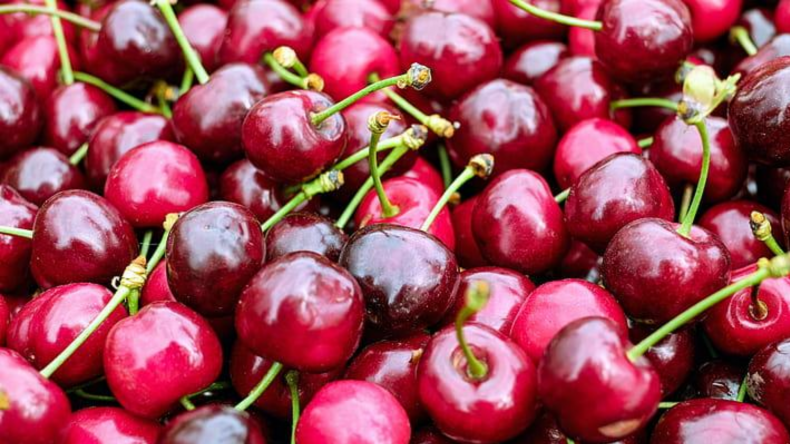 Cherries produce hormone-balancing nutrients including magnesium and vitamin C. Magnesium inhibits the release of cortisol and adrenaline, while vitamin C interacts with estrogen to encourage bone production. This juicy fruit will also enhance melatonin rates and boost your sleep quality which is fantastic news for menopausal women and anyone battling insomnia and nausea.
Quinoa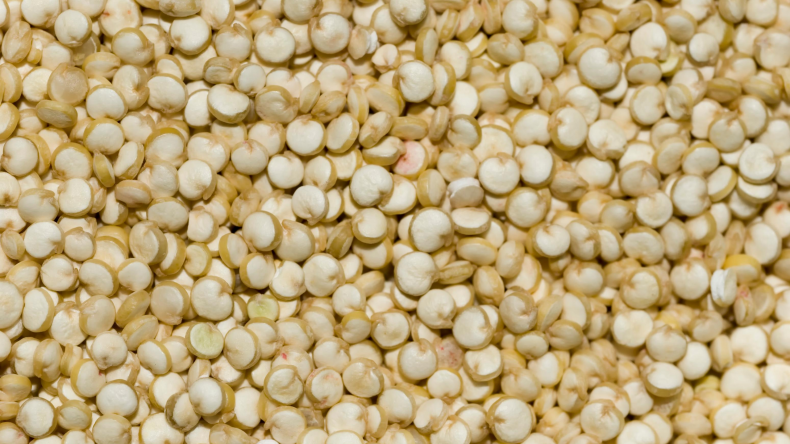 This famous grain swept the foodie country, for good reason! Quinoa contains iron, fiber, protein, and all nine important amino acids. Unlike other foods, quinoa can regulate blood sugar levels and helps to balance the hormones. Quinoa can also help to regulate cortisol levels. Introducing quinoa to your diet is simple! Apply quinoa to salads and vegetable bowls or use as a rice replacement in casseroles and stir fry.
How can you avoid hormonal imbalance? Eat nutrient-rich foods and reduce processed food, coffee, sugar, and alcohol consumption. Such a diet will positively affect hormone levels and overall health. Studies also found that pesticides were related to women's hormone disruption.
One way to eliminate pesticides is to eat organic food. One good source of buying organic food is from Thrive Market, an online market where clean living is celebrated and 6,000 different wholesome products are available. Beyond a balanced diet, regular exercise, and good sleep are perfect ways to control the hormones.