Sponsored Article
How Learning a New Language Will Help You Address Racism and Anti-Semitism
Learn how discrimination feels through another language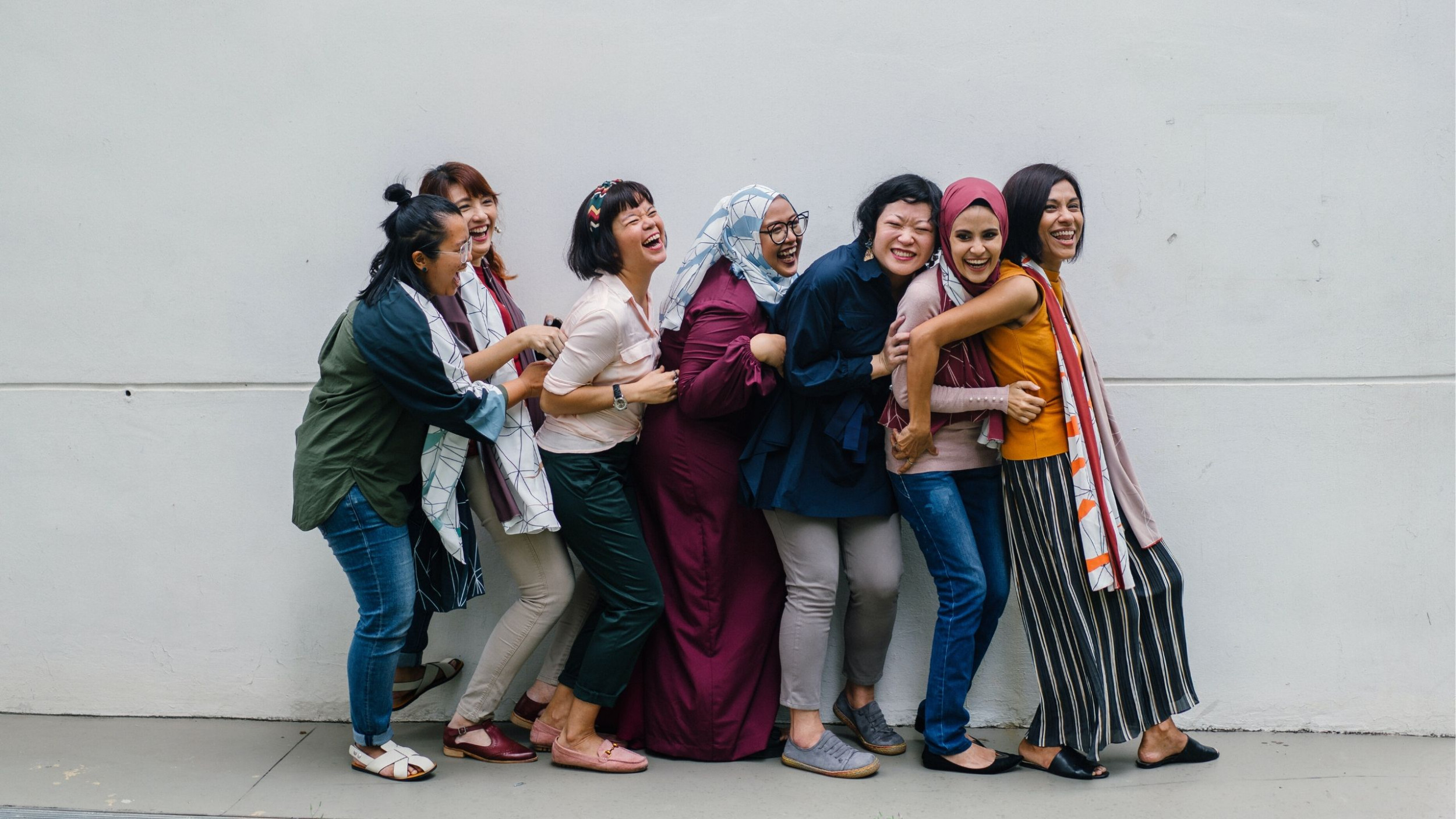 With the Black Lives Matter movement going on to put a stop to racism and bouts of anti-semitism still abound, there is a challenge posed for everyone to open their eyes and see the world through the perspective of African Americans, Hispanics, and Jews. After all the progress that has happened all around the world, the primitive issue of racism is still a persisting, and perhaps, dangerous problem.
There is no instant solution to this systemic oppression, but how can we take small steps toward making a more racially sensitive society? Studies have shown that racial sensitivity training had no fruitful outcome and made more problems, and programs intended to address racism seems pretentious. Anything that isn't authentic in its motives has little to no progress. We need to approach this problem naturally and perceptively.
Putting Yourself in Their Own Tongue
Telling people to put themselves in other people's shoes have been a struggle for almost anyone. It simply isn't easy to imagine living other people's lives, let alone actually living it. But a great way to start empathizing with people from other races is to start learning their own native language.
Here's why.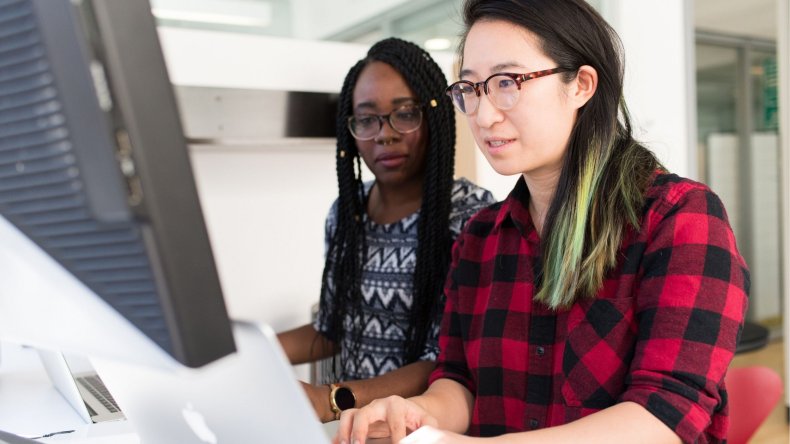 Language Learning Is the Complete Package
If you want to learn the history, culture, and heritage of people from another race, learn their language. It is the best way to address racism in your own terms, not because the lessons include history and culture of the language, but speaking the language demands that to know what lies in their use of language.
If you'd like to learn to speak Spanish, for example, you start off from veering away from the comfort of English, for example, and start acquainting yourself with the accent that goes with speaking Spanish. You begin to detach yourself from your identity and go on to experience another race's identity.
Living the Real Struggle
This activity in itself is not imagining yourself in another person's shoes but actually living it. To experience the struggle of learning a language just to be part of a community is one of the greatest challenges that immigrants face. So if you try to learn to speak Japanese, for example, in order to communicate with the locals, your English fluency is basically irrelevant and you have no bearing over them.
What more if it's the other way around. Immigrants feel inferior because they live in a country that doesn't speak their language, which in turn becomes a vital factor for racism in America. You can meditate all that when you begin learning a new language. You might have already known that in your past travels, but it hasn't crossed your mind when our perception of English as the superior language has been ingrained in our minds.
A Demonstration of Colonization
Throughout the process of learning a language, you will begin to see how some words you use in English actually belonged to another language. This is called borrowing, but it doesn't hold much weight as it is practically taken away from the authenticity of a word. Spanish words for food, for example, has been widely used in restaurants and food trucks, but when you ask English speakers why a taco is called a taco, or what makes a burrito a burrito, there is nothing much to say other than it came from Mexico.
And this is how language learning becomes a revelatory experience: you begin to appreciate, for example, how the Spanish language has been a part of American English. This is cultural appropriation in language, and it has caused racism to become rampant despite the integration of culture and language. The complexity of language in society brings up a lot of important discussions on race and culture that the pursuit of learning becomes diligent labor. If you think that's too far-reaching, check out how immigrants who learn English can severely affect their ties to their own heritage.
A Small Step for Learning, a Huge Leap for Inclusion
Language learning offers a lot in promoting racial sensitivity and inclusion, and there are great ways to start gearing up for a new language to communicate. Language learning centers like Fluent City are dedicated to helping people explore new worlds through foreign languages and sharing their own experiences as a local.
There are a great number of languages to be learned, and each has its own history and culture. Whatever your goal is, a new language learned is another world to be discovered.