Sponsored Article
How to Make Money as Grocery Shoppers in Your Area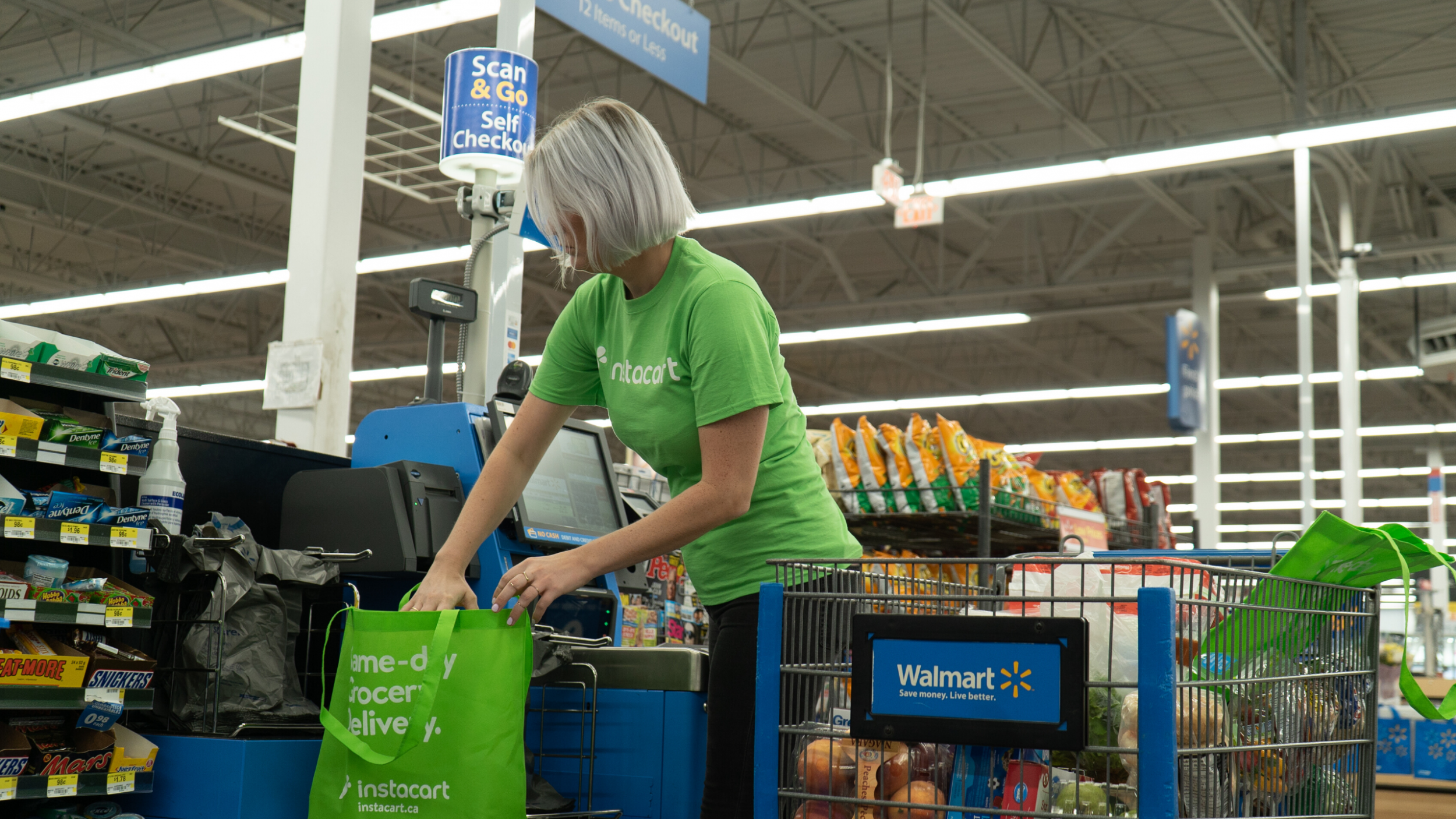 If you're a regular visitor to the grocery store and are looking for a little income on the side, Instacart is exactly what you need. By signing up as a shopper with Instacart, you earn money every time you go out to shop.
So, what will be your responsibilities as a shopper? Along with your own shopping and groceries, you will also have to shop for others. It's simple as you just need to collect the orders that Instacart receives.
What You Stand to Gain From Working With Instacart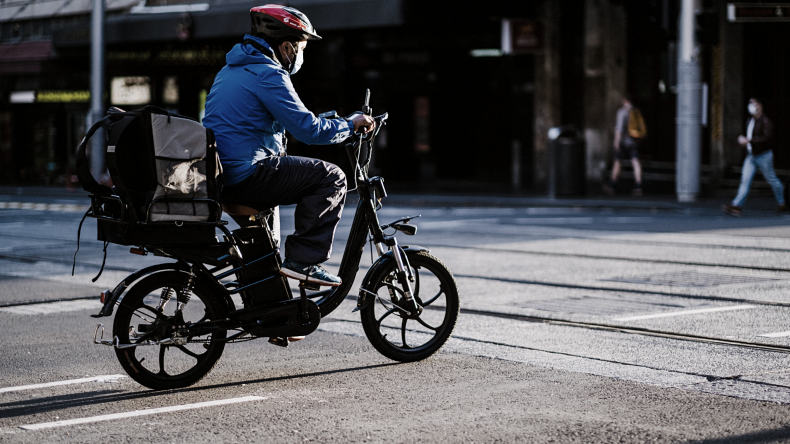 Some of the advantages that you will avail being a part of Instacart are:
The first advantage is, obviously, the pay. On average, Instacart shoppers make around $4,000 a month, which is not bad for a side-gig.
The amount of comfort that you can get while working with Instacart is just unparalleled in any other similar gig, and that's primarily because their hours are flexible, and because it's simple work. Being an Instacart shopper is no different from shopping for your own groceries, but with a small caveat: you actually get paid for shopping with Instacart!
The third advantage is the opportunity to develop a connection with the community. If you identify as a social butterfly who loves to connect with people and bond with your community, Instacart offers you the opportunity to do just that. As a shopper, you can meet and interact with new people, besides serving your community at the same time.
How does Instacart differ from Other Run-Of-The-Mill Gigs?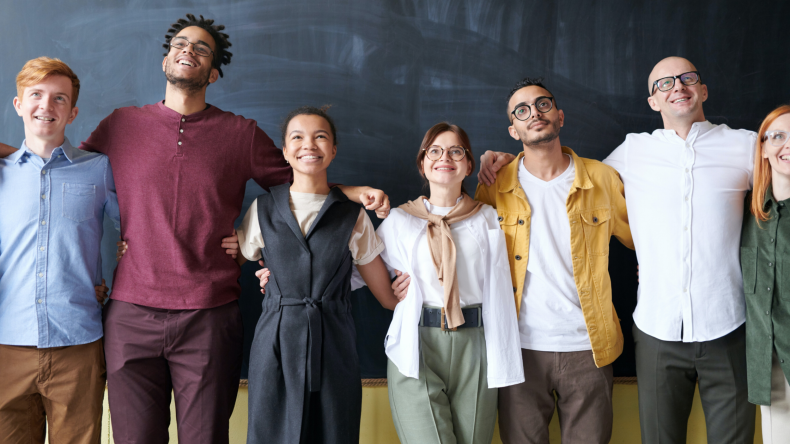 Instacart limits your commute expenses. As a full-time shopper, you will only deliver in your own neighborhood, so you will waste no time on deliveries.
However, if you do not wish to travel at all, then you can do that as well. If you opt to become an in-store shopper, you will not have to manage or handle deliveries at all.
To sign up, you must be above 18 years of age, and not have difficulty in lifting weights up to 50lbs. You must fulfill the criteria to be eligible to work in the US, and you must not have any criminal record. What's more important is that you must have a passion for shopping, and a desire to get to know your community in a better and deeper way. Instacart is open to employers from all genders, religions, nationalities, and races. They do not discriminate on any basis among their employees.
So, if you're passionate about shopping and looking for money, don't miss out on this opportunity.