Sponsored Article
How To Make Sure Big Sur MacOS Doesn't Slow Down Your Mac
An older, cleaner machine can be faster than a newer clogged machine updated to Big Sur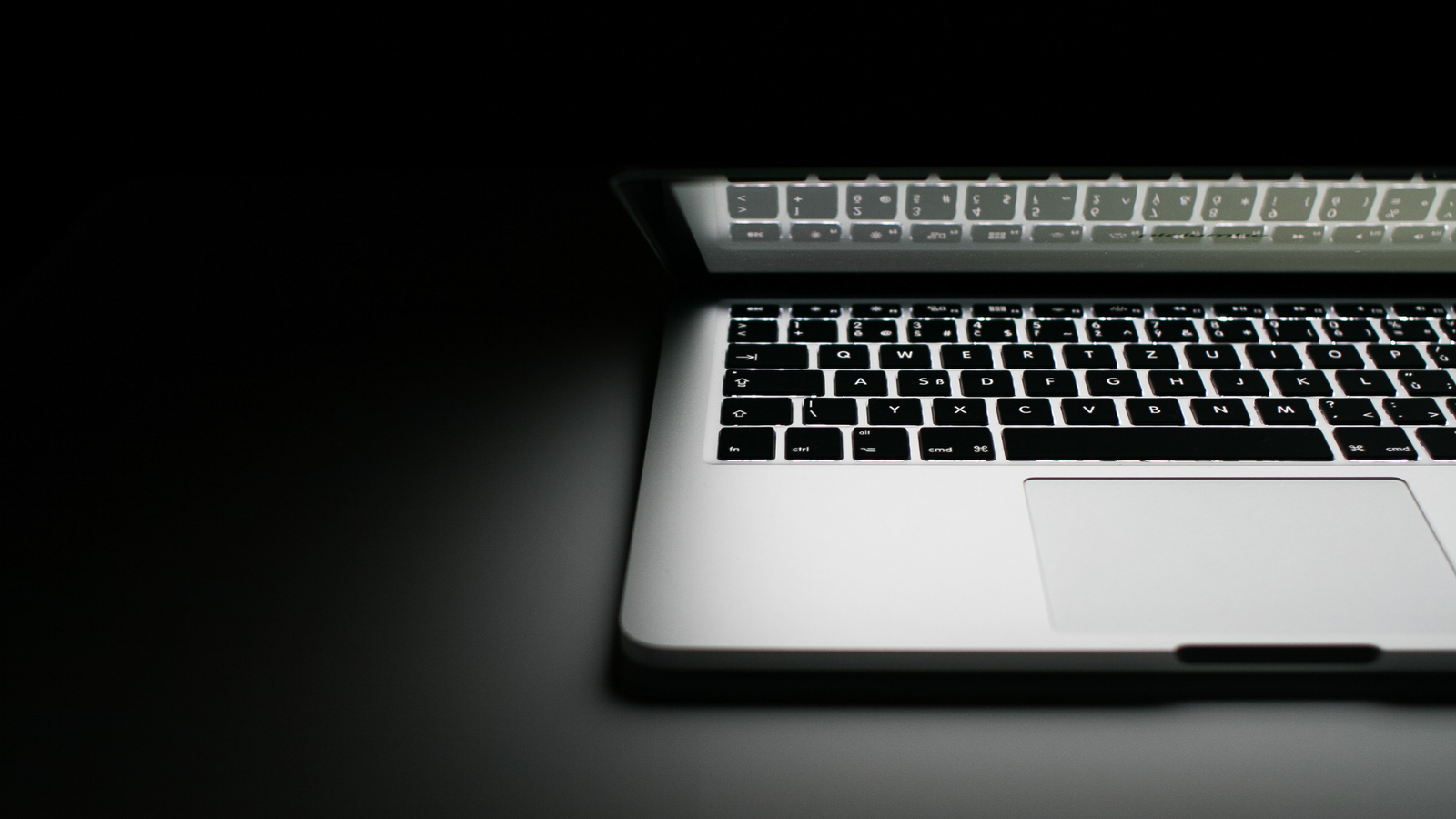 The most awaited MacOS update is finally here – Big Sur.
Announced at Apple's Worldwide Developers Conference on June 22, 2020 as the successor to MacOS Catalina, the newest operating system for Macintosh computers was finally made available to the public on November 12, 2020. A few weeks and a few million user downloads later, multiple reviews sprouted up online about how slow the new update is making their computer.
Operating system updates are only as good as the efficiency value that it brings into your life. All Macintosh users are eager to utilize the Big Sur update as soon as possible, but if you find upon downloading the new system update that your computer has slowed down, head over to MacPaw and make your computer run faster with CleanMyMac X, an apple-notarized digital space junk cleaner that frees up tons of space to accommodate the full power of Big Sur.
Need more tips to make sure macOS Big Sur doesn't slow down your Mac? Read on.
Why is Big Sur slowing down my Mac?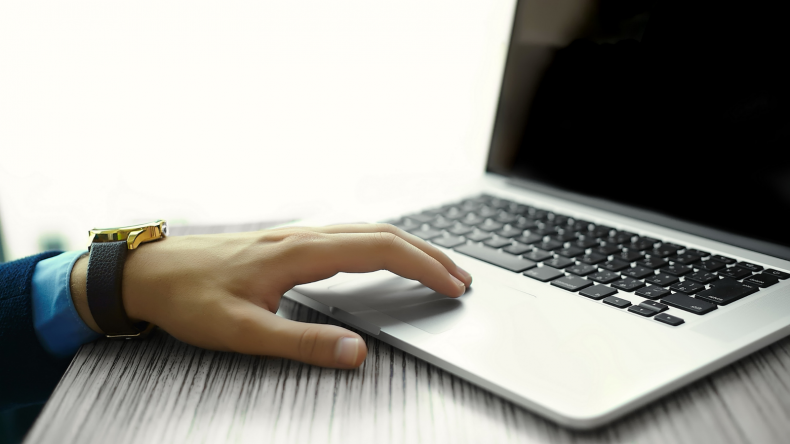 MacOS developers promised that this major system update would be big – and they weren't joking.
Mac users can download macOS Big Sur through the Mac App Store. The download itself is already several gigabytes in size, so many people have had to wait the whole day for the whole system update to finish downloading. MacOS Big Sur requires an astonishing 46.01 GB of storage space on your Mac – 12.18 GB just for the update file and the remaining 34.83 GB is used up to be able to deploy and perform the new MacOS installation. Chances are if your computer has slowed down after downloading Big Sur, then you are probably running low on memory (RAM) and available storage.
Big Sur requires big storage space from your computer because of the many changes that come with it. Many apps will become universal. A universal app is an app that can run on both any computer or mobile device, even if the device is not from Apple. The codes, interface, and other factors that come with making a Macintosh app universal needs to be stored in your device. You may not benefit from this if you have always been a Macintosh user, but this is a compromise you need to make if you want to update your machine to Big Sur.
Other systems, apps, or settings might be competing with the memory (RAM) requirements of the newly downloaded Big Sur update.
You can free up more space from your computer by using CleanMyMac X, an Apple-authorized macOS cleaner that allows you to clear more than 74 GB of system junk, 25 GB of unused files, and 500 MB of leftover pieces from deleted apps just by clicking one button.
5 quick-fix methods to run Big Sur without slowing down your Mac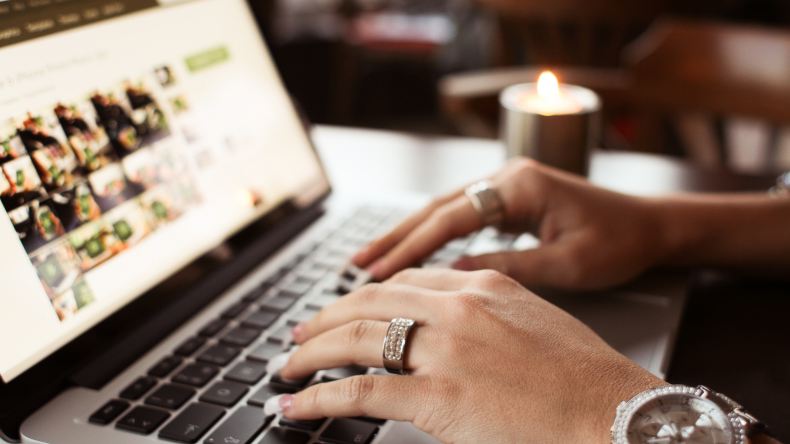 1. Turn off hidden start-up items
Auto-run programs automatically start running the moment you turn on your computer. Every time you turn on your Mac, these auto-run programs automatically begin while your operating system is also still starting up. Do you remember the first time that you purchased and opened your Mac? It took less time to boot up because your operating system was not competing with any other app, automatically set to launch upon startup.
2. Disable power-hungry apps
If the fans in your computer suddenly start running at extremely high speeds yet your device seems to operate slowly after downloading the Big Sur update, chances are your device is occupied with power-hungry background apps. These power-hungry background apps take up much of the memory (RAM) and CPU space. In this case, your OS - Big Sur - does not have much space to operate efficiently. Multiple power-hungry background apps run alongside Big Sur heats up your machine, hence the loud whirring of the fans in your device. Use the activity monitor in your device to stop power-hungry background apps from competing with your operating system.
3. Moderate the UI experience
One of the biggest observable changes after downloading Big Sur in your computer is the upgraded interface. Display effects are more customizable than ever, but if you're unwilling to compromise operational efficiency for the sake of aesthetics, then you might want to tone done on the user experience, a.k.a. reverting your interface back to reduced motion and reduced transparency. These settings may be changed via the Display settings.
4. Enable "Optimize Storage"
This is not rocket science, but the more storage space that your Mac has, then the faster it will be able to run. Big Sur takes up at least 46 GB of your available storage space, which means a lot if your device only has 128 GB to spare. Take advantage of an in-built feature called "Optimize Storage". This cool feature automatically saves space by removing Apple TV movies and TV shows that you're already watched. Optimizing storage also means that your device will keep recent email attachments when storage space is needed. In short, enabling "Optimize Storage" makes more room for your new system upgrade to run smoothly.
5. Clean the junk in your digital space
Too much old system junk from your old macOS software will still be there after you download a new operating system. These junk files unnecessarily slow down your computer, along with old junk data from third-party apps that is only taking up space but not really doing anything else. It's not that easy to identify these junk files in your device unless you're really familiar with the files you need to find.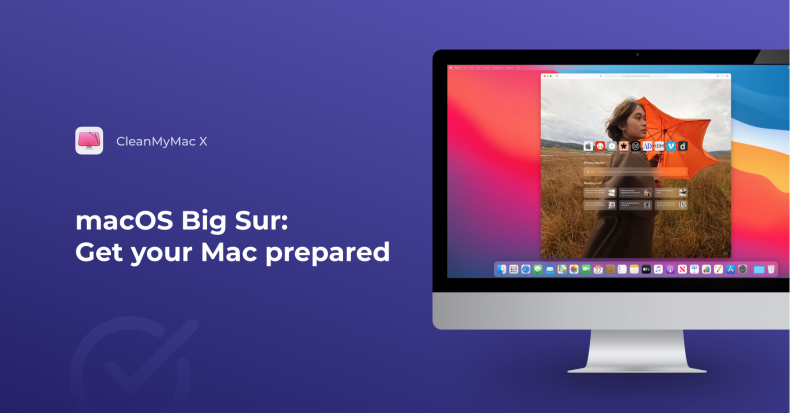 Heads up: MacPaw is running a 30% site-wide Black Friday discount on November 27.
Use CleanMyMac X to make sure macOS Big Sur doesn't slow down your Mac.