Sponsored Article
How To Make Sure Your Children Are Safe On Their Phones—Without Being Intrusive
Plenty of Children Have Cell Phones. Adult Supervision Could Help Them Stay Safe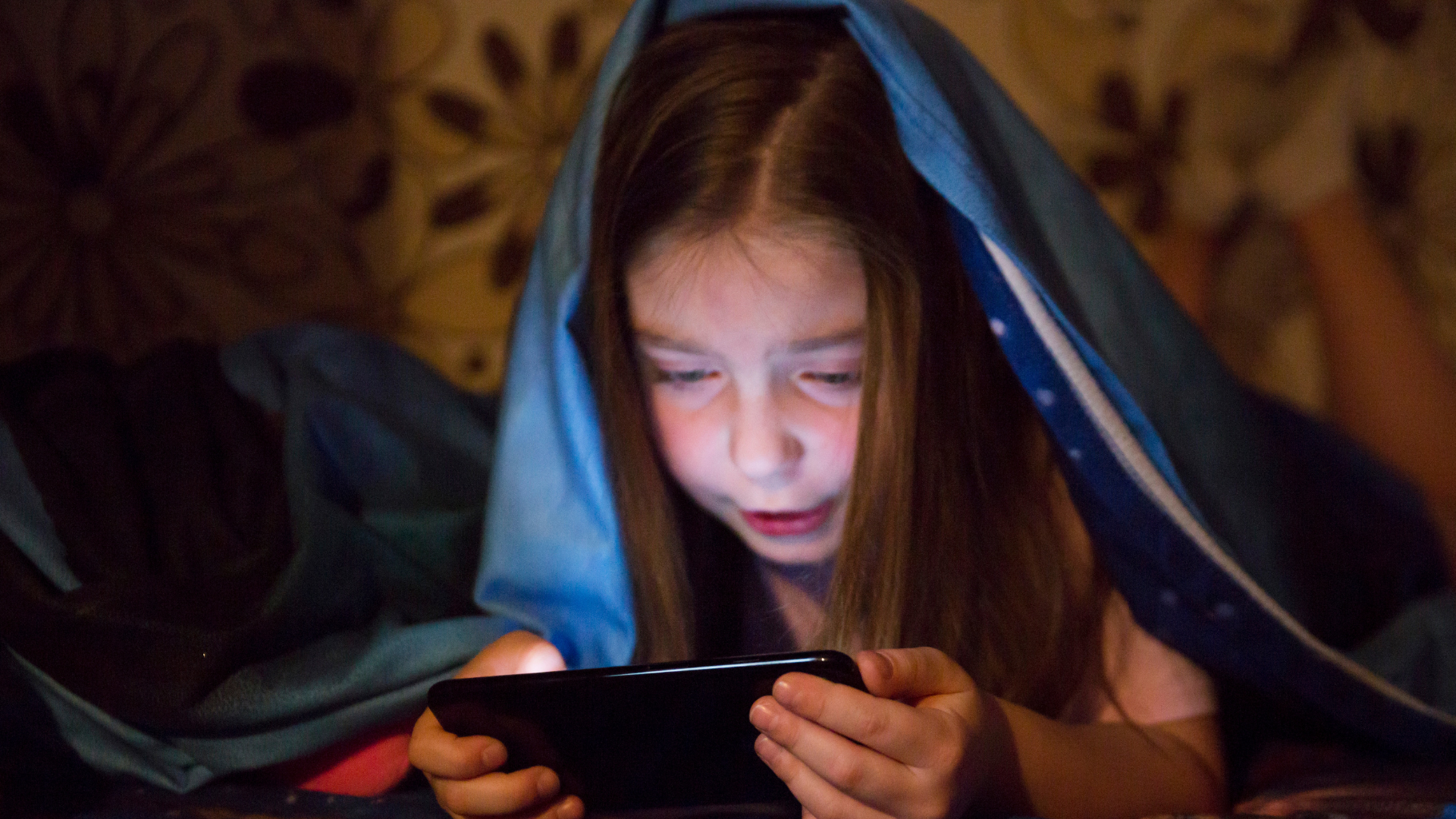 Do you remember how old you were when you first got your own mobile phone? In the early 2000s, mobile phones could only be used to call, send text messages, and perhaps play games in black and white if you had the iconic Nokia 3310.
Our mobile devices quickly evolved from just being handy communication tools, to pocket-sized powerhouses of quick and accessible information. They're advanced and "smart" enough to scan documents, take high-quality photos, enable face-to-face communication, and so much more. Not only do they make daily life more convenient for us as adults, but smartphones may also be useful for children.
A 2020 study by the Pew Research Center revealed that 80 percent of parents say their child aged five to 11 uses or interacts with a tablet computer. Sixty-three percent of moms and dads say the same about smartphone use in relation to their children. The results also indicated that kids watch videos and play games using these devices, with or without parental supervision.
The same study highlights that although kids aged five to 11 use or interact with mobile phones, 73 percent of parents believe that it is only acceptable for children to have their own smartphones after the age of 12. . However, even at this age, the National Crime Agency warns that children may still be vulnerable to all kinds of trouble online—from malicious content to child sexual predators, and more. Children of any age may also be susceptible to false information and bullying, which could have harmful effects on their mental health. When a child experiences cyberbullying, parents may not know about it because some children choose not to tell.
Despite these concerns, smartphones may be beneficial to children in some ways. Some emergency situations can easily be solved with one phone call from child to parent, or vice versa. Access to the Internet also gives children additional opportunities to learn more about topics that they are passionate about.
However, since smartphones can do more than just provide a communication channel for parent and child, adult supervision is still necessary to ensure the child's safety. While it's always the parents' decision at what age to give their children a smartphone, the child's safety (at any age) should also be a priority. Below, we provide an effective way for parents to ensure children's safety when using their phones.
mSpy – Ensure the Safety of Your Children on their Phones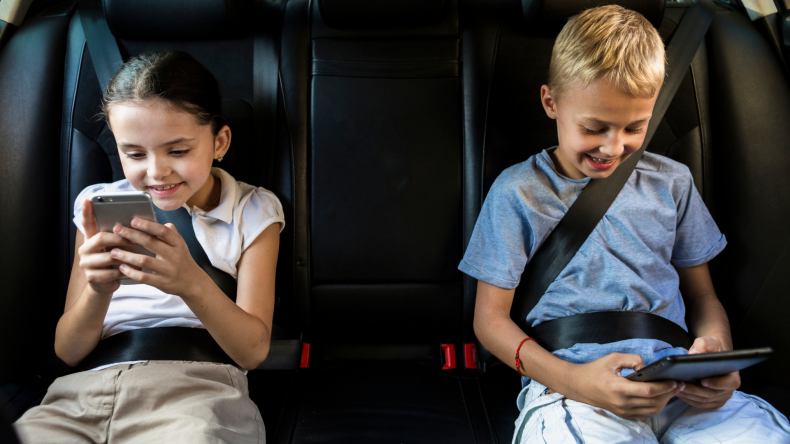 If you're thinking about giving your child a smartphone or if your child already has one, you might want to consider installing mSpy, the ideal choice for parental control.
mSpy lets you monitor your child's cell phone or tablet activities so that you could ensure their safety while online. Among its advanced monitoring features, some of the most insightful functions allow you to check the browser history, see activity on social media applications, access chats from messaging apps and text messaging, view incoming or outgoing calls, and track the current GPS location of the device.
Another useful feature of mSpy includes the ability to control which apps and programs the child has access to. Parents may block apps that they don't wish their children to use. Parents could also have access to their child's contacts and calendar, which helps ensure that the child is not meeting or communicating with a stranger. Meanwhile, if you are busy during the day but would like to know what your child's day was really like, you could even record their screen and view it later on.
Parents want nothing but the best for their children, including giving them the freedom to grow, connect with friends, and discover themselves. This mobile monitoring software could help parents achieve this.