+

Sponsored Article
How Many Solar Panels Do I Need? 5 Important Things To Consider
Imagine Just How Much Money You Can Save by Generating Your Own Electricity Through Solar Power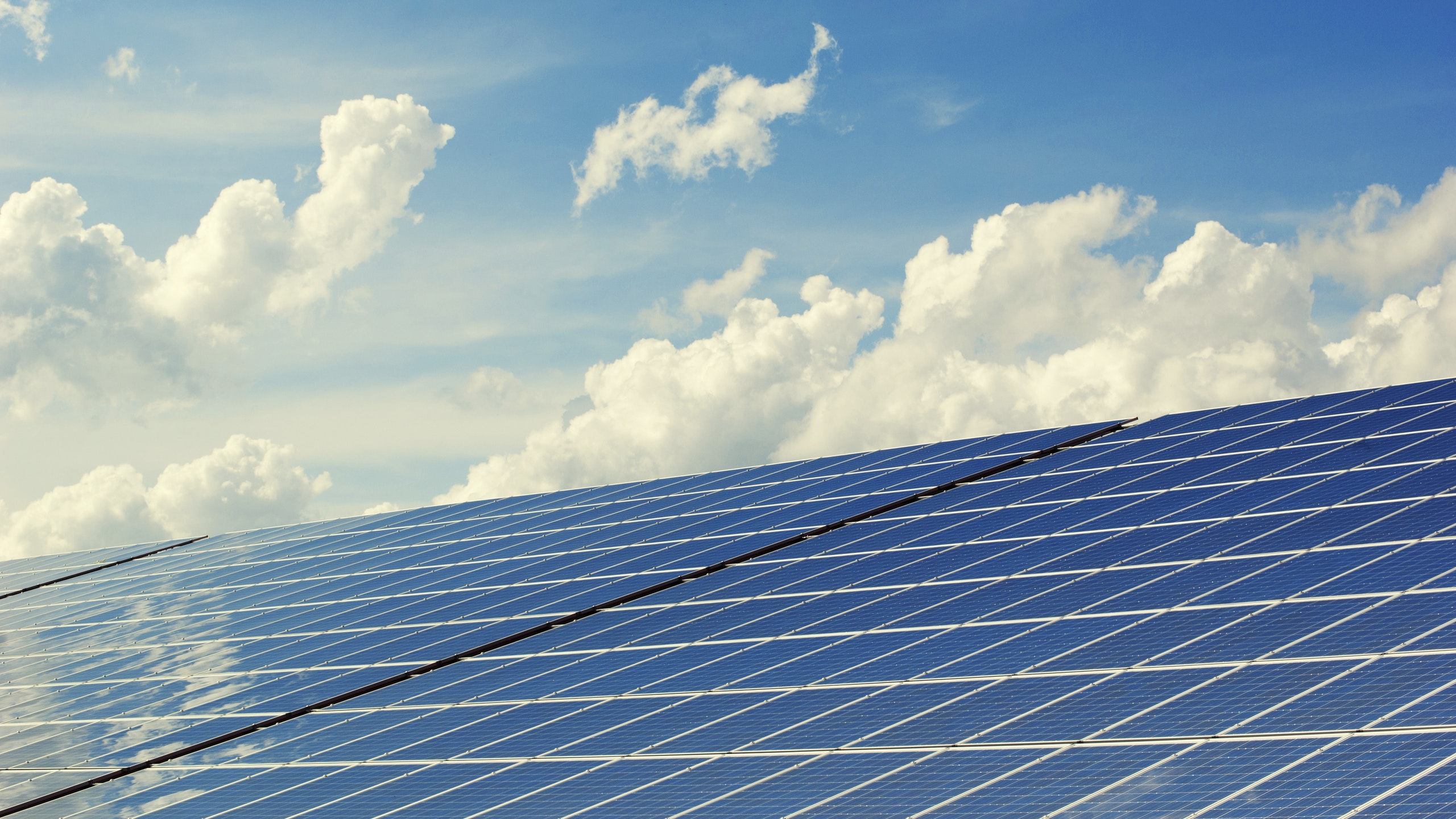 In case you didn't know, the sun supplies the Earth over 10,000 times the energy the entire world needs at any given time. This shows just how much solar power can be a bottomless well for energy, yet it remains a widely underappreciated resource. For example, in 2019, solar power accounted for less than 4 percent of total energy consumption in the United States.
One of the most significant factors stunting the rise of solar energy was the previously high cost of the solar panels themselves. However, as the world makes its slow-but-steady shift to renewable energy, solar panel costs have dropped significantly - around 89 percent since 2010 - and will continue to do so as solar module manufacturing increases.
What To Consider Before Buying Solar Panels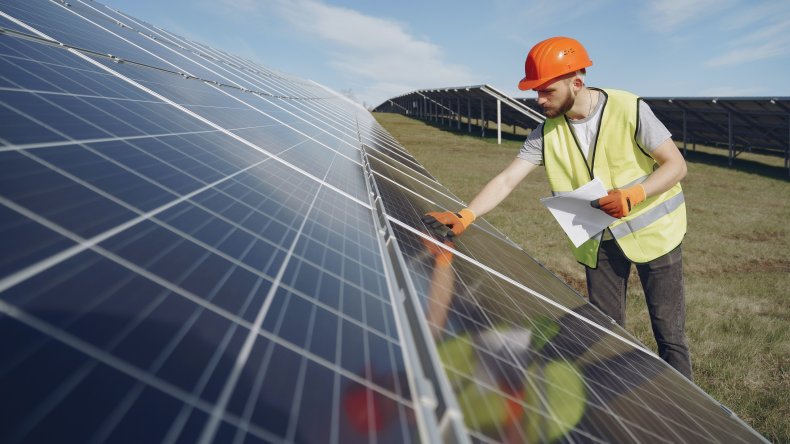 As solar power remains one of the fastest-growing energy sources in the world, it can help reduce the world's carbon emissions significantly as well as your carbon footprint, should you invest in a solar panel system for your home. But before you make your decision, here are some things you should consider to manage your expectations in shifting to solar power.
1. An All-In-One Solar Energy Company
Traditionally, most solar companies are brokers or finance firms who simply outsource solar module installations to their network of suppliers. While this solves your installation problem, it won't make your maintenance or warranty issues any more straightforward since there are too many third-parties involved. On the other hand, solar company SunPower eliminates the middlemen and does everything in-house - from consultation and system design to warranty and installation - to make your transition to renewable solar energy smoother and easier.
Backed by over 35 years of experience in harnessing solar power, SunPower offers industry-leading digital solutions to help homeowners produce up to 55 percent more energy, leading to more significant utility savings. SunPower's solar panels have the highest durability rating, and you can expect a lasting system that powers your home and helps reduce your carbon footprint.
2. Location, Location, Location
Regardless of the state you live in, going solar is still a cost-effective investment that cuts down your utility expenses as well as your carbon emission at home. However, some states fare better in solar energy production than others, and surprisingly, the weather only plays a small factor. On cloudy days, solar panels can still generate power but not as much if it were a sunny day, as output drops around 10 to 25 percent.
If anything, it's your state's electricity cost - more than the weather - that determines how much you save and how soon you get a return on investment in your solar system. Also, consider your state's solar incentives and net metering (which gives credit to solar-powered homes that send electricity back to the grid during the day) to evaluate your energy savings.
3. Roof Configuration
When considering solar panels for your home, don't forget to look up - to your roof, that is. Small or complex-shaped roofs must be factored in to know the type of solar panels you should use, and how many you'll need. If your roof has limited usable space or is shaded by trees or other structures, investing in small but highly efficient panels that maximize solar energy production can eventually help you save money in the long run.
4. Average Electric Consumption
Summer is the season that's often associated with the highest electric bill, mostly due to increased usage of air conditioning and other appliances to compensate for the warm weather. Alternatively, summer is the best season to utilize solar energy through your solar system while it's most abundant. To collect your share of solar power, you'll first have to find out your home's average electric consumption (kilowatt per hour or kWh) to determine the number of solar panels your home needs. Just look for something along the lines of "Kilowatt Hours Used" and the duration noted on the bill.
5. Estimated Solar Energy Requirements
Once you determine your average daily energy consumption, you'll know how many kilowatts per hour your solar system should produce. If you have all the numbers, it's easy to compute the number of solar panels you'll need to generate the optimal amount of electricity per hour. You can do this by multiplying the peak sunlight hours in your area by your home's kWh. From the calculated number, divide it by a panel's wattage to solve for the number of solar panels you'll require.
If the last two items on the list sound too complicated, don't worry. Solar experts at SunPower offer free online consultations to help you choose and design a solar system that best meets your energy needs while maximizing savings.
The Case For Solar Power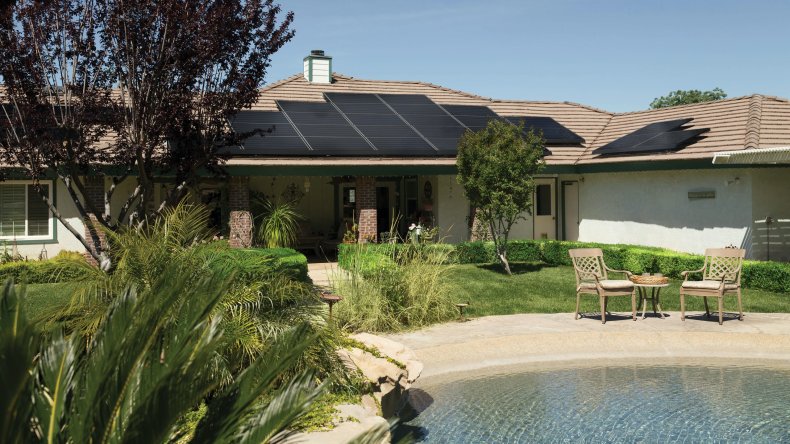 In addition to your commitment to reducing your carbon emissions, clean energy initiatives have been put in place in most states in the form of a renewable portfolio standard. This mandate sets a specific percentage of a state's electricity that should come from renewable sources. Other states have more aggressive clean energy goals: Hawaii aims for 100 percent renewable energy by 2 45; Maine also hopes to achieve 100 percent by 2050; and California shoots for 60 percent renewable energy by 2030. In conclusion, the time for renewable energy is here and now, and your decision to switch to clean energy is a step in the right direction for you and the planet's future.
If there's one thing SunPower customers regret, it's not joining the solar-energy bandwagon much sooner. Don't make the same mistake – find out how much you can save by switching to solar energy with SunPower. Schedule a free online appointment today and get ready for better, cleaner, energy.