Sponsored Article
How Millennials Are Using Online Real Estate Investing To Earn $100k Passive Income
Earn passive income from day one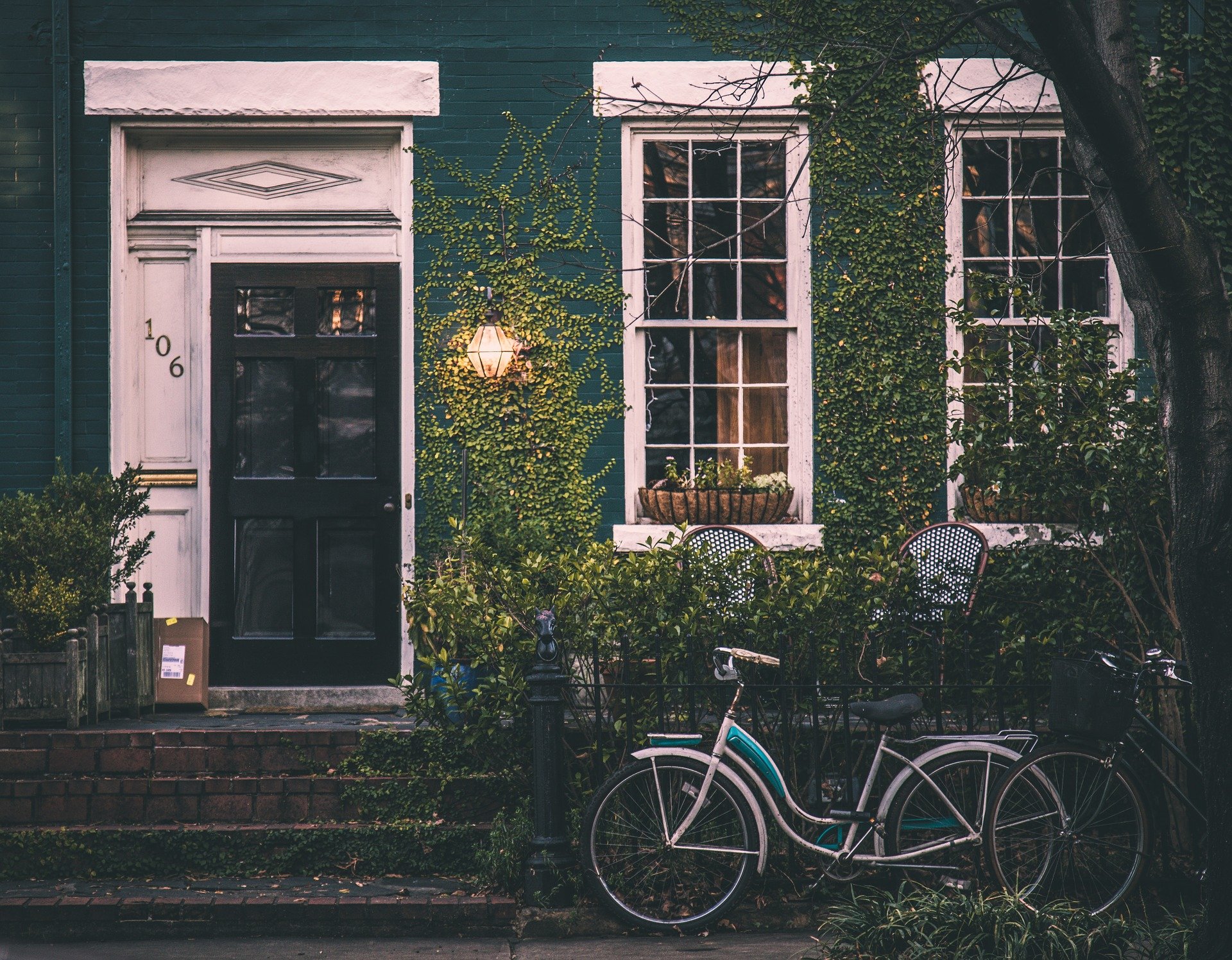 The real estate industry has come out as a winner in 2020 with a stable bullish trend that is likely to continue. While some say that another housing bubble awaits us, the Urban Land Institute's latest report mentions that the real estate sector is expected to observe peak land appreciation in 2022 with single-family rentals leading the way.
According to the American Modern Insurance Group, over 64 million millennials dream of becoming a homeowner someday, . Given that 56% of millennials are in debt and behind on retirement savings, the high-capital entry into real estate investing stands in the way of their long-standing dreams.
For ages now, real estate has been controlled by elites. 90% of millionaires created wealth by owning properties, but the times are changing. Fintechs have made it possible to remotely invest in real estate that generates passive income from day one. Before delving into how you can buy a house outright with your credit card, let's talk about what you should invest your money in and why.
Why Own a Single-Family Rental?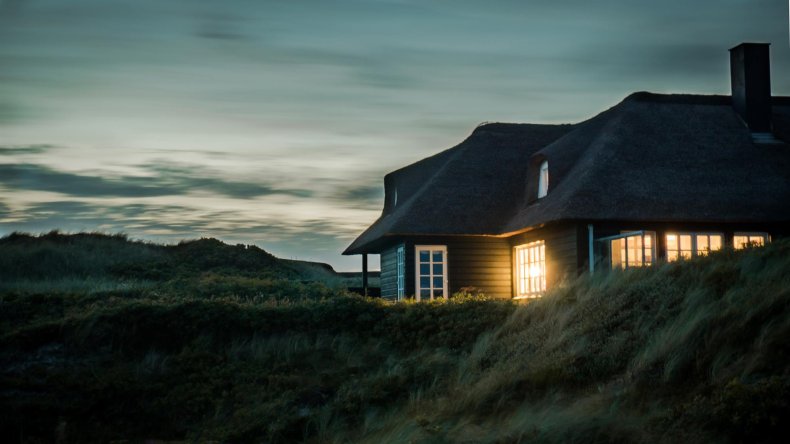 Data from the Wall Street Journal estimates that there are over 16 million single-family rental homes in the US. The data further shows that starting from September 2019, over 50,000 new single-family homes were built in one year. That is in stark contrast to the 40-year average of 31,000 homes! Three driving forces are fueling the $3 trillion single-family rental space:
Social distancing and work-from-home norms have led young families to look for more in-house space for gyms and home offices. The millennial-led suburban shift from dense cities is also driven by high city rents and compounding job losses. The consistently high returns from single-family rentals reflect the growing demand for these homes among renters.
30-year mortgage rates fell to a record low of 2.65% in January. Ultra-low mortgage rates and low inventory supply have shot up housing sales, pushing the median housing price by 13% year over year to $319,000. A forecast from economists at Realtor.com states that the median housing price will grow by 5.7% by the end of 2021. As the Feds plan to keep the interest rates low, financing a house remains feasible for many, indicating steady land appreciation in the foreseeable future.
Millennials are looking at real estate as a high-yield investment rather than a place to live. Many are smartly investing their year-long rental income to make up for those lost years of retirement savings. Experts from Fidelity Investments believe that you need around $550,000 for a peaceful retirement. This is in stark contrast with the average Social Security income of $1,400/month and about $100,000 in 401(k)s for most Americans. These worrying figures make it essential to prioritize setting up multiple channels of passive income during your working years.
Just like how you'd want unending passive income, real estate investing is for the long haul. In 2020, real estate investing has changed in all manners, and investors find it better to stay away from commercial real estate sub-sectors like retails, offices, and hotels that were hit badly by the pandemic.
How to Buy Single-Family Rentals Online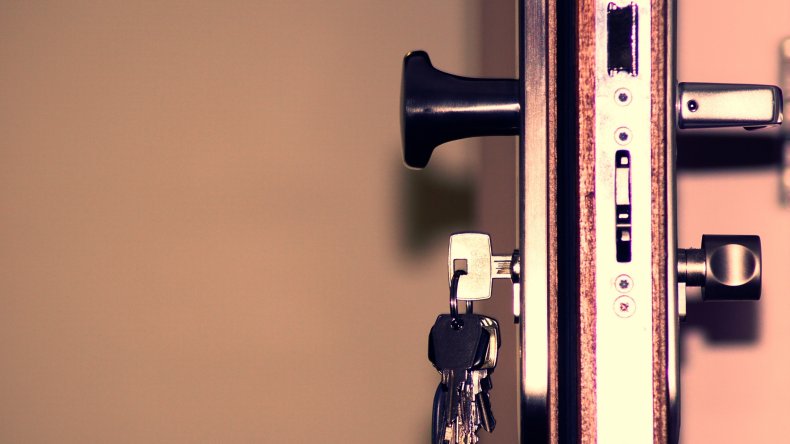 Nowadays, there are crowdfunding real estate online marketplaces that offer a low-cost entry into real estate investing. Some even let you own portions of multiple properties across the nation like shares, so you can stay safe from market volatility.
An emerging fintech called Roofstock focuses exclusively on single-family rentals. They are present in 70 US housing markets and have listings in urban and rural areas as low as $38,000 that generate a monthly rent of $725. If you have a good credit score and make a 20% down payment, it is easy to get financing options from Roofstock's banking partners.
Their online offerings come with tenants in places, ensuring that you end up with a cashflow-positive property. Roofstock goes even further by offering investors a lease-up guarantee so you can keep earning rent even if your tenants vacate the property. What makes it an even more viable option is that you can buy single-family rentals outright with your credit card for a processing fee of 3%. That's much lower than the average 6% charged by real estate agents!
Interested in real estate investing? Learn how to generate long-term passive income here.
Is it Safe to Buy a Home You Have Never Seen Before?
Buying a house is a big deal, and visiting properties before making a deal is essential for most; so why should you purchase real estate remotely? To make this work, Roofstock understands that they need to offer actual specifics of each property, work with experienced property managers, and provide high consumer support standards at all times.
Roofstock claims that only 15% of all houses make it through their certification process and stringent checklists. They are built around transparency, and the AI-based platform lets you browse through intricate details of each property to help you make educated decisions.
After creating a free account, you'll be able to see neighborhood ratings, floor plans, complete inspection reports, income projections, and even job prospects for clarity. When you close the deal, you can also choose from multiple vetted property managers who'll manage your property and ensure timely rents. This way, you won't have to visit your newly-bought house to fix the plumbing.
In case you feel like the investment isn't the right one, you can inform Roofstock within 30 days, and they will let you undo your investment by purchasing the single-family rental back from you.
Since the median housing cost recently shot past $300,000, buying a house can be difficult for some. Due to poor financial planning, a lot of people end up buying homes very late, making payments in small chunks until they carry over the mortgage debt into retirement. With listings in Alabama, Memphis, Greater Chicago Area, and Jacksonville, among others, Roofstock offers a gateway to affordable housing.