Sponsored Article
How Much Should I Save for My Emergency Fund
Be Ready for Any Unforeseen Events That Could Set You Back on Your Finances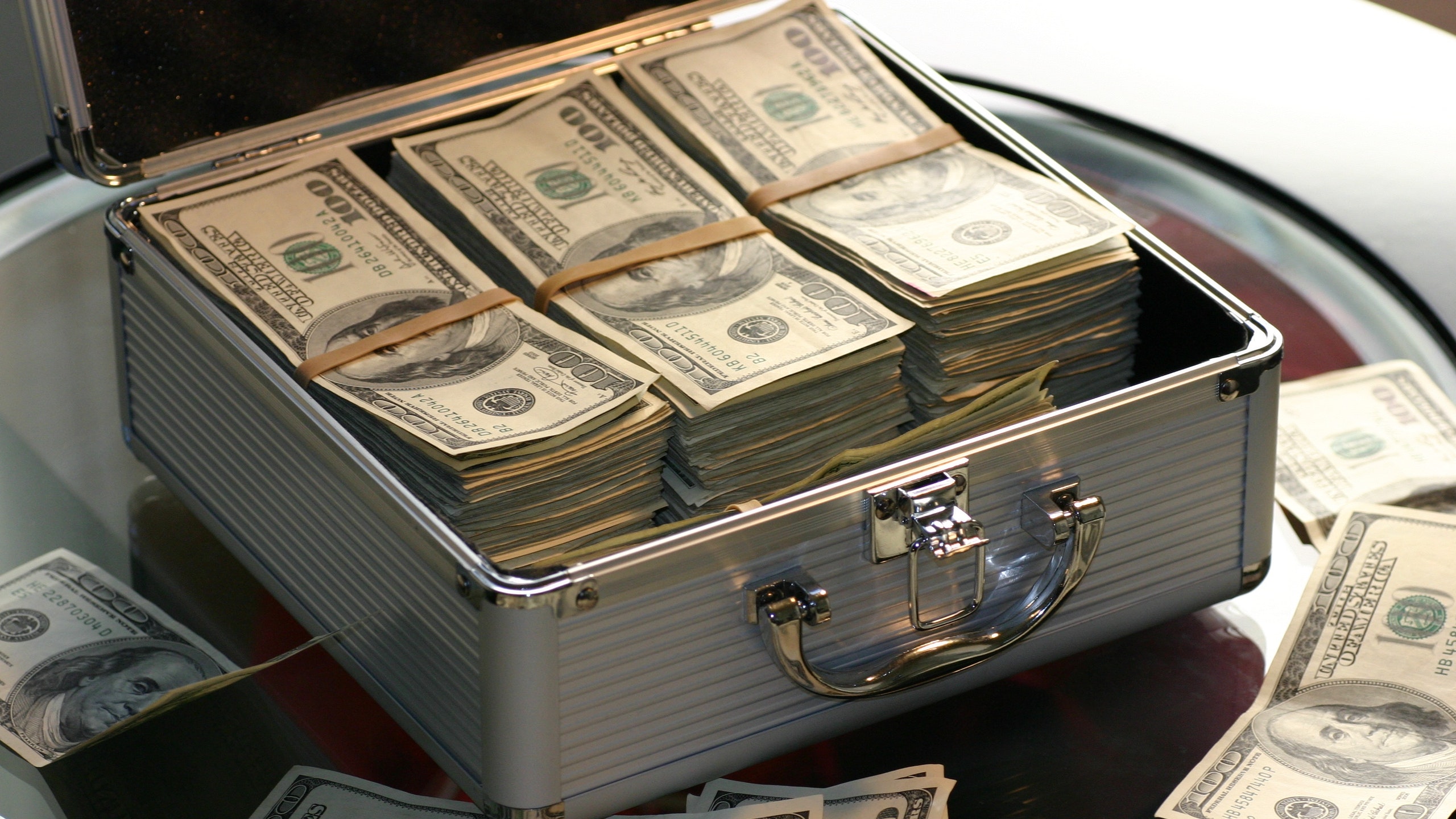 The prospect of scrounging for money to cover yourself in the event of an emergency might seem unimaginable at first, but it can be possible. Emergencies can happen at any moment in your life for whatever reason: a layoff, pay cut, medical procedure, or a car accident, to name a few. While you can't control what happens in an unforeseen event, you can influence the outcome by cushioning your finances with an emergency fund.
What Is an Emergency Fund?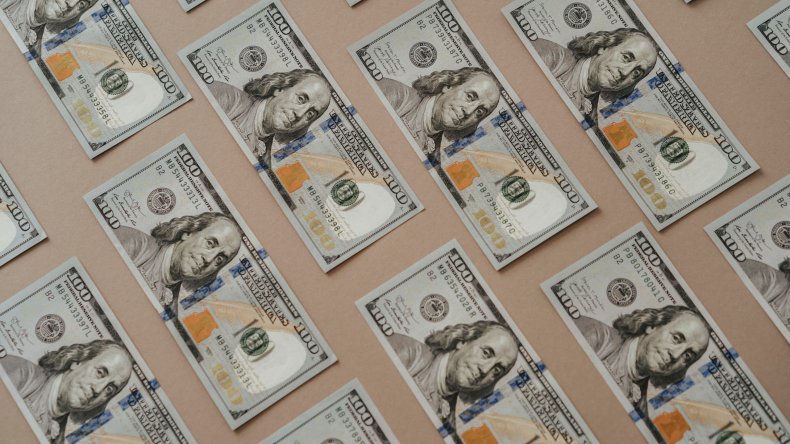 If you've ever saved up for a vacation, the latest in tech, or a new car, then an emergency fund works the same way, except that you only touch it in the event of a life emergency. To be clear, the fund isn't supposed to cover the actual emergency but your ongoing liabilities that could impact your savings due to the emergency.
The goal of building an emergency fund isn't necessarily to make it passively grow like a retirement fund. Rather, your emergency fund must be readily available to withdraw at any given time, and its amount shouldn't be directly affected by sudden plummets in the stock market—meaning the fund should stay intact and not fluctuate.
At first glance, many people may think that raising an emergency fund is impossible considering their financial situation. But there are certain steps you can take without your emergency fund making a huge dent in your cash on hand.
How Much Your Emergency Fund Should Be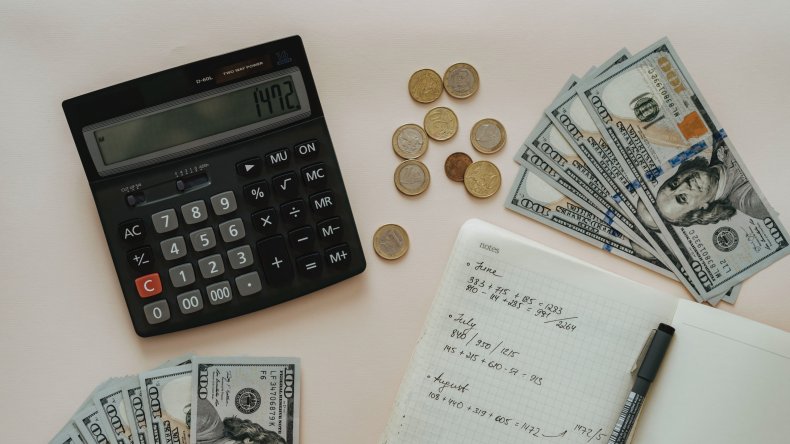 Most finance experts advise building an emergency fund to cover three to six months' worth of expenses that you're expected to pay, whether or not you're in the middle of a crisis. To do this, you'll need to create a list of all of your regular expenses and identify which ones you'll need to cover during an emergency. Rent, food, utilities, and bills are just some of the costs your emergency fund must account for, but it's only the bare bones.
Mortgage payments, loans, insurance, child care, and tuition are some fixed expenses you also have to consider in your emergency fund. But while you're staying realistic about your emergency needs, you can allot a portion of your fund to occasional small treats for yourself or your family. No matter how small, you can save up for those moments, too.
Once you've figured out the essentials to include in your emergency fund, determine the total and multiply it by three and six. This will give you the projected range to aim for when saving up for your emergency fund to cover you anywhere between three and six months. You should also view your emergency fund as part of your expenses so that you contribute to it on time, just like any other obligation.
Smart Tips on Raising an Emergency Fund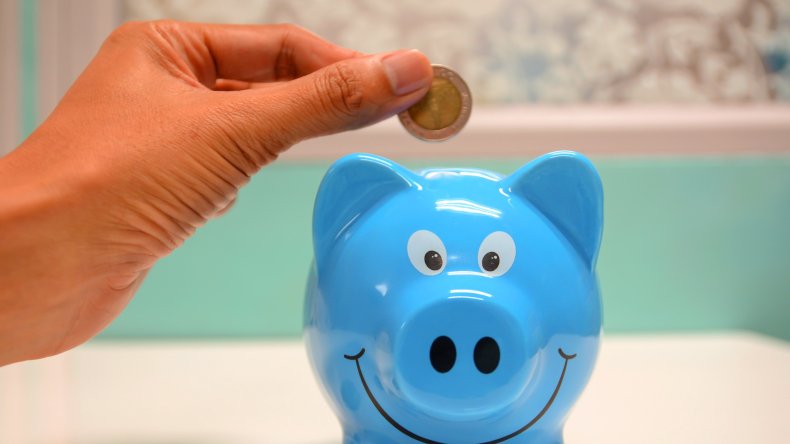 In 2018, the average American household spent just over $5,100 every month. To cover three months of expenses, you'll need at least $15,300 tucked away for a rainy day. The amount of $15,000 is an intimidating number, but you don't have to come up with the total right away. Here are some ways you can help yourself raise an emergency fund.
1. Set It as a Savings Goal—But Divided Into Smaller Ones
You don't have to carve out three months' worth of expenses immediately. From the total amount you've set for your emergency fund, you can divide it into more bite-size goals to make it more attainable and less of a burden for you to contribute.
For example, you can first aim to save up for one month's worth of expenses, or if that's still too big of a commitment, divide that single month into weeks—anything you can do to ease your efforts in building an emergency fund. Once you reach your first goal, it can be enough to keep striving for the next one, and before you know it, it has become a habit that can help you in other financial areas in your life, too.
2. Open a Separate Account and Automate Your Contributions
One of the easiest ways to consistently contribute to your emergency fund is not having to remind yourself that you need to every week or month. Automate your weekly or monthly contributions to your fund by arranging with your finance department to deposit a fixed percentage of your paycheck into another account. You can also arrange with your bank to automatically deposit a fixed amount from your main account to another every month.
It's also ideal to keep your emergency fund in a separate account from your other savings so you can easily monitor how much you've already raised. You can open another savings account strictly for your emergency fund for easy tracking and to avoid dipping into the rest of your savings, which are supposed to help keep you afloat in case of an emergency.
3. Keep Your Fund in an Account With a Higher Interest Rate
In addition to placing your emergency fund into a separate account, you don't necessarily have to settle for a traditional savings account with low interest rates. You could look for high-interest savings accounts if your emergency fund will stay untouched for long periods to make it grow little by little.
Another option is by opening a money market account that usually has a slightly higher interest rate yet remains just as accessible as savings accounts. Again, these accounts are different from other forms of investment funds: These remain liquid so that you can easily dip into them once you're faced with an emergency.
4. Found Unexpected Money? Put It Into Your Fund
It always brings a bit of joy and relief when you unexpectedly find money in your bag or pockets, all the more when you've been given a credit card rebate, an approved insurance claim, or payments for side hustles you've been juggling. As much as you'd like to splurge it all on yourself, it's important not to lose sight of your financial goals.
Sure, you can treat yourself to the money you unexpectedly received, but you can also set aside a portion of it for your emergency fund, too. The faster you can save up for an emergency fund, the more ready you'll be for any unforeseen events in your life. If unexpected money can help speed that up, then keep a portion of it in your fund to become closer to your goal.
5. "Simplifi" Your Savings Strategy
There are a ton of budgeting and personal finance apps available these days, and you can use one to make it easier to stay on track with your finances and reach your financial goals—including your emergency fund! To get an overview of your expenses, savings, and monthly obligations, you can turn to Simplifi, a budgeting solution from best-selling finance software company Quicken, to help you reach your emergency fund goals more efficiently.
If you've always depended on a spreadsheet to monitor where your money goes, Simplifi can connect all your accounts to help you see a bigger, more accurate picture of your financial health. When it comes to building an emergency fund, you can link your bank and credit card accounts to identify your usual expenses, figure out from which account you'll be retrieving money to transfer to your emergency fund, and make the fund itself a financial goal—all in one app.
Among your other declared financial goals on the app, Simplifi lets you monitor your progress in reaching your emergency fund goals. But aside from this, Simplifi can also show you graphs and charts to indicate where most of your finances go and maybe where you can cut back. It's all your financial information and needs more easily understood in one app—simplified.
Be ready for any unforeseen financial emergency you might have to deal with in the future. Make sure you're financially liquid when you need to be. Manage your budget, spending, and savings with Simplifi today.
The contents of this article is for informational purposes only and does not constitute financial or investment advice. It's important to perform your own research and consider seeking advice from an independent financial professional before making any investment decisions.