Sponsored Article
How Much Should A Trip To The Vet Actually Cost?
Planning to become a pet parent? Read this first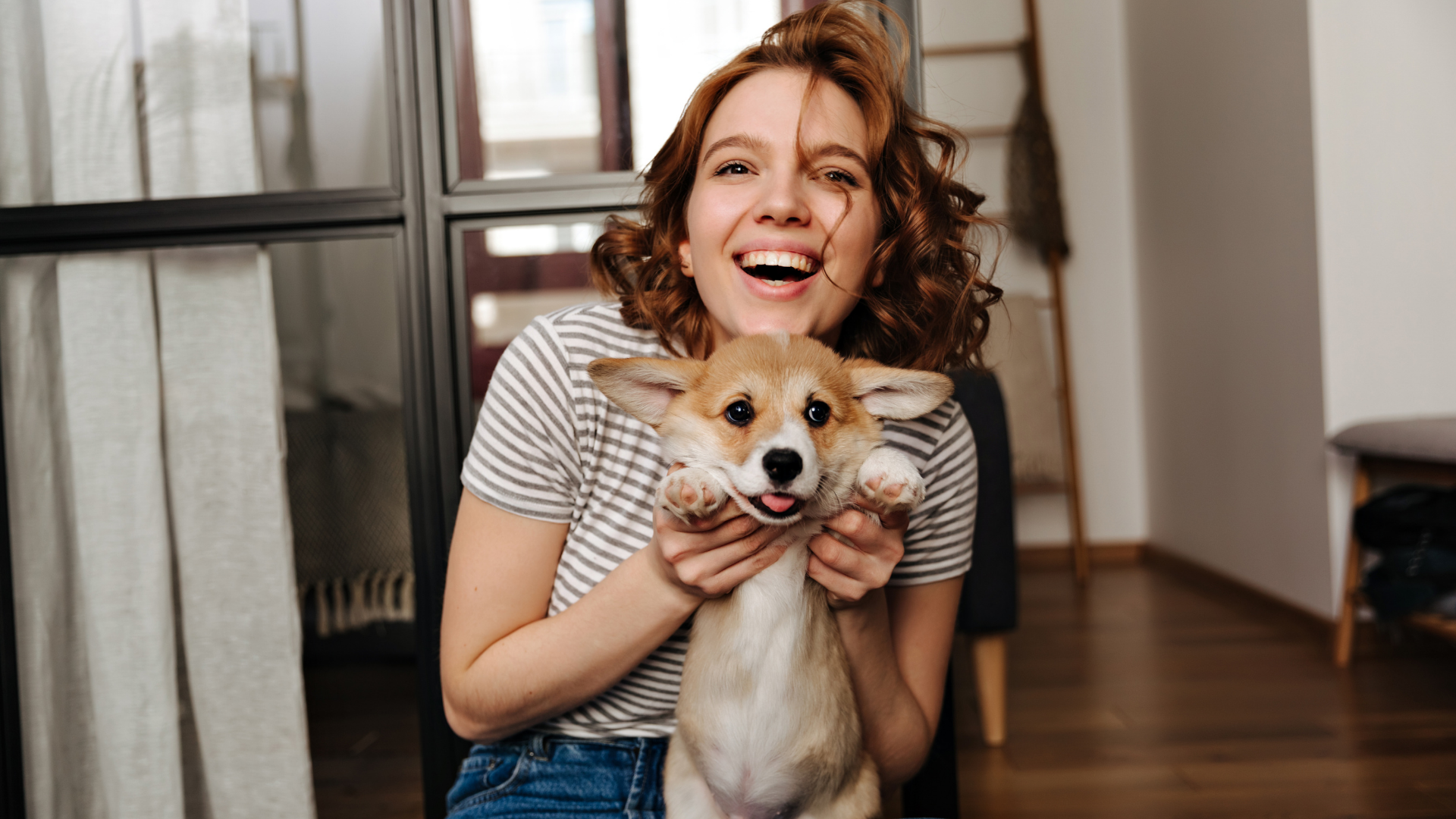 Before welcoming a new pet to your family, it's important to consider the expenses you'll be shouldering through the years. Getting a new pet is not just a one-time purchase or a one-time adoption process. Once you become a pet parent, you're responsible for your pet's health care throughout his/her life.
A lot of new pet parents think that veterinary expenses shouldn't cost that much. If you live in an area with many vet clinics, they will likely keep pricing low to remain competitive. A one-time visit to the vet is relatively cheap, especially if it's just for a general check-up. However, as the weeks turn to years, you will notice that your pet's healthcare costs can compound to a really big amount.
The annual healthcare costs of more uncommon pets like rabbits, guinea pigs, snakes, and lizards may vary, but did you know that expenses for our canine and feline friends are generally the same amount?
In this article, you'll find the approximate amounts of how much a trip to the vet for a cat or a dog should cost. We have also provided a pet healthcare expense-saver that you'd want to consider before getting a pet. It's not health insurance, but something better than that.
How Much Is A Visit To The Vet?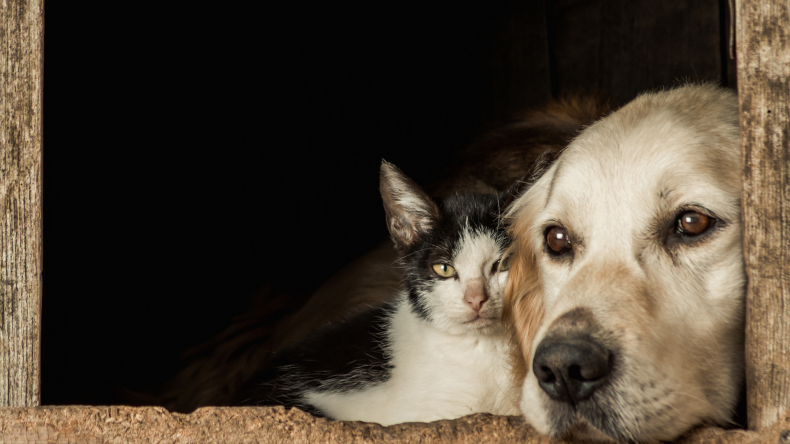 Physical Examination Or General Check-Up
Routine vet check-ups generally cost between $45 to $55. This includes a physical examination of your pet, from head to toe. You will also likely be interviewed about everyday details like how your pet's appetite is going and how active your pet is.
You'll want to visit the vet at least every six months, so expect to set aside at least $110 each year for general check-ups.
Common Tests And Treatments
The common tests and treatments for dogs and cats are paid separately, on top of a veterinarian's fee for conducting a physical examination. Some standard tests include fecal exams, allergy testing, and heartworm test, while annual vaccinations count among the common treatments. Below are the approximate costs for standard tests and treatments.
Annual vaccinations - $15-$28
Fecal exams - $25-$45
Allergy testing - $195-$250 for skin text; $200-$300 for a blood test
Heartworm testing - $45-$50 testing only; $400-$1,000 for heartworm treatment depending on the severity
As you can see, healthcare costs for dogs and cats can easily skyrocket even without a severe health issue. If you really want a pet but also want to ensure that you'll be able to afford these vet expenses any time, visit Eusoh to take part in a revolutionary community pet health sharing plan.
New Puppy And Kitten Vaccinations
Just like human babies, puppies and kittens also require vaccinations during their first visits to the vet. These vaccinations enhance their immune systems and protect pet parents from rabies, so it's essential to add the following necessary healthcare costs to your budget:
Core vaccines - $75-$100
Rabies - $15-$20
Bordetalla - $19-$45
Wound Treatment And Repair
If you know someone who's been a pet parent for years, they can confirm the fact that dogs and cats can be more accident-prone than toddlers! Canines and felines can be hyperactive, especially during their youth. They can get into all sorts of trouble, from running over a wired fence to stumbling and breaking a leg.
You can be as cautious and attentive as possible to dangers in a pet's surroundings, but you can't avoid it all. Wound repair can cost $135-$335 (and more!), depending on the severity of your dog's wound. This expense covers cleaning, removing damaged tissues, and closing/suturing the wounds, but it can cost more if there is a need to do an X-ray or conduct more tests.
Eusoh, a health sharing plan for cats and dogs, can cover these emergency expenses throughout your pet's life.
Spaying Or Neutering Procedures
Several pet care programs offer free spaying and neutering for cats and dogs. The goal is to ensure that no animal ever has to go to the pound or live in the streets because a family can no longer afford to raise so many pets. However, these programs are not always around. Sometimes, you really need to go to the vet to get your pet spayed or neutered.
Spaying or neutering can cost anywhere between $35-$200, depending on which vet clinic you visit. A high-end vet clinic means higher costs, but this also means that you're paying for extremely experienced veterinarians that can ensure a sensitive surgical operation's success.
Cancer Treatments
Almost half of dogs over the age of 10 will develop cancer. While cancer is less common in cats, they can still develop common types of cancer, such as lymphoma. Below are the average cost of cancer treatment in dogs:
Specialist fee for diagnosis - $1,500
Chemotherapy - $200-$5,000
Dog radiation - $2,000-$6,000
For less than $65/month, your dog's unforeseen healthcare costs - as well as routine health expenses - in the future can be covered through a standard 80% reimbursement from Eusoh.
Emergency Operations
With dogs and cats in the family, anything can happen. We hope this never happens to you (or to any other future pet parent), but some pets will need emergency operations for various reasons. Sometimes, it's because of a disease that only surfaced when health conditions are already severe. Other times, it's because of accidents that your pet somehow got into.
Emergency operations can cost between $255-$1,000+, depending on your pet's situation. This cost does not include in-patient care and hospitalization fees, which likely requires an additional $600-$1,700 for one or two days of hospitalization and more if your pet is admitted longer. Again, you'll never really know when this happens, so it's better to prepare for the costs long before.
Worry-Free Vet Expenses For Canine And Feline Pet Parents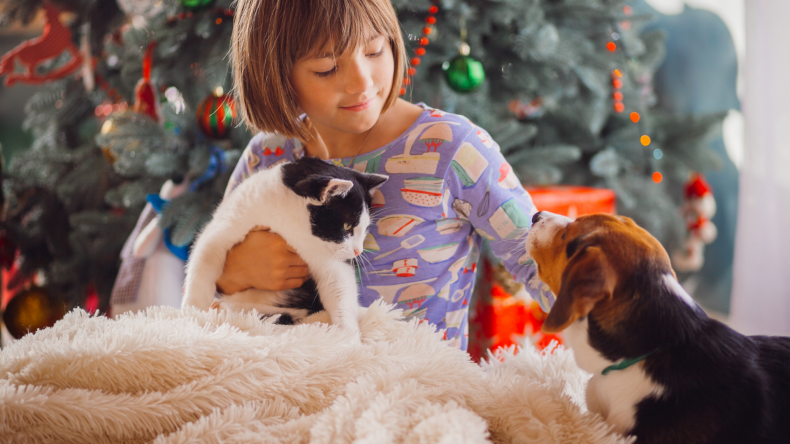 It takes more than just spending time and buying your pet treats and toys to be called a responsible pet parent. You also need to foresee possible healthcare expenses so you are ready when emergency visits to the vet are required.
You also need to reserve funds for regular check-ups, annual vaccinations, and common treatments every now and then. This can cost a lot if you add everything together, but it would be much cheaper to enroll your pet in Eusoh.
Eusoh is not pet insurance. It's a community health sharing plan that gives you an 80% reimbursement for your pet's medical, wellness, illness, and routine care expenses. Put simply, anything that you pay during regular or emergency visits to the vet is covered by Eusoh.
You'd want to invest in a community health sharing plan instead of pet insurance not only because it's cheaper but also because you won't enable pet insurance companies to raise the cost of procedures just to increase the cost of premium care.
With Eusoh, you'll only spend an average of $40/month to cover your pet's medical and healthcare expenses for life, with absolutely no hidden fees.
It shouldn't take so much money to give your pet the best access to healthcare. Eusoh ensures that your pet's visits to the vet are covered for life without hurting your pockets or taking advantage of a premium pool for profits.